We have found the best vegan cheese recipe!
Do you love cheese but detest having it with animal products? Then, you should try out vegan cheese! As against popular cream cheese South Africa, do you know you can also make your lactose free cheese at home? Are you surprised? All of this is discussed in this article.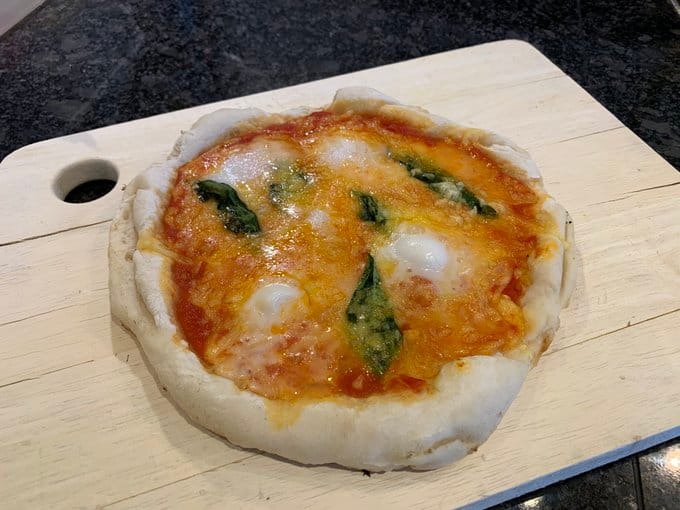 Part of the diets that are rich in particular nutrients is vegan cheese. Some have found it useful for weight loss. Even though there are various recipes available on how to make vegan cheese, one of the major concerns of people have been this: what is the best vegan cheese? Interestingly, this article discusses unique recipes on vegan cheese South Africa, among other things that you need to know.
How do you make vegan cheese from scratch?
Making your cheese should be your best consideration because you can have it fresh. But if you do not know how to go about it, you should never worry and follow the steps below:
READ ALSO: How to make tomato bredie resep
Ingredients
Raw cashew (1/2 cup) soaked in boiling water for at least 30 minutes
Tapioca starch (1/4 cup)
Solid coconut oil (1/4 cup)
Agar-agar (3-5 tablespoons)
Nutritional yeast (1 tablespoon)
1 tablespoon lemon juice, freshly squeezed
2-3 teaspoons salt
Hot water (1 1/2 cup)
Preparation procedure
1. Soak the raw cashew for not less than thirty minutes inside boiling water. You can preferably do this overnight since the longer the nuts are soaked, the creamier they become after blending them.
2. Add all of your nutritional yeast, tapioca starch, agar-agar, coconut oil, salt and lemon inside a blender or a food processor and blend them all together.
3. Then, drain the soaked cashews from the water and add the remaining dry ingredients in the blender or food processor (depending on what you are using).
4. Blend everything until they become smooth and give a butter-like texture.
5. Then, with care, steam the cashew cheese mixture over boiling water.
6. The next thing is to transfer the mixture inside a small pot and set over medium heat.
7. Whisk while cooking and do this until you have a thick and gooey cheese because that is the point when the agar-agar becomes active.
Your cheese is ready to be consumed. However, if you want to achieve a mozzarella-like cheese, put the gooey warm cheese inside a small bowl and refrigerate for like five hours. Alternatively, if you want the cheese drier, use cheesecloth or paper towel to wrap it and refrigerate for like a day.
Can you make lactose free cheese?
Yes, you can as long as you know the necessary ingredients to prepare it. So, for your lactose-free cheese, follow the steps discussed below:
Ingredients
Raw cashews (2 cups)
Minced garlic (2 cloves or a tablespoon)
Garlic powder (1/2 tablespoon)
Zested lemon (1 medium size)
Lemon juice (1/4 cup)
Water (1/2-3/4 cup)
Nutritional yeast (2 tablespoons)
Sea salt (1/2 tablespoon)
Olive oil (2 tablespoons)
Preparation method
1. Get a bowl and overflow all the cashews inside with cold water while covering them with a plastic wrap. Then, place inside a fridge for twelve hours.
2. Remove the soaked cashews and drain them thoroughly. After that, transfer them to a food processor or a blender.
3. Add your garlic (powdered and minced), lemon juice, nutritional yeast, lemon zest, olive oil, salt and some of the water available.
4. Keep processing until everything becomes creamy and smooth. At the same time, scrape down the sides and add more water. Taste also to see if you need to adjust the seasonings.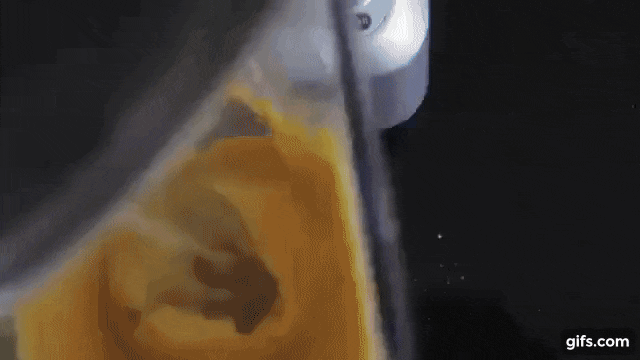 5. After that, in a large mixing bowl, place a colander or a fine-mesh strainer, and then put two layers of cheesecloth. Alternatively, you can use a clean absorbent towel.
6. Scoop the cheese with a spatula on top of the cheesecloth and gradually gather the tips of the cloth. Then, gently twist the top until a disc-like shape is formed with the cheese.
7. Refrigerate for like six to twelve hours or until everything holds together without the cheesecloth.
8. When serving, remove from the cheesecloth and reform with your hand as you desire. Also, coat with a little lemon zest and chopped herbs if you want.
READ ALSO: Best traditional Durban lamb curry recipe
How to make vegan butter South Africa
Instead of the regular butter, you can make an ideal non-dairy substitute without stress. What you need and how to go about your vegan SA butter are discussed below:
Ingredients
Soy milk (70 ml)
Apple cider vinegar (1 tsp)
Refined and melted coconut oil (155 ml)
Canola oil or safflower oil (1 tbsp)
Liquid soy or sunflower lecithin (1 tsp)
Xanthan gum (¼ tsp)
Salt (to taste)
Preparation method
In a small cup, whisk the apple cider vinegar, soy milk, and salt.
Leave the mixture for ten minutes.
Then, melt the coconut oil and add it together with the canola oil inside a food processor. Also, add the soy milk mixture, xanthan gum, and soy lecithin and process for about two minutes.
Transfer everything into a mould and refrigerate for like an hour so the mixture can solidify.
If you want, you can also add fresh herbs or crushed garlic to make the butter savoury.
What is vegan cheese made out of?
You can make vegan cheese from different plant proteins and fats. Vegan cheese can be made from seeds, nuts like pine nut, cashew, and almond. It can also be made from nutritional yeast, coconut oil, soybeans, tapioca, among others. To make it firm, some add emulsifiers, oils, and thickeners. Vegan cheese is free from cholesterol and can be very rich in protein.
Is vegan cheese healthy?
The type that you choose and the frequency of your consumption will determine whether vegan cheese is healthy or not. But then, this is not to say that it does not make up a part of a healthy diet only that you do not have to depend on it as a sole source of nutrition. Bear in mind that vegan cheese is rich in fibre as well as different vitamins and minerals.
Vegan cheese is perfect for those who love to have cheese without animal products. The recipes shared above are easy to follow and their ingredients are available in many markets.
READ ALSO:
Old-fashioned South African soetkoekies resep
How to make homemade ginger beer recipe the South African way
How to cook gem squash
Source: Briefly News