Luxury lifestyles of Zimbabwe's wealthy young elite. Seems like not everyone was unhappy with Mugabe.
Silver plated Rolls-Royces and private jets lined in gold are just the norm - and showing off your tens of millions are essential social media viewing when you are part of Zim's richest youngsters.
For a country that is ranked 2nd poorest in the world, these politicians' off-springs and young entrepreneurs are flashing quite the expensive lifestyles.
These youngsters are obviously stupid rich and they enjoy showing it off to the world. I mean, Robert Mugabe's son drives a Batmobile to class and then post a pic of it on his Instagram.
There are the sisters dubbed the 'Zimbabwean Kardashians', flaunting their wealth around in the poverty-stricken nation, as well as Church preachers, or 'prophets' as they like to call themselves, showing off fancy cars and bundles of fifty dollar bills.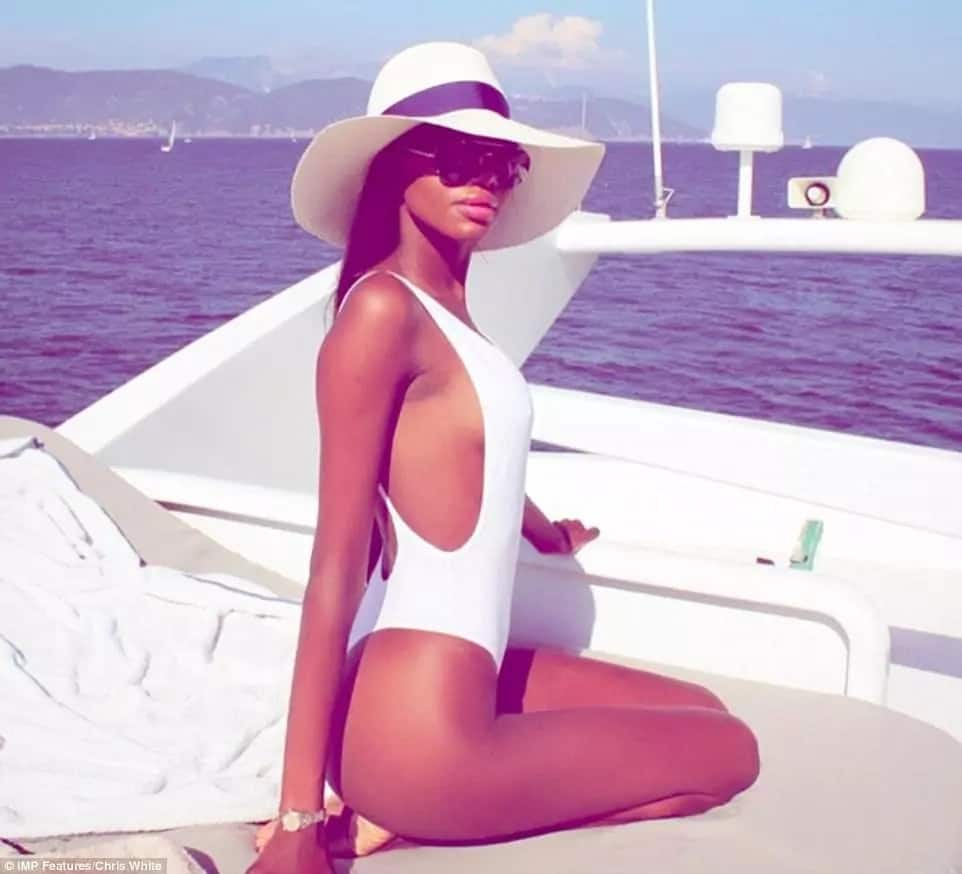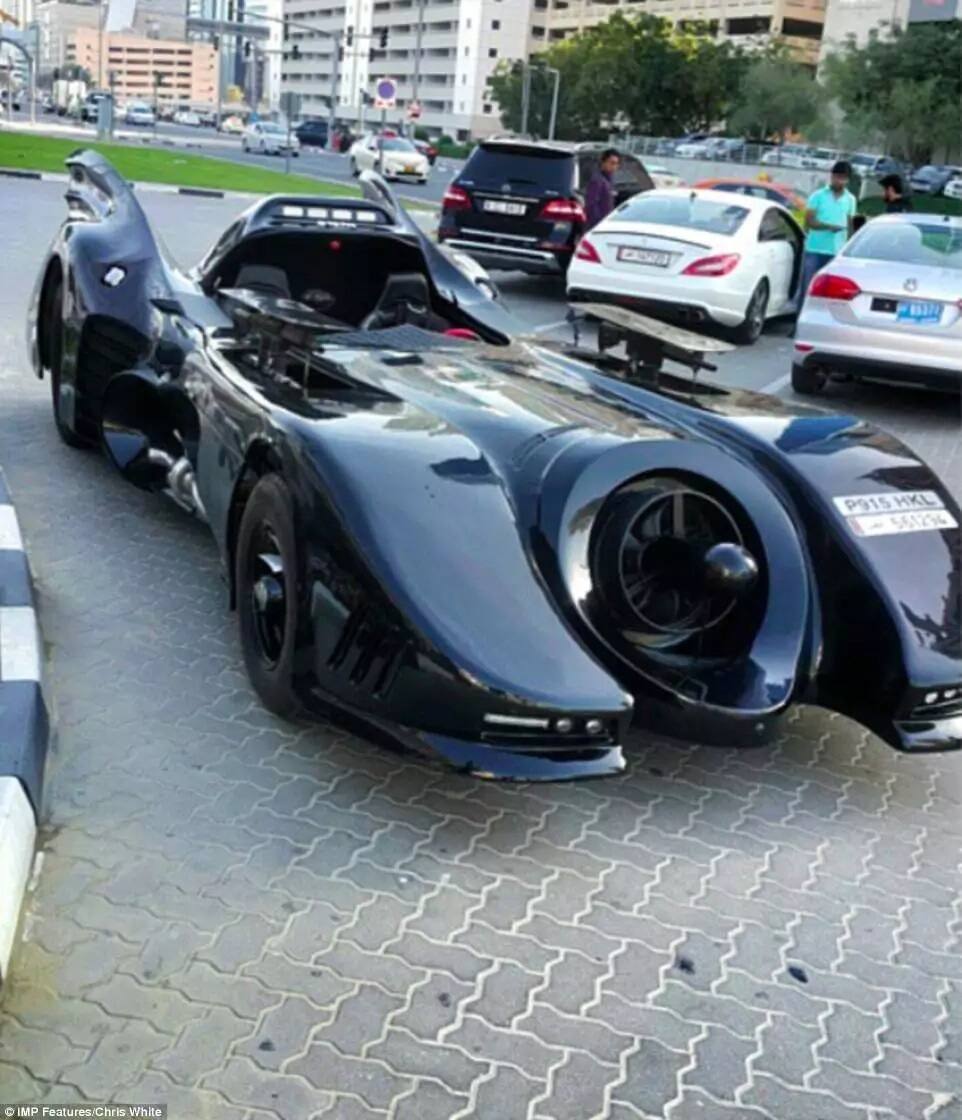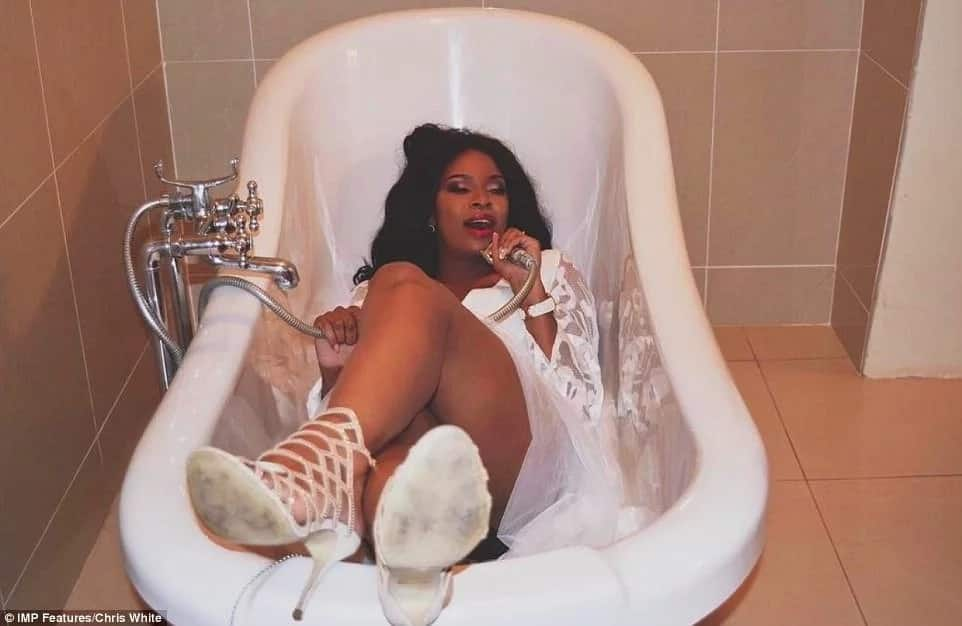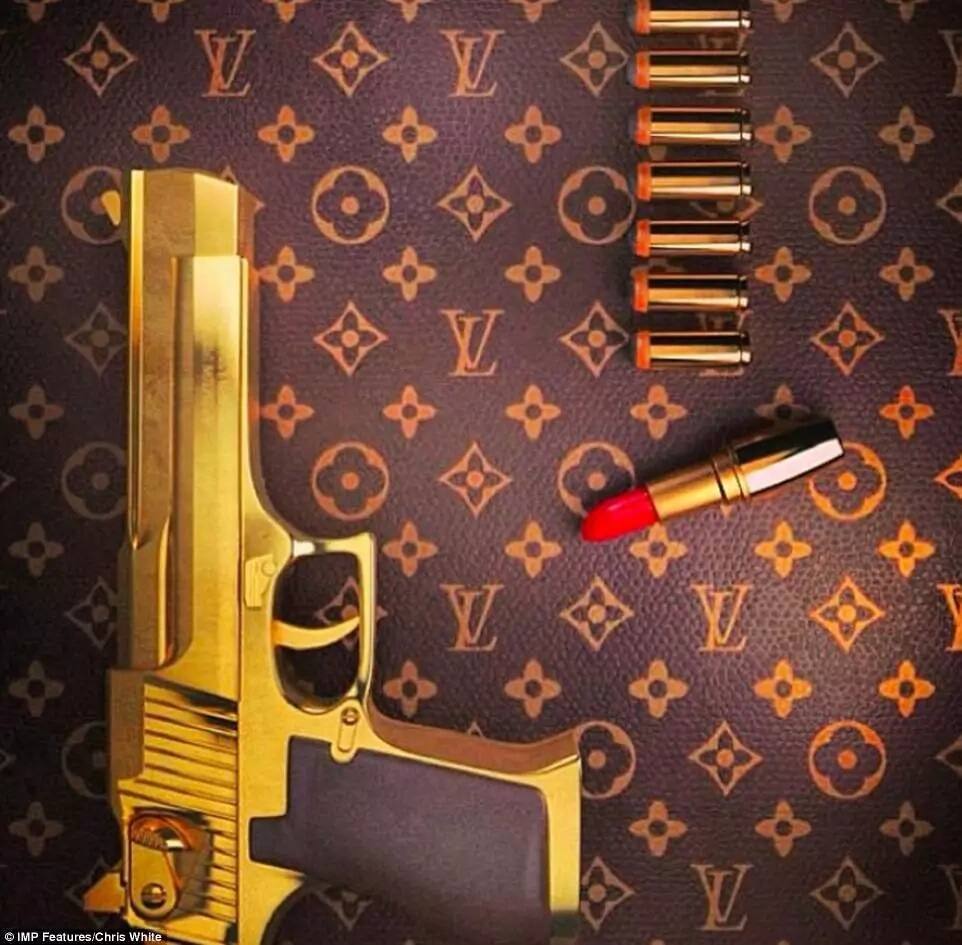 READ ALSO: Grace destroyed Mugabe's legacy says Zimbabwean MP Temba Mliswa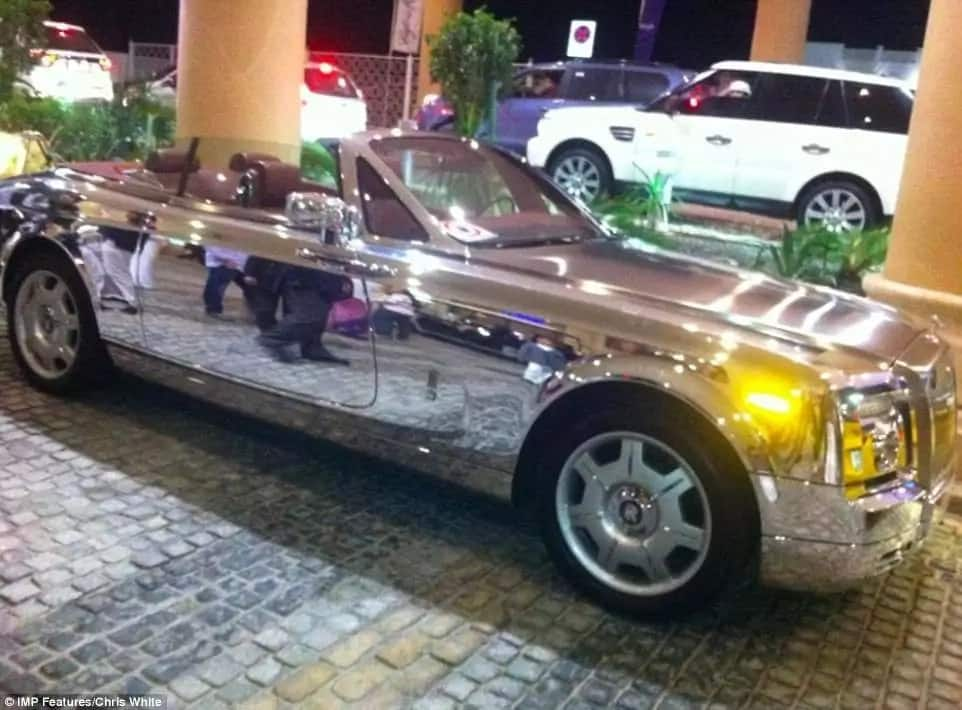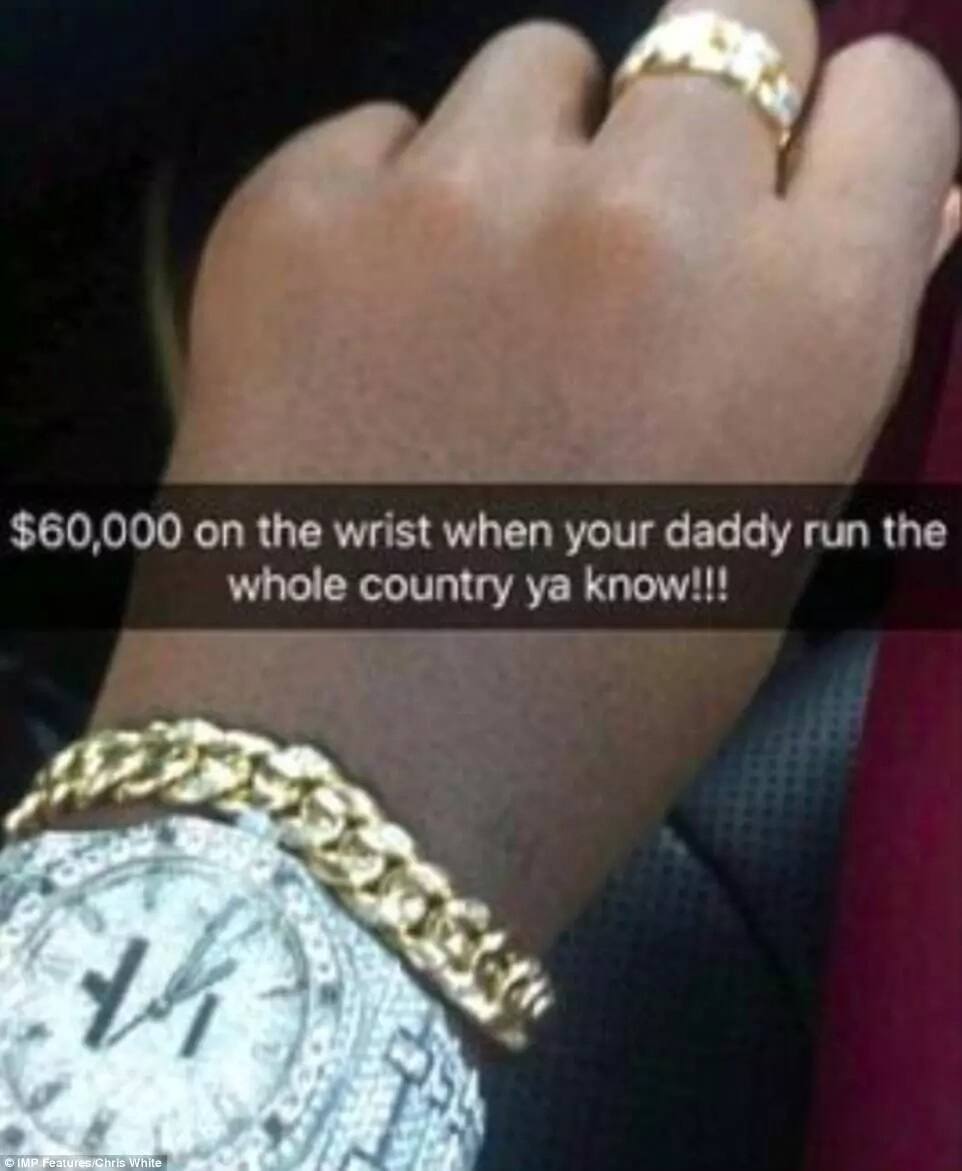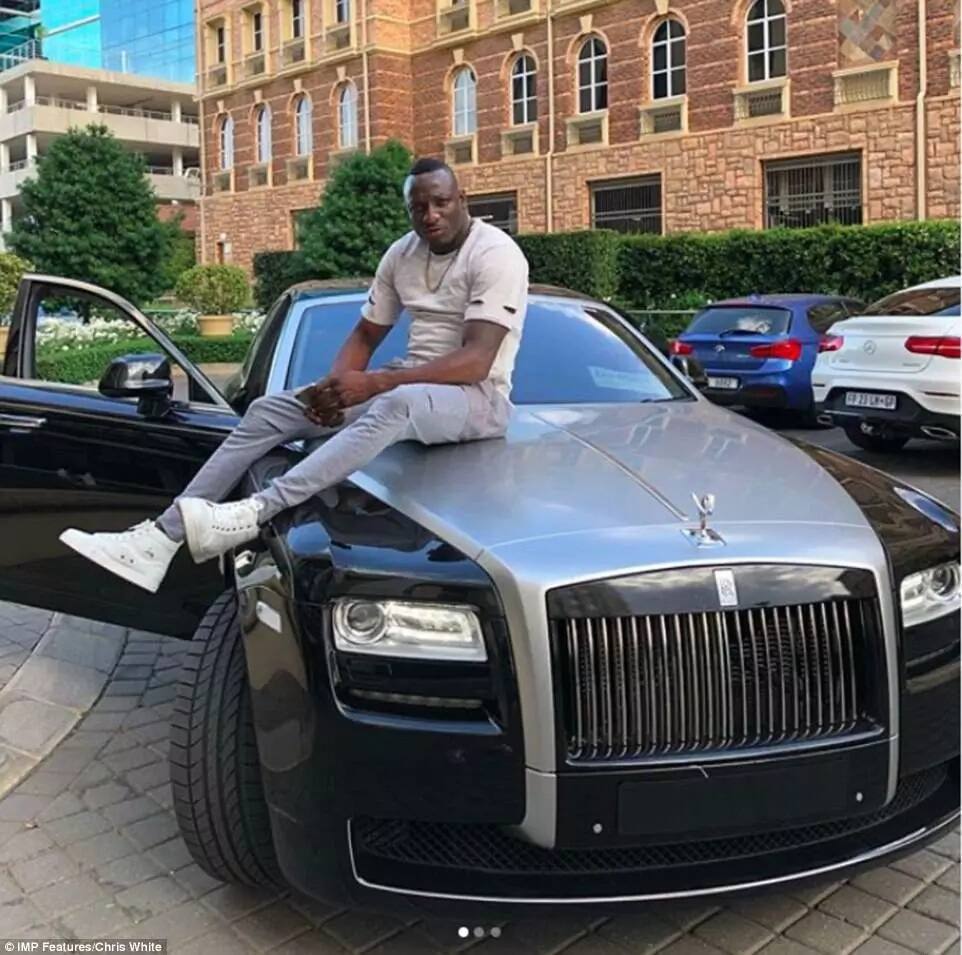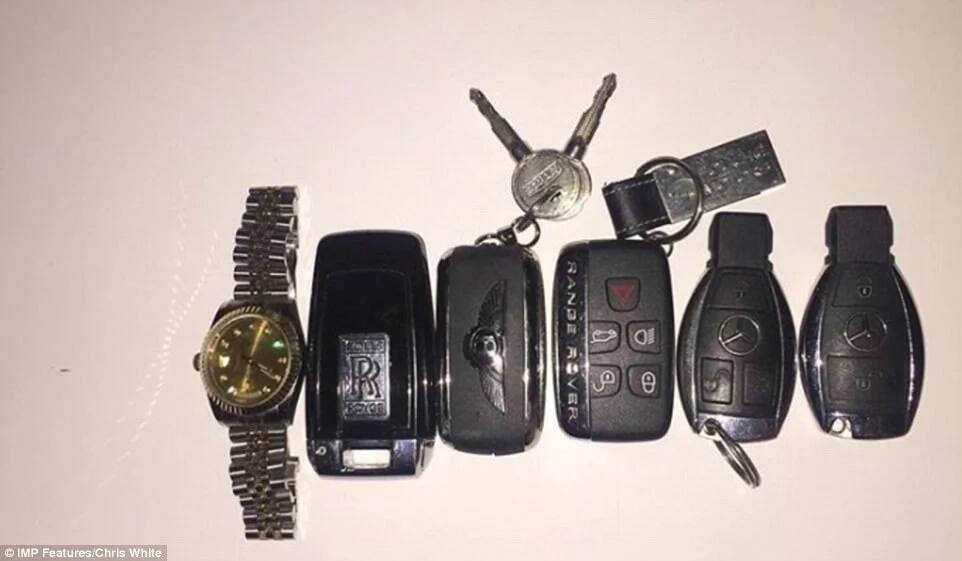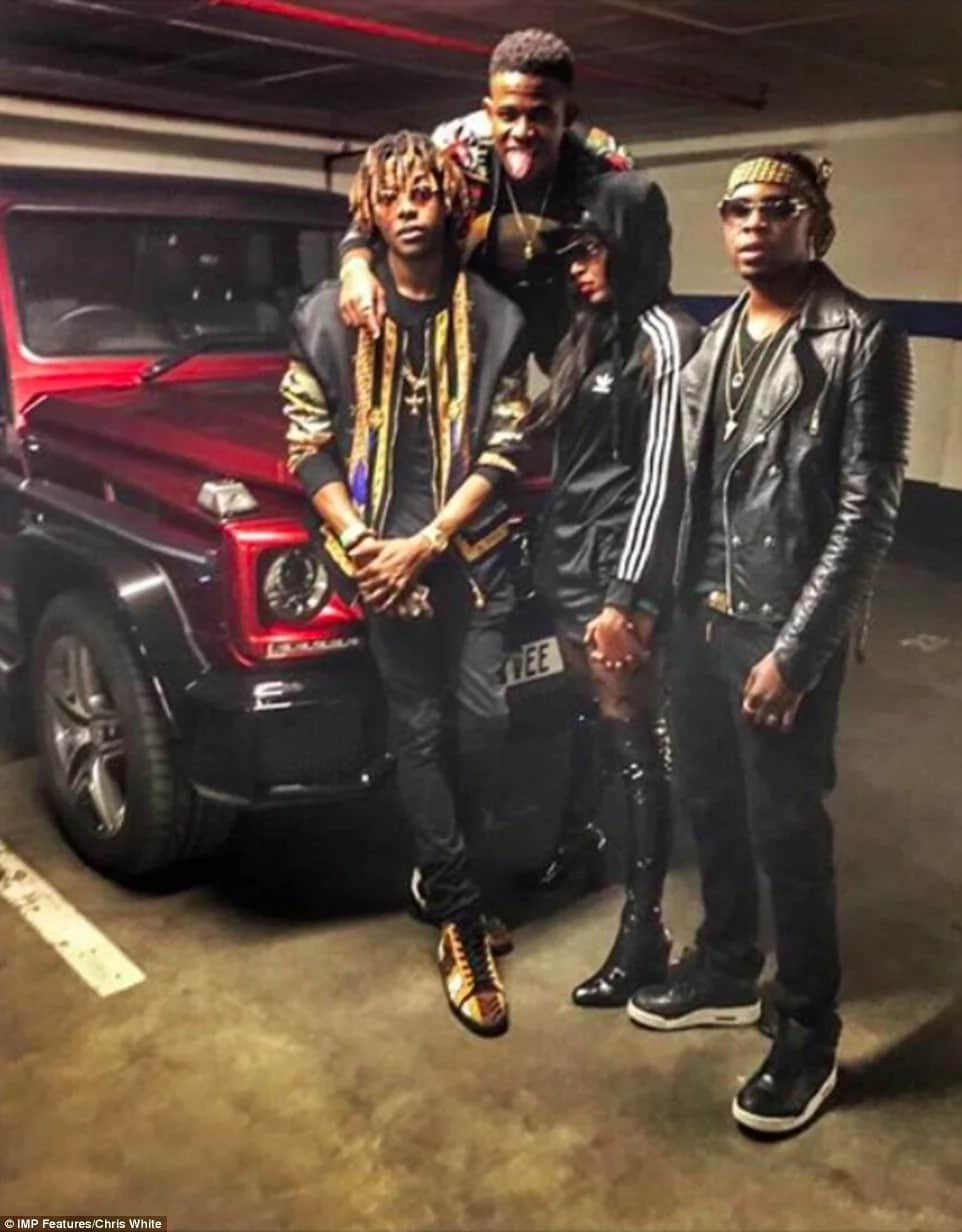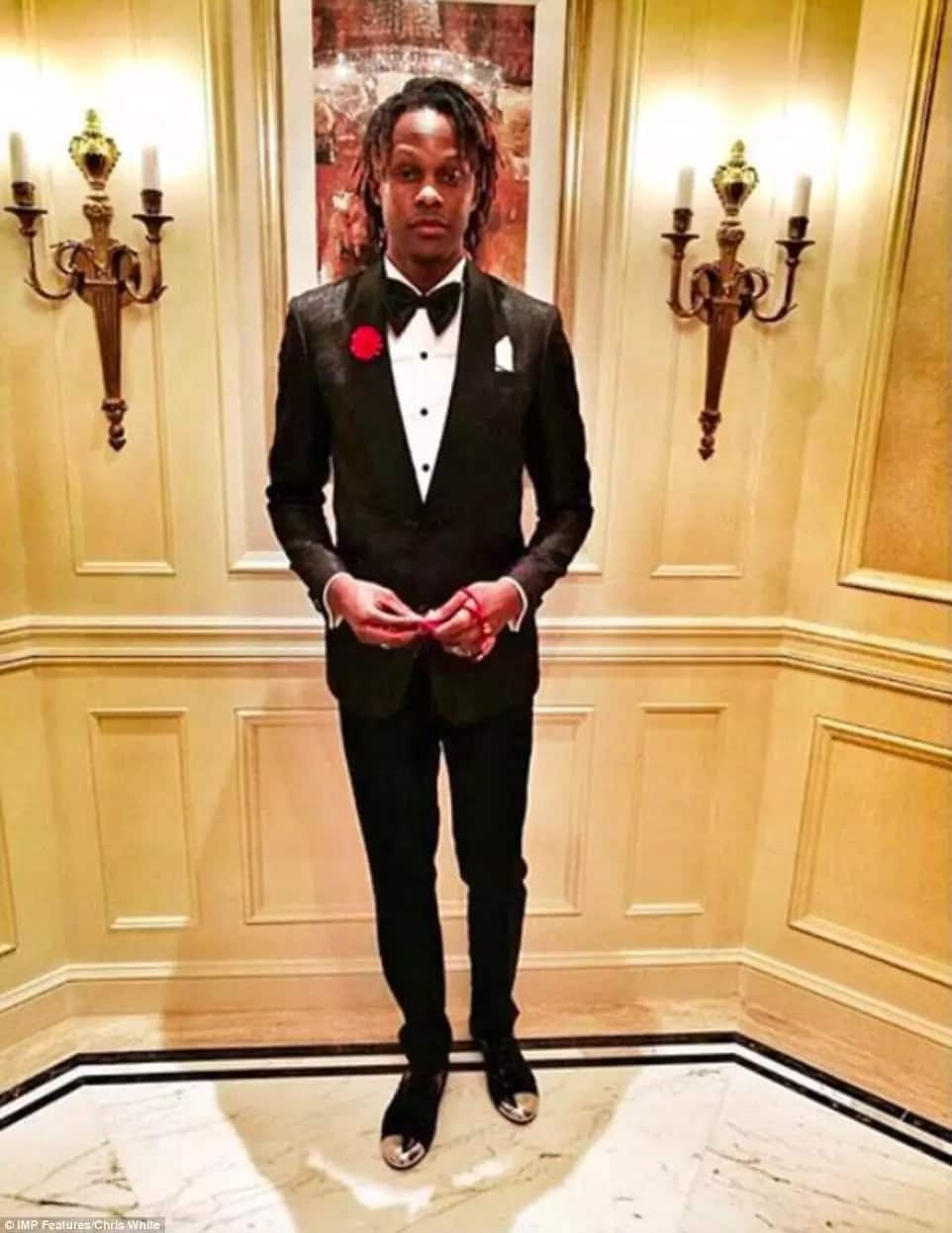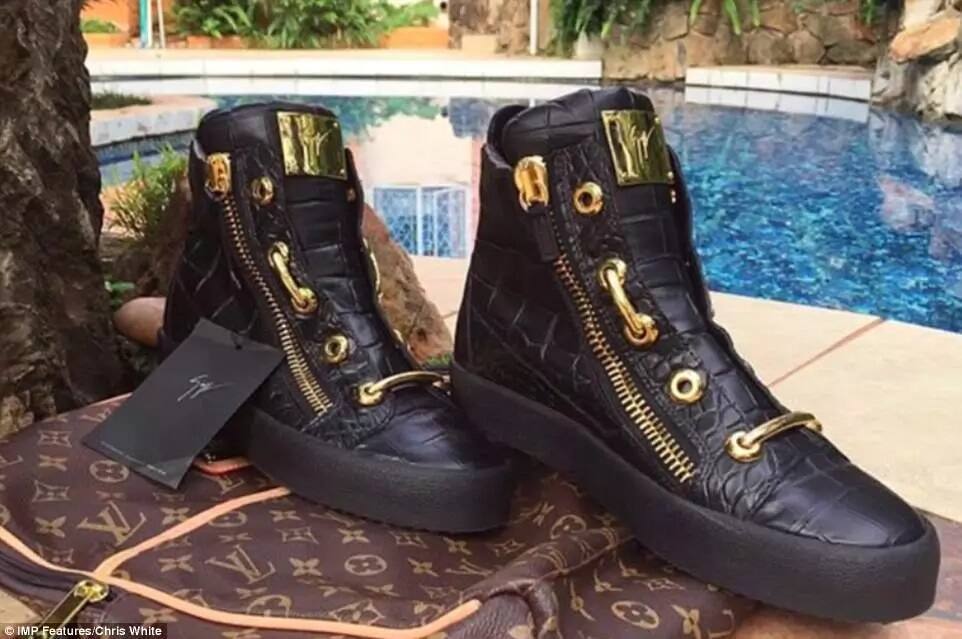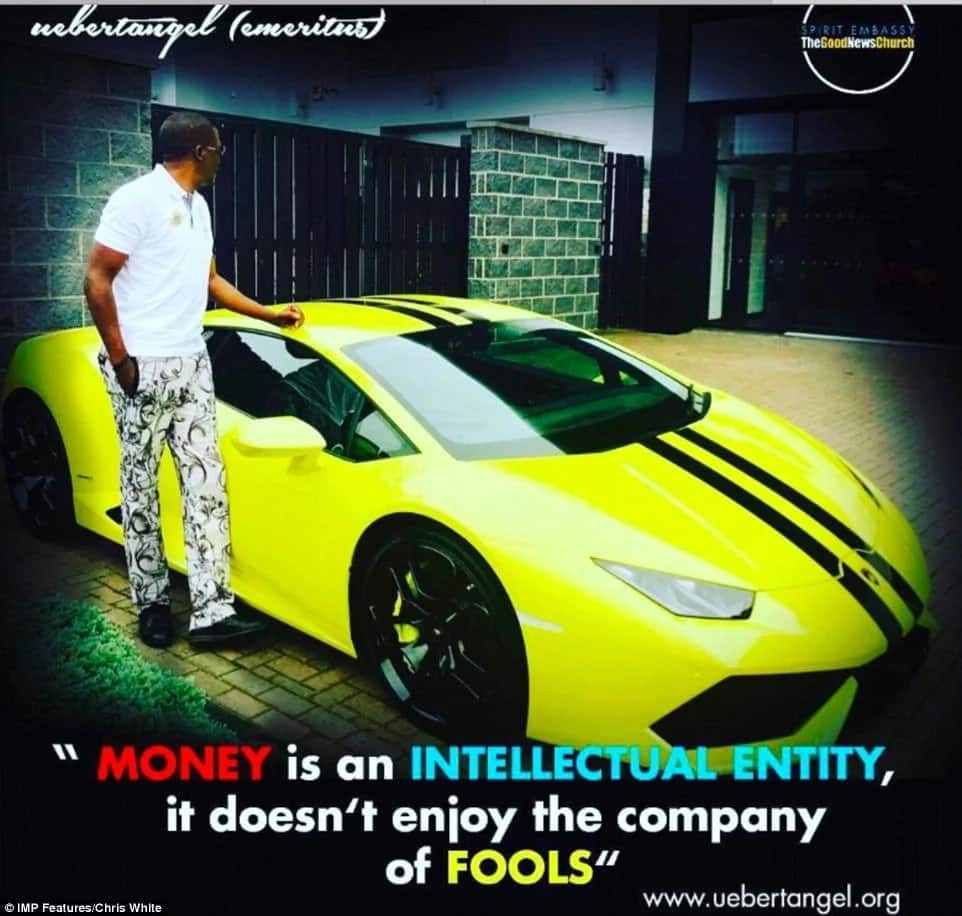 READ ALSO: 10 Love quotes by Robert Mugabe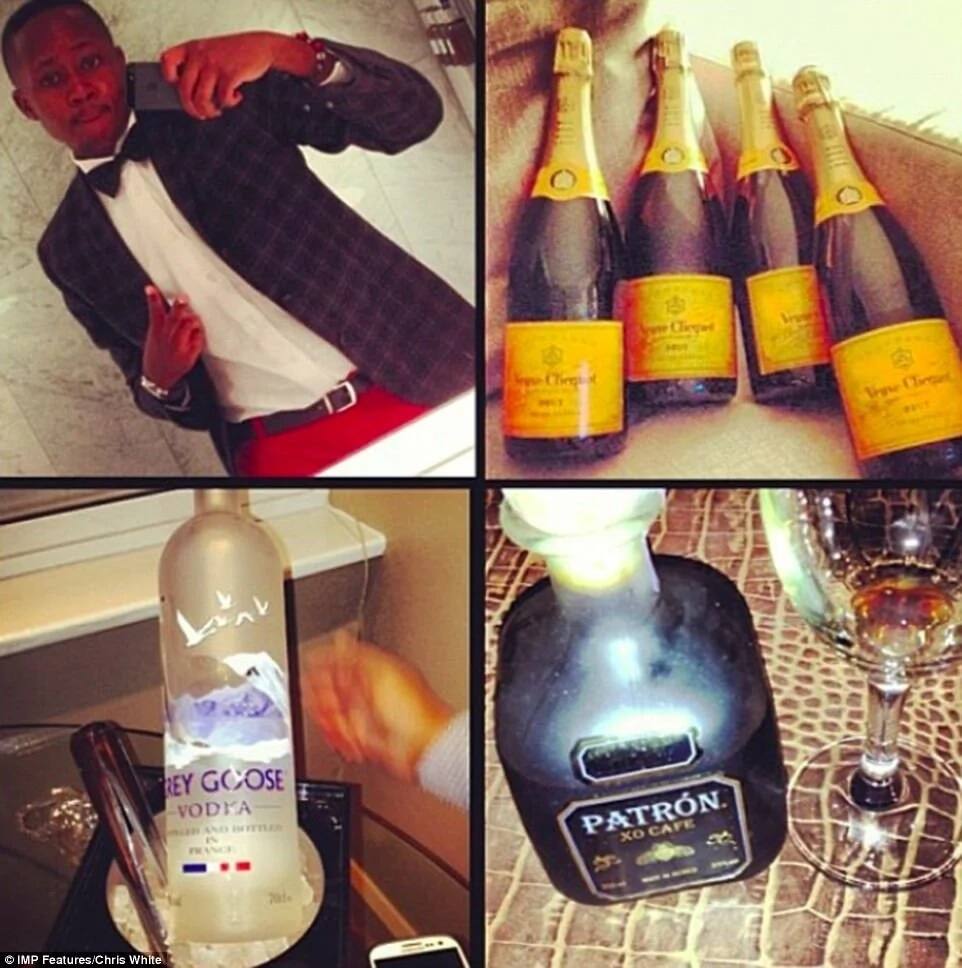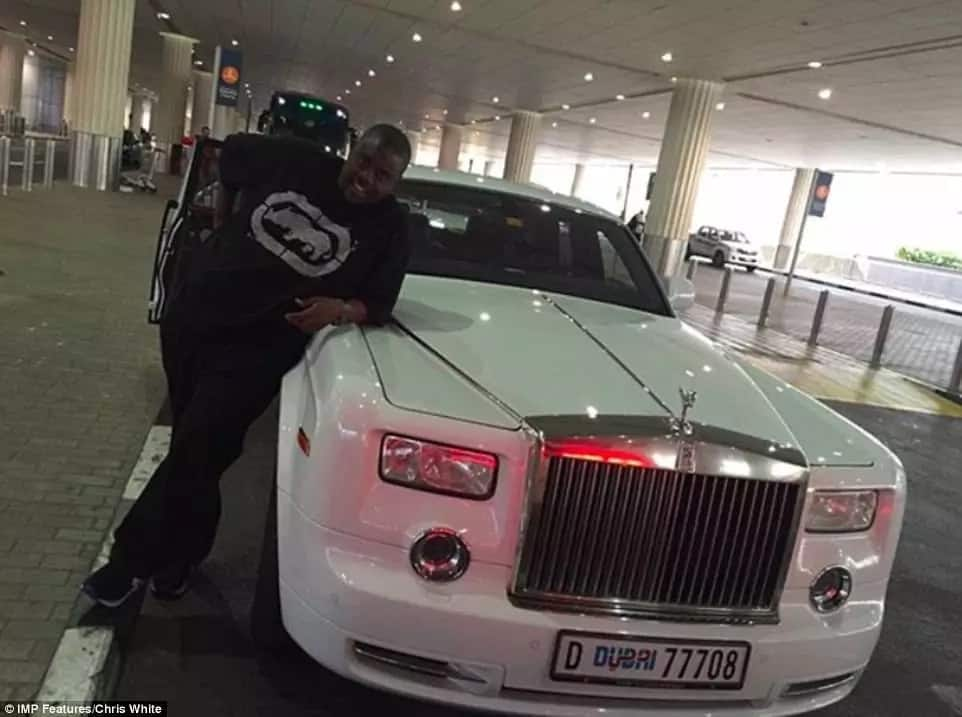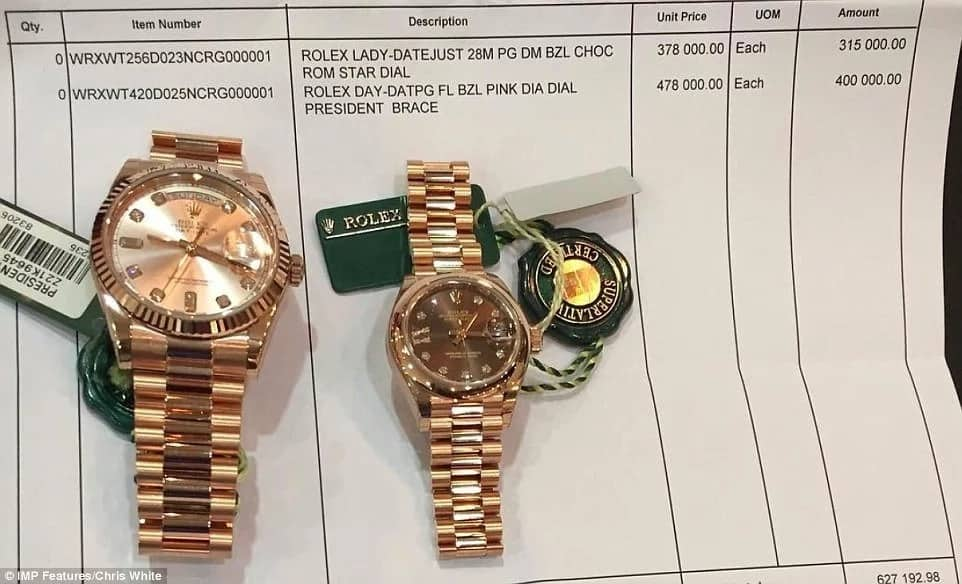 These rich youngsters are spending big in a country where 93 per cent of the nation live below the poverty line.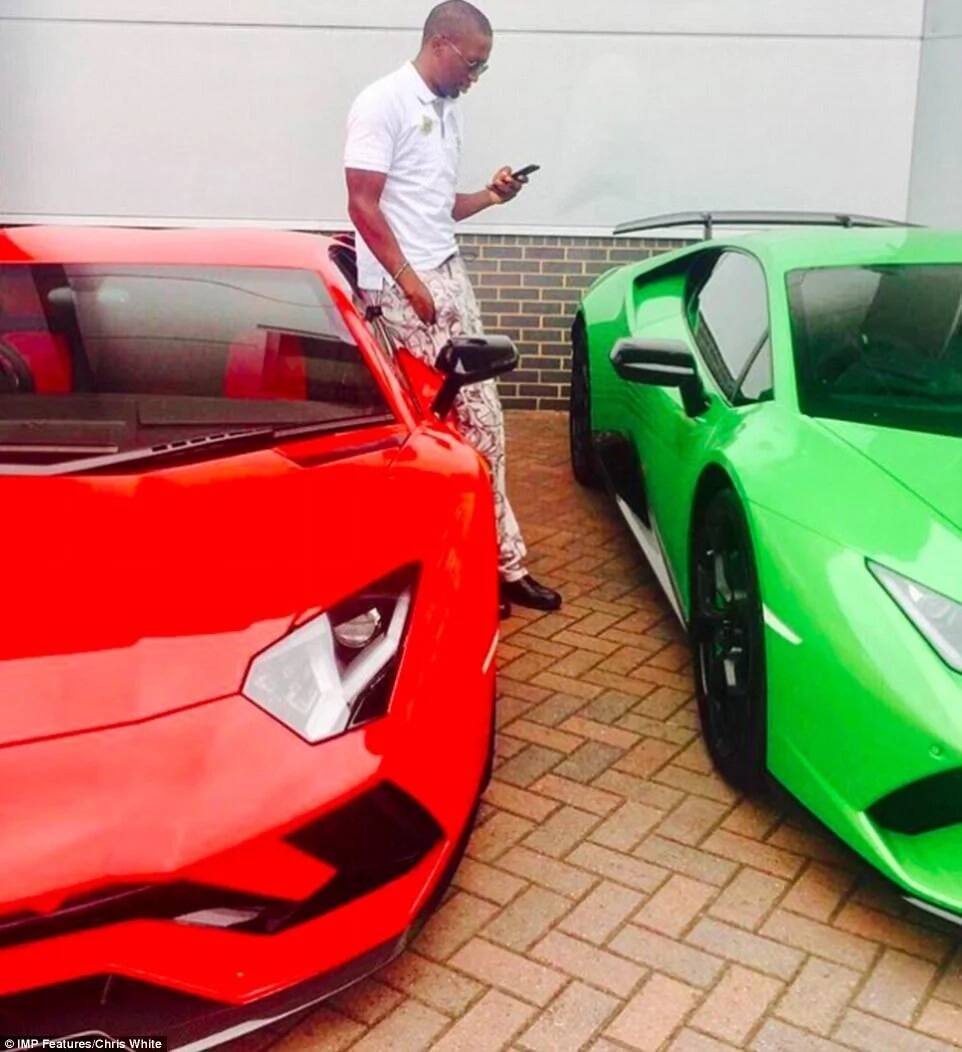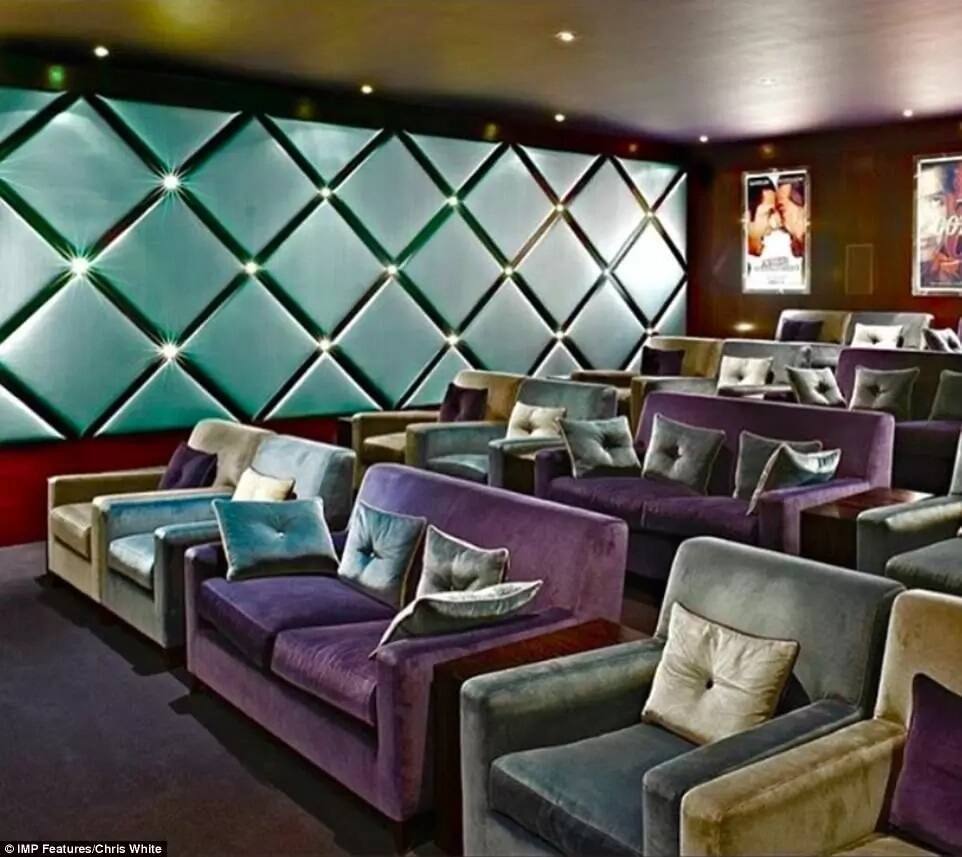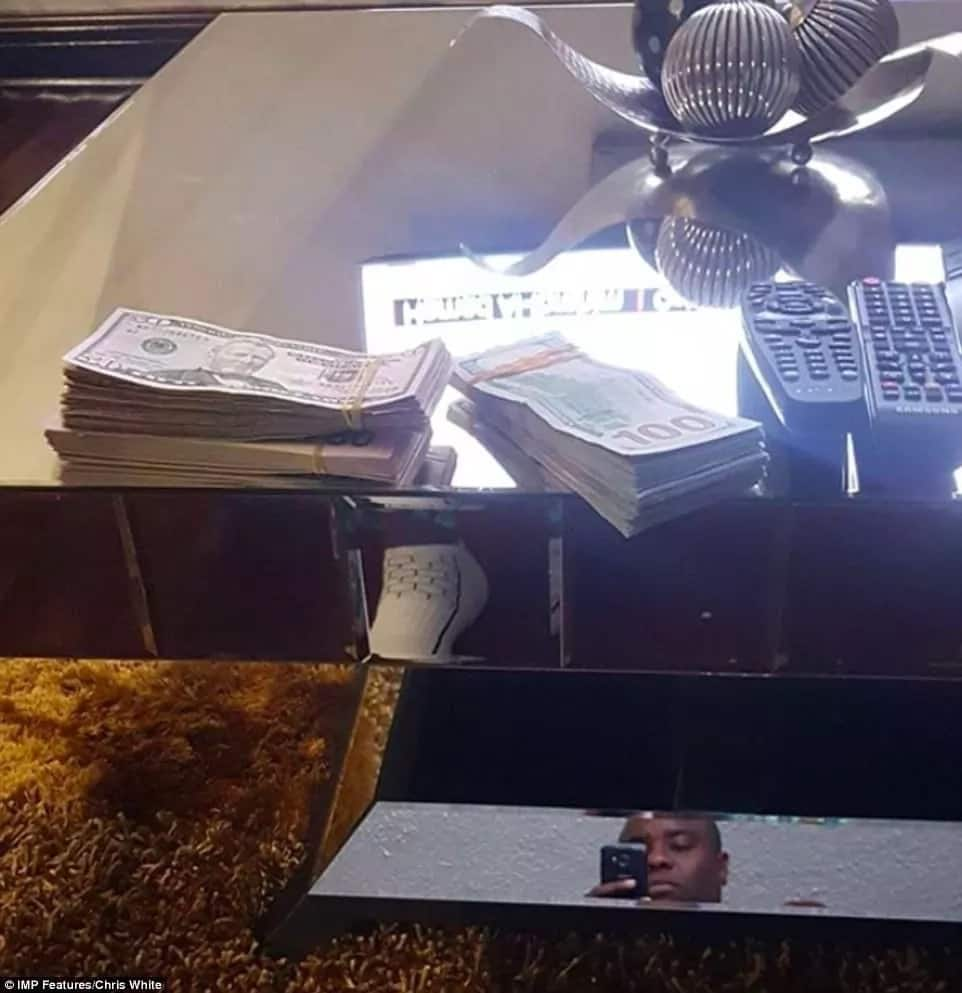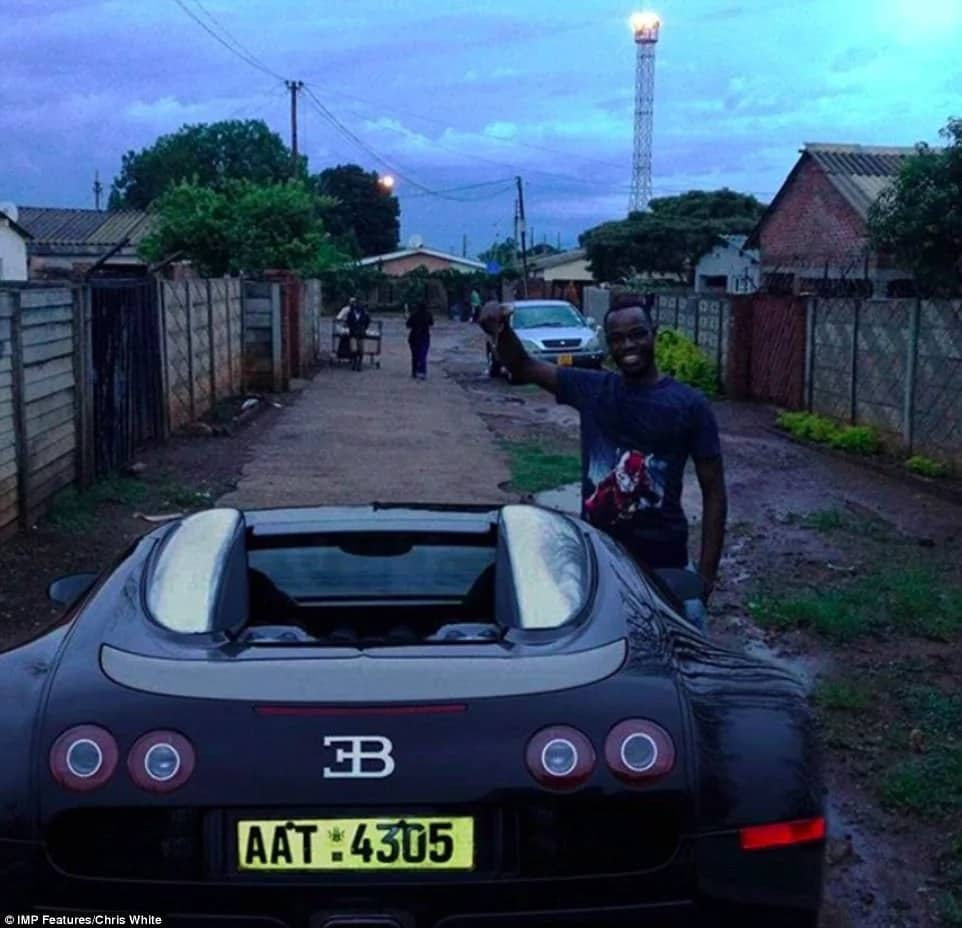 The entire Mugabe family is known for their big spending, as Grace is even called 'Gucci' Grace.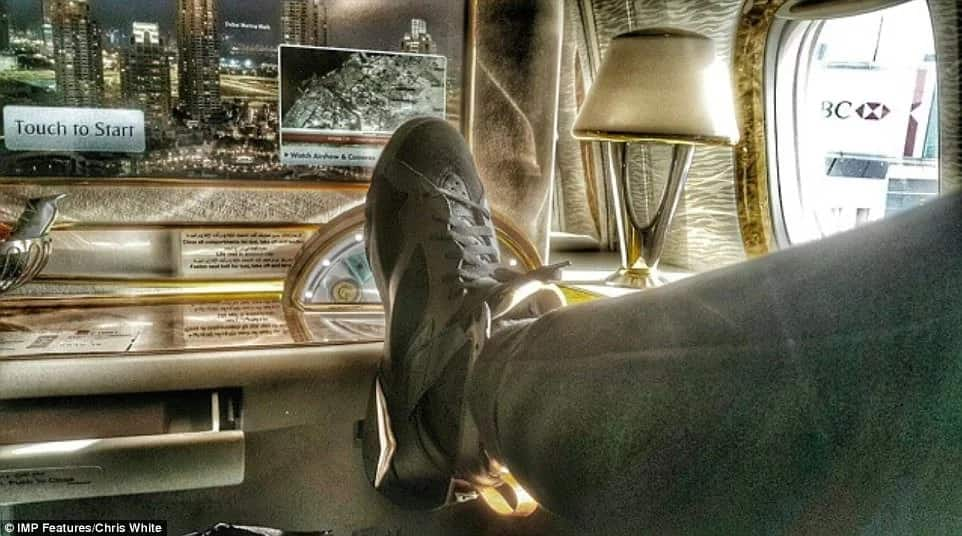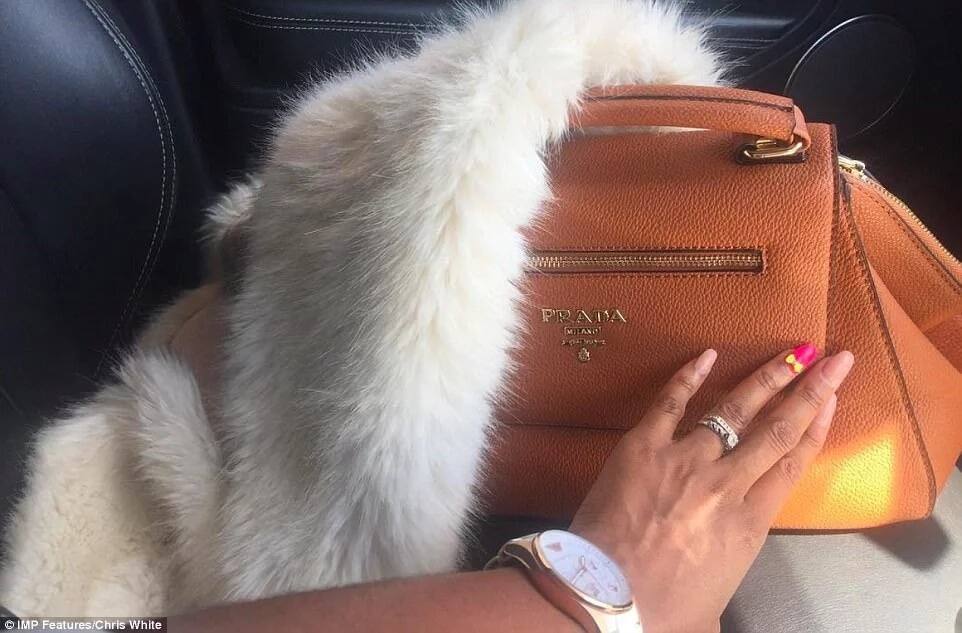 From expensive shoes to super cars, these Zimbabwean rich kids are making sure the world knows they are living the high life.
Do you have a story to share with us? Inbox us on our Facebook page and we could feature your story.
To stay up to date with the latest news, download our news app on Google Play or iTunes today.
Source: Briefly News