Male and female South African leaders that fought for democracy and their exact contribution
South Africa is a young democratic country after gaining independence in 1994 from apartheid rule. The freedom did not come easy, and there were numerous South African leaders that fought for democracy. They had to endure torture and arrests. Some of them died while fighting for the rights of the blacks.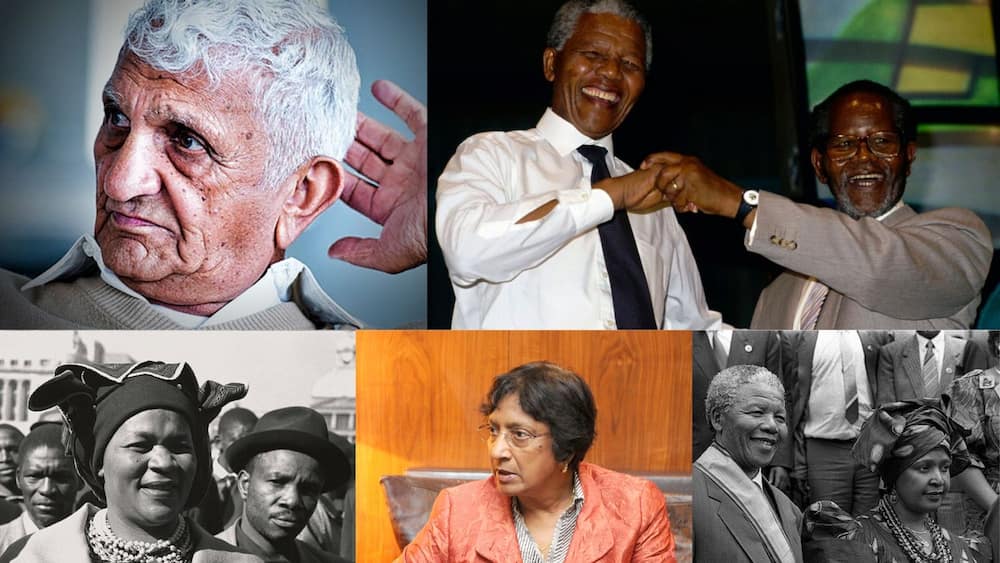 Who fought for South Africa? The following is a list of some of the freedom fighters of South Africa.
Who fought for freedom in South Africa?
There is a long list of charismatic leaders who ensured that Mzansi was free from oppression. The rise of democratic leaders in South Africa was necessary to ensure that the oppressor is defeated.
Nelson Mandela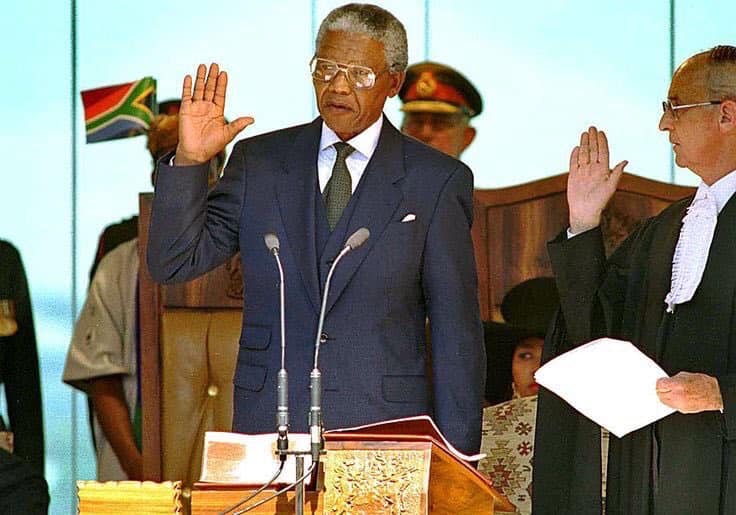 He is one of the greatest heroes in Mzansi that never gave up in leading the anti-apartheid movement under the ANC party. He is also one of the leaders that endured the oppression of the white ruler, including being imprisoned for 27 years. All the suffering he went through did not stop him from being the voice of the majority. He finally won the battle. His incredible contribution made him a Nobel prize winner. Many history books, documentaries, and movies have been released across the globe to honour his legacy.
Laloo Chiba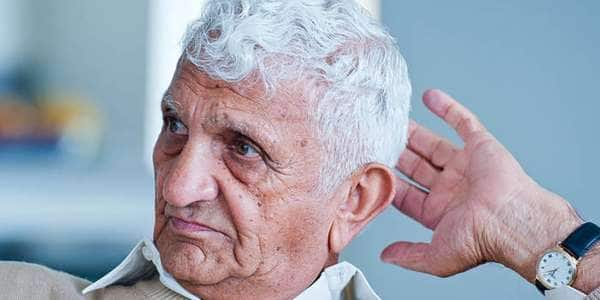 Laloo Chiba joined the political path in 1956 after the Treason Trial. He first became a member of the Transvaal Indian Party, then went ahead and joined the SAC party. He later joined the ANC party and was part of the armed wing side, uMkhonto we Sizwe. He endured torture and imprisonment during the anti-apartheid war.
Steve Biko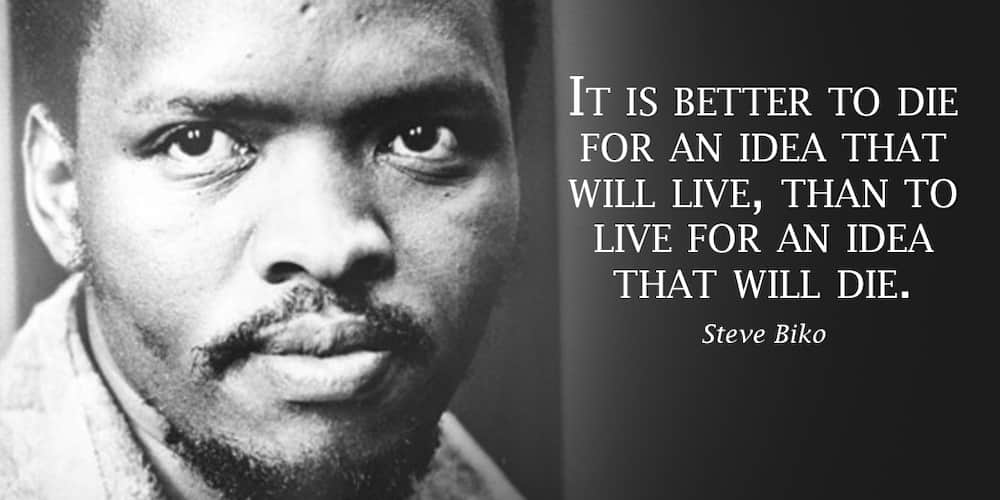 He was the one who created the Black Consciousness Movement, SASO, and Zimele Trust Fund. He was arrested several times but never gave up. He died in 1977 because of the injuries sustained in police custody. He is recognized as an international martyr for South African black nationalism.
Oliver Tambo
He spent most of his life in exile where he continued to fight against apartheid rule in Mzansi. Oliver was the leader of the ANC from 1967 until 1991. Together with Nelson Mandela, they kept ANC in force until its election victory in 1994.
Walter Sisulu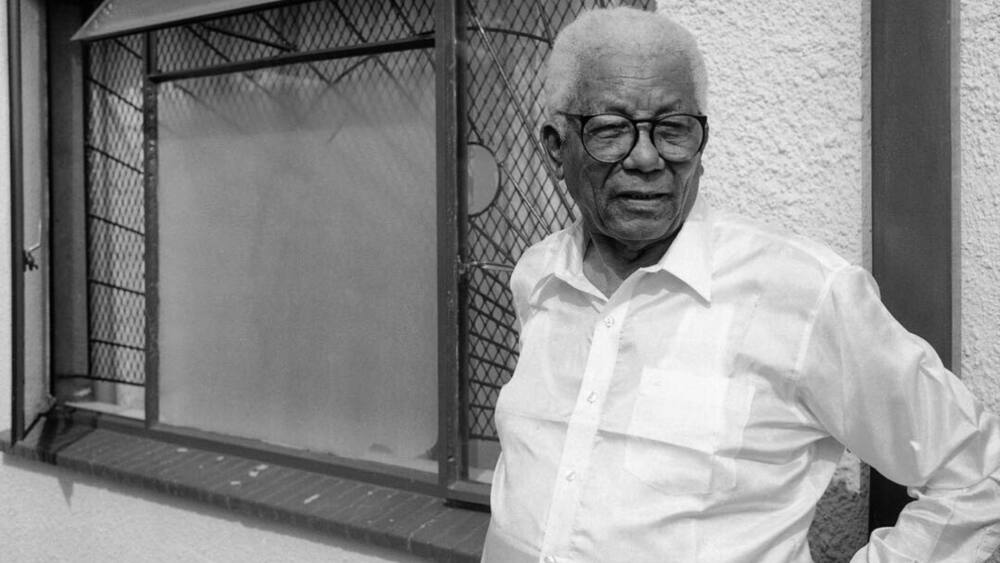 He was a fellow prisoner to Nelson Mandela on Robben Islands. He was actively involved in ANC politics which saw him being arrested several times. His campaign against apartheid continued even in prison. He became free in 1989 when F.W. de Klerk came into power and ordered for the release of all political prisoners.
South African female heroes that fought for freedom
The fierce fight was not carried out by men alone. There are fearless women that appear on the list of South African heroes who fought for freedom.
Albertina Sisulu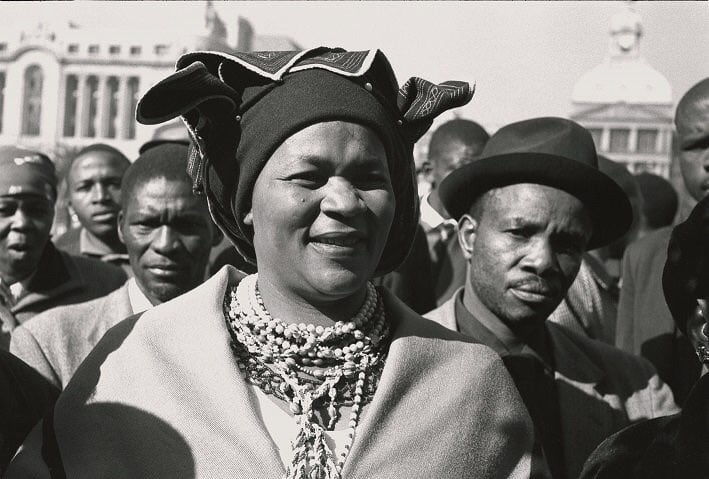 Among the famous South African leaders is Albertina Sisulu, who was fondly referred to as 'Mama Sisulu'. She was a political activist and a nurse during the apartheid. Her activism had her arrested several times during the apartheid period. Albertina served in the first democratically elected parliament.
Winnie Madikizela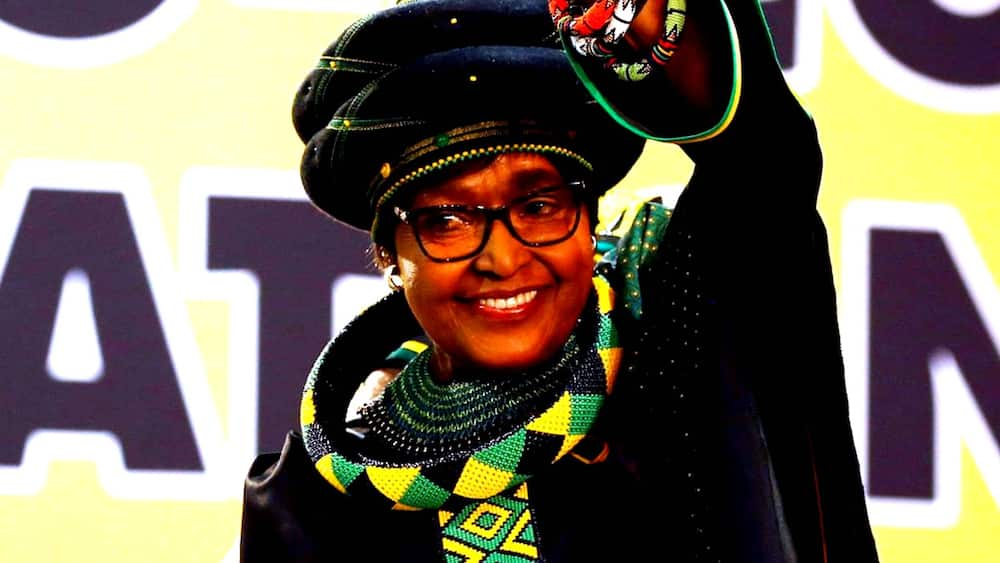 We cannot talk about leaders in South Africa without mentioning Winnie Madikizela. While Nelson was locked up in the Robben islands, she was at the frontline of the anti-apartheid campaign. Despite being charged with economic fraud and violence, she remains one of the best South African leaders who contributed to building democracy.
Lilian Ngoyi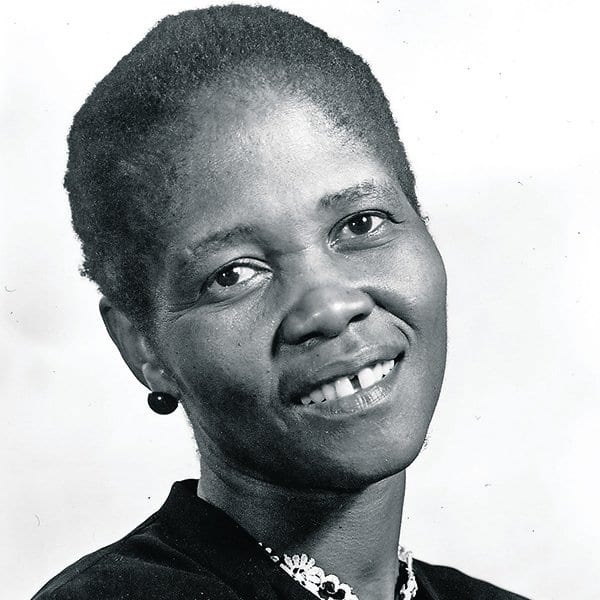 Lilian joined ANC in 1950. She was the first elected female executive in the ANC and was also the president of ANC Women's League because of her excellent public speaking skills. Together with Albertina Sisulu and other women leaders, they led the 20,000 women anti-pass march to the Union Buildings. She was arrested numerous times and given banning orders which significantly suppressed her political energy. She died in 1980 aged 69 due to heart issues.
Navanethem Pillay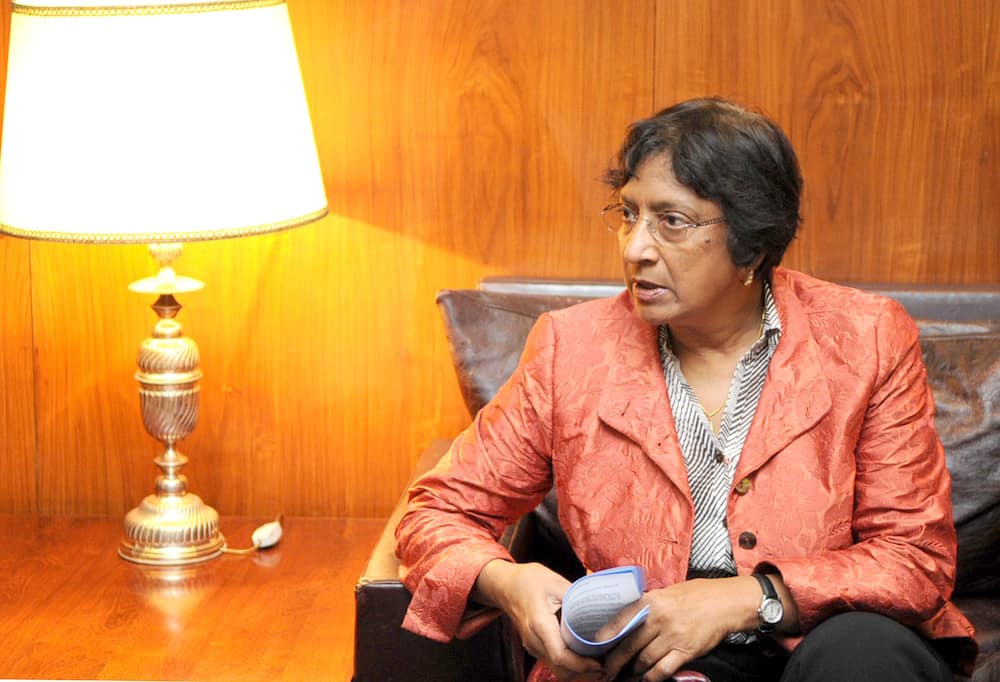 With a strong legal background, Pillay is one of the women that made immense contributions during the apartheid rule. She defended and fought for the rights of political convicts. She worked with the International Criminal Court as a judge and as a high commissioner for human rights at the United Nations.
READ ALSO: 12 African Kings and Queens - history and pictures
Who were the leaders of the apartheid?
The apartheid regime led to the split of Mzansi into racial groups. Who was the leader of the apartheid movement in South Africa? The National Party was the proponent of apartheid leadership. Hendrik Verwoerd, who was the head of the party from 1958 until his assassination in 1966, is said to be the brains behind racial segregation. F.W. de Klerk, who was the last leader of NP, contributed to the end of apartheid by releasing political captives and making various legislative amendments. Although the country finally gained independence in 1994, most people in Mzansi that experienced the harsh rule of apartheid are yet to recover fully.
READ ALSO: Surprising Nelson Mandela facts that you probably did not know
There is a long list of South African leaders that fought for democracy. Their contribution will never be forgotten for generations to come. But is Mzansi and other African countries free from colonization? Do you think they are being colonized by their fellow black leaders and other South African famous people?
READ ALSO:
Remembering Lumumba, the Pan-Africanist
What is the most developed country in Africa?
List of all Presidents of South Africa
Source: Briefly News