Here are the Miss South Africa 2020 eligibility requirements and procedures
The world is no longer a planet of men's greatness because women have been empowered in various capacities. Miss South Africa 2020 is one such platform where women are made into leaders that protect women rights and become a source of inspiration to many.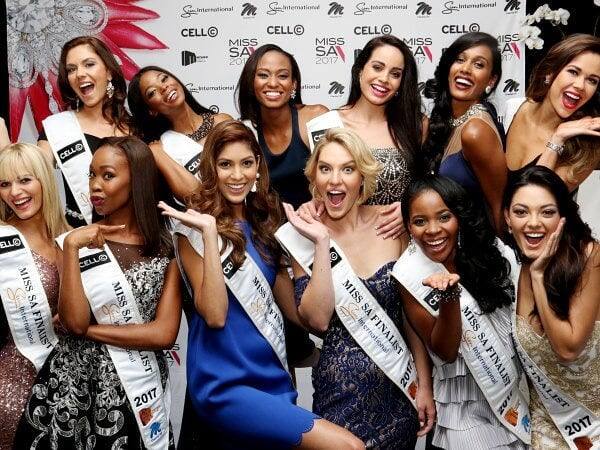 As a young woman between the ages of 20 and 27, you have the opportunity to participate in this year's Miss South Africa pageant. The Miss SA Organization has been re-branded and hopes to receive many contestants from varying backgrounds despite the effects of the Covid-19. The following are the requirements and application procedure for Miss South Africa 2020.
What are the eligibility requirements for Miss SA 2020?
You must fulfil the following requirements for you to contest for Miss South Africa.
The applicant must be under 28 years and be at least 20 years old as of 1st August 2020.
You must have a South African nationality with valid SA identification or passport. Those with dual nationalities have to provide both identifications.
If you manage to become a finalist in August 2020, you need to be in possession of a driver's license due to sponsor requirements.
You must have a matric certificate or equivalent NQF Level 4 qualification. The qualification is necessary to qualify in the semi-finals.
The contestant should never have been in any type of marriage.
The applicant cannot get married during the Miss SA pre-competition period. If you become a Miss South Africa holder, you must remain unmarried for the entire period of reign.
For you to apply, you cannot be expectant, have given birth, nor be a parent. You can also not be the legal guardian of any child.
Previous Miss SA holders cannot contest again. Those who reached the semi-finals or finals can compete again.
The contestant must have a clean criminal record and be honest before, during, and after the competition.
If you reach the finals, you cannot participate in other competitions that coincide with the timeline of Miss SA pageant and pre-competition.
If you are a direct family associate of the Miss SA Organization, sponsors, suppliers, advertising companies, production companies, and other organizations that are directly linked to the Miss SA 2020 competition, you are not allowed to contest.
Appropriate action will be taken against contestants that provide inaccurate information to the Miss South Africa Organization. This may include disqualification from the competition, cessation of reign as Miss South Africa title holder, among other actions.
The applicant can be a woman or a transgender person with proof of complete transformation.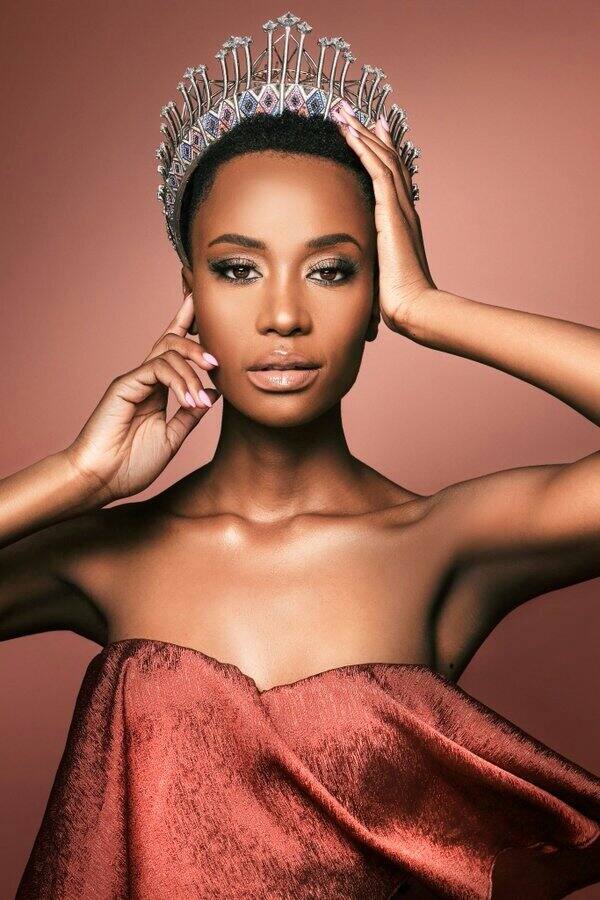 Application procedure
You are required to fill an online Miss South Africa 2020 entry form. Ensure all the details are accurate. You will also be required to attach some documents such as your passport or Mzansi ID, drivers' license, academic certificates, photographs, among others.
When is Miss South Africa 2020 application deadline?
You have to submit your Miss South Africa 2020 pageant application before 31st May 2020 at 11:59 PM. Do not miss the chance to participate in the pageant by applying today. Before making the application, ensure you understand all the requirements because it is mandatory to meet all of them.
When will Miss SA 2020 be crowned?
The crowning of the winner happens on International Women's day, which is usually in August. Miss South Africa 2020 date for crowning may not be certain because of various circumstances. Those who proceed to the semi-finals in June 2020 will be notified about the date later. The sale of Miss South Africa 2020 tickets will start after the date and venue for Miss SA crowning has been confirmed.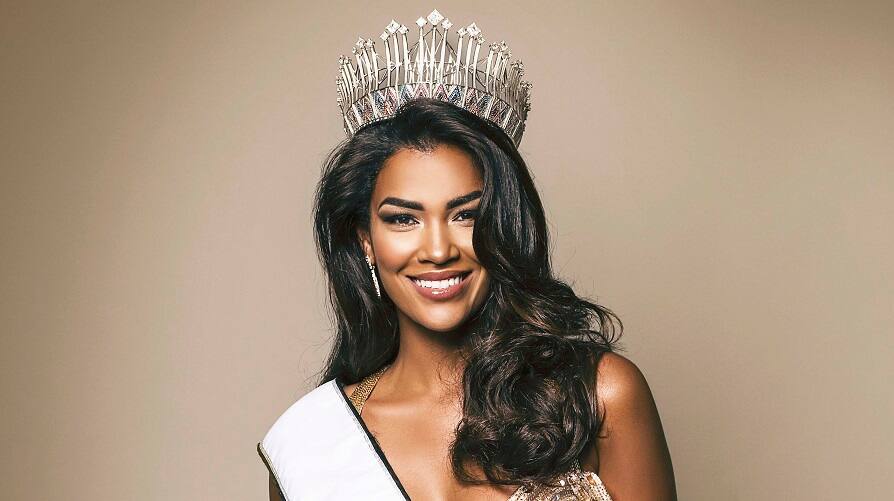 READ ALSO: Former Miss SA Bokang thrilled at first ever acting role on 'Gomora'
Frequently asked questions (FAQs)
Here are the frequently asked questions concerning the Mzansi beauty pageant.
What is Miss SA salary?
The lucky woman to be crowned as Miss SA receives a cash prize of R1 million, a vehicle, among other prize perks.
Is Zozibini still Miss South Africa?
Zozibini ceased to be Miss South Africa after winning the coveted Miss Universe Title in December 2019. 26-year-old Sasha-Lee Laurel Olivier was crowned Miss SA 2019 in January 2020.
How many Miss World are from South Africa?
There are three Miss SAs that became Miss World titleholders. They include Rolene Strauss (2014), Anneline Kriel (1974), and Penelope Coelen (1958). There are also three Miss Universe winners from Mzansi, including Margaret Gardiner (1978), Demi-Leigh Nel-Peters (2017), and Zozibini Tunzi (2019).
READ ALSO: Michelle Bruce bio, age, children, ex, husband, family, miss SA, pictures, modelling, profile
This has been a tough year due to the Covid-19 outbreak, but you have a chance to make it brighter. Go to misssa.co.za today and start your journey of self-empowerment. Do not be left out in Miss South Africa 2020 auditions.
READ ALSO:
Moja Love is searching for aspiring actors today! Here is how you can apply
DJ White Coffee in the making: Black Coffee better watch out
All you need to know about Checkers Xtra Savings registration, rewards, competitions and how it works
Source: Briefly News