Get the full story of Anthony Bishop, who was a South African actor before he succumbed to a fatal car accident. He was best known for his starring roles as Prospero Brand in the Jacobs Cross, which is an M-Net Original Productions drama series. He also starred as Michael in Shado's, an SABC3 drama series.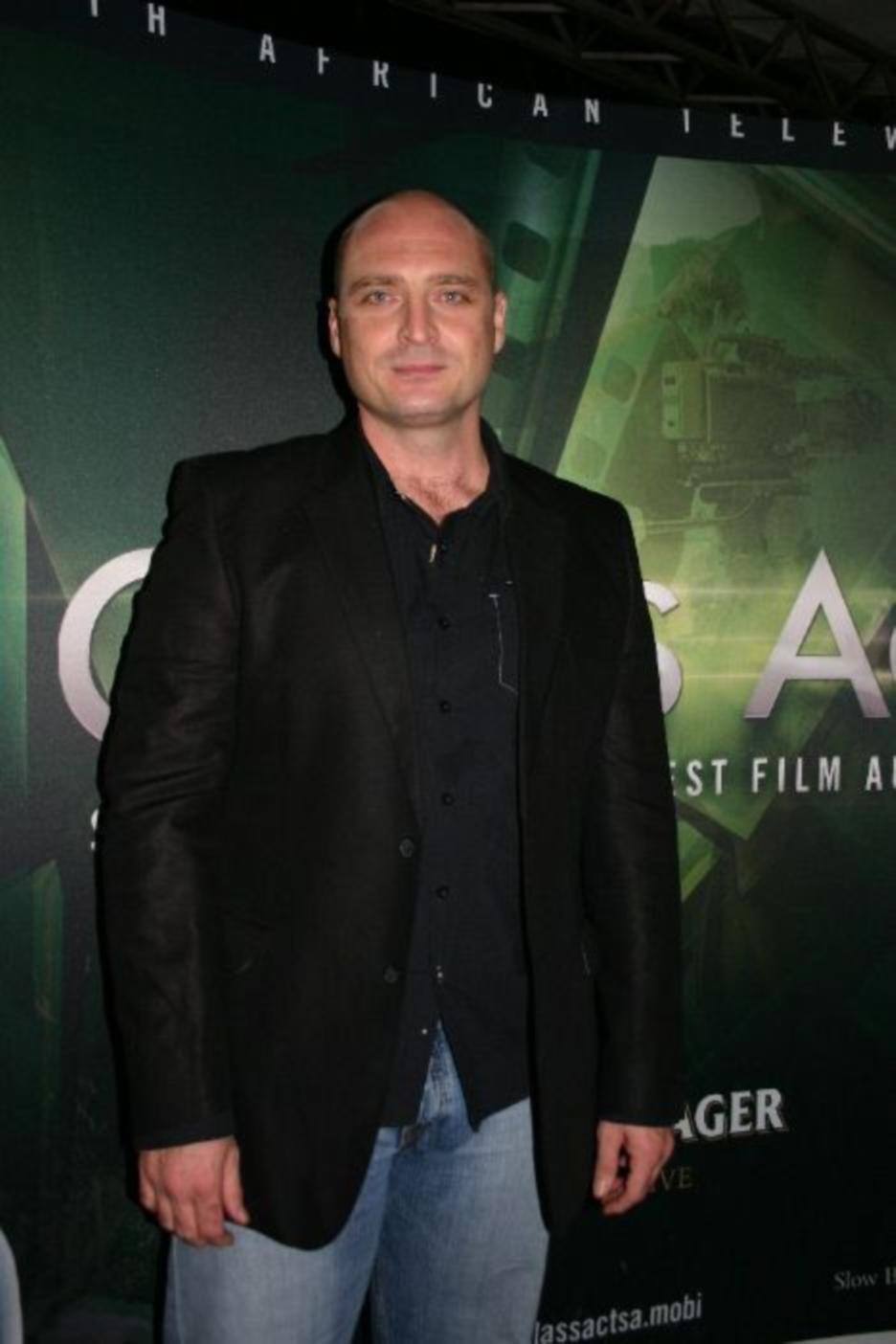 Anthony Bishop started his acting career at a very young age and was passionate about it. Besides acting, he was also featured in Radio and Television shows, a thing he loved most. He will forever be remembered for his prowess in acting and the many TV shows and movies he featured in. Read more in this article about his age, spouse, car accident, among other things.
Anthony Bishop bio
Below is every detail you need to know about Anthony Bishop.
Education
He attended the University of Cape Town and pursued Performers Diploma in Speech and Drama. He graduated with distinction.
READ ALSO: Zwelibanzi Vincent Mntambo bio, family, qualification, profile, net worth, and contact details
Career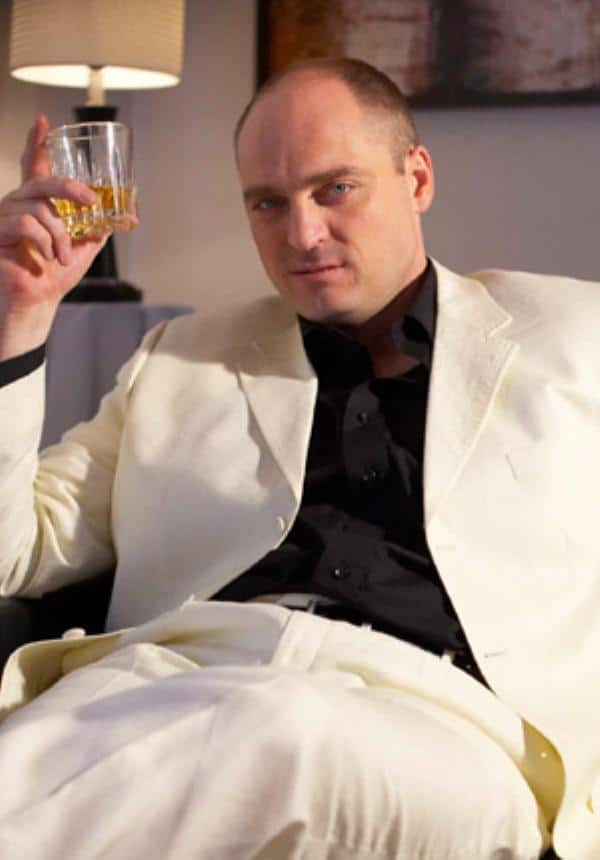 In 1993, he joined CAPAB drama company where he started his acting career.
He starred as Michael in the SABC3 drama series called Shado's.
He featured in Hillside, which is a medical series, and had recurring roles where he performed exponentially.
He also played a guest role in The Adventures Of Sinbad, which is a Canadian series filmed in Ontario and Cape Town, South Africa.
Film credits
His film credits include roles in:-
Operation Delta Force 5: Random Fire (1999)
Someone To Watch Over Me (1987)
Merlin: The Return (1999)
Styx (2001)
Askari (2001)
Beserker (2001)
Theatre credits
In theatre, Anthony has roles in the:-
Shopping and Fucking
Phaedra and The Tempest
Complete Works Of William Shakespeare
A Midsummer Nights Dream
Tis A Pity She's A Whore
He also featured in Land of Thirst, a SABC2mini-series, where he played the role of Villainous Boy Bailey from January to February 2008.
READ ALSO: Vuyo Dabula biography: age, home language, wife, siblings, wedding pictures, movie, car, and house
Anthony Bishop car accident
He succumbed in a car crash in Johannesburg together with his girlfriend, Nathalie Alberts in Sandton, Johannesburg in a three-car collision.
Age
He was born on 29 September 1971, in South Africa. He died when he was 48 years.
Awards
He received the Fleur du Cap nomination for most promising student in 1991 and 1992 and won the Ruth Pfeffers Prize for the Best Student of Dramatic Art.
Movies and TV shows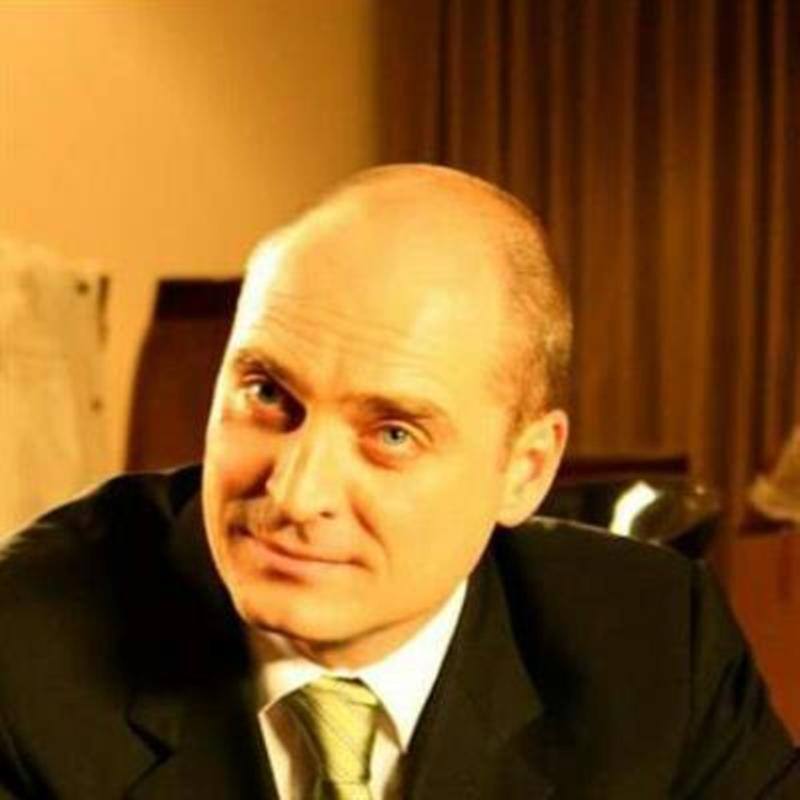 Below are his movies and TV shows:
TV shows
Black Sails - Season 1 as Singleton
City Ses'la - Season 1 as Mr Snel
Gaz'lam - Season 3 as Mark
Geraamtes in die Kas - Season as George van Wyk
Hard Copy - Season 4 as Kovac
Hillside - Season 1 as Kobus van Niekerk
Hustle (2016) - Season as Vince
Innocent Times - Season 1 as FJ McNickel
Isidingo - Season 1 as Nic Korteweg
Jacob's Cross - Season 1 as Prospero Brand
Jacob's Cross - Season 2 as Prospero Brand
READ ALSO: Reason Rapper bio, age, real name, Lootlove, near death experience, songs, profile
Jacob's Cross - Season 3 as Prospero Brand
Jacob's Cross - Season 4 as Prospero Brand
Jacob's Cross - Season 5 as Prospero Brand
Jozi-H - Season 1 as Rocky Naylor
Land of Thirst - Season 1 as Boy Bailey
Shado's - Season 1 as Michael
Sorted - Season 2 as Guest Star
The Road - Season 1 as De Kock
Those Who Can't - Season 1 as Stunt Double
Zone 14 - Season 3 as Mr. Big
Movies
Below are his movies:
Heartsounds (1984) as Proprietor
Dangerous Ground (1997) as White Thug
Merlin: The Return (2001) as Gawain
Catch a Fire (2006)
District 9 (2009)
Chappie (2015)
Prescient as Walter
The Last Leprechaun as Log Worker
Lost City
Styx as Loomis
READ ALSO: Neo Matsunyane age, children, wife, sister, nominations, Instagram and net worth
Berserker: Hell's Warrior as Sigurdsson
Mad Buddies as Daisy Terblanche
Operation Delta Force 5: Random Fire as Skip Loomis
Land of Thirst as Boy Bailey
Spouse
He died with his girlfriend in the car accident, Nathalie Alberts.
Anthony Bishop funeral
He was born on 29 September 1971 and passed away on at the age of 48 years. He will be missed by many, especially his fans and family.
Anthony Bishop Binnelanders
He appeared in drama series like Innocent Times and Erfsondes, Anthony Bishop 7de Laan on SABC2, as well as Binnelanders.
READ ALSO: Leanne Manas age, family, education, cries on morning live, house, Instagram, and contact details
With the above profile of Anthony Bishop, we can tell that he had a promising future in his acting career. He lived his dreams and did it to the best. This is depicted by the many TV shows and movies he acted in. His friends remember him as a person who had a sense of humour, charisma, ferocious talent, giant heart, and full of love.
READ ALSO:
Sthembiso Khoza biography: age, wife, siblings, mother, Abdul Khoza, The Queen and Instagram
Thuso Motaung age, wife, songs, cars, house, recordings and Instagram
Zizo Tshwete biography: age, son, husband, pictures, Facebook, Instagram, and news
Leleti Khumalo biography: age, skin condition, twins, husband, and house
Prophet Magaya bio, wife, teachings, video, net worth, contacts