The Powerball is a popular gambling game across the world. Anyone who is above the age of 18 can take part in it. The beauty of playing such games is the prize you receive. You can improve your likelihood of getting higher prizes, including the jackpot, if you know how to win the Powerball.

How do you win higher prizes on this South African lottery game? You need to play smarter than everybody else. Read on to find out how.
How does Powerball work?
You are required to select five Powerball numbers from 1 to 50. You also need to pick one Powerball from 1 to 20. If you are eyeing a bigger prize, you can select Powerball Plus as well. The Powerball draw days are on Fridays and Tuesdays for the whole year. The draw time is 9.00 PM South African time.
There are various ways to purchase the lottery Powerball ticket so that you enter the game. The method you choose will also determine how you claim your prize. They include the following.
Licensed stores which are found across South Africa
Online accounts
Via SMS or USSD
The First National Bank (FNB)
The purchase of tickets should be made before 8.30 PM on draw days. If you are buying on non-draw days, the time for purchase is between 6.00 AM and 11.00 PM. Each line will cost you R5.
How many numbers to win Powerball SA?
For you to win, you need to match your digits with the ones drawn. Those with more matched digits stand a chance to go away with huge prizes. You, however, can only win the jackpot if all the five selected digits, together with the Powerball, match the drawn digits in any order. The draws have nine prize divisions, including the Powerball jackpot winning numbers.
READ ALSO: Man wins R18m jackpot twice in one day after 30 years playing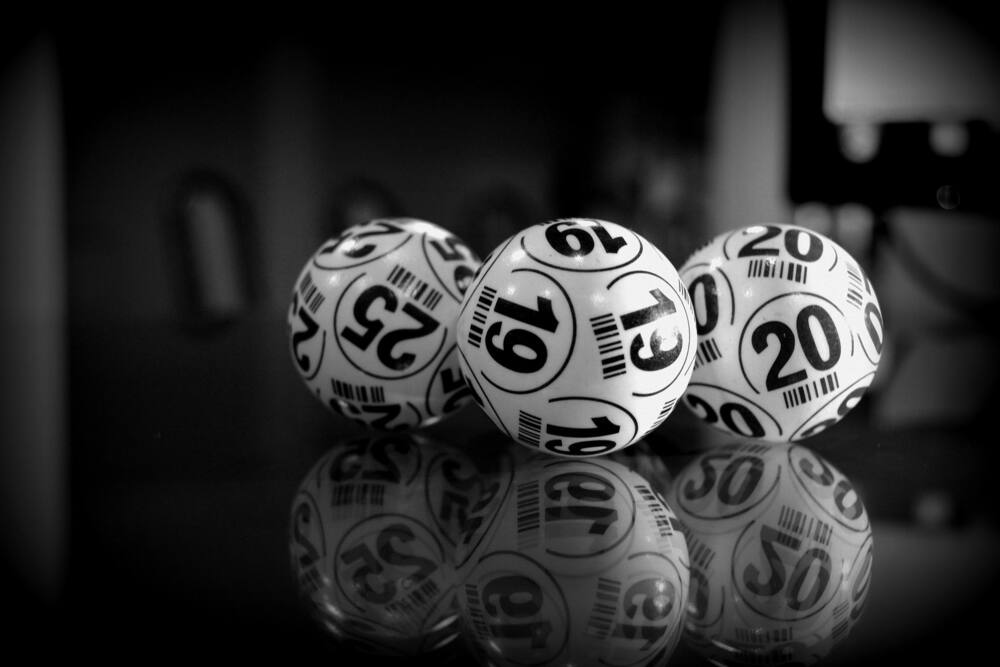 Tips on how to win the Powerball
The possibility of winning the South African Powerball is high compared to other gambling games. The following information will help you understand how to win the lottery game.
You need to understand the cold and hot digits so that you know which digits appear more or less often in draws.
It is wise to choose both even and odd numbers. An even mix of both will increase your chances of winning a reward.
You also need an even mix of high and low numbers. High numbers range from 26 to 50, while low numbers range from 1 to 25.
Find out which number groups appear in most draws and which ones are often omitted. Remember, the more a certain digit appears, the more likely it will re-appear.
You should also find out the number of times a certain digit has been skipped before appearing in draws again.
The summation of selected digits should lie between 95 and 160 to have higher winning probabilities.
Study past draws to know which digit is a repeat hit in most draws.
READ ALSO: How to play and win Lotto: everything you need to know about how Lotto works
Q&A
The following are some frequently asked questions regarding the game.
Do quick picks win the Powerball?
Quick picks can make you a winner. The chances of winning with a quick pick or selecting your preferred numbers are the same.
How many numbers do you need to win the Powerball?
The Powerball payout you receive depends on how many digits match the ones drawn.
How much do you win if you get one number on Powerball?
There is a pre-established reward of R10.00 if you match the Powerball alone and a fixed reward of R15.00 if you match one number and a Powerball. The amount is the same for the Powerball and the Powerball plus games.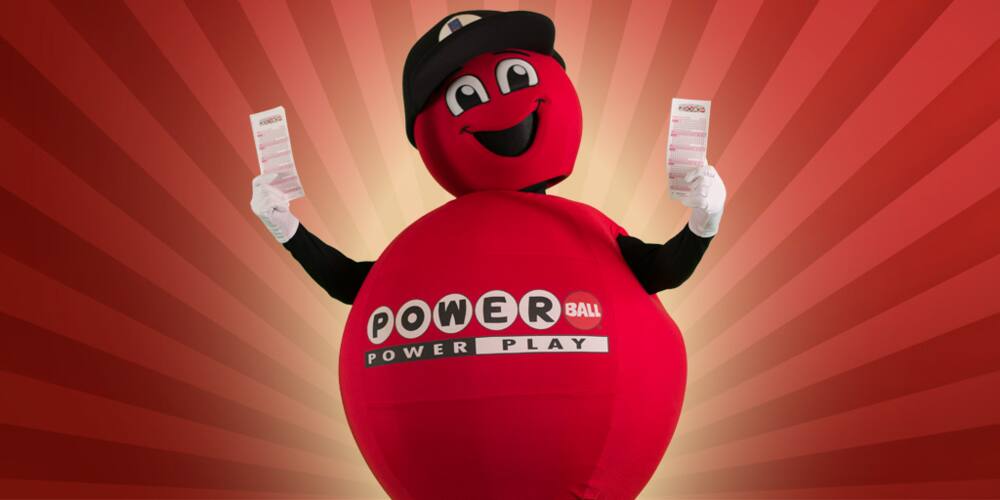 READ ALSO: FNB bank customer wins R135m Powerball and Mzansi can't deal
Even though the odds against winning Powerball prizes are high in South Africa, especially the jackpot, you can still be among the winners. The above tips on how to win the South African Powerball will help improve your probabilities.
DISCLAIMER: This article is intended for general informational purposes only and does not address individual circumstances. It is not a substitute for professional advice or help and should not be relied on to make decisions of any kind. Any action you take upon the information presented in this article is strictly at your own risk and responsibility!
READ ALSO:
Young dad who lost his job due to COVID-19 wins R56.49 million lottery
South African who spent R800 on lotto tickets wins R5.2 million
Lotto winners: KZN man bags R53m, petrol station employee claims R3m