Woman discovers late mother knew her husband when he was a child
- A US lady was shocked to find out her husband was her childhood friend but the two never knew they would be in each other's life
- She lost her mum and was sad the woman she loved most would never be alive to see her wedding, children and other milestones
- Her heart nearly skipped a beat when her father told her that her mum knew her husband Alex while he was a kid and she loved him so much
PAY ATTENTION: Click "See First" under the "Following" tab to see Briefly.co.za News on your News Feed!
A woman who lost her mother at a young age was always has said she was always sad she would never get to share her happy moments and achievements with the woman who gave her life.
But fate has a funny way of proving people wrong and the US lady was in for a pleasant surprise.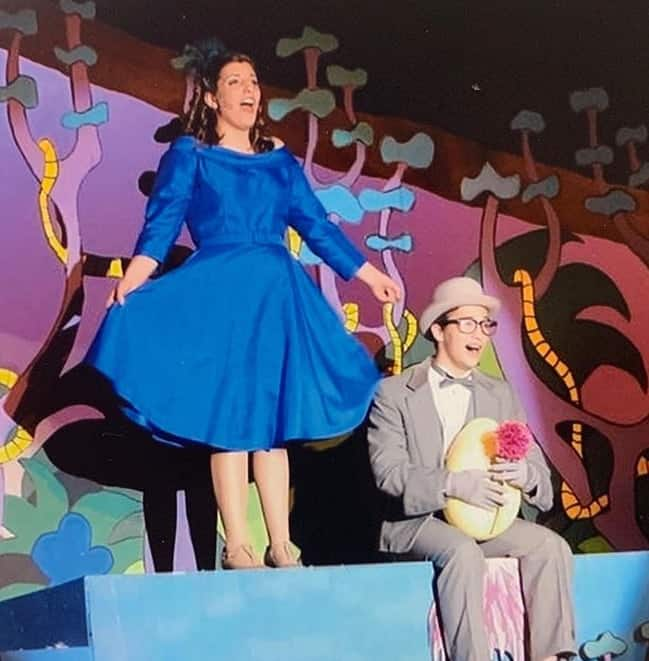 READ ALSO: Woman's desperate pleas for help breaks South Africans' hearts
The woman who spoke to humansofny narrated how her mum passed on right before her eyes after fighting for her life for months.
One day when the lady was about to leave for school, her mum breathed her last and the sad daughter had to be brave enough so she could comfort her sister.
"Mom died on the first day of school. She had been really sick that entire summer. And she passed away on a Monday almost exactly the time I should have been leaving for school," the lady narrated.
The unnamed woman struggled after suffering the loss and when she transferred to a new school, coping was hard because everyone pitied her.
The lady who was still in primary school at the time met a friend by the name Alex on the first day of school.
He understood her, comforted her, made her happy and loved her.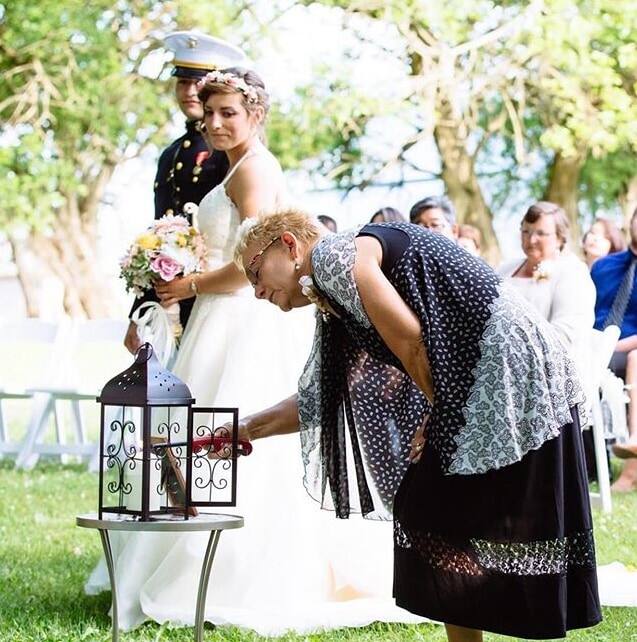 The two who were in a choir together started dating later and took things to the next level while in college.
Right after getting their degrees, the woman and Alex tied the knot but an emptiness engulfed her and brought in a wave of sadness.
"Every time a big event would happen, it would be like she (her mum) is not here. And she is never going to be here. I was a moody teenager when she died," the woman continued.
She was sad great milestones kept happening but her mother was not around to see them.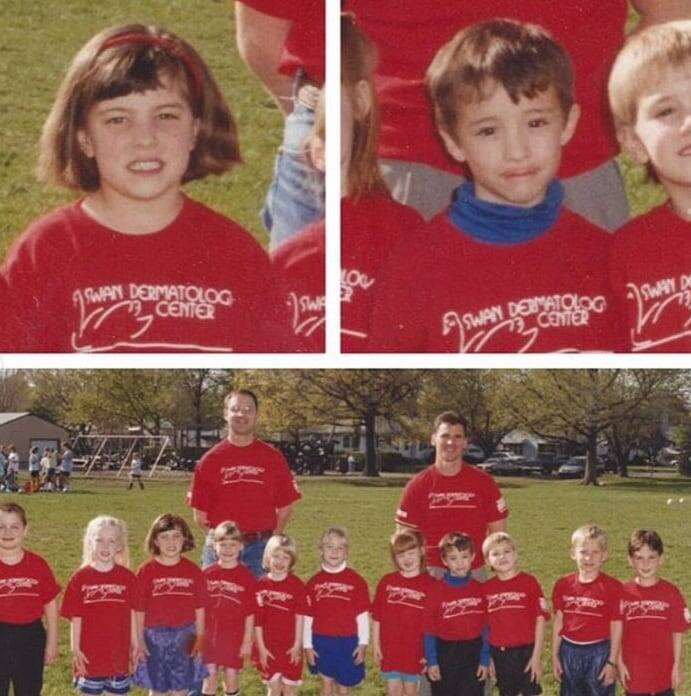 She got married, had kids but the one person she wanted by her side was not around.
A friend of hers later sent her a childhood photo that had a boy who resembled Alex and alas! It was her husband as a child.
She called her dad to ask about it and the man admitted he knew the kid in the photo and her mother too met Alex while she was alive. She loved him!
Enjoyed reading our story? Download BRIEFLY's news app on Google Play now and stay up-to-date with major South African news!
Source: Briefly.co.za