Community works together to build a shelter for teen and her brothers
- A community came together to help a 19-year-old girl and her little brothers
- They built her a new dwelling, a massive upgrade from her last house
- Actions like these restore our faith in humanity
PAY ATTENTION: Click "See First" under the "Following" tab to see Briefly.co.za News on your News Feed!
Michelle Robertson took to Facebook and posted a touching message in the #ImStaying group, thanking the community for coming together and building a house for a 19-year-old girl and her little brothers.
She posted pictures of what the shack looked like before the community rallied together to help the teen.
Actions such as this renew our faith in humanity and prove that we are stronger together.
Briefly.co.za posted her message here:
"Good day. I really thank those who volunteered to help the little girl who is 19 years old for building a shack for her and her little brothers, here are the pictures."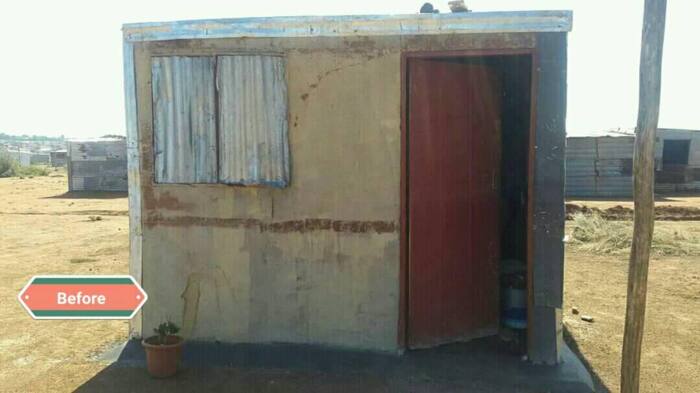 READ ASLO: Lerato Kganyago separates from hubby after being married only 2 months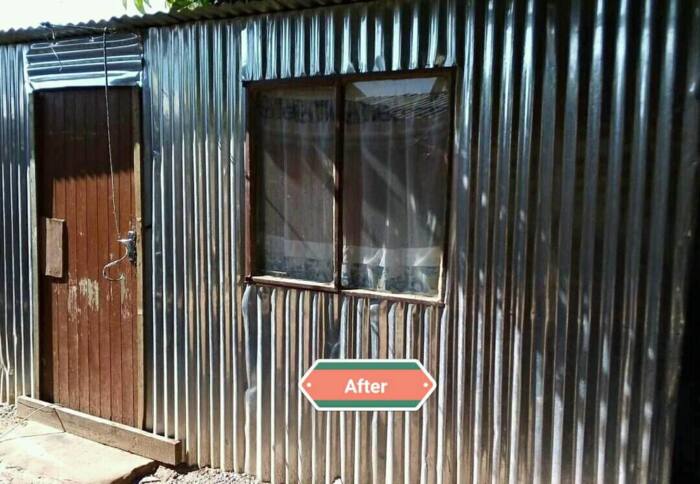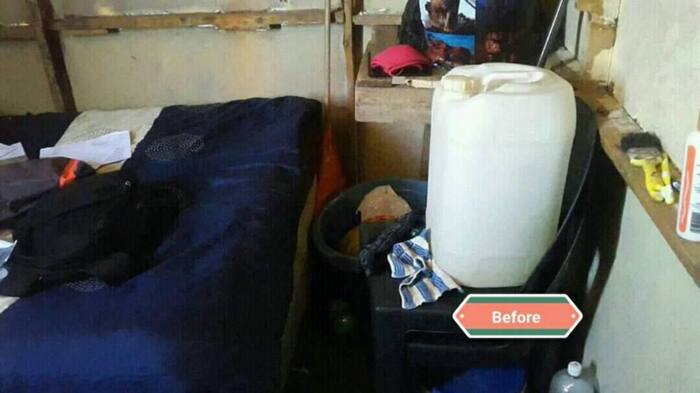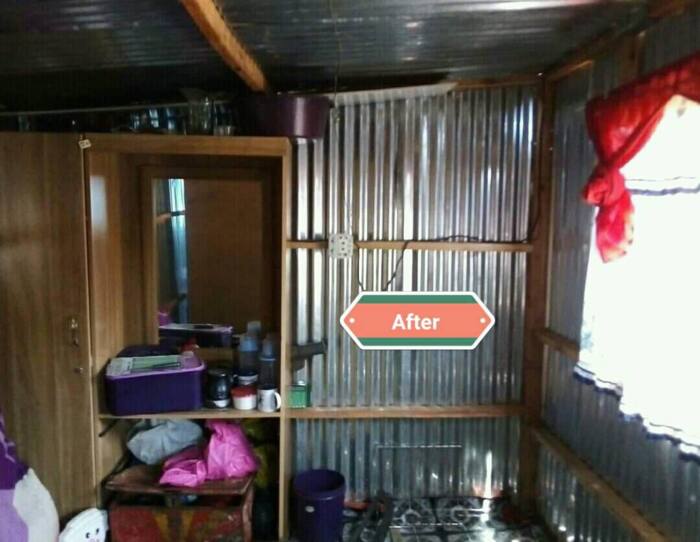 Facebook users were delighted with what the community had done for the teen and her siblings:
Christy Luckett: "May God bless you guys. May you not lack anything that you're willing to have in this world in Jesus' name ❤."
Xolani Qashani: "South Africans will inspire you in many ways with their humanity, we are just a unique kind of country that is admired around the Globe, let's just hope her community will help and look after her and siblings."
SanMari van Vuuren: "Thank you for helping, whoever you are this is a great job and I am sure greatly appreciated But still a sad situation, considering the amount of tax, UIF and Vat, I as a simple middle-class person has contributed since I started working in 1997, never have had to claim from any of these funds, and this poor person still has to live in these conditions, where is all the money that we have sent up the channel to contribute to better living conditions."
Salome Shole Motshegoa: "That is why we are under lockdown.God is busy sending messages to his saints,opening their eyes and minds to see the needy and to provide for them.This is God's ordeal and may he bless those who listen as he whispers in their ears.Well done.N:B Nobody will ever stop God's blessings because His time is the right time."
In other news, Briefly.co.za reported that a non-profit organisation, Feedmore Foundation, is running a feeding scheme and volunteers were distributing food parcels in Makapanstad, North-West.
However, during the process, some of them learnt of the living conditions of an elderly man.
The madala's shack was basically falling apart and many of the metal plates contained rust.
The kind group intervened and assisted the madala by giving him a home makeover.
Enjoyed reading our story? Download BRIEFLY's news app on Google Play now and stay up-to-date with major South African news!
Source: Briefly.co.za