Different types of authentic South African cuisine
South African cuisine food culture is rich, one of the best in the region. Due to its settlement, history, and proximity to the coast as well as existing indigenous cultures, the country has a profound mix of foods that are enjoyed countrywide among citizens.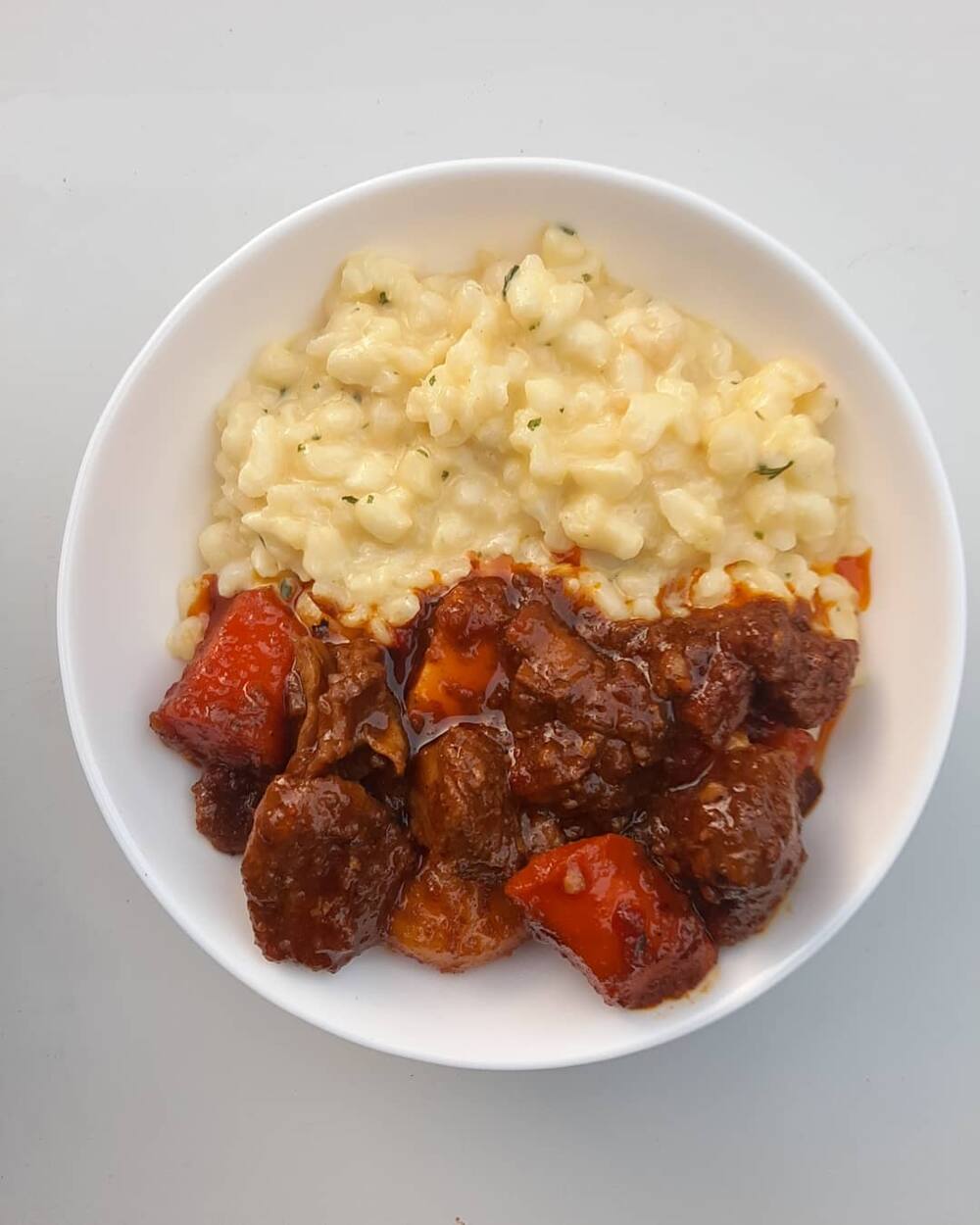 It has a taste of Indian, Malaysian, Mexican, and French influences that will rock your world. Food lovers around the world would definitely love South African cuisine, which is infused with fantastic flavours that are proven to keep your taste buds yearning for more. Take a look at these true South African dishes.
Types of authentic South African cuisine
These meals can be eaten fried, baked, or boiled in stews, as we shall see here.
1. Boerewors
This is a traditional South African sausage, a favourite for many and among the most consumed South African dishes. It is a mixture of pork and beef with spices. The contents are then stuffed into animal skin and served in a coiled shape. They usually are cooked on a barbeque or open fire. Sausage lovers will love this!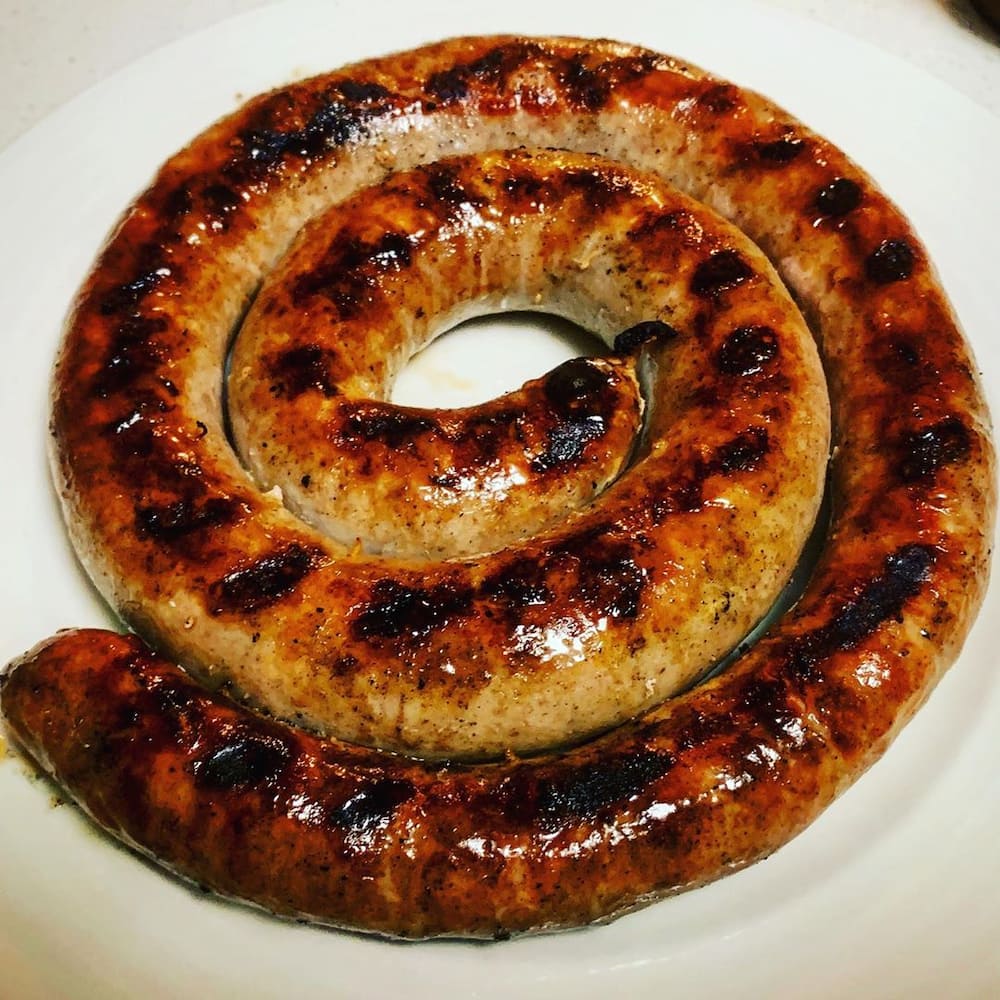 2. Biltong
This one is said to have originated from Zimbabwe and Namibia. It is dried meat, which is salty and can be beef, kudu, or ostrich meat. Natives enjoy it with a beer during camps or hikes. It is one of the typical South African foods with a traditional touch to it.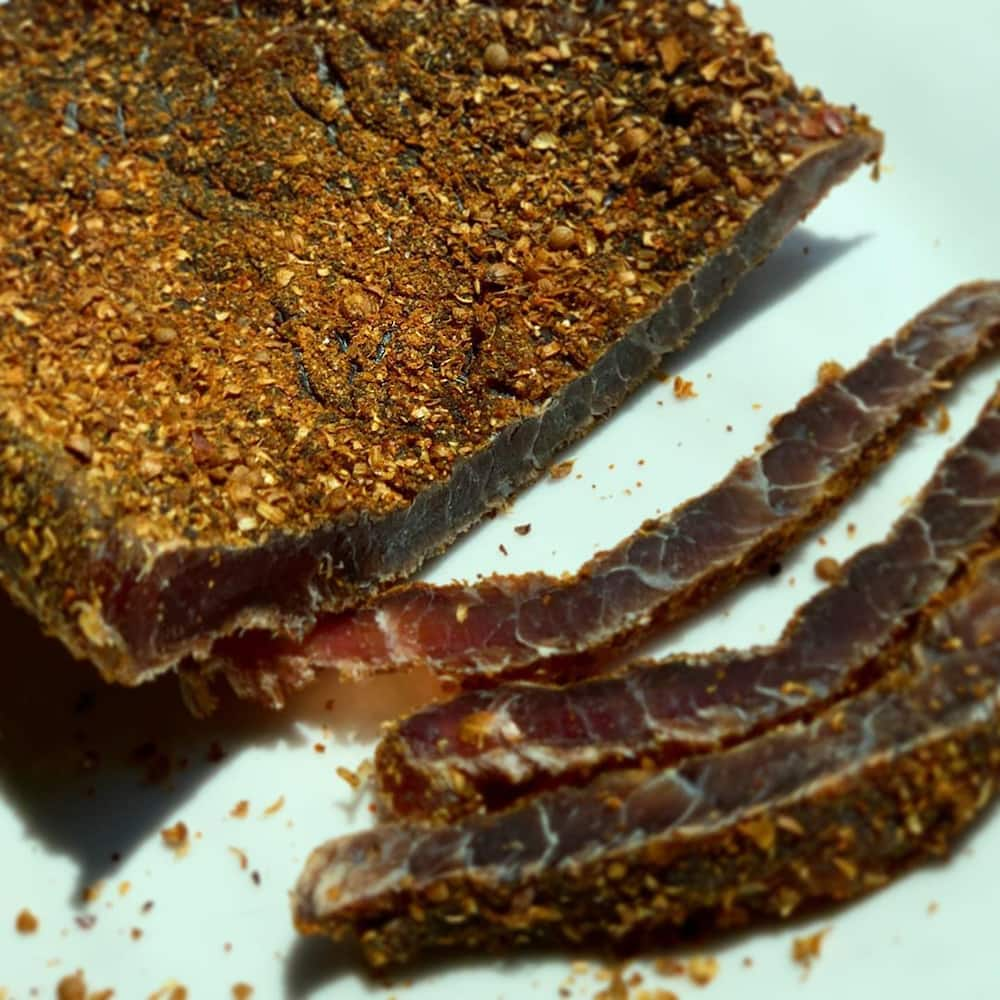 3. Bobotie
This South African food is a combination of minced lamb with egg and milk mixed with spices. The word Bobotie is borrowed from Malay language, meaning curry spices. You can add apple or raisin topping to add to the sweetness. People best enjoy this meal with hot sauce.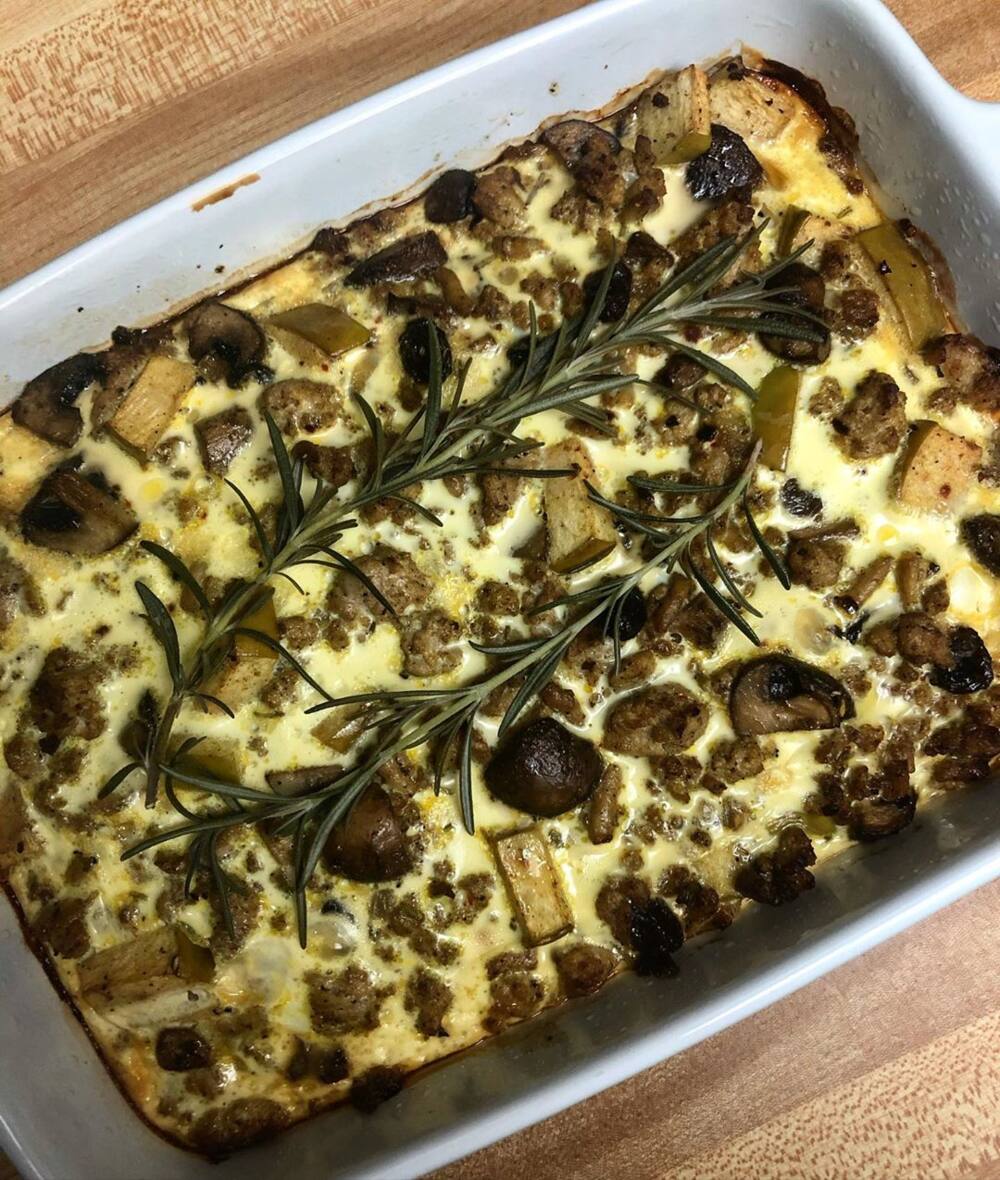 4. Bredie
The food is a combination of lamb and edible flowers popularly known as waterblommetjies, which are found in dams. It is a slow-cooked stew that can be served with rice and beetroot.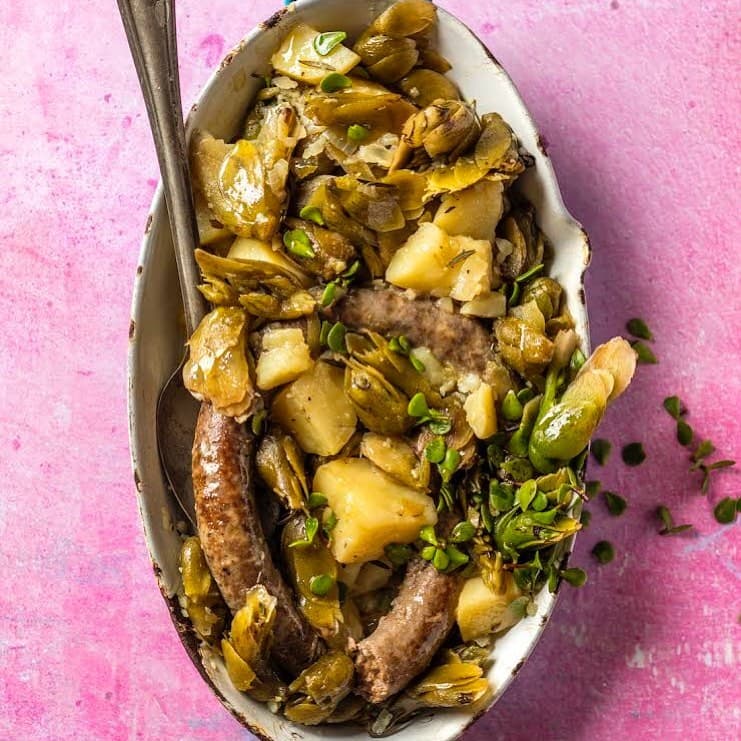 5. Potjiekos
This is a typical South African dish made by mixing meat, vegetables, and potatoes. It is slow-cooked in the fire. Cooks can use the meat of a lamb, or even an ox-tail. The stew can be accompanied with rice or bread.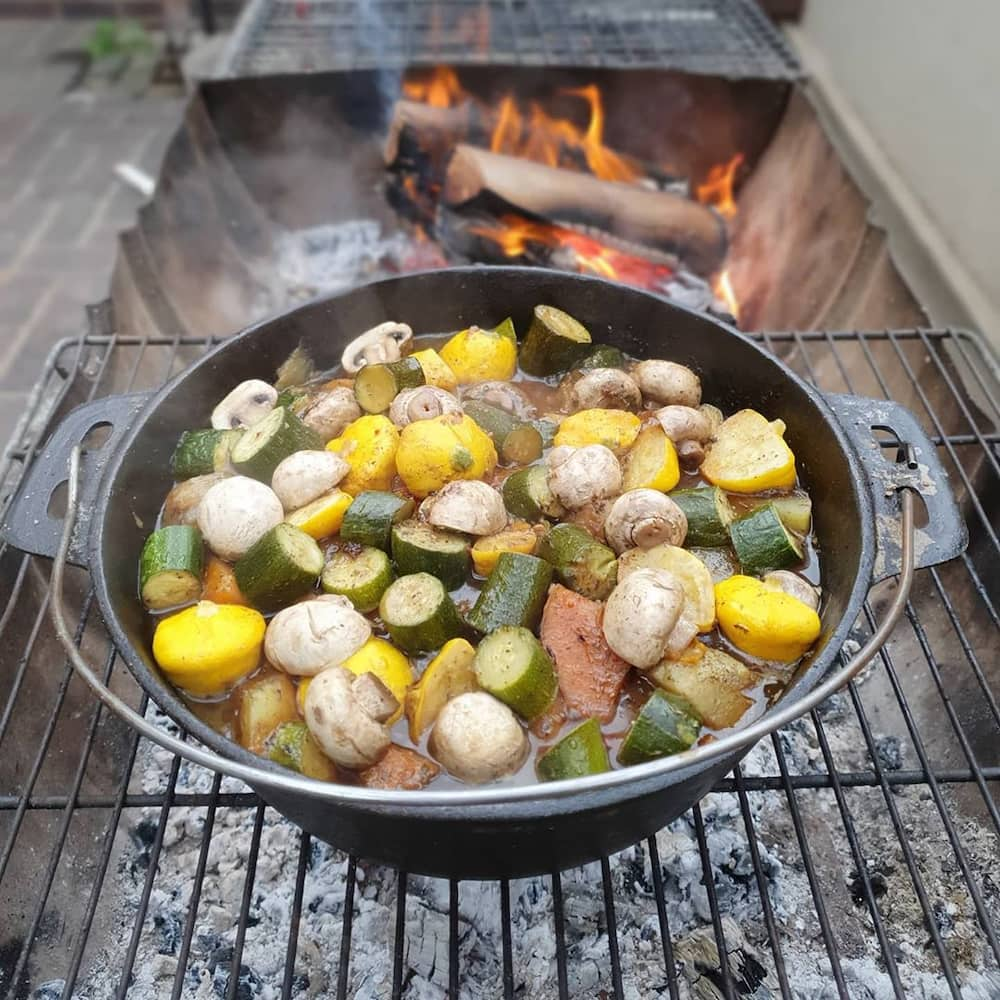 6. Koeksisters
This is a traditional Afrikaans food, and it can be made by deep-frying dough in oil to form a crunchy braided dessert to be dipped in a sugar syrup or eaten as a snack rolled in coconut.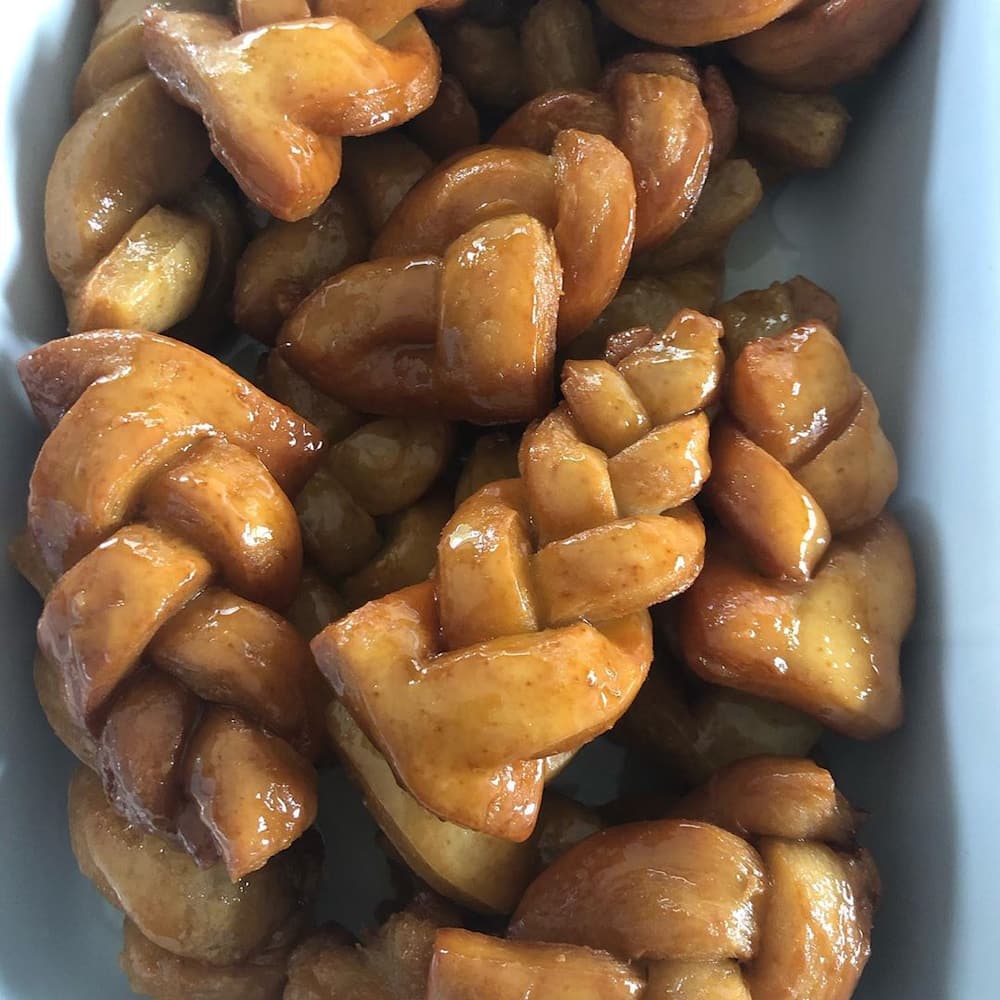 7. Chakalaka
This is a popular dish in the country consisting of carrots, tomatoes, baked beans, chiles, and curry powder. Chakalaka is a traditional food in South Africa that can go with any other meal, and it is a must-have food for the barbeque.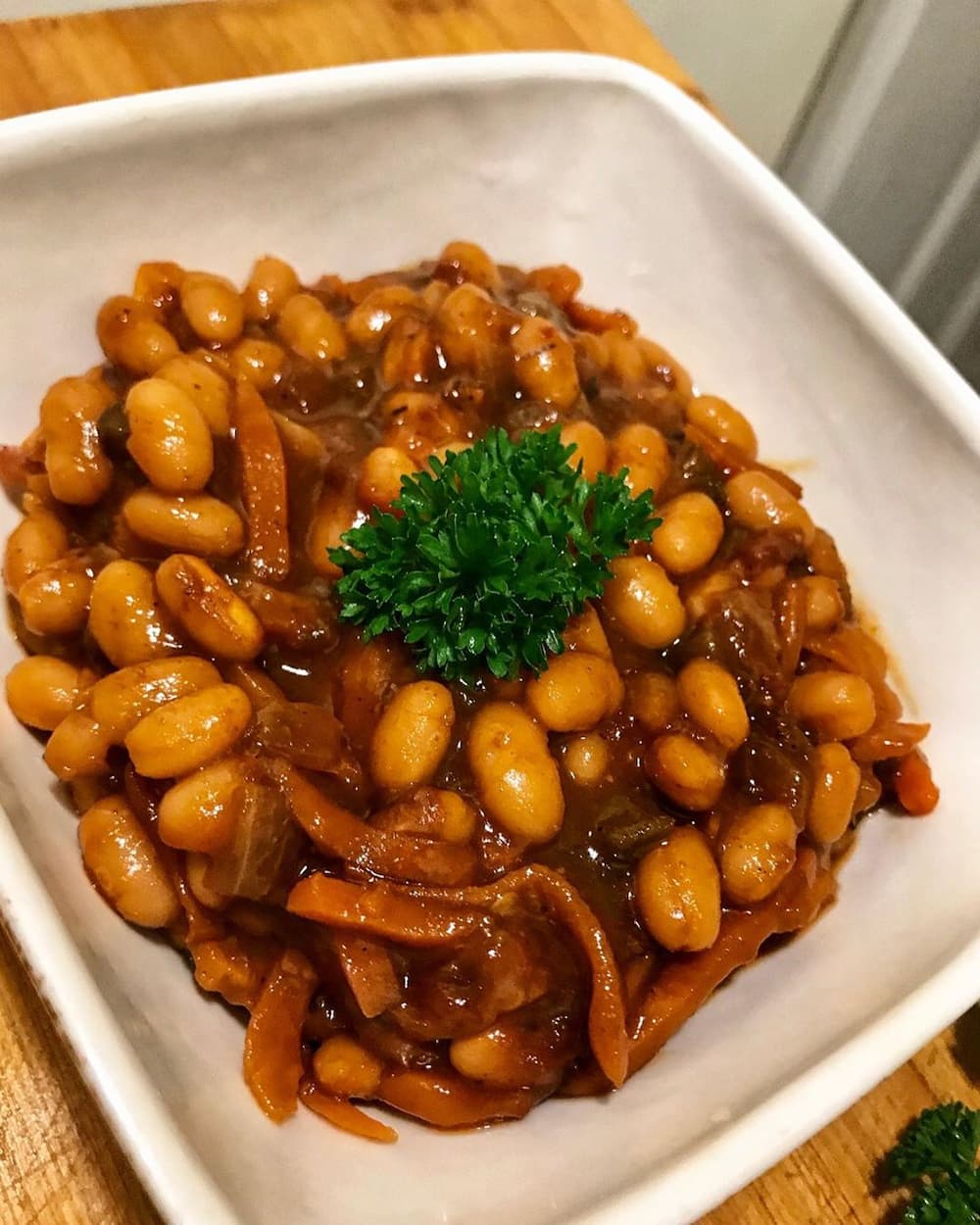 8. Malva pudding
This pudding is comprised of sweet apricot fruit pudding, which is typical among the Cape Malay natives. The pastry has jam added to it with caramel to add to the taste. When baked and after cooling, the pudding is dressed with cream sauce to add to its sweetness. It goes well with ice cream or custard on the side.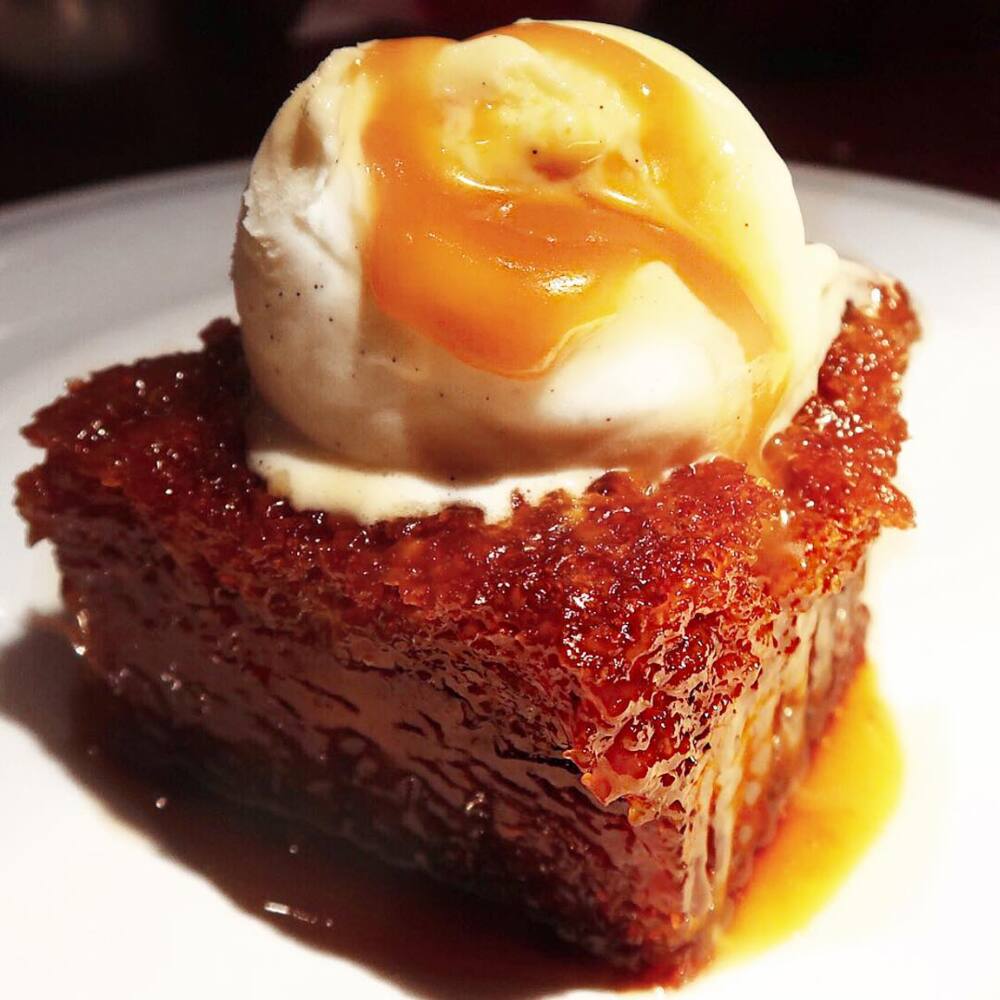 9. Melktert
This is the most favourite pie in the country. It is also referred to as milk tart in other areas. It is made of a mixture of milk, flour, eggs, and sugar, which are stuffed together to create a pie in a pastry crust. It can be homemade or bought from a supermarket. This cuisine has a Dutch origin.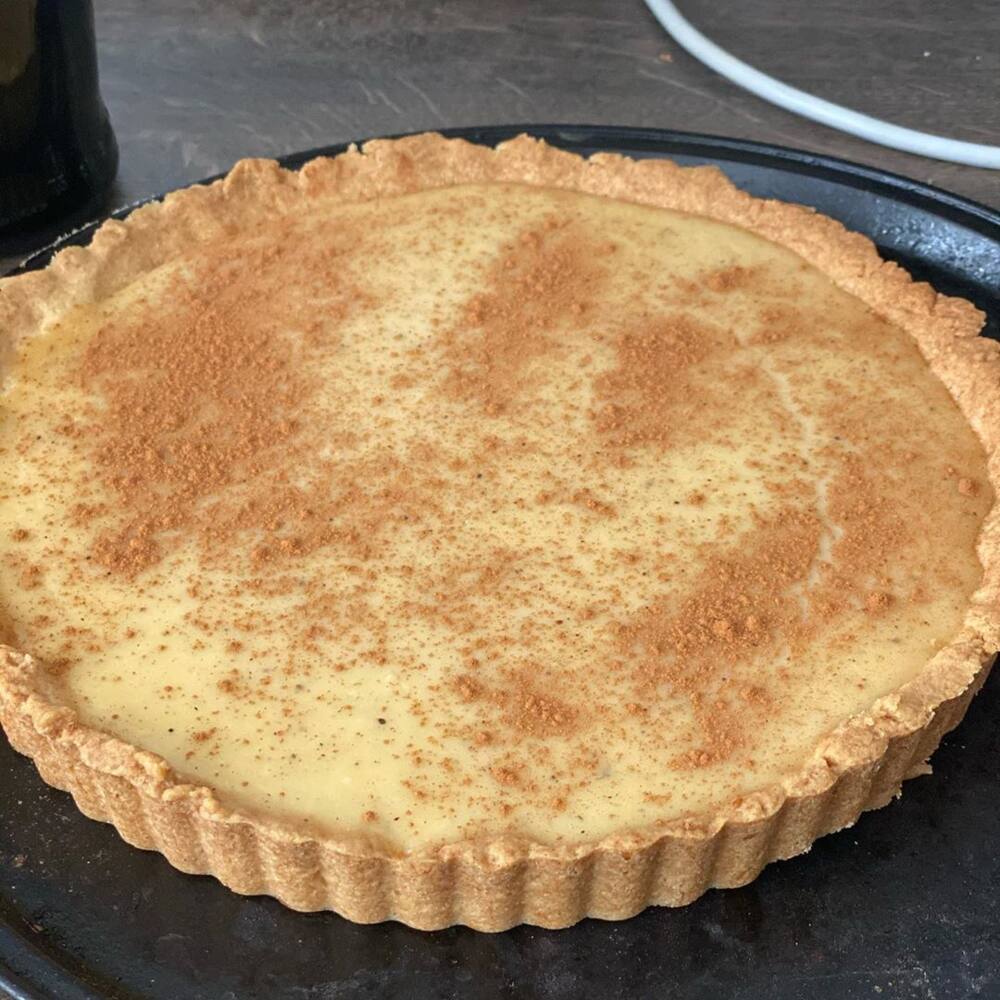 10. Gatsby
This is a street food that is enjoyed in the country. It is a long pastry roll comprising of soft fries that are soaked in eggs, spiced steak, vinegar, peri peri, and sausage. It came from the Cape region, and it is a snack you can have on the go.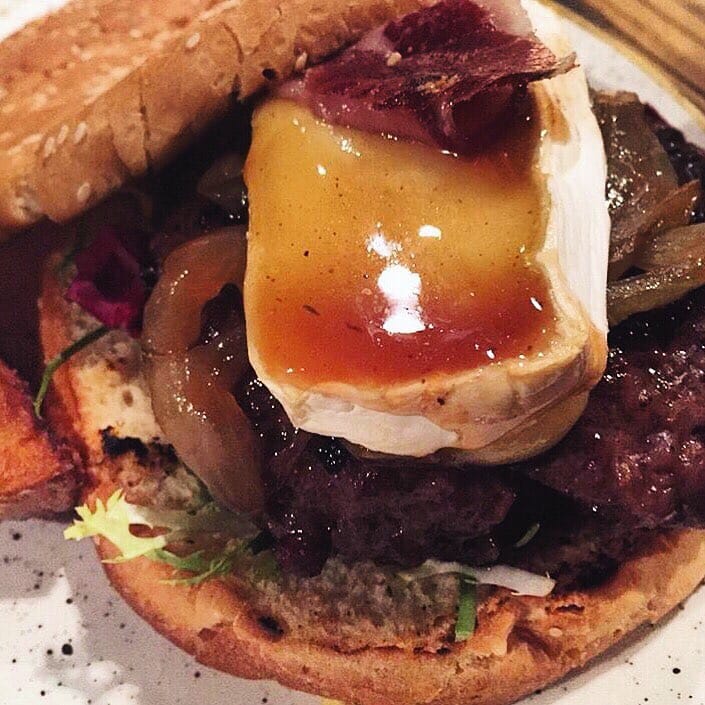 11. Braaivleis or Shisa Nyama
It is a typical South African traditional food, which means burnt meat. It is barbecued meat prepared at a Shisa Nyama, which is a meat outlet like a butchery, hence the name.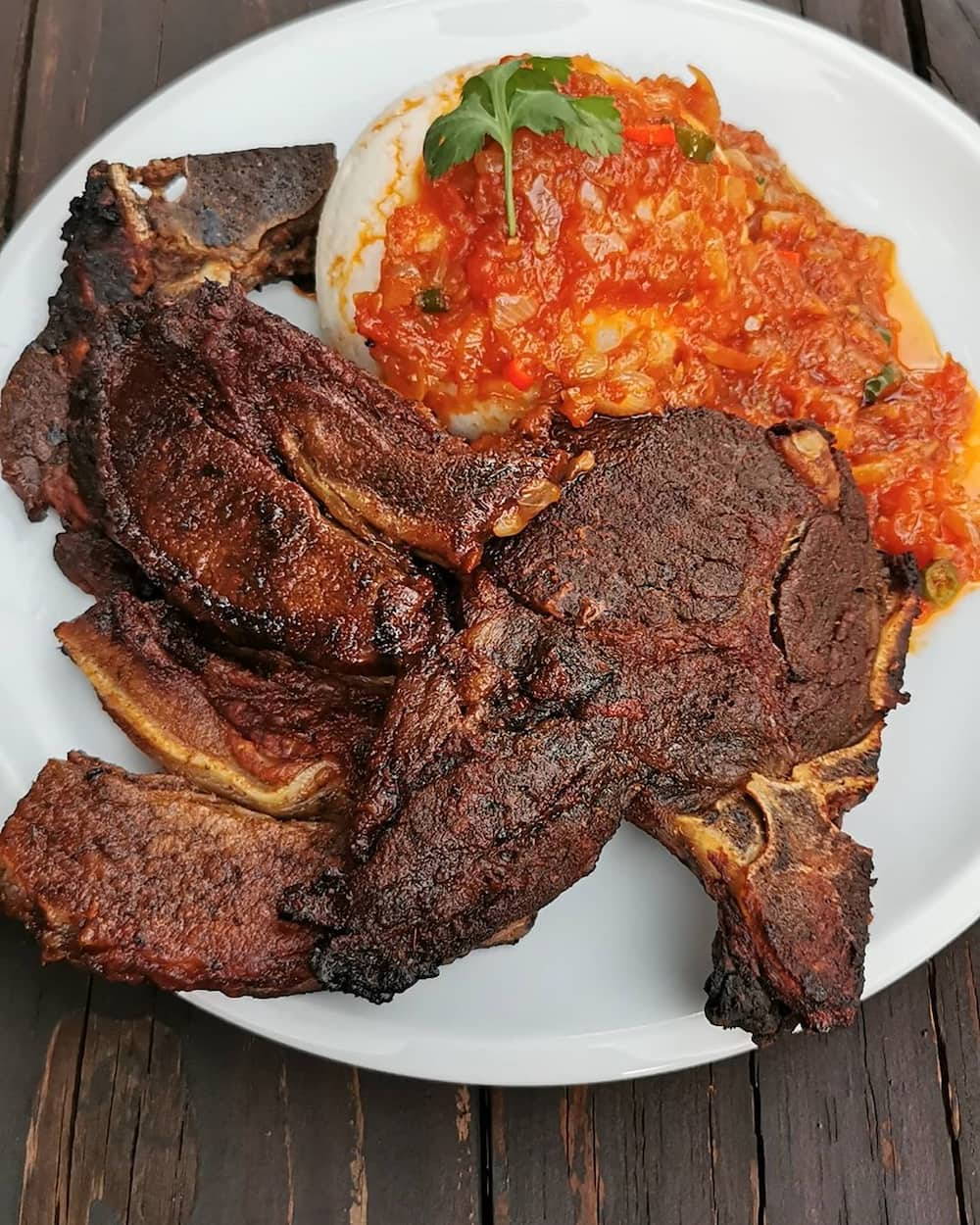 12. Cape Malay curry
This is a quick and easy food to make. The curry originated from the Cape Malay natives who settled in the country in the 17th century. It is a beef stew made of cinnamon and ginger spices, dried apricots, and garlic and onions. It goes well with rice or mashed potatoes.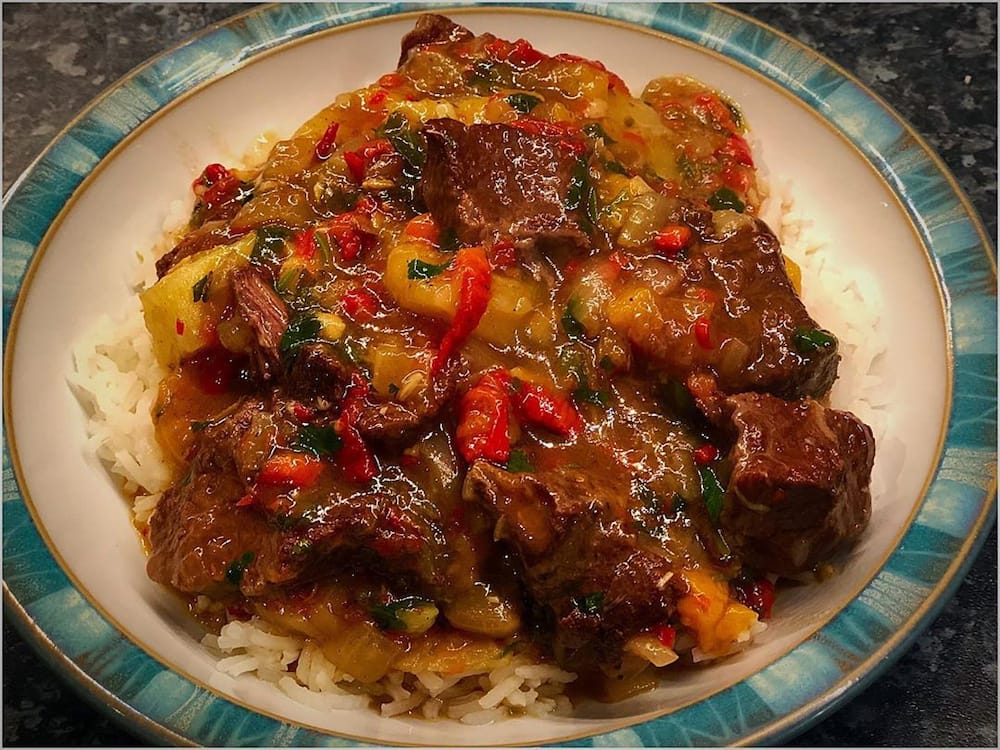 What is traditional South African food?
Traditional South African food is either stuffed into the skin, dried, or made into a stew like the Bredie, Biltong, or Boerewors.
What kind of food do they eat in Cape Town South Africa?
The Cape Town area is influenced by the Malay native culture, which eats foods like Gatsby or Malva pudding.
What is a typical South African breakfast?
A typical breakfast is made up of tea or coffee with a lot of sugar, bread, or a hot dog. It can also include some boerewors.
Authentic South African cuisine is one of the best in the region. It has a touch of Indian, Malaysian, French and Dutch influence that adds on to its sweetness. These foods are a must-have for all food lovers.
READ ALSO: Popular traditional black South African recipes and South African food
READ ALSO:
SA lauds tavern owner for donating food parcels: "Very proud of you"
Celeb chef Gordan Ramsay spotted sampling Shisa Nyama in Durban
The best Jan Braai seafood potjie recipe
Source: Briefly News