Even though COVID-19 has given people a break from the hustle and bustle of their busy lives, the entertainment industry, which could have come in handy, is equally affected. Most of the local soap operas are going through a difficult time, especially with creating content for their fans. Gomora is one of the shows that was forced to take a break because of the hiccups. However, the show is back with more than enough drama. How about checking out Gomora teasers for May to find out what will transpire in the oncoming episodes?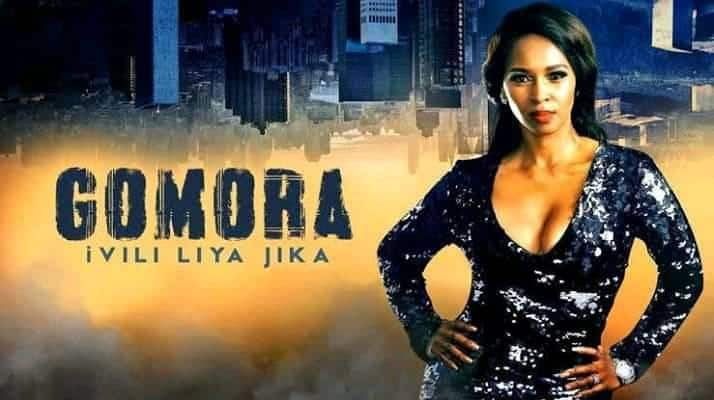 Gomora is one of the shows which debut threw most people off because of how intense it was. With less than thirty episodes out, the soapie is already proving to be one that you cannot miss out on. If you are late to the party, you do not need to worry because you could go through Gomora teasers for May 2020 to update yourself on the plot of the show.
Gomora teasers for May 2020
How is life going to be for Thathi after the death of Jomo? Will Ntokozo make the right decision? How about delving in to find out more details?
Episode 21 - Monday, 25th of May 2020
Mam' Sonto finds someone to take up Jomo's position, and Jomo's death makes Thathi loose hope about justice being served. However, she is optimistic that she is going to have her old life back.
Episode 21 - Tuesday, 26th of May 2020
Langa and Teddy get closer, and Ntokozo gets enlisted for crime although, she is issued with an ultimatum. Thathi meets an old friend, who presents an irresistible deal to her; she gets carried away and slowly falls back to the rich world.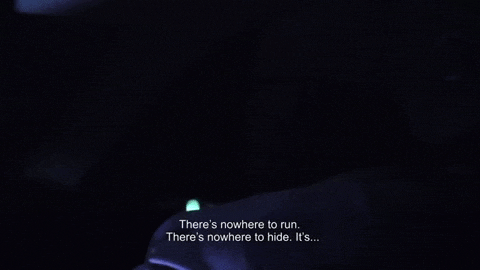 Episode 21 - Wednesday, 27th of May 2020
The joy that Thathi had does not last long as she realises that whatever Pretty told her was true. How is she going to deal with the new reality? Meanwhile, Ntokozo finds it difficult to decline the offer that Mam' Sonto gives him; hence, he is forced to join the deal.
Episode 21 - Thursday, 28th of May 2020
Ntokozo slowly gets immersed in Sonto's dealings, and this makes his situation with Teddy more tensed. The proposal that Rodney makes causes Thathi to cross paths with one of her closest friends, and the plan that Melusi was coming up with to try and fix the communication barrier with Ntokozo takes a different course.
Episode 21 - Friday, 29th of May 2020
Ntokozo realises that he is in a big mess that he could have caused, and Rodney makes an unpleasant discovery about Thathi. Sonto attempts to come up with a mission that he intends to assign Ntokozo and Mazet.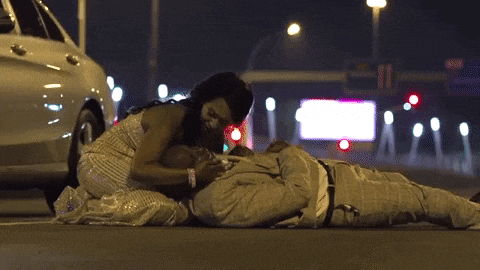 Thathi
Thathi is shaken when she receives news about the death of Jomo since he had great influence in ensuring that justice is served. However, she finds solace in knowing that she is going to have her old life back. In the process, Rodney presents a proposition that leads her to cross paths with her close friend.
READ ALSO: The Queen Teasers: June 2020
Ntokozo
Ntokozo gives in to the deal that Mam' Sonto presents. He does not bother to think about the consequences of being involved with him. As he associates himself with him, he realises that it is a trap that he cannot get out of. How will he fix his mess?
Gomora teasers for May 2020 give you a little glimpse of how tense the show is becoming. If you wish to find out more about the turn that the drama is taking, be sure to tune in to Mzansi Magic every weekday at 19h30.
READ ALSO:
Rhythm City Teasers: June 2020
Muvhango Teasers: June 2020
Imbewu Teasers: June 2020
Source: Briefly News