Gomora Teasers: June 2020
Do you ever watch a show and in the middle of it you consider taking a minute to sigh and let everything sink in? That is the mood that Gomora sets. The soap opera is curated in the most unpredictable way, and you can never guess what your favourite cast member will do. If you are not a fan of the show, you need to check out Gomora teasers for June 2020.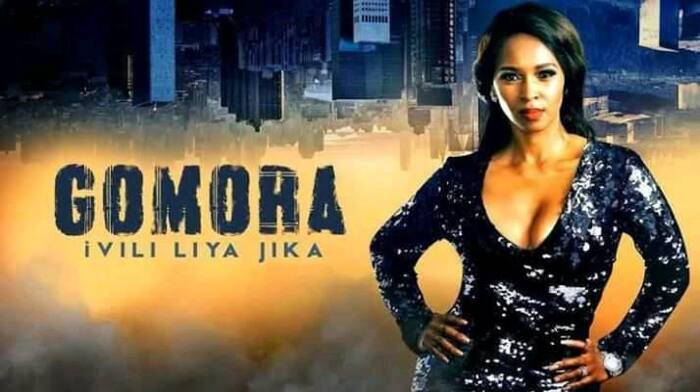 The latest episode of Gomora must have left you with thousands of questions lingering on your mind. You must have been trying to figure out what the end game would be for some of your favourite cast members. You could save yourself the endless questions by checking out Gomora teasers for June 2020.
Gomora teasers for June 2020
What do you think is going to happen to Thathi? Is she going to reach her goal? Will Ntokozi sobber up before his situation gets out of control? How about delving into details?
Episode 26 - Monday, 1st of June 2020
Thathi faces a challenging situation that forces her to make a very difficult decision, and the friendship between Ntokozo and Teddy gets into a difficult position. Mazet and Ntokozo encounter an unexpected condition that makes them question the choices that they made and why they are together.
Episode 27 - Tuesday, 2nd of June 2020
Thathi tries to offer a helping hand at the tavern, and in the process, she causes an uproar. Meanwhile, Ntokozo makes his way through the streets of Sandton, and everyone seems to be on his case.
Episode 28- Wednesday, 3rd of June 2020
A conflict ensues between the bosses at Sonto's tavern, and Tshiamo seems to be losing patience regarding Buhle's behaviour. Gladys suggests something that makes Ntokozo's situation more complicated.
Episode 29 - Thursday, 4th of June 2020
Langa and Teddy find it difficult to wrap their heads around the strange behaviour that Ntokozo is depicting, and the battle between Thathi and Pretty heightens concerning who will lead the tavern. Ntokozo is in an internal conflict about the life that he has chosen and why he is causing trouble wherever he goes.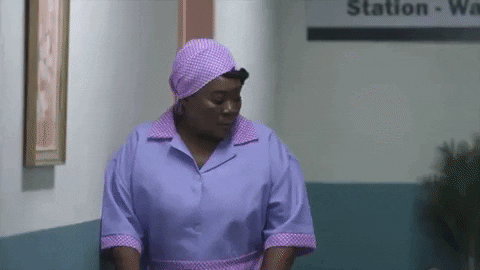 Episode 30 - Friday, 5th of June 2020
Ntokozo makes up his mind about fleeing the town although Gomora does not agree with his plan, and Thathi finds out about her mother's secret dealings. How will she react to her? Langa watches Buhle as she verbally attacks Tshiamo, and he concludes something about her.
Episode 31 - Monday, 8th of June 2020
Thathi is forced to come to terms with the new reality when she comes across evidence concerning the death of Mbongeni. On the other hand, the Dlaminis get home, and they encounter an unexpected scene.
Episode 32 - Tuesday, 9th of June 2020
Teddy faces his emotions regarding how he feels about his mother, and the secret mission that Thathi had started causes her family to distance themselves from her.
Episode 33 - Wednesday, 10th of June 2020
Zodwa does everything within her capacity to make Teddy trust her, and Thathi comes to the last hint that will lead her to crucial evidence. Will she make the most out of this opportunity?
Episode 34 - Thursday, 11th of June 2020
Zodwa goes through a challenging experience during her first day at work, although Teddy sees the better side of her. On the other side, Thathi finally comes across some helpful details that can connect the gaps in her investigation.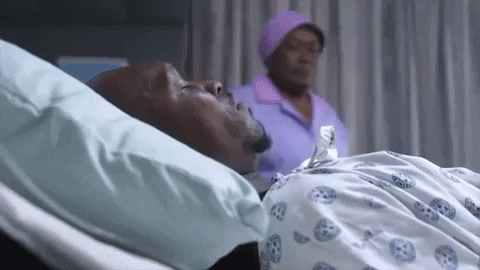 Episode 35 - Friday, 12th of June 2020
Thathi finally gets what she has been looking for, and something from Zodwa's past shows up and haunts her; hence, it interferes with her relationship with Teddy. Sonto's daughter does something that makes her father feel blindsided.
Episode 36 - Monday, 15th of June 2020
Ntokozo is afraid that he could join the list of those who have been arrested, and Zodwa and Gladys do not seem to be on the same page regarding Teddy's future. Pretty points fingers at Thathi; hence, she suggests that she should be thrown out of Sonto's house.
Episode 37 - Tuesday, 16th of June 2020
The enmity between Thathi and Pretty worsens, and Zodwa battles the demons in her past.
Episode 38 - Wednesday, 17th of June 2020
Thathi realises that the decision that she made could not work in her favour even though she knows she made it out of a good heart. Sonto is running out of time as she has an influential decision to make, and Teddy is equally in a challenging position as he has to make a significant decision concerning the family.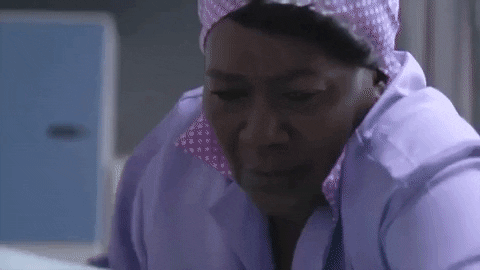 Episode 39 - Thursday, 18th of June 2020
Teddy is not sure about whether he should choose Gladys over Zodwa, and a conflict ensues in Sonto's family.
READ ALSO: Gomora Teasers: May 2020
Episode 40 - Friday, 19th of June 2020
The battle on who will be selected continues to heighten between Zodwa and Gladys, and Sonto does the unthinkable when she decides to throw Thathi out of the house. What is going to happen to Thathi?
Thathi
Thathi's quest to find evidence that would be used in ensuring that justice is served for Mbongeni's death causes her to brush shoulders with the family members. She has the best intentions, although the suffers the consequences of doing what is right.
Zodwa
Zodwa tries to impress Teddy and maybe win him over. However, her past haunts her, and in the process, she creates room for Gladys to creep into Teddy's life. As a result, she ends up in a conflict with her. Will Teddy pick Gladys over her?
If you thought that Gomora teasers for June 2020 had it all, you were wrong. More drama awaits you in the oncoming episodes. Ensure that you tune in to Mzansi Magic every weekday at 19:30. You will be shocked at how twisted the soap opera is.
READ ALSO:
The River 1 on Mzansi Magic Teasers: May 2020
This is Love Teasers: May 2020
The River 1 on Mzansi Magic Teasers: May 2020
Young Love Teasers: May 2020
Source: Briefly.co.za