Woman shaves her hair to support twin sister during cancer treatment
- A woman in New Zealand bravely shaved her head alongside her twin sister, who was recently diagnosed with cancer
- The woman said her sister was diagnosed with Acute Lymphoblastic Leukemia on 6 April
- Due to coronavirus lockdown, she was forced to begin her chemotherapy treatments alone in the hospital
- Joella later shared a photo of the two sisters beaming and looking radiant with their newly shaven heads
- The moving video, which shows the entire family hugging and wiping away each other's tears, has since gone viral
PAY ATTENTION: Click "See First" under the "Following" tab to see Briefly.co.za News on your News Feed!
Right from the beginning, they were together.
So when 25-years-old twin sisters Joella and Joanna Lee-Lo received the devastating news that one of them had cancer, there was no way the other one was going to let her sibling go through it alone.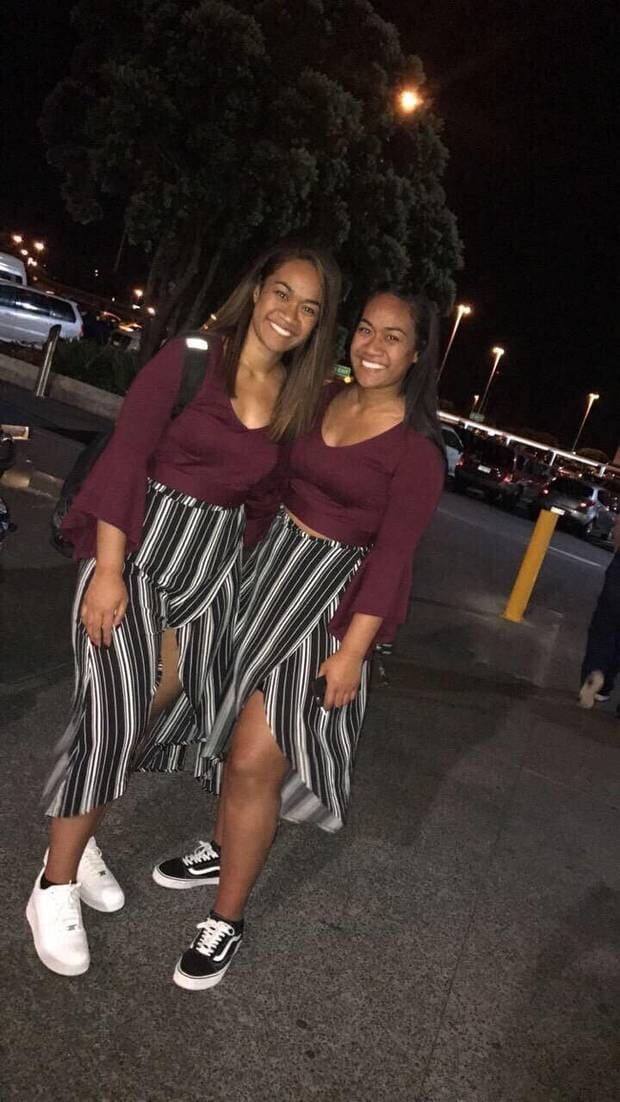 A moving video was posted to Facebook on Saturday, 16 May, of the Auckland woman shaving her hair in solidarity with her twin sister who was undergoing treatment for leukaemia.
"Today [Joanna] decided to show just how brave and strong she was by shaving her head so treatments could be easier," Joella wrote.
"I could not let her go through with it alone so I decided we will do it together just like everything else we have done before...you are a fighter and we will fight together," she added.
In the poignant video, the two young women were seen sitting next to each other in the living room, as family members approach, one by one, to cut a piece of hair.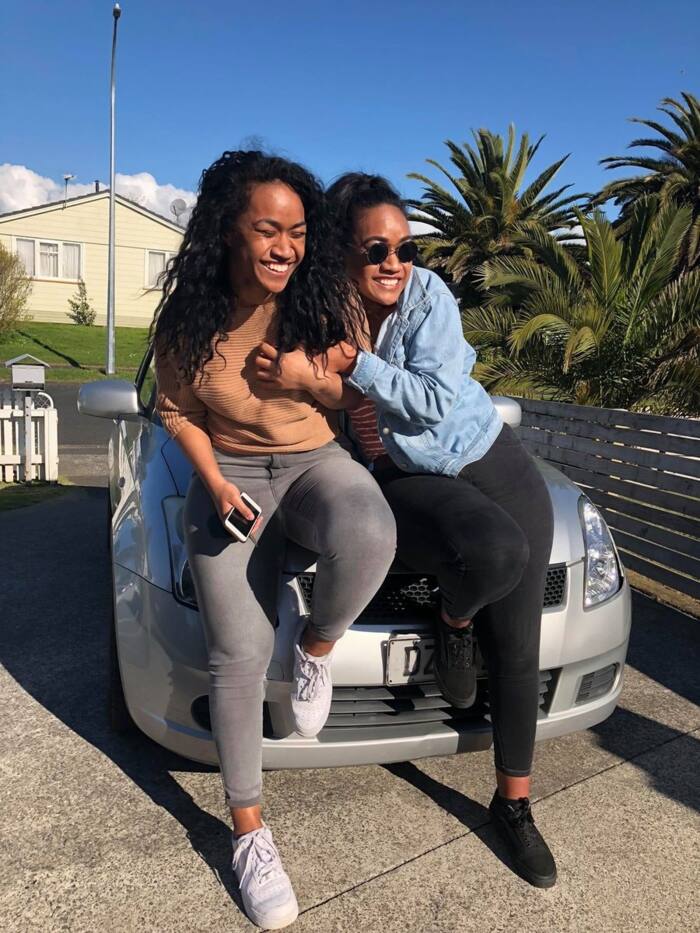 Their grandmother approaches first and gives Joanna a kiss, before moving on to her other granddaughter.
Holding a pair of scissors in one hand and Joanna's long black hair in the other, the old woman is overcome with emotion and begins to cry.
As each family member, including their mother, who simply cannot bring herself to cut Joanna's hair, approaches, there are tears and the twins can be seen holding each other's hand tightly.
One of their older brothers quietly cuts Joanna's hair before he reaches over to hold his sister for a few seconds, all three siblings now in tears at that moment.
READ ALSO: Oneida Cooper: Internet sets its sights on another Miss SA hopeful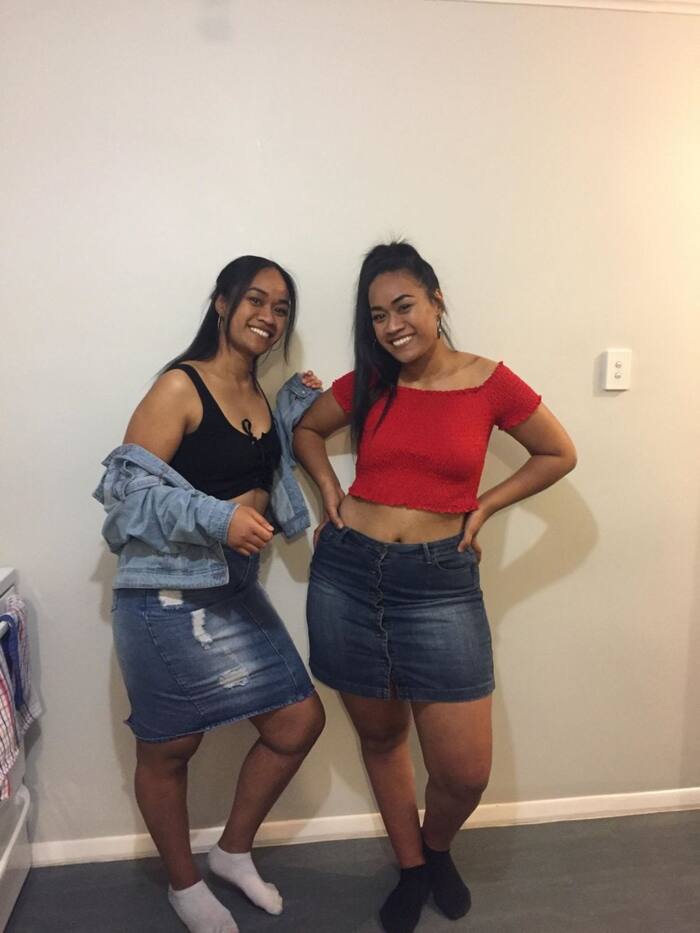 As the sisters become balder and balder, tears turn into laughter at times as each get new looks.
When the work is finally done, the sisters melt into each other's arms for a long, tearful hug.
Joanna was diagnosed with Acute Lymphoblastic Leukaemia cancer on 6 April, following continuous complaints of a sore back and has been receiving chemotherapy.
Within days of going to the hospital, Joanna was transferred to Auckland City Hospital to start chemotherapy treatments amid the Covid-19 pandemic.
"As devastating the news was, my sister had to start her treatments straight away," said Joella
"Because of lockdown, she had to do it all alone in the hospital without her family there to hold her hand and wipe her tears when she needed it," she added.
According to her, the only contact the family had with her sister was through video calls and messages. It was a hard time for their family but especially for her sister.
Joanna was allowed to go back home for some days but was taken to hospital again on Tuesday night, 19 May, due to dehydration.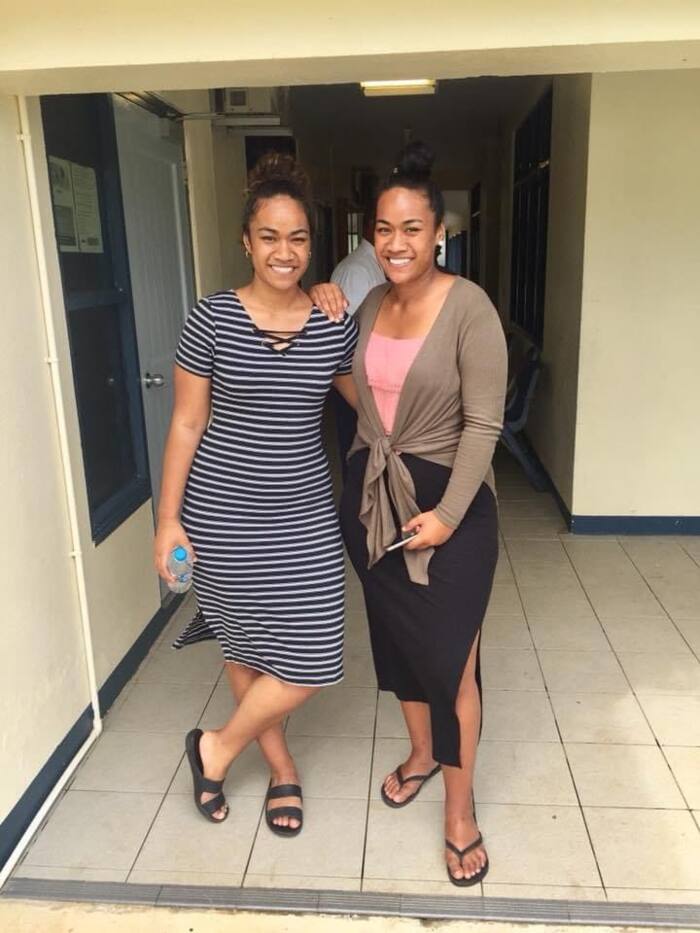 Joella says her family has been praying for Joanna "day and night" and she has stayed brave throughout her treatment.
The Facebook post has now received more than 12 million views, 151 000 comments and 450 000 shares with people from all over the world sharing prayers for Joanna.
"What a beautiful family sticking through all this together. Our prayers with your sister and all the family and may God give you all strength to battle forward," one commenter wrote.
"A lot of strength and wisdom. You will beat it and are strong and able to overcome all this," one person wrote in Portuguese.
Enjoyed reading our story? Download BRIEFLY's news app on Google Play now and stay up-to-date with major South African news!
Source: Briefly.co.za