Game of Love Teasers: May 2020
May 2020 Game of Love Teasers will help you understand the plot of this drama. Shivaay, the main actor, does not believe in love until he meets Anika. He is engaged to Tia, but he decides to marry Anika, a poor orphan who is way out of his class. At the beginning of their marriage, Anika makes Shivaay believe that women are evil, but that also draws him closer to her, and he falls in love with her. Read how they overcome problems and try to live happily.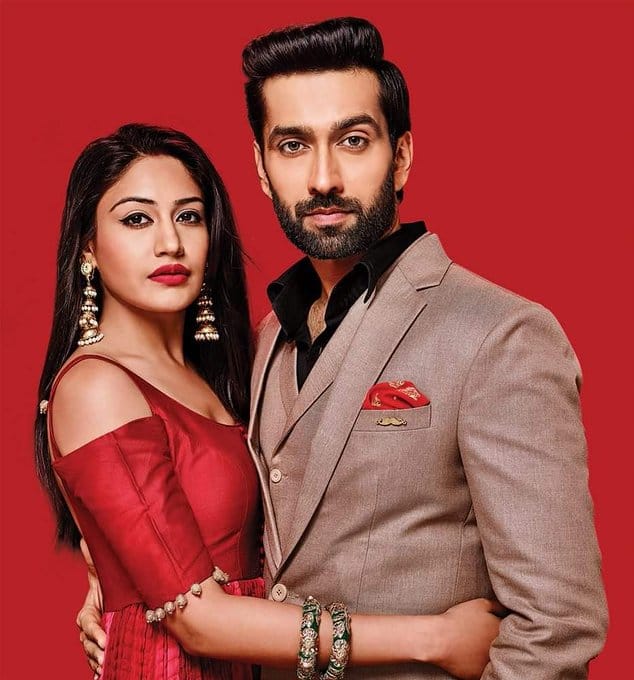 The soapie is about three brothers from the Oberoi family who have different perspectives about love and life. Their cousin and other extended family members join forces with outsiders to tear apart the Oberoi family members hoping that they will get the Oberoi family's wealth. Dadi Oberoi is the head of the family. He has two sons named Tej and Shakti. Shakti marries Pinky, and they get a son who they name Shivaay. Tej gives birth to Priyanka, Omkara, and Rudra with his wife, Jhanvi.
What will be aired on Game of Love in May?
The story starts to unfold as the viewers are introduced to the main characters.
The pillar of the Oberois
Shivaay is the smartest of all the members of the influential and wealthy family named the Oberois. He takes over the family business and turns it into one of the most successful companies in the region.
28/5/2020: Thursday (Episode 1-4)
Shivaay, the oldest son of the Oberois, is introduced to the viewers. His life revolves around his younger brothers, Omkara and Rudra, and their family business. He can lay down his life for his brothers. Rudra, the youngest of the three brothers, believes in living a life that is full of fun. He loves partying. Omkara is an artist who also has some passion for business.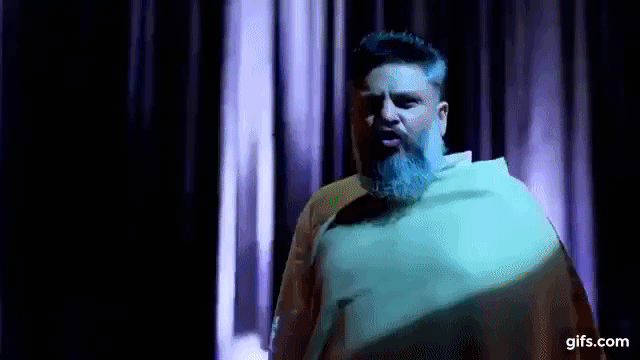 Omkara helps Tej and Janhvi to make peace by convincing Tej to apologize to Janhvi for misbehaving. Svetlana and Tej plan to hurt Ashok. What is Anika's intention for going to the Oberois' mansion?
The minister bans Tej's projects, and the Pandit reveals to him that Oberois' heir will be the person who will perform the maha aarti ritual.
Who is the man who set himself ablaze during the maha aarti? Shivaay assures Dadi that he will protect Omkara and Rudra. Tej confides in Shakti his plan to grab the farmers' land.
Tia's wedding
Tia and Shivaay plan to get married for business purposes.
29/5/2020: Friday (Episode 5-8)
Pinky informs Shivaay about Tia's coming. Tia notifies her friends about her upcoming wedding whereas Dadi discovers the lies that Tej and Shakti fed her. Omkara makes fun of Rudra. He also tries to make Shivaay understand how wrong he was. Priyanka breaks the news to Anika about Shivaay and Tia's engagement.
Omkara requests Shivaay to reject the business deal that would involve his wedding. The Oberois embarrass Anika. Shivaay advises Priyanka to have friends who suit her wealthy status. Shivaay and Omkara save Rudra from the hand of some thugs.
Anika wins the contract to manage the college canteen. She makes a cake for Sahil's birthday party, but it is delivered to the Oberoi mansion unintentionally. Dadi may reveal the truth or hold on to it for a little longer.
The blackmail
A journalist demands a considerable sum of money from Shivaay after sending him a worrisome video.
READ ALSO: Bittersoet 2 Teasers: June 2020
30/5/2020: Saturday 30 (Episode 9-12)
Anika faces Shivaay for verbally abusing Sahil, but she ends up apologizing to Shivaay on Sahil's behalf. Janhvi slaps Pinki for embarrassing Omkara. Dadi lets everyone know that they are at fault because dividing the Oberoi mansion will lead to many negative consequences.
Omkara comes out clean to Shivaay that he has quit using drugs. Shivaay requests Dadi to have confidence in him that he will protect his siblings. Priyanka tells Shivaay that Anika came for her keys.
Who is Geeta's ally, or is he working for someone? Geeta blackmails Shivvaay by demanding for a lump sum of money. He forwards a video of Tej and Svetlana enjoying a private moment to Shivaay.
A stranger attempts to take away Shivaay's life. Sahil is kidnapped. Shivaay faces another murder attempt on his life but refuses to put off his engagement. Will his engagement party be as successful as he hopes?
What is happening to the main characters of Game of Love?
Anika meets the Oberoi family, and they humiliate her. She apologizes for confronting Shivaay with claims that he insulted Sahil without listening to Shivaay's side of the story. Anika also leans about Shivaay's engagement with Tia.
Shivaay is the brains behind the success of the Oberoi family business. He plans to get into a marriage, not because of love, for it is a business agreement. Who is after his life?
May 2020 Game of Love Teasers will make you love this soapie because once you understand the storyline, every episode will be entertaining. Watch the premiere episodes of Game of Love on Star Life from Mondays to Sundays at 2100 hrs.
READ ALSO:
Gangaa teasers: June 2020
Family Affairs teasers: May 2020
The River 3 Teasers: June 2020
Source: Briefly News