Mehek 2 teasers are out, and you can find out the exciting things that will happen in June. These teasers will give you just a sneak peek at the exciting events of this season. Read on to find out who gets a ring and which couple will not handle the pressure.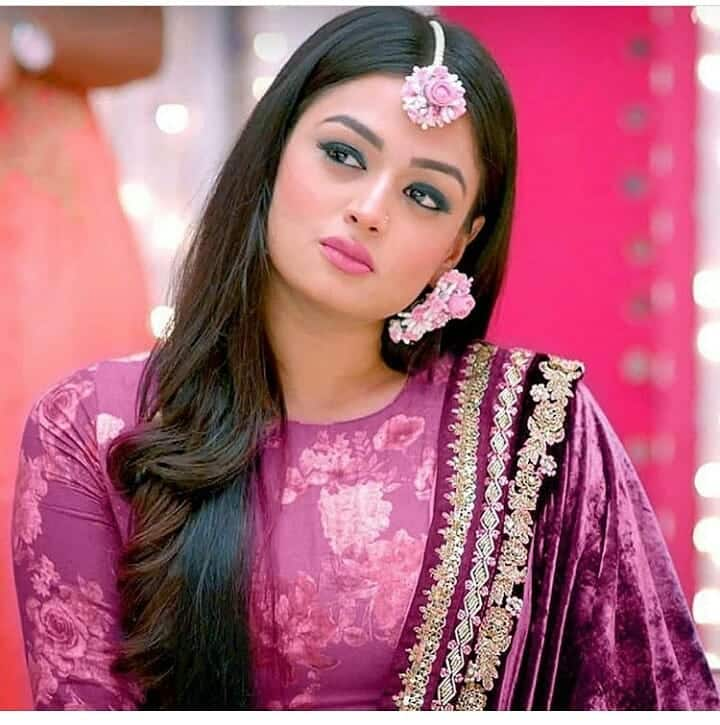 For those asking, is Mehek coming back in 2020? Yes, it is, and you can read all the teasers here. The most prominent hurdles shown by the Mehek cast is interference by family members in relationships.
From the Mehek 2 teasers for June 2020, you will become a die-hard fan of the show.
Mehek teasers for May 2020
These are some of the snippets of what you should expect in the oncoming episodes.
Episode 1 - 1st June 2020
Mehek goes back to the Khanna home to take her rightful place as Shaurya's wife. This angers Svetlana. After getting poisoned, Norah is in a critical condition at the health centre.
Episode 2 - 2nd June 2020
Karan shows solidarity by being at Norah's side the whole time she is in the hospital. Shaurya manhandles his wife, but his negative feelings towards her are still brewing inside of him.
Episode 3 - 3rd June 2020
Karuna becomes Mehek's rock and is there for her when she is depressed and feeling low. Norah is scared of simultaneously losing her voice and Karan.
Episode 4 - 4th June 2020
Shaurya gets injured, and Svetlana sees her chance to kick Mehek out of the household. Will her plan come to pass? It becomes clear to Eddie that Norah's voice may be lost permanently.
Episode 5 - 5th June 2020
Mehek has a plan that will ensure that she returns to the Khanna mansion, and Kanta, Nehal, and Mansi help her execute it. Will they succeed? Karan makes a good effort to help Norah get her voice back. Will this be enough?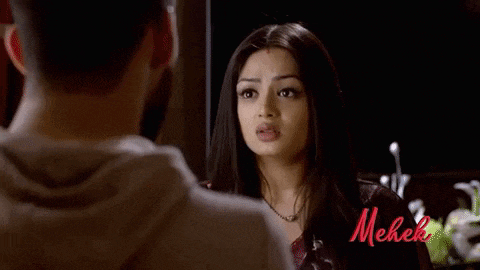 Episode 6 - 8th June 2020
The Sharmas want to help Mehek in her quest to change Shaurya with her love, and they decide to invite him to their home. Will their strategy work?
Episode 7 - 9th June 2020
Mehek proves to Shaurya that she does not want cash from him by paying him. Sonal requires Mehek's assistance immediately because she is in a big mess. Eddie and Khanna get together, and the meeting seems to be bearing fruit.
Episode 8 - 10th June 2020
Sonal's mother is keen on getting wed; she is unsure of where her life stands. Norah desires to go on a trip with Karan, but her parents do not agree. They later spot a ring on her finger. What will they do?
Episode 9 - 11th June 2020
Shaurya denies help from his wife when she offers to assist with his eatery. Eddie and Khanna's collaboration is made official by signing a legal contract.
Episode 10 - 12th June 2020
Shaurya's temperament and unresponsive habits persist. Svetlana schemes to eliminate the Gabelas once and for all. Norah insists on going for a trip that she and Karan are planning, and she tries to convince her parents to let her go.
READ ALSO: Mehek Teasers: May 2020
Episode 11 - 15th June 2020
Shaurya wants to build up his restaurant's name again; he uses Sonal and Mohit to help him. Norah does not trust Karan, and this negatively impacts their relationship. To add salt to injury, Norah will not join him on their trip, and Karan is displeased.
Episode 12 - 16th June 2020
The Sharma's are devastated when they are held responsible for Sonal's acts of defiance by Sonal's mom and Pammi. Svetlana starts working on her plans to try and eliminate the Gabela family.
Episode 13 - 17th June 2020
Shaurya is very angry when he finds out that Jeevan vandalised his restaurant. What will he do to make him pay? Norah doubts how much Karan loves her; he tries his best to make her think otherwise.
Episode 14 - 18th June 2020
Mehek gathers her things and departs from the Khanna home; this annoys Shaurya, who does not agree with her choice. Sanjana tries to make Karan jealous.
Episode 15 - 19th June 2020
The Sharmas are invited by Shaurya to celebrate Holi in the Khanna mansion. Sanjana tries to assure Norah that Karan is with her; this catches Norah off guard.
Episode 16 - 22nd June 2020
People begin questioning Mehek's morals based on some choices that she made. Ajay makes Karan drunk during Holi, which is perfect for Sajana's plans.
Episode 17 - 23rd June 2020
Mehek's restaurant picks up and succeeds. Shaurya keeps thinking about her. Does he still have feelings for her? Following the escapade with Sanjana, things between Norah and Karan are not looking good.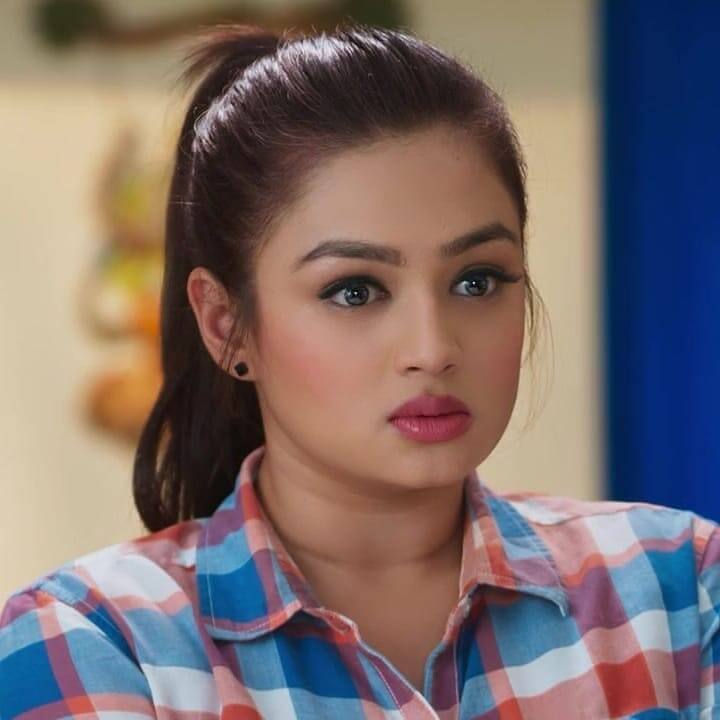 Episode 18 - 24th June 2020
Mehek and Shaurya have a conversation where she says that she does not mind marrying someone she barely knows as long as it makes her family happy. Karan tries to clear his name of any wrongdoing, but Sanjana's stunts derail his efforts in the Gabela household.
Episode 19 - 25th June 2020
Shaurya is apologetic because he took Mehek for granted; he makes it his prerogative to confess his real feelings to her. Are Norah and Karan officially over? Ajay works hard to keep them apart.
Episode 20 - 26th June 2020
Ajay and Rohit's unruly behaviour starts again; however, the repercussions will be dreadful. Norah tries to deal with what happened with Karan, and his explanations are falling on deaf ears.
Episode 21 - 29th June 2020
Mehek's life is in a bad place; there is a prayer for true love. Karan suggests to Norah that they just be friends instead of being romantic.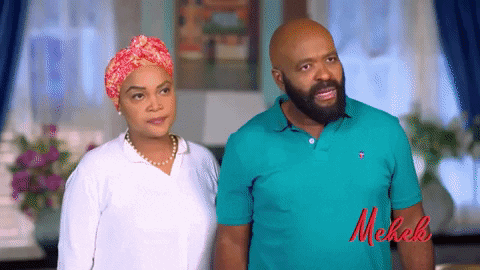 Episode 22 - 30th June 2020
Kanta tries her best to keep Mehek and Shaurya apart; she is determined to make sure it stays this way. Karan thinks about whether a relationship with Norah is worth the trouble.
Mehek
Mehek and Shaurya have a myriad of problems but things will not clearly change, so she decides to leave him for good. Shaurya starts getting feelings for her again. Will they end up together?
Norah
Her relationship is in turmoil. She may have to say goodbye to the person she loves, Katana. Will she follow through with this?
Those are all the Mehek 2 teasers June 2020 that you need to see before you binge the show. You can also catch more Mehek 2 episodes on the Zee World channel from Mondays to Fridays at 17:00.
READ ALSO:
Made For Each Other teasers: June 2020
Deception Teasers: June 2020
Geet teasers: June 2020