7de Laan Teasers: June 2020
Have you noticed that South African soap operas have taken their sense of humour to another level? Not only do they serve you captivating drama, but they also give you a reason to always come back. If you are a fan who is spoilt for choices, you might want to check out 7de Laan teasers for June 2020.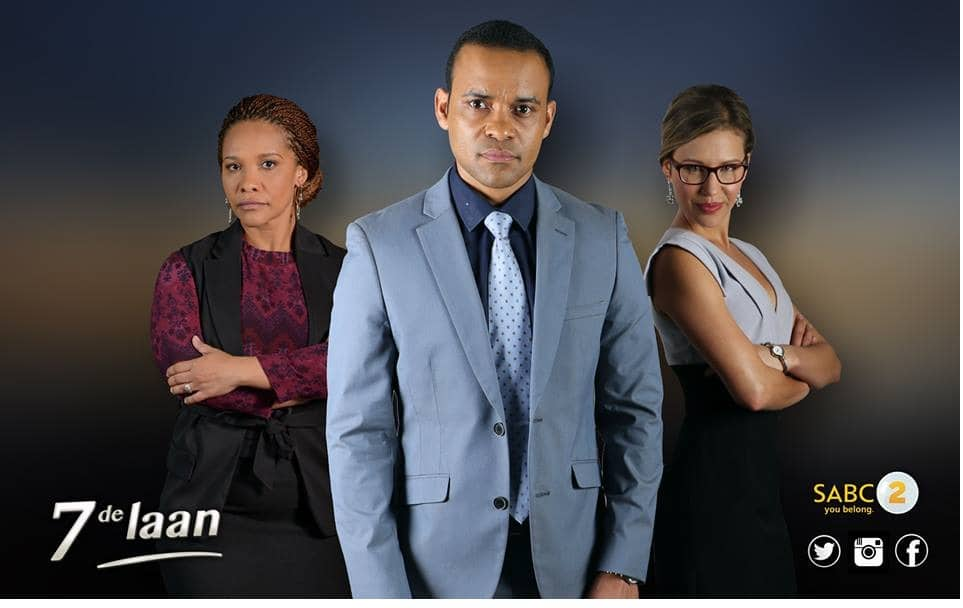 7de Laan entails the story of the residents of the Heights. It highlights some of the issues that they face in their day to day life and how they handle their situations. The show's cast members have played their roles so perfectly that you will be convinced that some of them are evil in real life. The fascinating thing about the soapie is that its plot keeps on changing. 7de Laan teasers for June 2020 provide highlights of how dramatic the oncoming episodes will be.
7de Laan teasers for June 2020
How about going through snippets of what is going to transpire in the oncoming episodes?
Episode 4842 - Monday, 1st of June 2020
Aggie shows up with a thoughtful gift for Marvin and Ivy, and the residents of the Heights continue to experience the problems that have been bugging them.
Episode 4843 - Tuesday, 2nd of June 2020
Tjattas sets out to visit Alex. Will the visit bear fruits? André battles with the demons from his past.
Episode 4844- Wednesday, 3rd of June 2020
Lesedi comes across a business opportunity that captures her attention, and Ivy is compelled to try and fix the situation at Beleef.
Episode 4845 - Thursday, 4th of June 2020
Willem insists that he will not be humiliated; hence, he announces his stand. On the other hand, the members of the Basson family plan a very expensive party.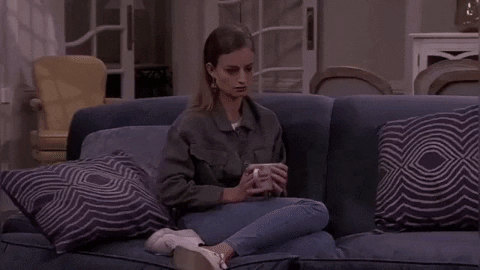 Episode 4846 - Friday, 5th of June 2020
Lesedi feels frustrated when she learns that her plans might not go as she had anticipated, and André struggles to contain his emotions.
Episode 4847 - Monday, 8th of June 2020
Erika tries to speak some sense to Mariaan, who seems to be clouded by emotions, and Rickus helps Willem come up with a proposal.
Episode 4848 - Tuesday, 9th of June 2020
Gabby questions Rickus about what he has been doing, and Vince expresses his confidence in Ivy for facing her situation.
Episode 4849 - Wednesday, 10th of June 2020
Aggie and Vince get into a fight that does not end well, and the members of the Welman family show up for one another.
Episode 4850 - Thursday, 11th of June 2020
Marvin remembers a tragic moment that happened in his past, and Willem relishes on Lesedi's effort and success.
Episode 4851 - Friday, 12th of June 2020
Connie makes the gender of her unborn baby known, and Marko opens up to André about his worries.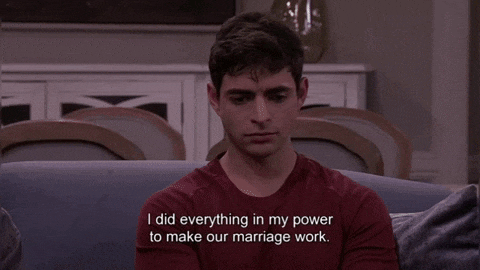 Episode 4852 - Monday, 15th of June 2020
Ivy is in a difficult position as she has to make a significant decision, and André comes up with romantic plans.
Episode 4853 - Tuesday, 16th of June 2020
Ivy humbles herself and opens up to Khethiwe about what is happening, and Rickus reminds Mariaan about the need to make the right decision. Will she take his words into consideration?
Episode 4854 - Wednesday, 17th of June 2020
Aggie and Vince prepare for a mission, and Gabby overhears a sensitive conversation that leaves her in shock. What information has she heard?
Episode 4855 - Thursday, 18th of June 2020
Marko realises what has been happening and he is in shock. Meanwhile, Ivy seems to be restless. Does it have anything to do with the mission that she is going on?
Episode 4956 - Friday, 19th of June 2020
Esti and Rickus get into an argument, and Khethiwe comes through for Gabby who seems to be overwhelmed by emotions.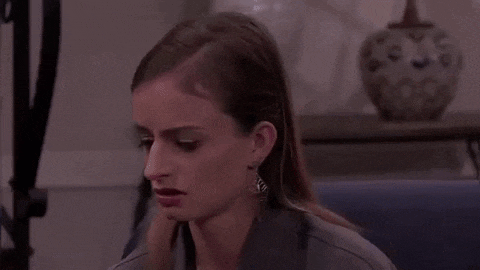 Episode 4957 - Monday, 22nd of June 2020
André shows up at Lesedi's house to ask for help, and Aggie seems to be overwhelmed by the amount of work that she is supposed to handle.
Episode 4958 - Tuesday, 23rd of June 2020
Bonita and Justin show up for Aggie at a time when she seems to need their help, and the youngsters have a fabulous time at the gathering at the Basson-house.
Episode 4959 - Wednesday, 24th of June 2020
Shawn and Kopano have different opinions about a serious matter, and Lesedi engages in a serious conversation with Khethiwe.
Episode 4960 - Thursday, 25th of June 2020
Esti and Rickus engage in a heated argument, and Khethiwe begins to feel that she has been doing the same thing for a long time.
READ ALSO: Deception Teasers: June 2020
Episode 4961 - Friday, 26th of June 2020
The police unexpectedly show up at the Heights, and Romeo and Shawn offer Kopano some nuggets of wisdom.
Episode 4962 - Monday, 29th of June 2020
DeWet informs one of his closest friends to take charge of his life, and Lesedi and Bonita express their compassion towards the Petersons.
Episode 4963 - Tuesday, 30th of June 2020
Alexa seems to be excited about a trip, and Khethiwe expresses her expectations. Will the universe conspire, or is she raising her hopes too high?
Aggie
Aggie goes out of her way to do something significant for Ivy and Marvin. However, when she meets up with Vince, a heated argument ensues. Later, they have to prepare for their roles, although Aggie seems to be troubled by the results that she is expected to present.
Khethiwe
Khethiwe listens to Ivy, who seems to be worried about the things that she is going through. Later, she comes for Gabby, who appears to be overwhelmed by emotions. Despite her proving to be a reliable friend, she feels that she is stagnating in life. What is she planning to do?
7de Laan teasers for June 2020 are nothing compared to the gist that awaits you in the show. Be sure to tune in to SABC2 from Mondays to Fridays at 6:00 pm for more details about what will happen to your favourite cast members.
READ ALSO:
Arendsvlei Teasers: June 2020
Mehek 2 Teasers June 2020
Family Affairs teasers: May 2020
Kulfi the Singing Star teasers: June 2020
Source: Briefly News