Yung Swiss, whose real name is Steve Dang, was born in Cameroon, but his music is based in South Africa. His career started to shine in 2015 when he released the I love It single with Reason, a popular South African rapper. Yung is a talented hip-hop artist with a promising career in the hip-hop industry.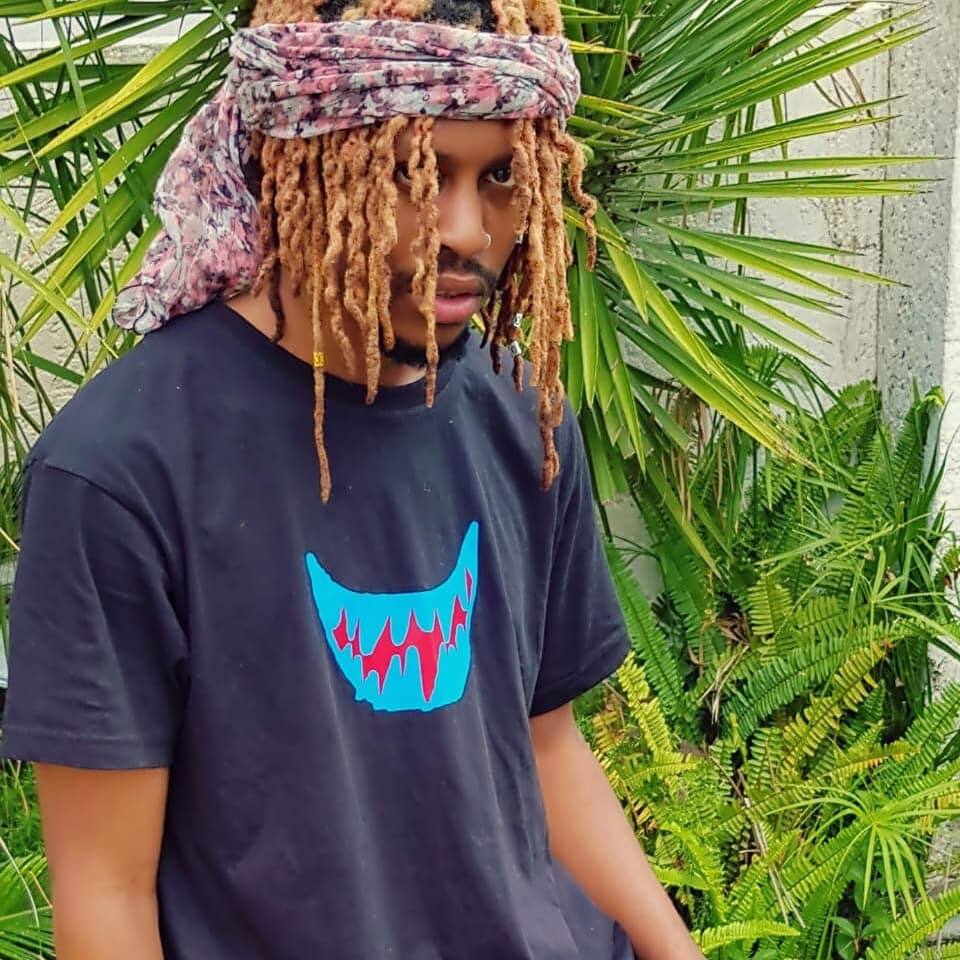 As a teenager, he was forced to move out of his father's home because his father did not want him to pursue a career in music. Who is Yung Swiss? Read on to find out more about his life and career.
Profile summary
Full name: Steve Dang
Date of birth: 29th May 1994
Yung Swiss age: 26
Gender: Male
Nationality: Cameroonian born /South African based
Occupation: rapper, songwriter
Yung Swiss record label: Playground Productions
Instagram: @yungswissglobal
Twitter: @YungSwissGlobal
Early life
The talented rapper was born on 29th May 1994 in Cameroon. At 18, he moved out of his father's house because he wanted him to play soccer, but Yung had a passion for music, an aspect that his father disliked. The two are now on good terms after settling their differences.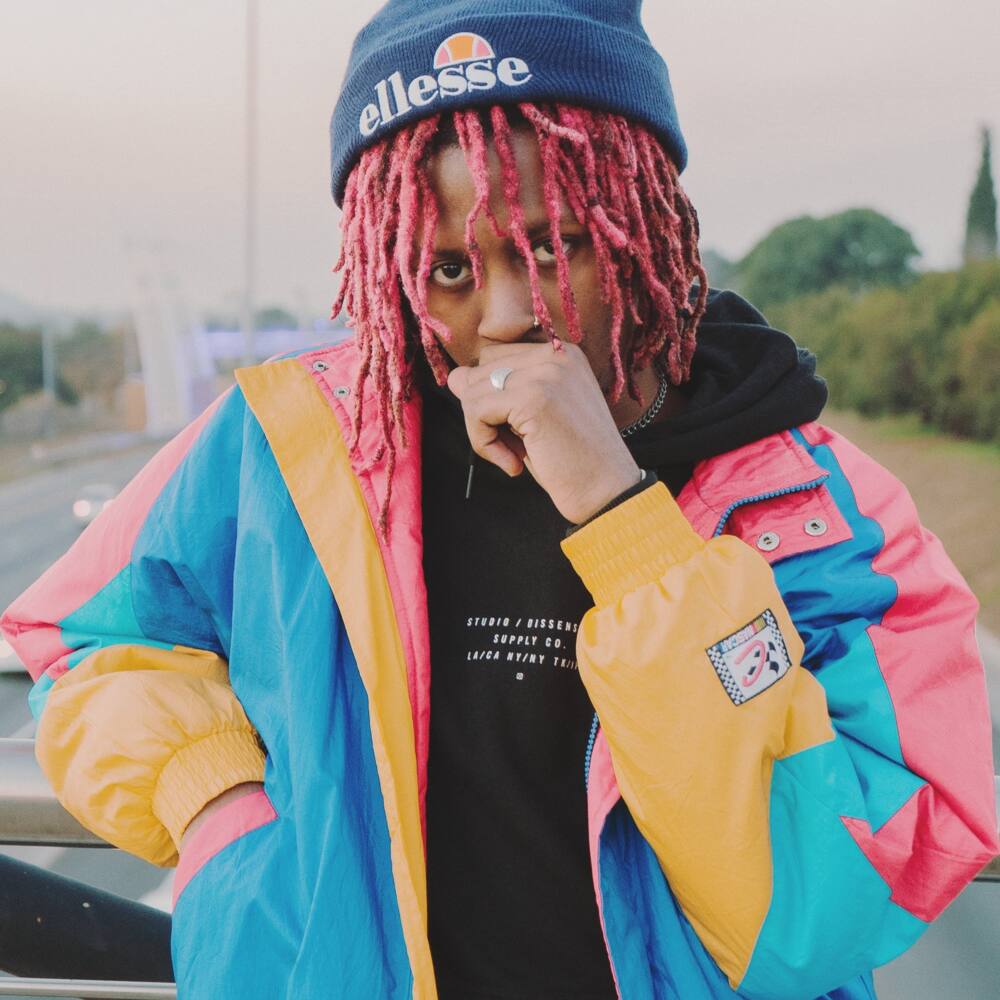 Career path
He came into the limelight in early 2015 with the I Love It single which he featured rapper Reason. In late 2015, he released Yung Swiss David Genaro single. The song was an accolade to actor Jamie Bartlett, who played the character of villain and puppet master, David Genaro on Mzansi's popular drama series, Rhythm City. He released a remix of the song on 8th April 2016, and it became the most downloaded tune on Slikour OnLine that week.
He has released two Yung Swiss albums in his career.
Bottom Baby 2, which he released in 2018 and has a total of 14 tunes.
Yung Swiss Bottom Baby, which was released in 2016 and has a total of 11 Yung Swiss songs.
READ ALSO: Ngizwe Mchunu bio: age, wives, wedding, fired, cars, house, profile
He has also released several singles including the following.
Yung Swiss Trevor Noah (2020)
Prison for the Mind (2020)
For The Nation (2019)
Jungle (2019)
Don't Go There featuring Frank Casino (2017)
I love It featuring Reason (2015)
Locked Up featuring Stanley Enow (2016)
Yung Swiss The High (2016)
The budding rapper has also been featured in other tracks.
Mary Jane by Dj Vigilante, Yung Swiss, A-Reece, Maggz (2019)
BottlebrushStr by Dj Speedsta (2019)
Mayo by Dj Speedsta, Yung Swiss, Tellaman, Shane Eagle (2016)
READ ALSO: Ben Motshwari bio: age, coronavirus, accident, team, stats, salary, car, house, pics, profile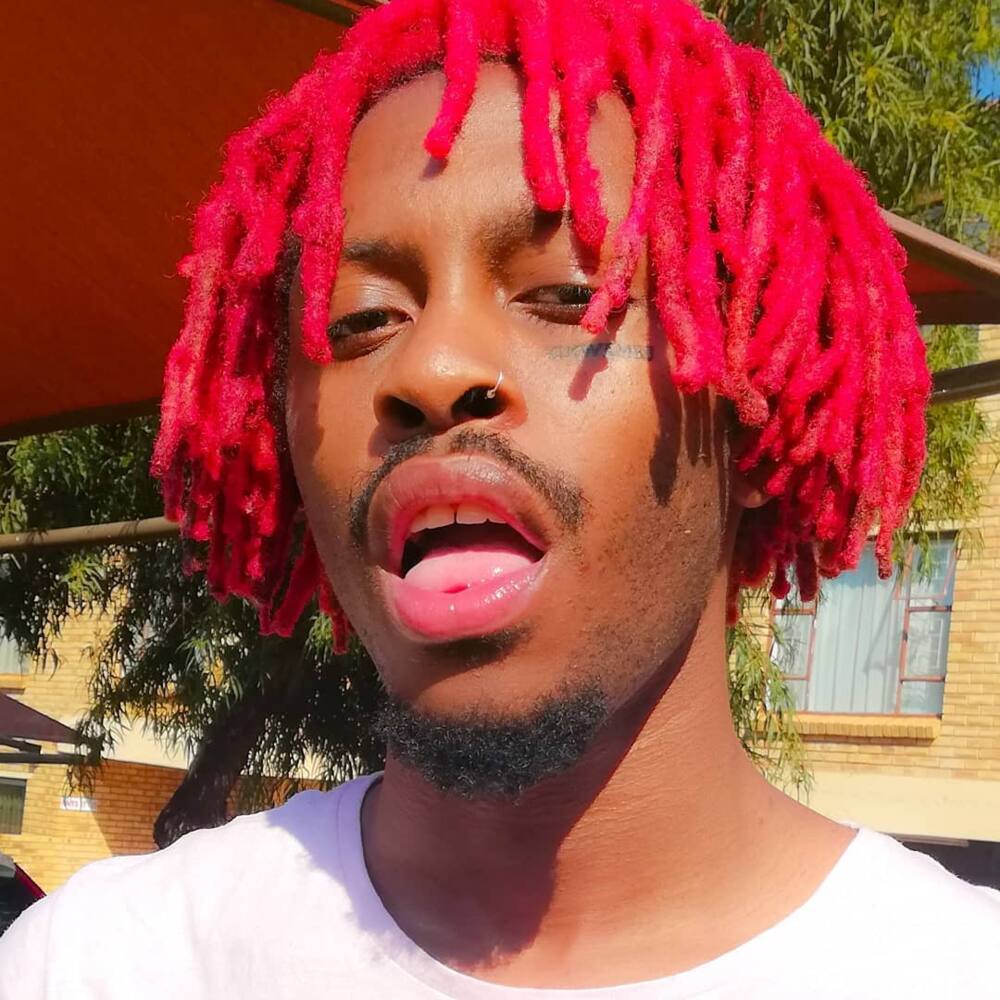 Yung Swiss is one of the greatest rappers in the South African hip-hop industry. His sacrifices as a teenager, including leaving his father's house, was all for the best.
READ ALSO: