The production team of the local South African soap opera Uzalo is glad to announce its return to your screens. Uzalo teasers for June 2020 will help you catch up with where the show ended the last time it was aired.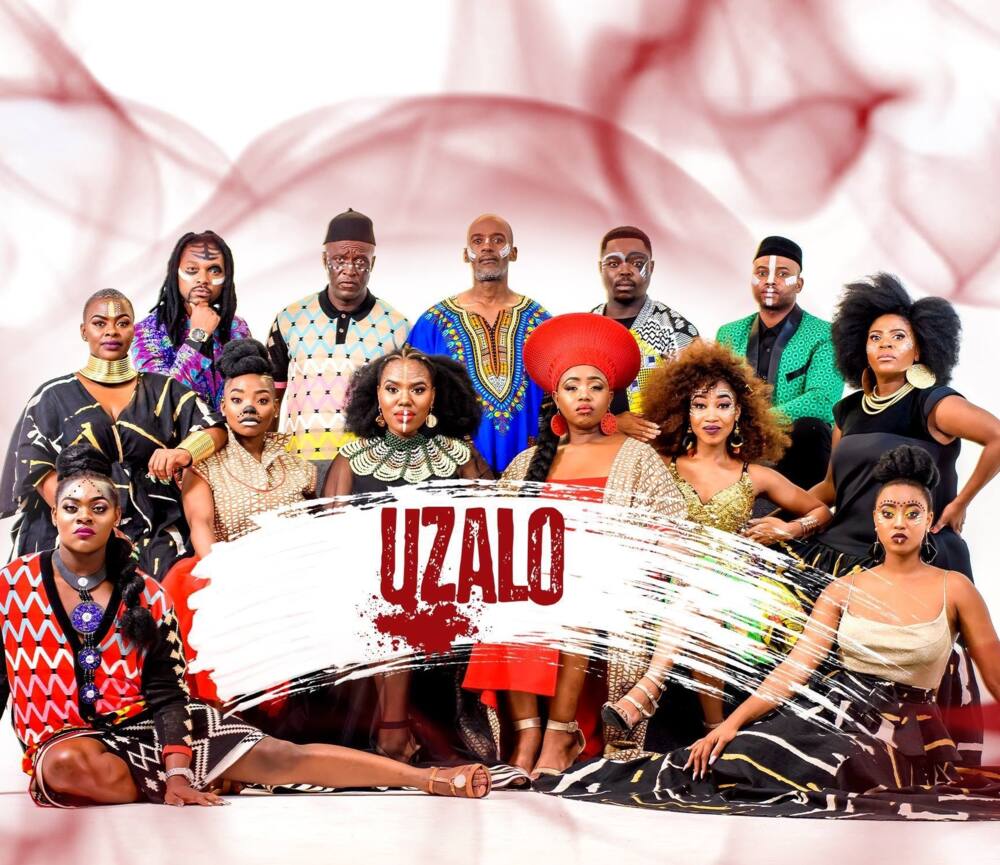 Uzalo is a local South African show that encompasses the life of a community and how the different aspects of their lives affect them. Some of the themes that it brings out include love and revenge. Check out these Uzalo teasers for June 2020 to find out what will happen to Fikile when she realises that Sbu has been playing tricks on her. You will also know more about the progress of the heist that Nkunzi is planning and whether Gabisile will fix her mess. How about going through them?
Uzalo teasers for June 2020
These are snippets of what you should brace yourself for.
Episode 3577 - Monday, 15th of June 2020
Godfather and Thulani come up with a tactful plan to sabotage Nkunzi, and Gabisile tries everything in her capacity to clear her name. However, the odds do not seem to be in her favour. Fikile goes out for some shopping therapy, although Sbu seems to be uncomfortable about her purchase.
Episode 3578 - Tuesday, 16th of June 2020
Sbu makes a very significant decision, and Gabisile is still determined to do everything within her capacity to prove to the world that she is innocent. Sibonelo, MaNgcobo, and Nkunzi have a difficult time as they try to solidify their partnership.
Episode 3579 - Wednesday, 17th of June 2020
Fikile discovers that she has to make a significant decision, and Gabisile does everything to try and win over Nomcebo. Fikile is not sure about the decision that she is supposed to make, and Thulani does the most in ruining what Nkunzi is building.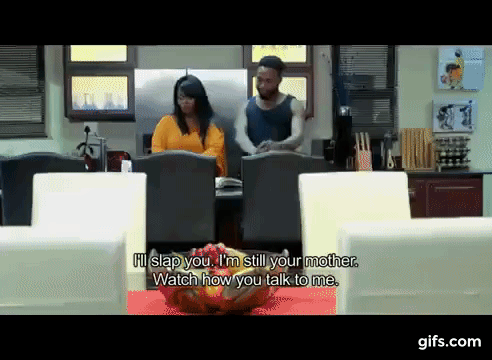 Episode 3580 - Thursday, 18th of June 2020
Fikile does something that worsens her condition, is she aware of the consequences that await her? Gabisile receives a phone call, and it changes her mood at a time when she thought that everything was working out for her good. Sibonelo's team dismisses the idea of planning; they are not aware of the impact that it would have on them.
Episode 3581 - Friday, 19th of June 2020
Fikile is running out of time; hence, she has to face the consequences of her decision. The members of Sibonelo's team dupe Nkunzi and head out to the location of the heist. They are not aware that they made a mistake that could cost them a lot. MaZaza issues Gabisile with an ultimatum.
Episode 3582 - Monday, 22nd of June 2020
MaZaZa continues to issue Gabisile with threats, and she looks troubled. The heist does not go as planned for Nkunzi; hence he is forced to face the wrath of his lover. Meanwhile, the excitement that Fikile has compels Sbu to make his situation more complicated with more lies.
Episode 3583 - Tuesday, 23rd of June 2020
MaZaza's threats are becoming unbearable for Gabisile, and Nkunzi decides to make a hasty decision. Is he making a decision that will benefit him? Tsunami does an unbelievable thing when he fails to get what he hopes for.
READ ALSO: 7de Laan Teasers: June 2020
Episode 3584 - Wednesday, 24th of June 2020
Gabisile gangs up with Sibonelo to try and deal with MaZaza; however, their plan does not bear fruit. Fikile's situation worsens, and the world turns upside down for Sibonelo and the members of his team.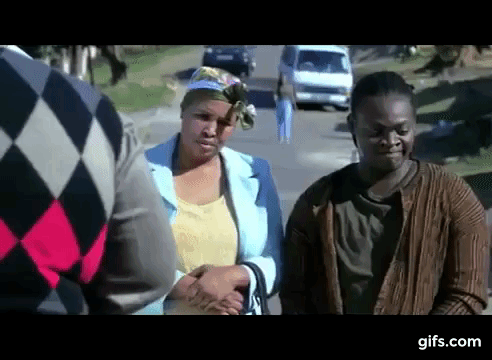 Episode 3585 - Thursday, 25th of June 2020
The most admired couple in Kuvukiland is under attack, and it seems like Gabisile does not have any other option. Suspicion arises between the two teams after the heist, and it seems like it will cause tension among the members.
Episode 3586 - Friday, 26th of June 2020
Sibonelo's past demons haunt him, and Fikike discovers something about her future, and she is left in shock. On the other hand, Gabisile makes her final decision concerning how she will handle some sensitive details that could impact the lives of those around her.
Episode 3587 - Monday, 29th of June 2020
Fikile seems to be overwhelmed by emotions related to her pregnancy. What is she planning to do? Sibonelo opens up about his decision to get a second wife, and MaMlambo manages to escape from Godfather's presence.
Episode 3588 - Tuesday, 30th of June 2020
Fikile is mad at Sbu for not having any plan regarding their future, and Khanyile's sons avenge the death of their father. MaZaza escorts Gabisile into a secluded place. Is he going to harm her?
READ ALSO: Game of Love Teasers: June 2020
Gabisile
Gabisile suffers the consequences of her actions. Despite her attempts to express her remorse, MaZaza continues to make life hard for her by issuing her with ultimatums and threats. How will she deal with the threats? Will she let them get the better part of her?
Fikile
Fikile is expectant with Sbu's baby. She is not aware that Sbu has been playing tricks with her mind and that there is a high chance that they do not have a future together. She starts spotting the red flags and begins to count her losses. How will she deal with this new reality?
Uzalo teasers for June 2020 must have left you with a series of question on what Fikile's next move will be. You do not want to miss out on any episode of the show. Be sure to tune in to SABC1 every weekday at 8:30 pm. You will be glad that the show is returning.
READ ALSO:
Mehek 2 Teasers June 2020
Arendsvlei Teasers: June 2020
Game of Love Teasers: May 2020