Here are the worst lies ever told by our SA celebrities!
They say, "you got to do what you got to do." Yes, people go to extreme heights to get what they want. The world has enough dramatic events going on already. Even so, SA celebrities have raised the notch higher by getting into the spotlight after giving some pretty big lies to their fans.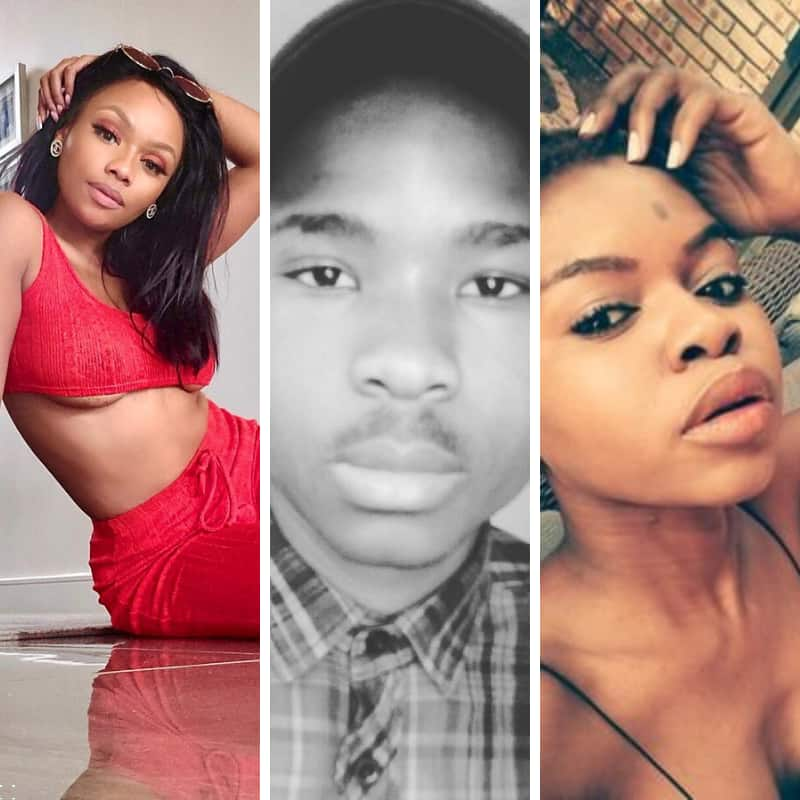 Well, a little white lie has never hurt anyone, right? People have got to survive and fake it till they make it. Some of the SA celebrities, however, do that too much. Their respective fans are now actually getting fed up. Almost like the camera spotlight is not enough, some stars get into many scandals to become more famous in the celebrity world.
SA celebrity lies
You know some statements just come out as plain falsification and nothing else. Here, check some of the wildest white lies that various personalities have said in the past:
Life could be challenging at times, and some might not have had a smooth childhood history. One of the biggest lies celebrities have told is concerning their family backgrounds; almost all of them come in boldly and say how hard it was to grow up in hardship. Obviously, there has to be someone who grew up in a better environment at least. There is always the use of poverty in their profile description. Yes, life could be hard, but maybe some had wealthy family backgrounds, right?
READ ALSO: Mzansi celebrities you did not know were twins
South African celebs have committed perjuries about being sent threatening e-mails, just like Bonang Matheba, who accused Ntsiki Mazwai of allegedly sending her one. Fake news concerning the people they are dating has also been one of the many perjuries circulating through social media. Matheba sued DJ Zinhle for telling people that she had been dating AKA. Of course, she dismissed the rumor, and you can imagine who came out looking bad!
Some even lied by claiming that the awards they receive will go to help the needy on their social media pages. However, that never happens; the speech usually plays its part in creating the right image. Some never do what they promise, which is super disappointing.
Untruth on Twitter exposed!
Social media always has a way of keeping track of everything you say. Once posted, it spreads everywhere, just like wildfire. Here are some of the biggest celebrity lies that you have got to check out under the trend, "#LiesCelebrityTell."
Some claimed they dropped out of school to follow their dreams.
How do you explain liking your fans when you are busy not following anyone back.
A simple thank you for appreciating my song and making it viral could do. There is nothing like you did not like your "hard work"!
This statement has to be a huge contradiction, at least admit it is part of your money generating mediums.
This lie is their favorite.
Not forgetting the most common statement;"……this is all for my supporters..."
Most trying to keep their love relations a secret.
Some even try to evade the fact that they did not win an award by giving weird excuses.
Ooh my, this is a transparent blue lie. How do you act surprised when people stare at you, yet you are a famous person. It does not make any sense.
READ ALSO: Top 20 curvy South African celebrities
Some are pretenders at work. You do not want to know what they do behind the scenes.
Quite an exaggeration!
On top of that, Twitter exposes some icons lying about the cars and properties they own. It directs these claims to hip hop artists who sing and rap about women and cars that probably do not exist.
Celebrities caught lying in a big way
Just like the truth does not remain in the darkness for long, these personalities have been caught and busted, making huge lies. Here, look at these cracked celebrity lies and fabricated statements that you do not want to miss.
DJ Cleo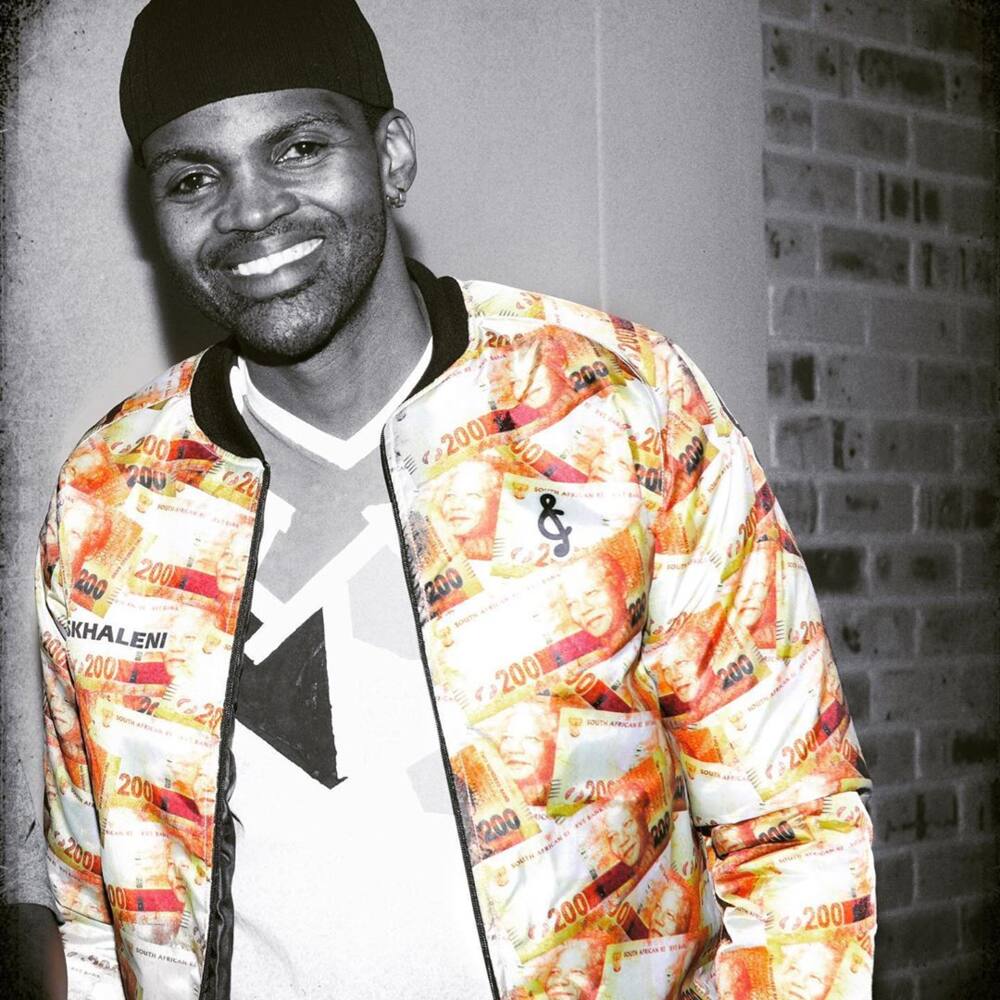 Parents indeed work hard just for their kids to have it all. However, for DJ Cleo, this did not matter after he claimed that his father had a mental illness. His father later came open and said that his son lied.
Tol Ass Mo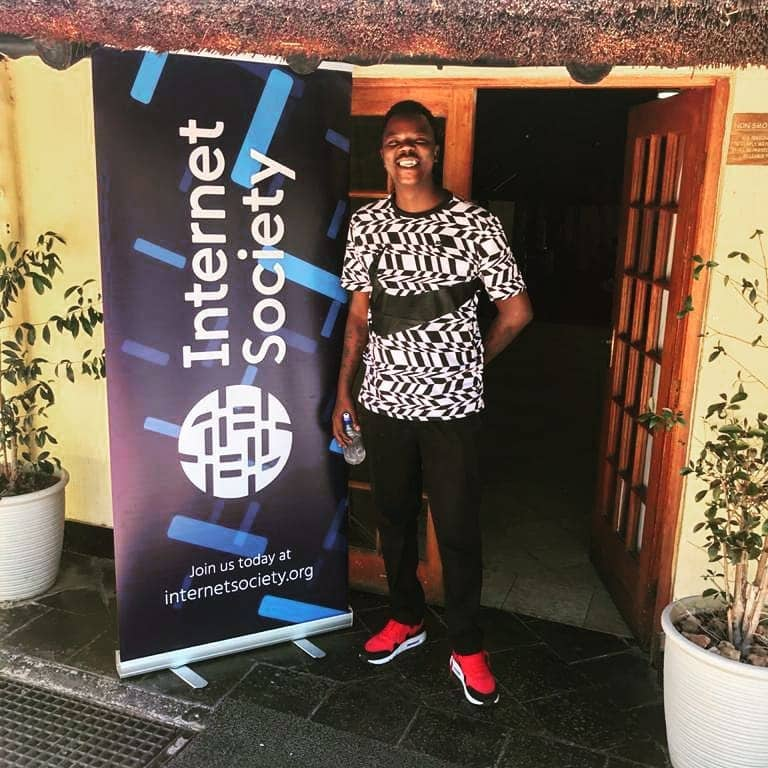 Tol got busted after accusing a journalist of using racial sentiments on him. However, it came out that the whole thing was a show. None of it happened.
Tbo Touch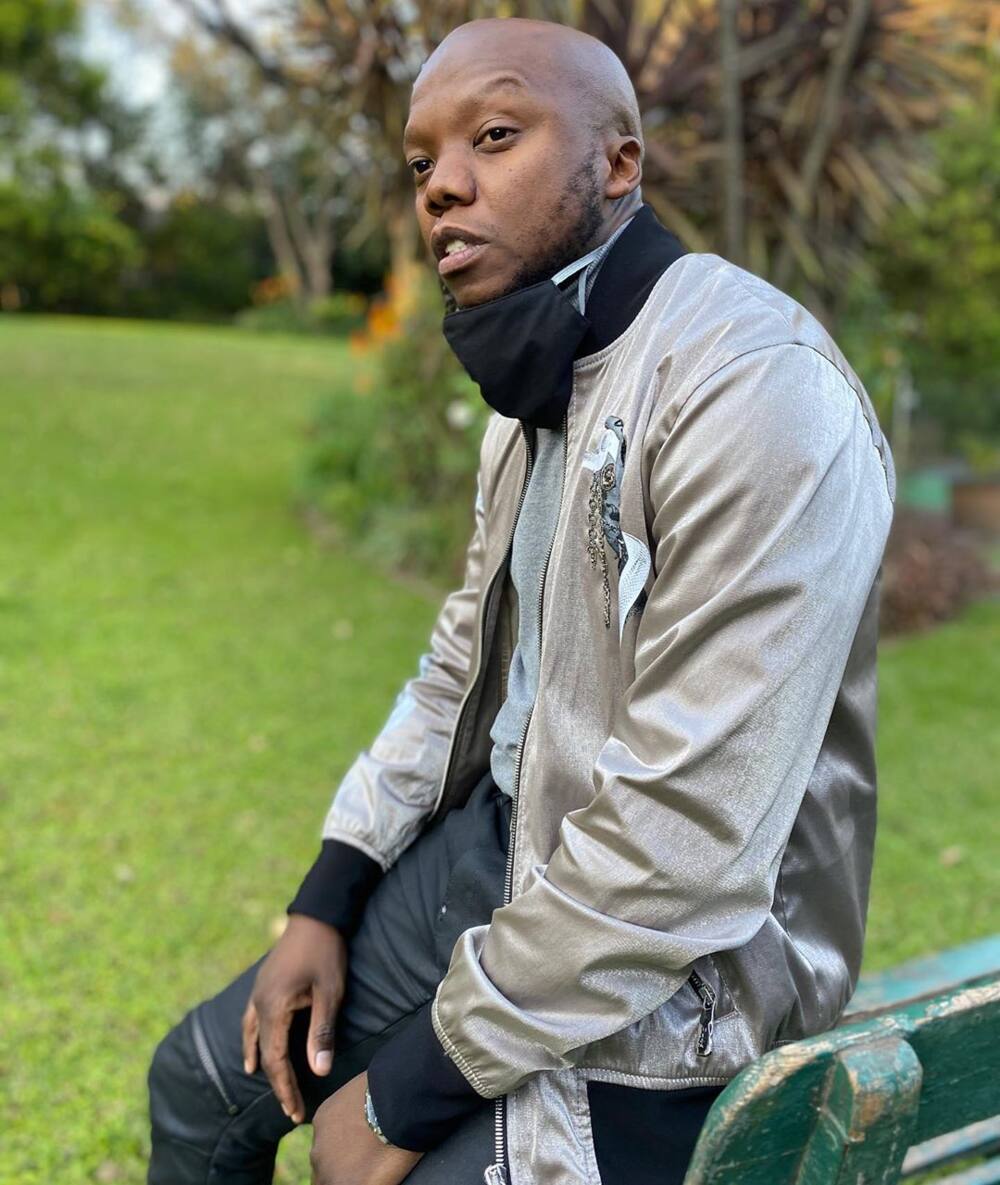 Touch claimed that he owned an e-Tag. The whole thing turned out to be one of his exaggerated stories as he had endorsed the e-Tags a few months prior. This sounds so funny.
Cassper Nyovest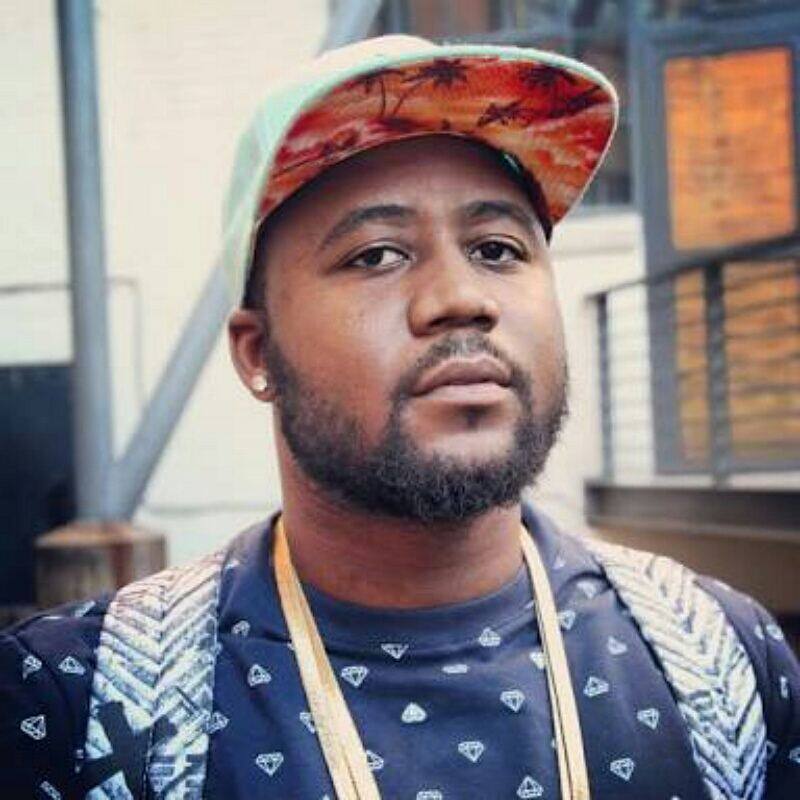 We all know that this gentleman likes doing big things. He made people feel emotional after sharing pictures of a house he allegedly bought for his mother. His lie became one of the famous celebrity lies after the truth came out. It turns out that he never purchased any home; it was all for an act.
DJ Sbu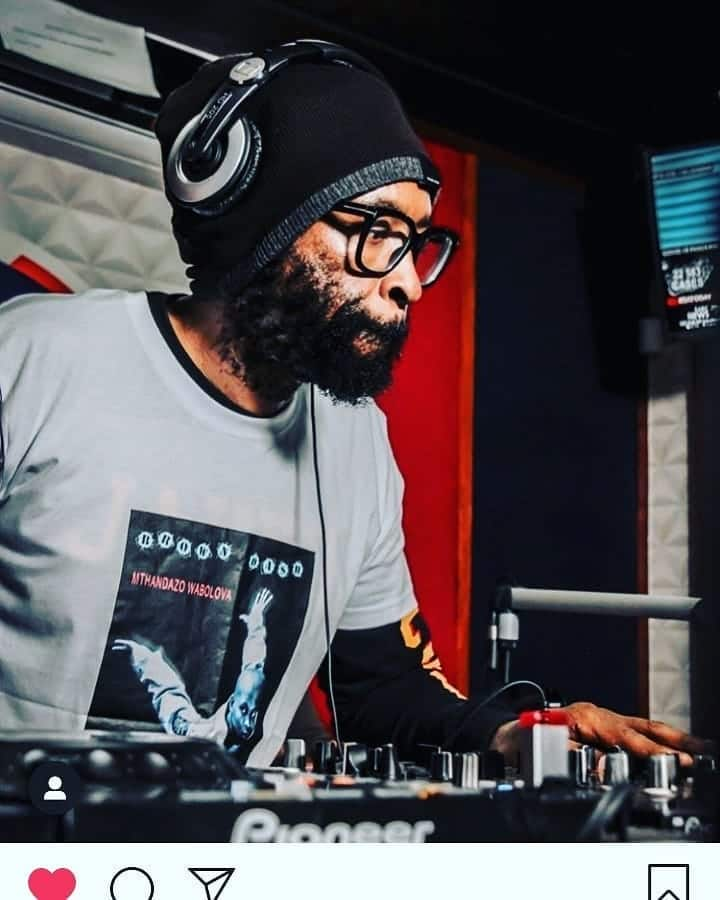 You cannot imagine the extent people go to make themselves famous. DJ Sbu went ahead and made a fake cover for being featured as the cover of Forbes magazine. Additionally, this was to make the lie of him being featured solid. Ooh my! This act has to be among the worst celebs biggest lies ever made.
Despite the epic scandals and lies that celebrities bring to the showbiz industry, it is fair to say that quite a number of them are super talented. Especially, SA celebrities have out dreamed themselves from fashion, music, dance, glamour, artistry to epic content creators. However, as a celebrity, you have to choose your words carefully. People will not easily forget your big untruth while you are on camera. You do not want to lose your fans!
READ ALSO:
Here are the 10 highest paid celebrities in South Africa
Top 17 hottest female DJs in South Africa 2020
7 South African celebs have their say on the 21-day lockdown
Source: Briefly News