All about ACSA parking, flight information and contact details
Airports Company South Africa (ACSA) is one of the best airport management companies worldwide. It oversees the operations of nine airports in Mzansi. The company extends its services in Mumbai, India and Sao Paulo, Brazil.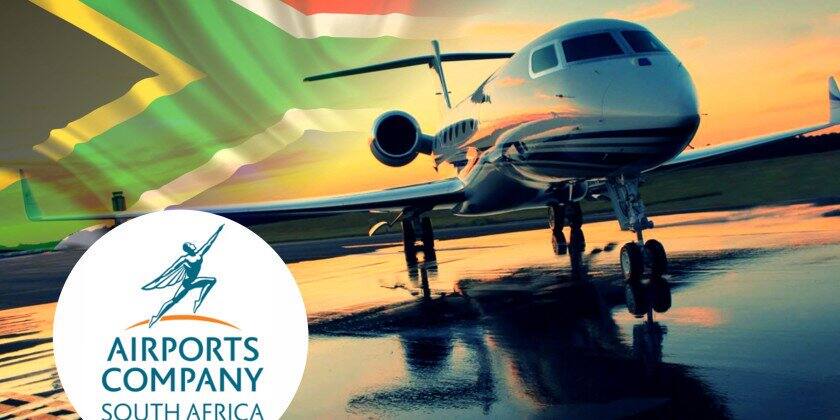 ACSA began domestic business flights in some of its airports from 1st June 2020 in accordance with lockdown level 3 directives in the country. You can get flight information details from the company's official website, airports.co.za.
About ACSA South Africa
The ACSA was established in 1993 under Airports Act No 44 of 1993 as a public company. The South African government holds 74.6% shares in the company, while private shareholders hold 25.4 % of the shares. The current ACSA CEO is Mpumi Mpofu, who is also an executive member of the company's board of directors.
The Airport Company South Africa owns and runs nine airports in South Africa, including the following:
ACSA OR Tambo Int'l which was previously called ACSA JIA (Johannesburg Int'l Airport)
Cape Town Int'l
King Shaka Int'l
Bram Fischer Int'l
Port Elizabeth Int'l
Upington Int'l
East London
George
Kimberley
The company also manages Guarulhos Int'l in Sao Paulo, Brazil, and Chhatrapati Int'l in Mumbai, India. It has received a number of accolades for being a leading airport management company in Africa and the entire world.
Resumption of flights
The country started lockdown level 3 on 1st June 2020. Some airports South Africa under the management of ACSA began domestic operations at this time. This is according to the National Command Centre's directives and supported by the Department of Transport in accordance with the lockdown level 3 requirements.
Minister Mbalula specified that only passengers are allowed inside the airports. No members of the public are permitted entry during the lockdown level 3 period. Everything at the airports has been sanitized and safe for passenger use.
Airports will be opened in three phases.
Phase 1
OR Tambo Int'l
Cape Town Int'l
King Shaka Int'l
Lanseria Int'l
Phase 2
Kruger Mpumalanga Int'l
Polokwane Int'l
Bram Fischer
Phase 3
Kimberly
Upington
East London
Umtata
Port Elizabeth
Visit airports.co.za to find out more about lockdown level 3 aviation operations.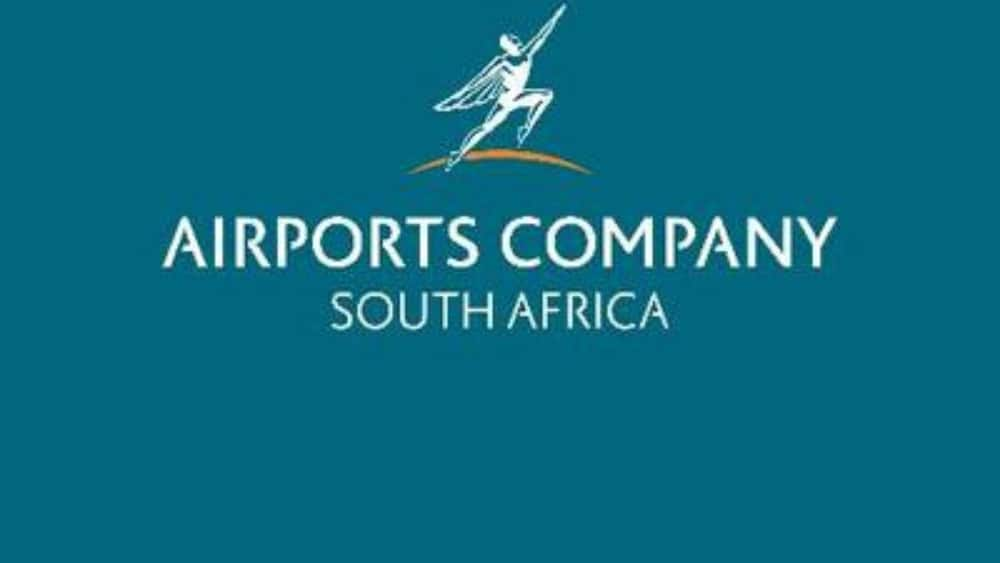 READ ALSO: Africa losing out on air transport business despite global recovery
ACSA parking
Parking operations started being active from 1st June 2020. Those who had parked their vehicles before lockdown can remove them from this date. Note that there are no parking fees applicable for vehicles that were in parking during the lockdown period. You, however, need to pay for the period before and after lockdown. Some parking areas will only allow for the exit and not the entry of cars from 1st June 2020. Visit the ACSA website to learn about parking charges, booking, and other details.
ACSA careers
The company is considered one of the best employers in South Africa after getting the Top Employers South Africa Award four times from 2012 to 2015. If you are interested in working with the company, visit their career portal for any vacancies. You can also edit your candidate profile on their portal if you want to be considered for future ACSA jobs that match your skills.
ACSA tenders
Are you a business person aiming to provide services or offer goods to Airports Company South Africa? Check out the tenders available and apply. You may be the lucky supplier to win a contract.
ACSA contact details
You can reach out to the Airports Company South Africa in the following ways:
Tel: +27 (0)11 723 1400
Fax: +27 (0)11 453 9353
ACSA head office: 24 Johnson Road, The Maples Office Park, Bedfordview, JHB
Postal address: PO Box 75480, Gardenview, 20477
Email: customercare@airports.co.za for general inquiries, webmaster@airports.co.za for technical queries
READ ALSO: Mbalula reveals what the Department of Transport says about level 3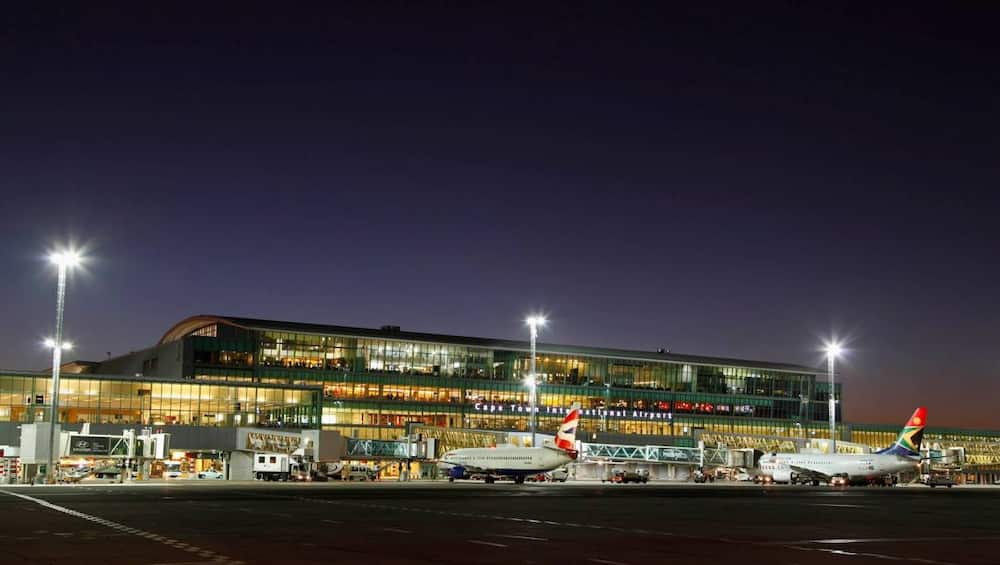 Q&A
The following are the frequently asked questions about the company.
What does ACSA stand for?
It is the acronym for Airports Company of South Africa Limited.
What is the function of ACSA?
ACSA South Africa offers aviation administration services to nine airports in South Africa, one in India, and one in Brazil.
Is ACSA a state owned agency?
Airports Company South Africa is owned by the South African government, which has a shareholding value of 74.6%. The company, however, operates under commercial law and has financial as well as legal independence.
READ ALSO: Analyst on state-owned airline: Stop wasting money on vanity projects
ACSA remains to be the best company that is run and managed by South Africans. For more information concerning the flights, parking, tenders, fees, among other things, visit its official website.
READ ALSO:
Tourism during Level 3 lockdown: Hiking, game drives and hunting
Irving: First black pilot to fly solo around the world at 23
In case you missed it: Elon Musk makes history with SpaceX launch
Source: Briefly News