South African shows have changed the game and defined art on a different pedestal. Apart from diversifying the content, the shows have featured some of the most-coveted actors and actresses. Some of them have even become Netflix-worthy. If you have not checked out the content that Mzansi Magic airs, you ought to sample out the second season of Mzansi Magic Housekeepers.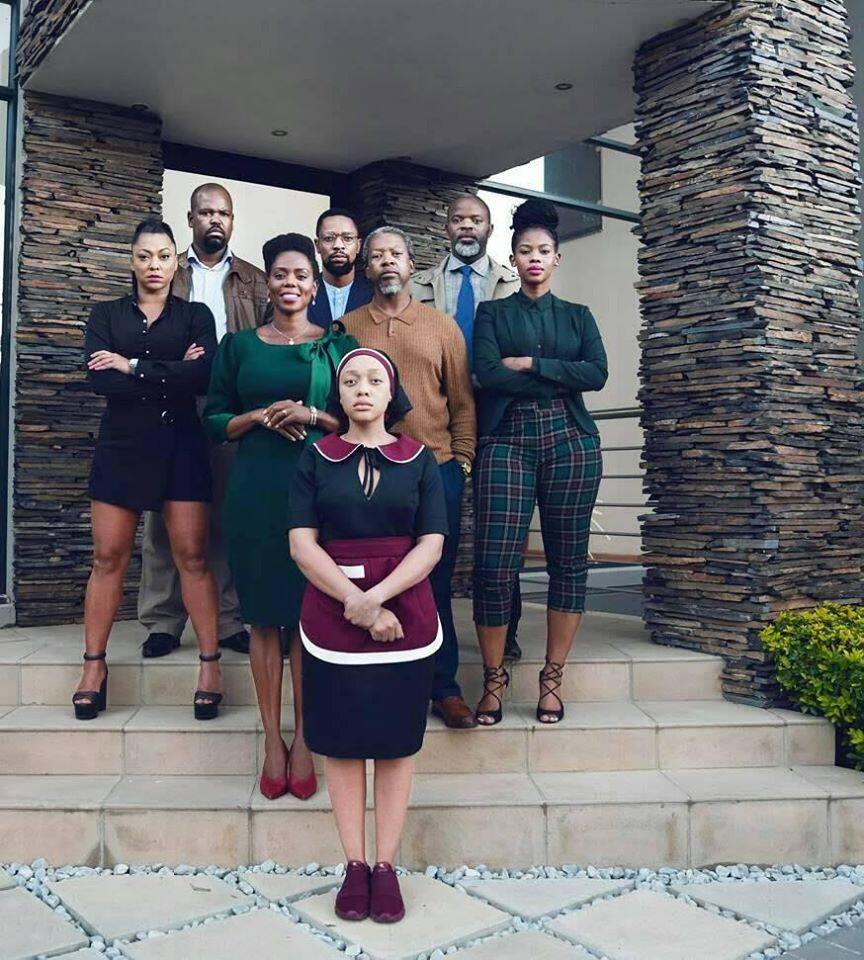 Did the first season of Mzansi Magic Housekeepers leave you wishing for more because of how well the show has been curated? If that is the case, you need to get ready because the second season of the show is on its way.
Mzansi Magic Housekeepers story
Amidst the high walls and luxurious lifestyle that the wealthy people depict, it is easy for them to convince themselves that they have all the power in the world. However, they have no clue that their housekeepers know their biggest secrets and could easily change their status within a blink of an eye.
Mzansi Magic Housekeepers plot summary
The second season of Housekeepers is just about to return to our screens, and snippets of the show are proof that it is going to be nail-biting. The show will bring a new family for the second season. As the name of the show suggests, as a housekeeper, you are expected to clean after your wealthy employers. In some cases, the cleaning might involve taking care of the mess created by the felonies that they commit.
In the second season of the show, a feisty detective discovers the least significant inconsistencies and uses them to complete the puzzle. The evidence points to Linda, who discovers the macabre plans that her lover had. This discovery makes things spiral out of control. Apart from the emotional twists, will it be easy to clean the house in this second season of the show? Will the rich continue to commit murder and get away as the poor continue to suffer?
Housekeepers cast
Imagine your favourite Mzansi actors and actresses featuring in one show? How awesome will that be? This is the list of the faces that will be gracing your screens in the second season.
Thando Thabethe as Linda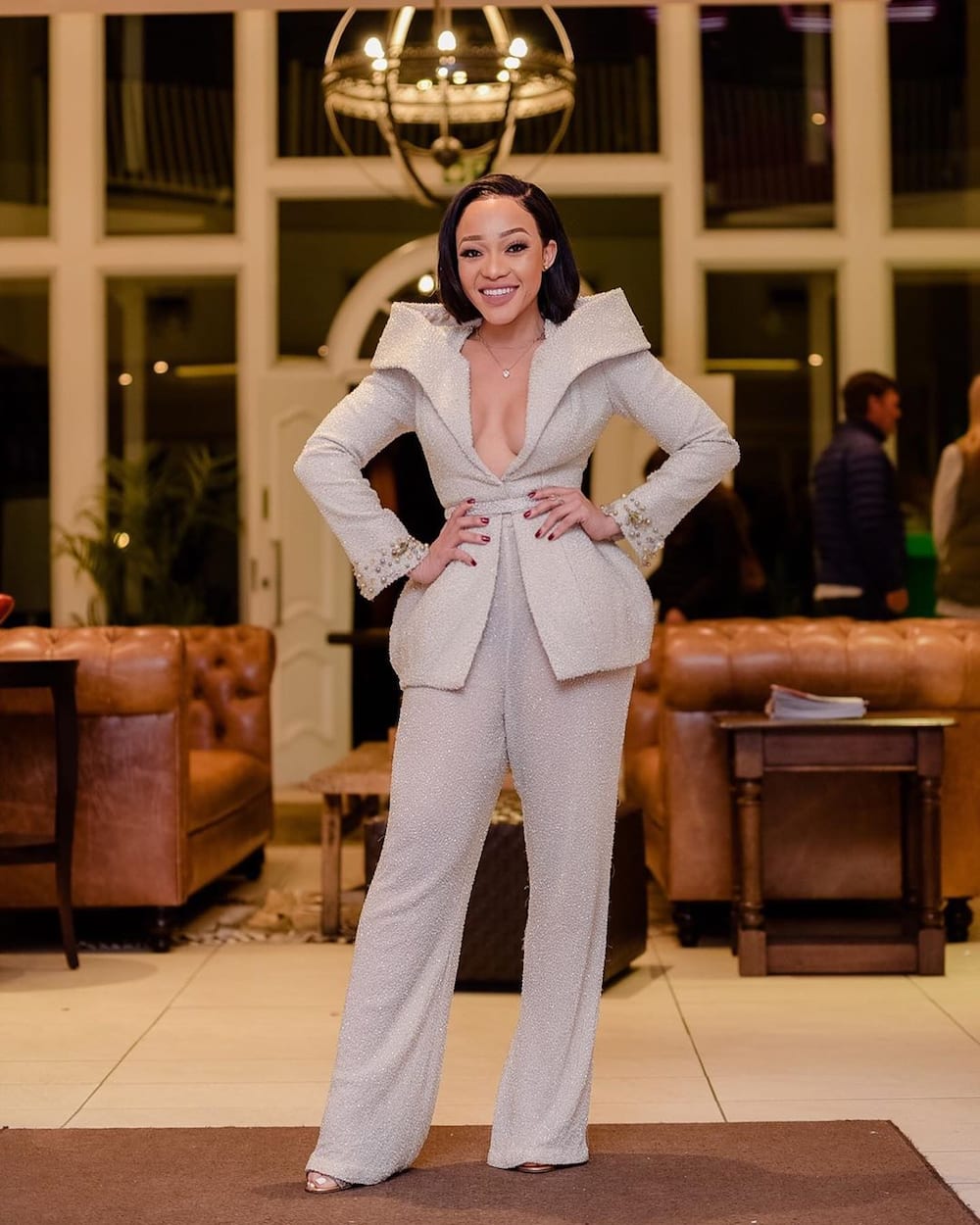 Thando Thabethe is better known for her role as Nolwazi in Generation: The Legacy. In the second season of Mzansi Magic Housekeepers, she features as Linda. She is known for her ever-changing character and her eye for justice.
In the second season, she works for the Ngubane family with the quest of clearing the name for the Zwide murders.
Xolile Tshabalala as Noluthando (Noli) Ngubane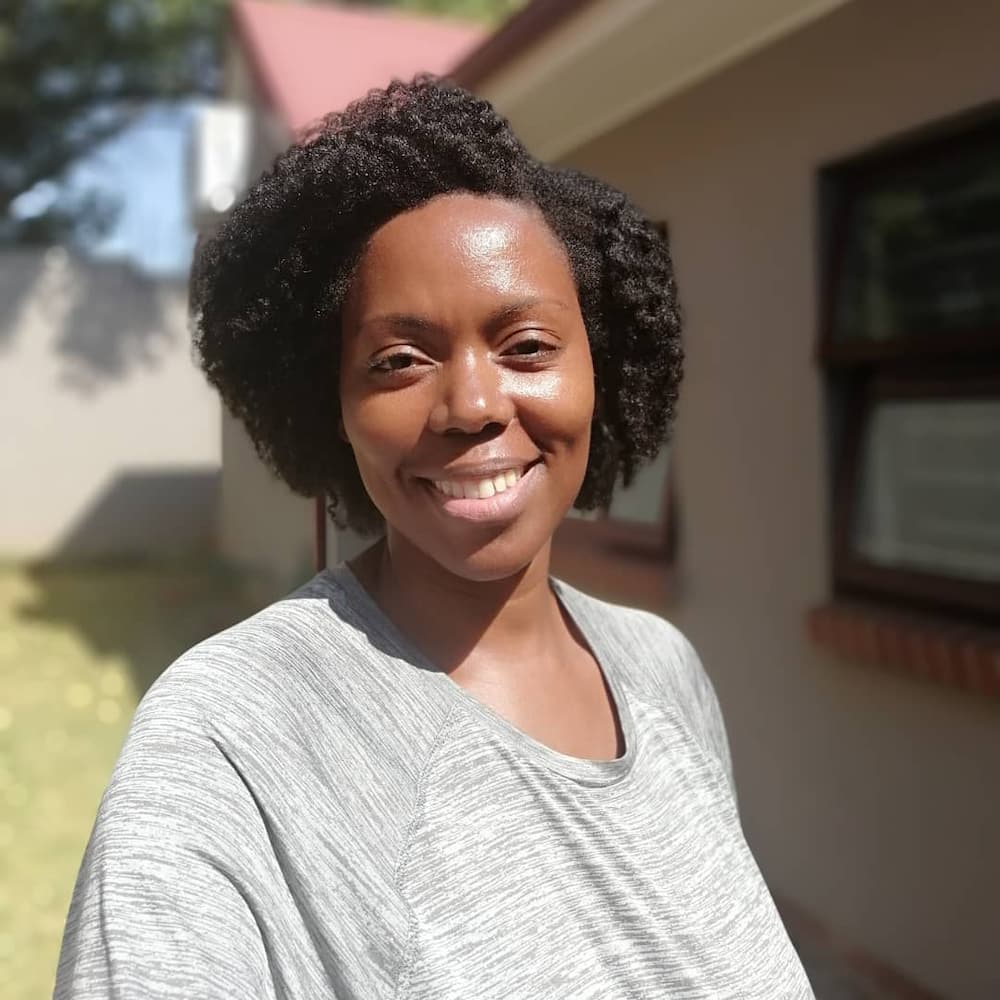 Xolile Tshabalala, better known as Ingozi from Generations, plays the role of Noli on the show. She pulls the role of a ruthless, unforgiving, heartless, and cunning lady. Her childhood greatly influences her character since her mother worked as a morgue cleaner, and her career had an impact on the way she views life.
Noli is married to Clive Ngubane, and together they own a funeral parlour.
Lindani Nkosi as Clive Ngubane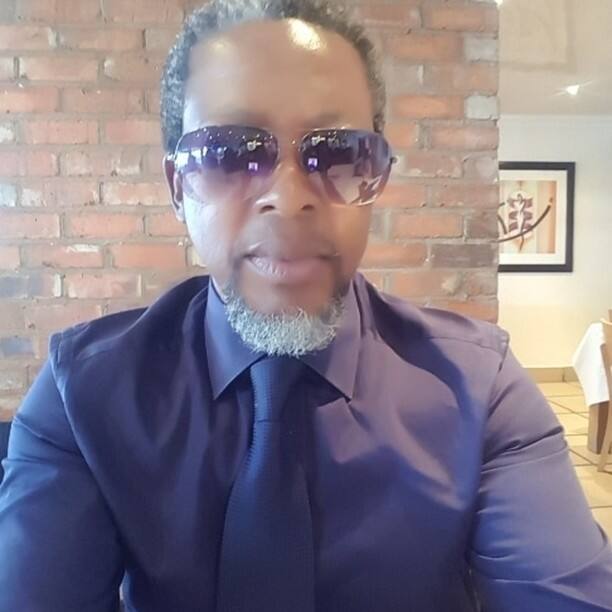 Lindani Nkosi, better known as Lincoln Sibeko on Isdingo, plays the role of Clive Ngubane in the show. Unlike his wife, he is a calm and collected man who had a pretty decent upbringing. His mother used to work in a cleaning company; hence, he is well conversant with detergents.
He stumbles upon Noli through their circle of businesses and being like-minded individuals; they are compatible. They have one common goal: making profits.
SK Khoza as Sydney Ngubane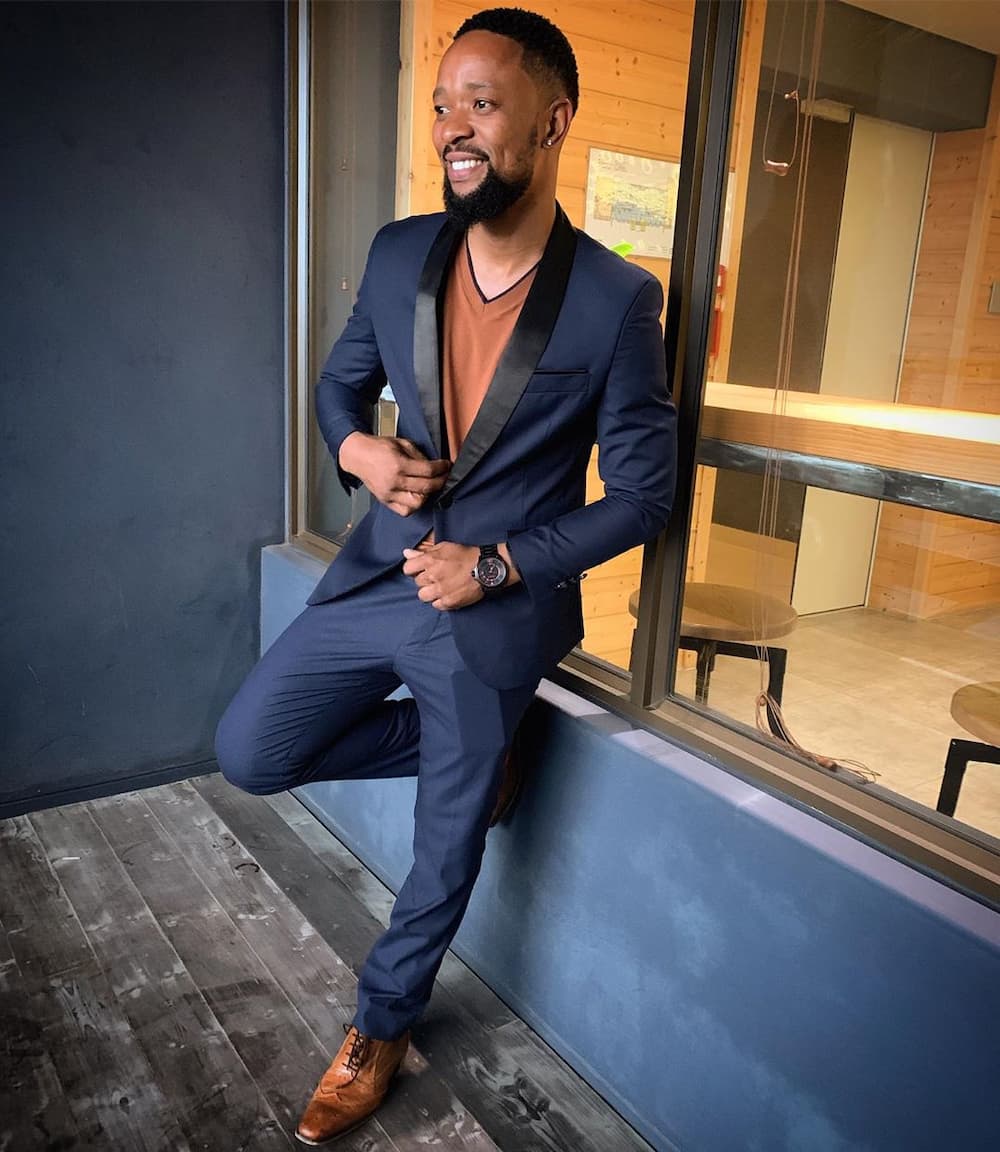 SK Khoza, famous for his role as Shaka in The Queen, pulls the role of Sydney Ngubane in the second season of the show. He is Noli's son whom she got in her previous relationship before she got married to Clive.
Sydney Ngubane returns home from overseas after a couple of years of pursuing his studies in international law. He is in constant fights with his parents because they desire him to be part of the family business.
Kwezi Ndlovu as Thuli Ngubane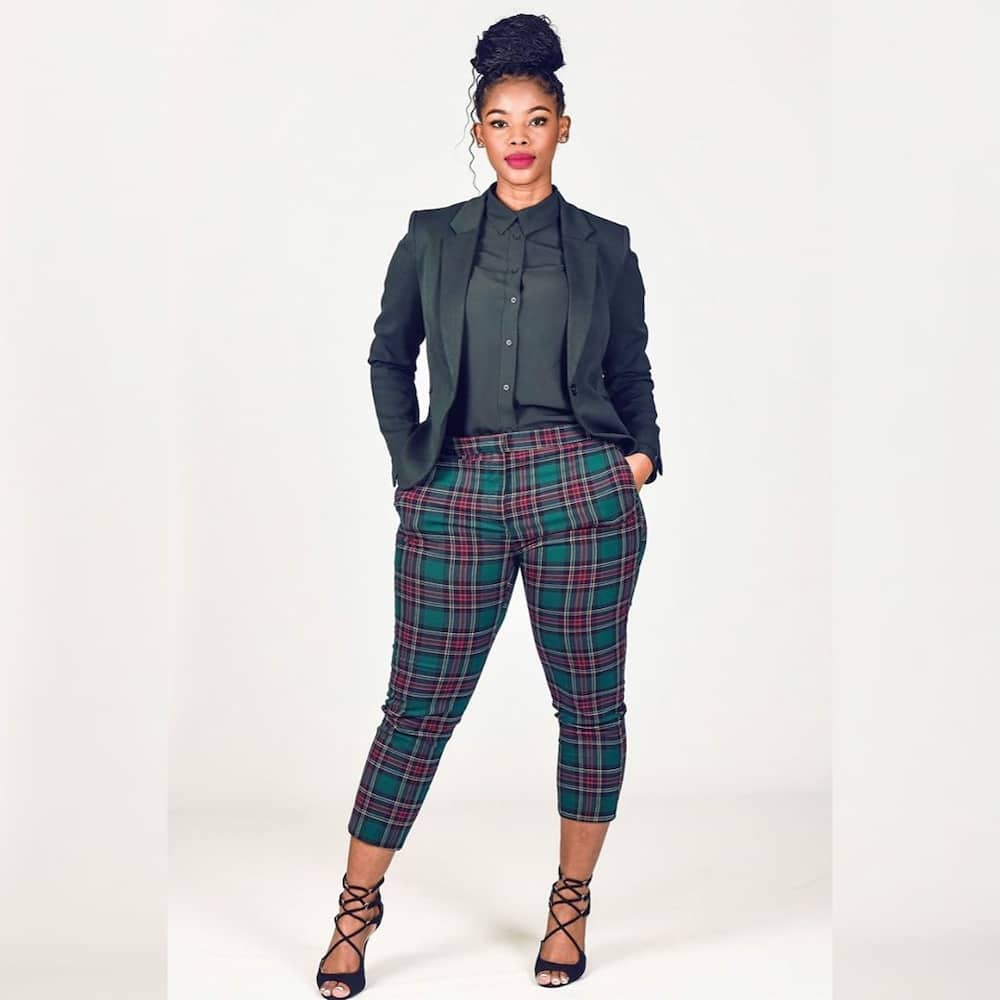 Kwezi Ndlovu, who is famous for playing the role of Vivian in Isithembiso, features as Thuli Ngubane in Housekeepers. She is Noli's second child, and unlike her brother, she has her head in the family business. Her resilience and brevity is proof that she is a mini-version of her mother.
Lorcia Cooper Kumalo as Mkhonto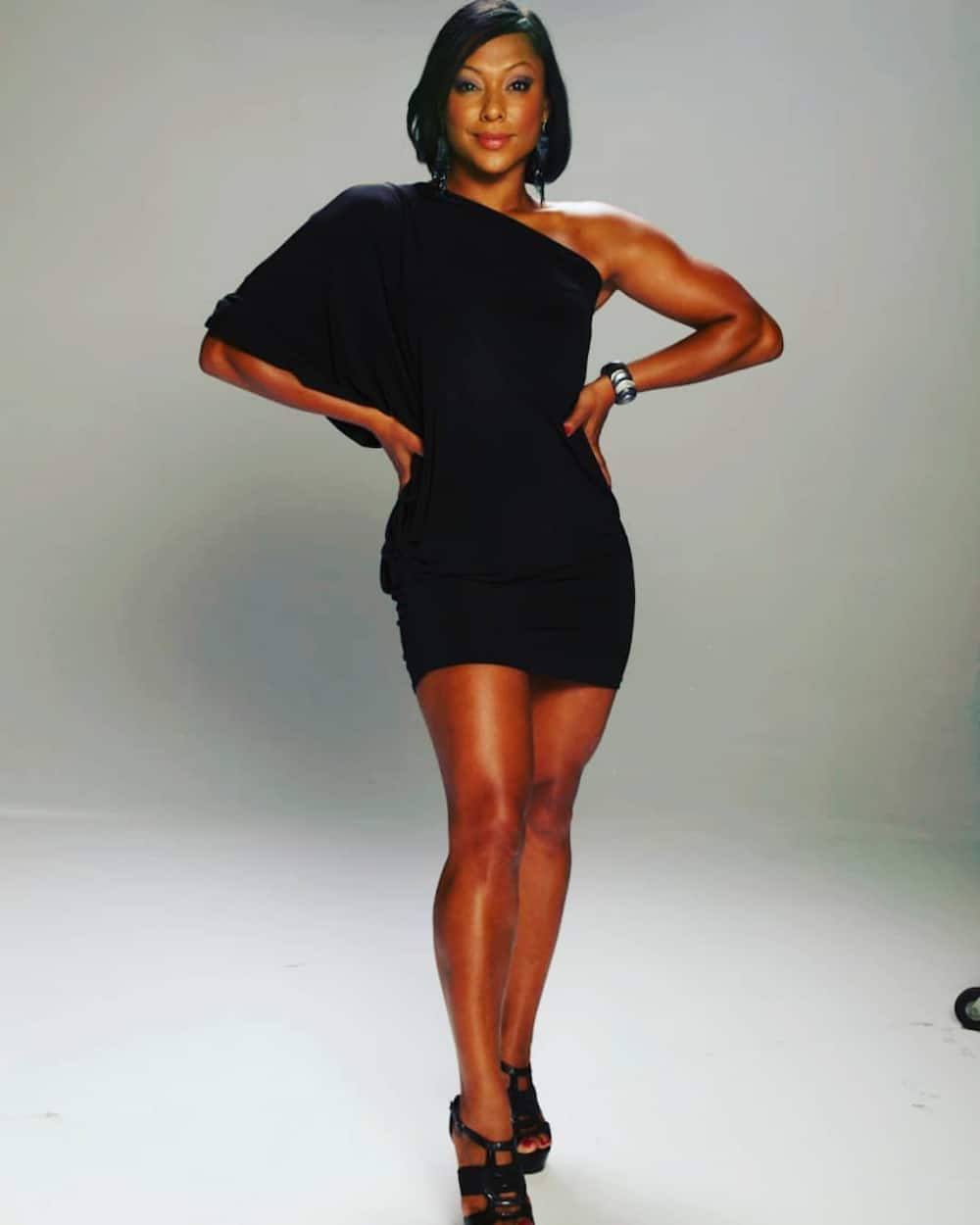 Lorcia Cooper Kumalo is best known for featuring as Charmaine Jacobs on Backstage. In the second season of Mzansi Magic Housekeepers, she pulls the role of Mkhonto. Before she was born, her father survived a bush knife; hence, he named her Umkhonto.
Mkhonto grew up under the care of Noli; hence, she owes her loyalty. She works in the funeral parlour and plays an essential role in the business.
READ ALSO: Chasing My Heart: plot summary, full story, cast with images, teasers
Dumisani Mbebe as Detective Miya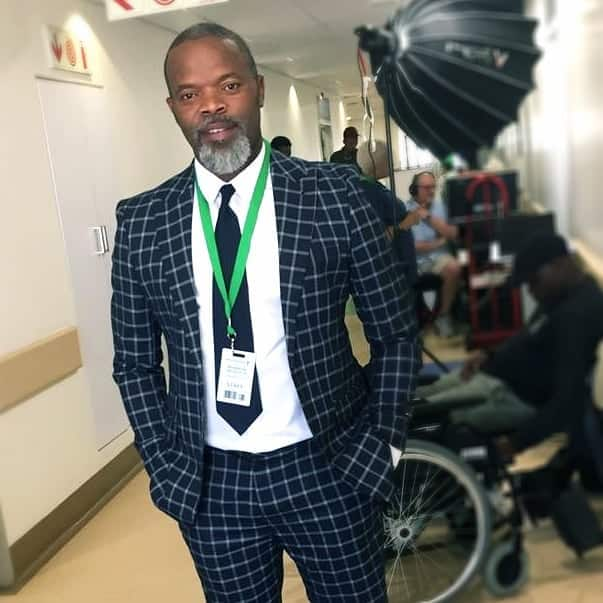 Dumisani Mbebe, known to many as Dumisani Shabani, features as Detective Miya on the show. He is the new cop in a town; he is calm and serious about his job. He gives Detective Conway a hard time as he works on the Zwide case.
Gabriel Mini as Detective Conway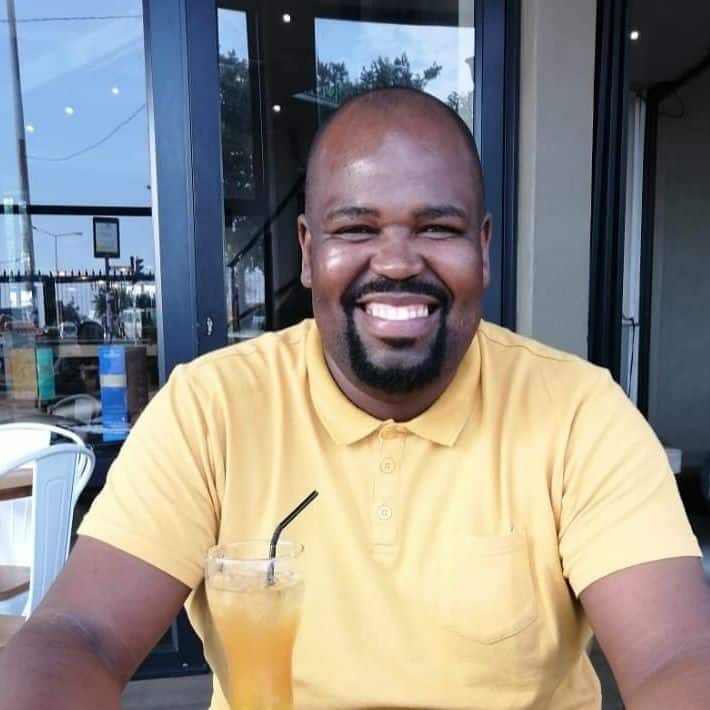 Gabriel Mini features as Detective Conway in the show.
READ ALSO: True Love: cast members, full story, plot summary, teasers
Paballo Koza as Mtho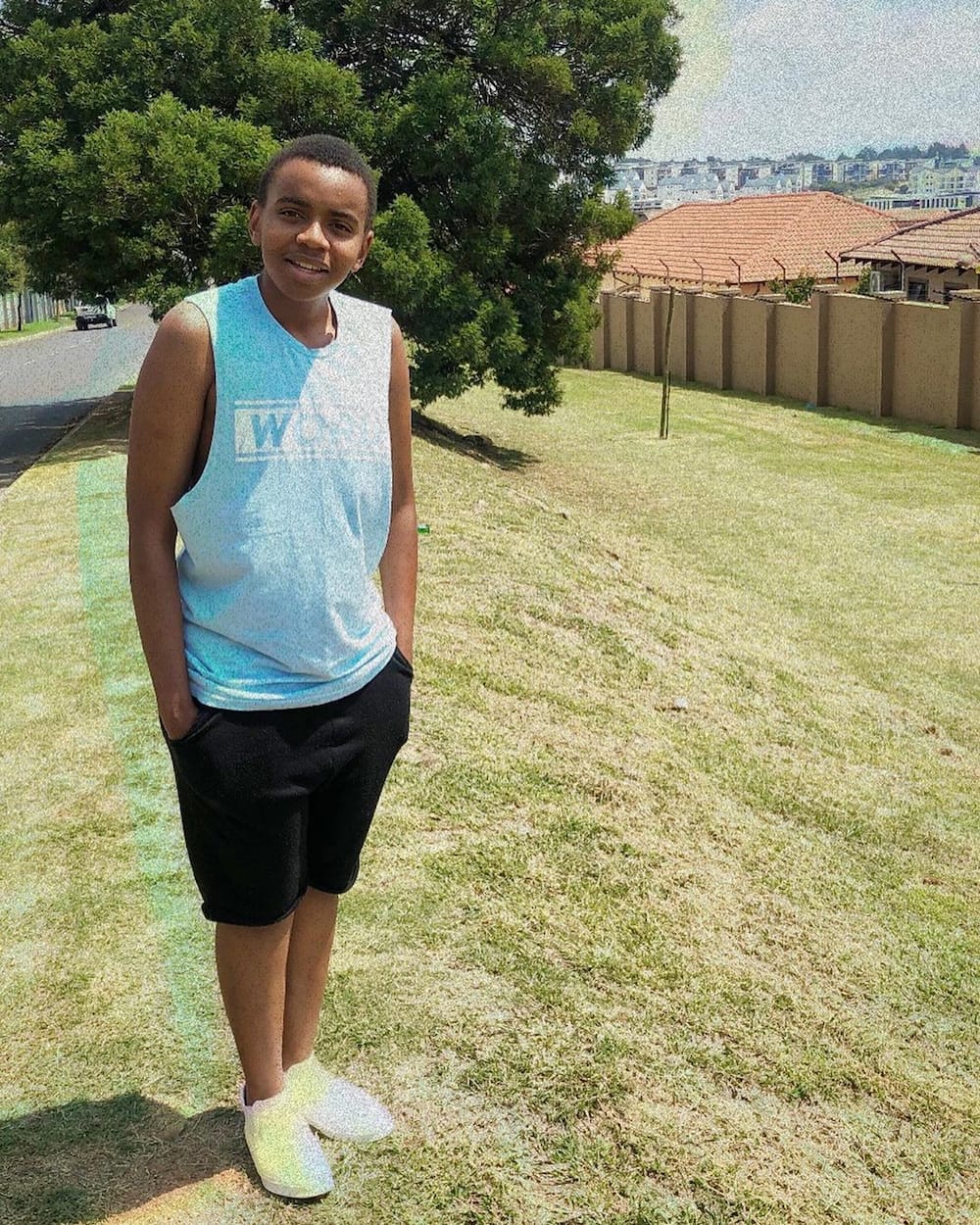 Paballo Koza plays the role of Mtho, who is Linda's brother.
Liopelo Maphathe as Officer Maluleke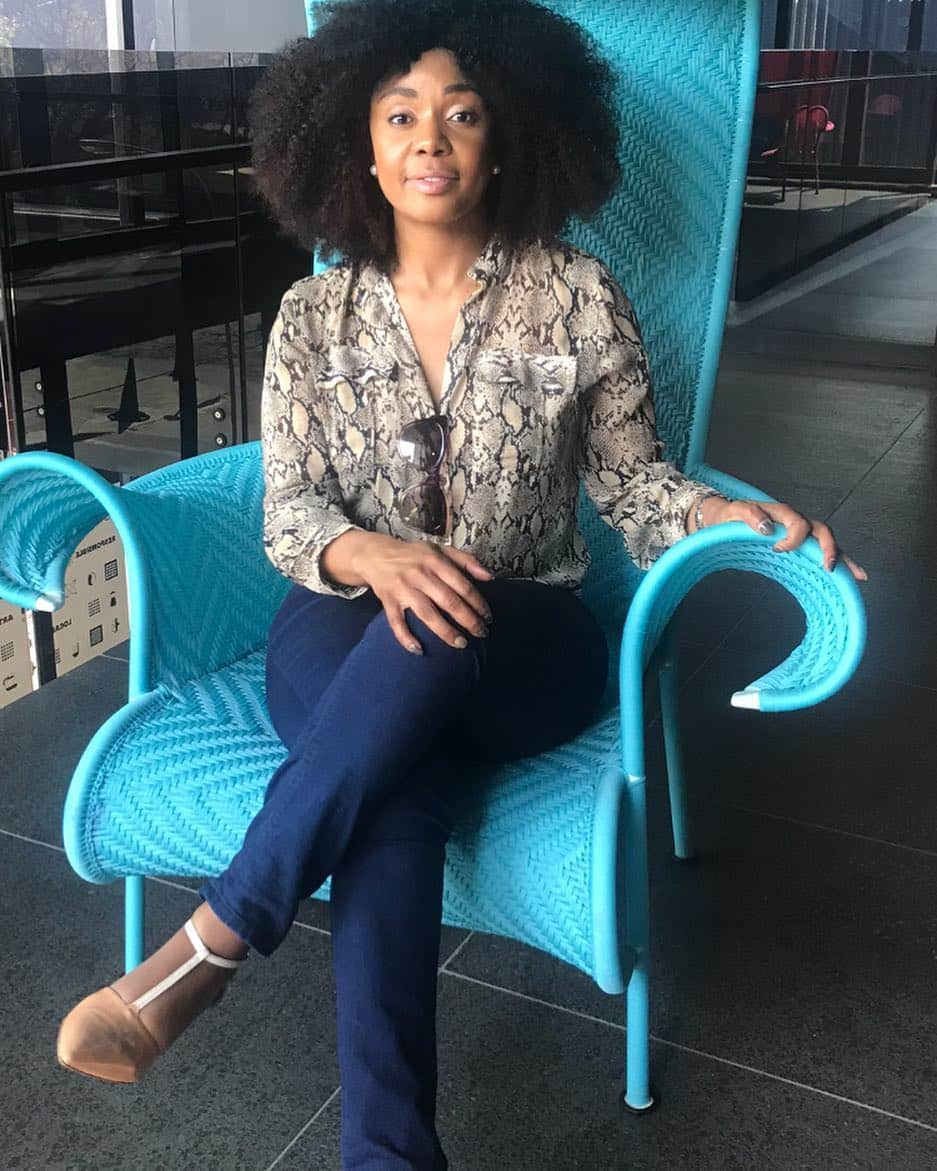 Liopelo Maphathe features in the show as Officer Maluleke.
Kayise Ngqula as Beauty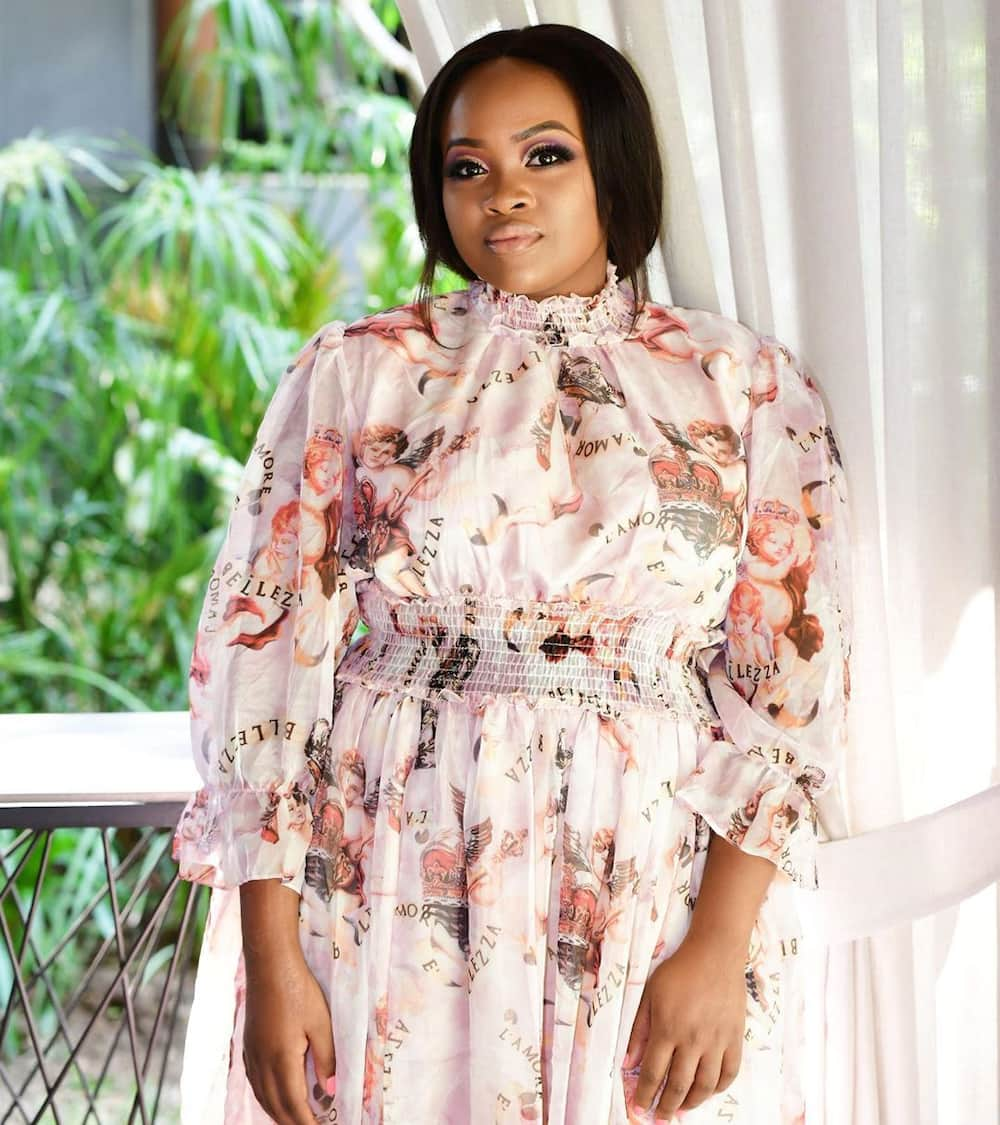 Kayise Ngqula, known for her role as Portia in Mina Nawe, features as Beauty in the show. She reaches out to Linda for help since her employer oppresses her.
Nimrod Nkosi will also be featuring in Housekeepers season 2.
Housekeepers Season 2 date
The show was ready to bless you with drama that you were not prepared for until COVID-19 happened. However, the production team has assured its fans the second season will debut on Mzansi Magic on 15th June 2020 at 8:00 pm.
The second season of Mzansi Magic Housekeepers is set to air on 15th June 2020. You cannot afford to miss out on the drama that is going to unfold.
READ ALSO:
Kulfi the Singing Star: cast, full story, plot summary, teasers
True Love Teasers: June 2020
This is Love teasers: June 2020