- George Floyd died in Minneapolis on Monday, 25 May when Derek Chauvin, a white Minneapolis police officer, knelt on his neck for roughly eight minutes
- A report by two medical examiners and two attorneys representing his family showed the police officer who was kneeing on the 46-year-old's neck killed him
- The report differed with the one done by a Hennepin County medical examiner who said Floyd's death was caused by his underlying medical conditions
PAY ATTENTION: Click "See First" under the "Following" tab to see Briefly.co.za News on your News Feed!
An independent autopsy report has revealed George Floyd died due to asphyxia - a condition arising when the body is deprived of oxygen, causing unconsciousness or death.
Floyd, an African-American man, died in Minneapolis on Monday, 25 May when a white Minneapolis police officer named Derek Chauvin knelt on his neck for roughly eight minutes non-stop, for two of which he was unresponsive.
A report by two medical examiners and two attorneys representing his family on Monday showed the officer, who was kneeling on the 46-year-old's neck, not only killed him but also officers who were pressing their weight onto his back while he was on the ground.
READ ALSO: Trump deploys military as George Floyd aftermath prompts riots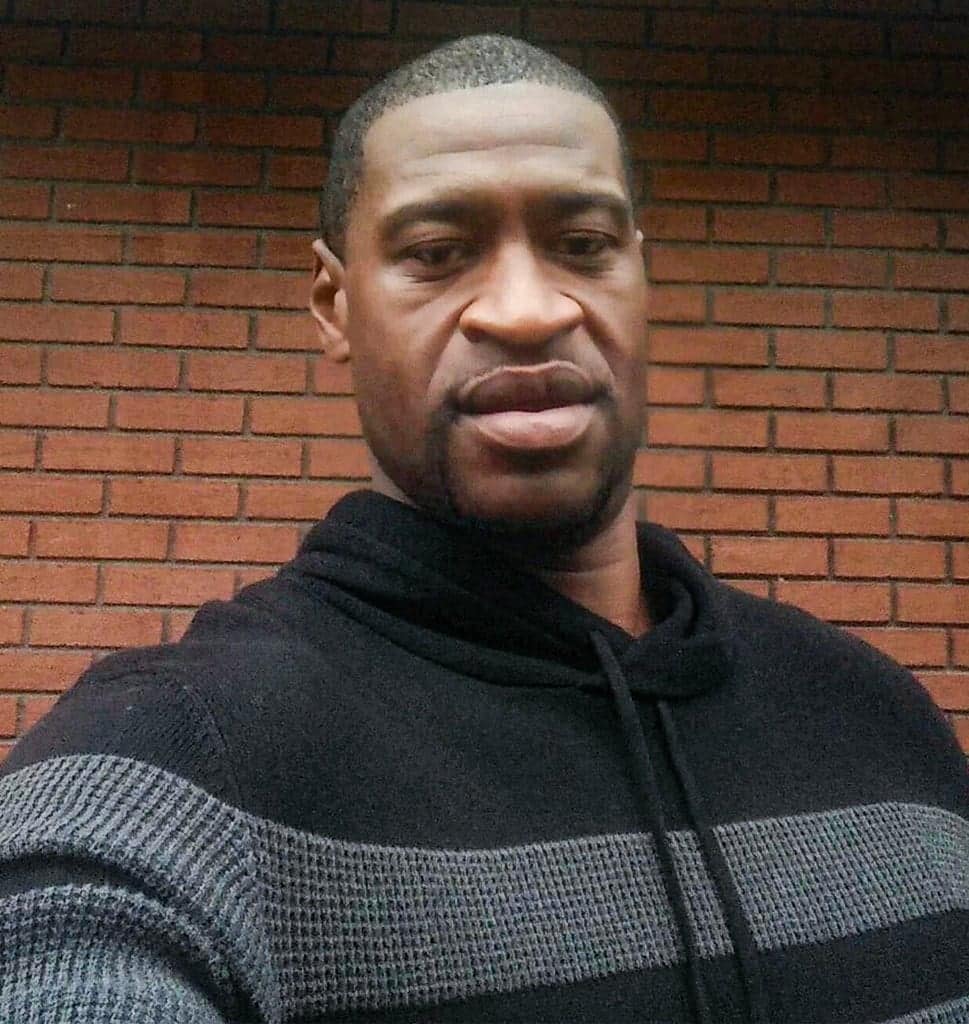 "The cause of death in my opinion is asphyxia, due to compression to the neck - which can interfere with oxygen going to the brain - and compression to the back, which interferes with breathing," Dr Michael Baden, a former New York City medical examiner and one of the pair, said at a news conference.
"Beyond doubt he would be alive today if not for the pressure applied to his neck by officer Derek Chauvin and the strain on his body by two other officers,"Benjamin Crump, a lawyer for the Floyd family added.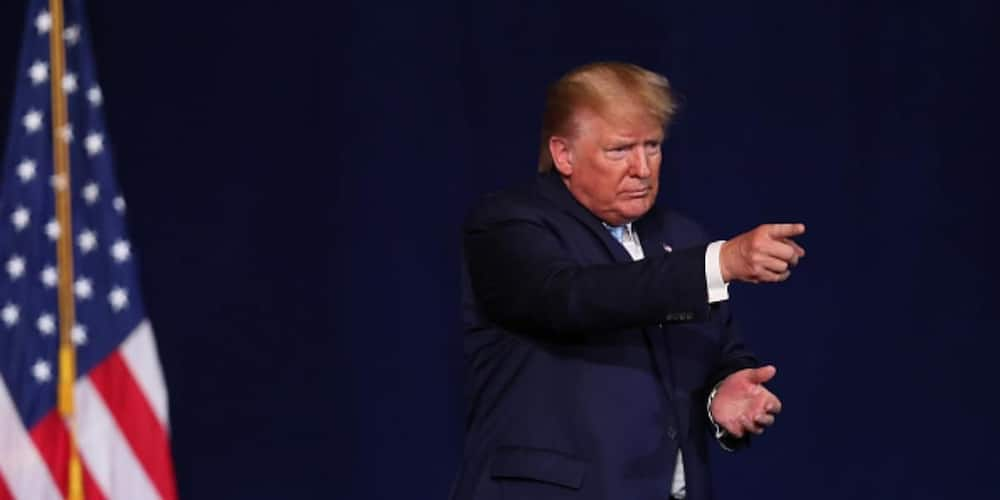 READ ALSO: George Floyd: Ivanka Trump uses scripture to comfort US, it backfires
The report differed with the one done by a Hennepin County medical examiner who said Floyd's death was caused by his underlying medical conditions due to 'recent methamphetamine use' and 'fentanyl intoxication' - along with hypertension and coronary artery disease.
Floyd's death sparked protests across the United States even as President Donald Trump threatened to deploy the military to crack down on the protestors.
"Crossing State lines to incite violence is a federal crime. Liberal governors and mayors must get much tougher or the federal government will step in and do what has to be done, and that includes using the unlimited power of our military and many arrests," Trump tweeted.
Enjoyed reading our story? Download BRIEFLY's news app on Google Play now and stay up-to-date with major South African news!