Spoek Mathambo bio: age, full name, family, movies, discography, songs, profile
Meet Nthato Mokgata, popularly known by his stage name Spoek Mathambo. He is a renowned South African artist, singer, songwriter, producer, and rapper. His breakthrough in his career came in 2000 due to his influential wide array of music. He is also famous for coining the term 'Township Tech' to describe his sound.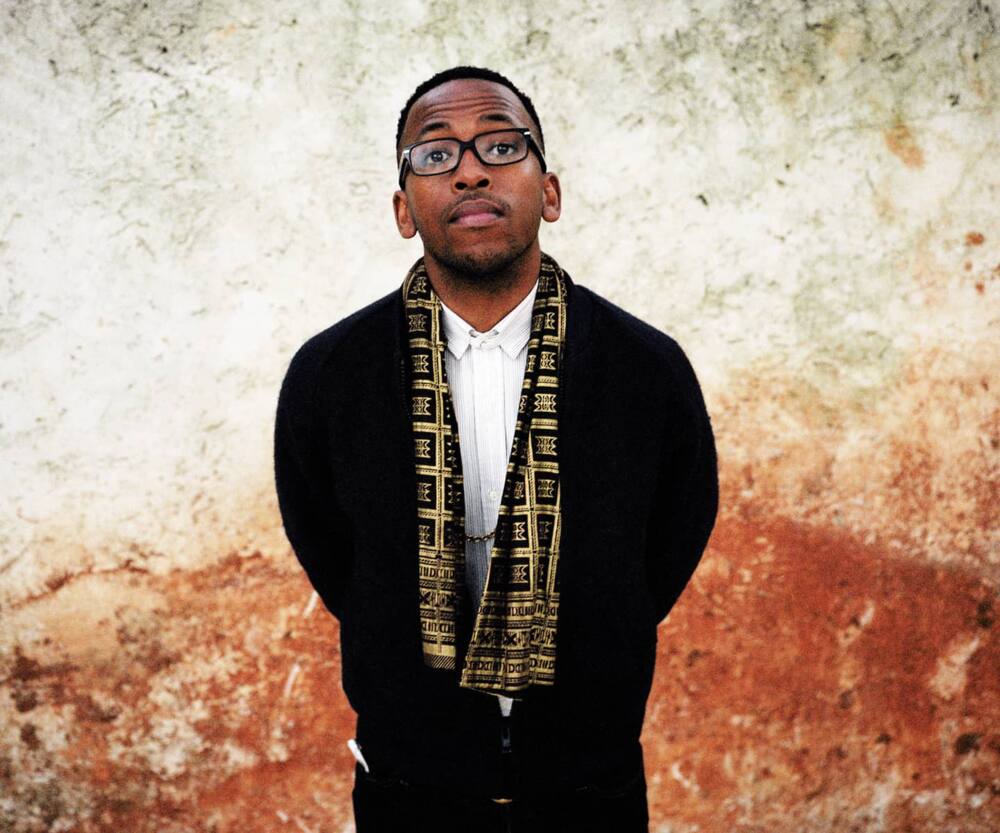 The name Spoek Mathambo comes from the South African sit-com Emzini Wezinsizwa, which fascinated Mokgata as a child. The word 'Spoek' translates to ghost in Afrikaans, while Mathambo means skeleton or bones in isiZulu. Both names translate to Ghost Skeleton or Ghost of bones. Read more on this article about his early life, career, family, movies, age, and songs, among other things about Mathambo.
Spoek Mathambo bio
Below is every info you need to know concerning Nthato Mokgata.
READ ALSO: Rolanda Marais bio: age, children, husband, movies and TV shows, best pics, profile
Spoek Mathambo age
He was born on 14 May 1985. He is 35 years.
Background info
Spoek comes from Rockville in Soweto, a township on the outskirts of Johannesburg. He grew up during the state of emergency in the last days of Apartheid. In 1990, his family relocated to Sandown, which is an affluent suburb in Sandton, north of Johannesburg.
It is during his teenage years that he developed interests in music and creative writing. He kept practising this during his days at the University of Cape Town, where he was at first studying medicine before shifting to studying graphic design.
READ ALSO: Happy Jele bio: age, measurement, current team, stats, salary, cars, house, profile
It is while at Cape Town that he started doing the local rap and electronic music scene where he performed his first gigs. He also began to collaborate with other big names in the industry like Waddy Jones, who later changed the name to Die Antwoord, Markus Wormstorm, and producer Simon Ringrose, currently known as SiBot.
Education
Mathambo attended St. Johns College, Johannesburg. He later proceeded to study medicine at the University of Cape Town and then studied graphic design.
Career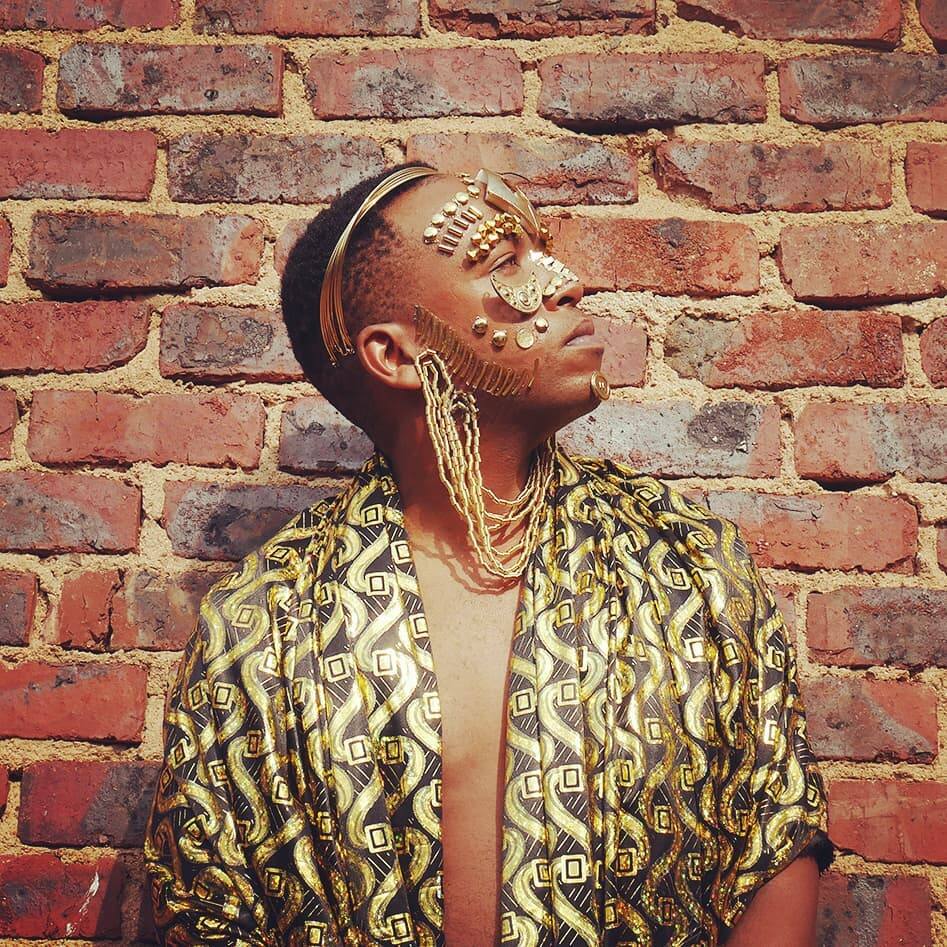 Below is his career profile:
2006-2010: early projects Sweat.X and Playdoe
In 2006, Spoek and Wormstorm kicked off their electro rap-duo project, which is called Sweat.X, and they rose to national ranks by releasing various mixes on their MySpace site. A year later, into their project, they signed to Citinite, a UK label, and they released their debut EP Ebonyivorytron and toured Europe.
READ ALSO: Nongcebo Mckenzie bio: age, spouse, wedding, family, stunning photos, car, profile
2010-2011: Mshini Wam
In 2010, he released a solo album titled Mshini Wam on Stockholm label BBE Records. The title, 'Umshini Wami,' translates to 'Bring me my machine gun.' The song was also Jacob Zuma's signature song in his bid for power in the late 2000s.
Spoek Mathambo control song is the fourth video in the Mshini Wam album.
Spoek Mathambo Gwababa song is also in the album. It is a collaboration he did with Yolanda and Avuyile Tosa.
2012: Father Creeper & Future Sound of Mzansi
In 2012, Spoek moved to Sub Pop, which is a Seattle label, and he released his second album titled Father Creeper. It received a good reception and received a four-star rating by The Guardian, Mojo, and Q.
The same year, Mathambo also released his first compilation album Future Sound of Mzansi, consisting of tracks he produced during the last four years.
2013-2014: Escape from '85 & Future Sound of Mzansi (film)
He published his fourth full-length release titled Escape from July 2013.
2014-2015: CasaCosmica & Fantasma
Early 2014 saw Mathambo releasing material from another side project called CasaCosmica.
After two solo albums and two compilations, Mathambo formed a new group called Fantasma. The band includes Marvin Ramalepe, aka. DJ Spoko from Pretoria, Maskandi multi-instrumentalist Bhekisenzo Cele from Durban, psychedelic rock guitarist André Geldenhuys from Cape Town, and drummer Michael Buchanan.
READ ALSO: Brinnette Seopela bio: age, child, married, best pictures, career, house, profile
2017: Mzansi Beat Code
In 2017, he released his fifth solo album with a different record label, Teka Records.
2015-present: Batuk
In 2015, he formed a new collective band called Batuk. The group comprised of DJ Aero Manyelo and the vocalists Carla Fonseca and Nandi Ndlove.
You can stream all his songs for free at the Spoek Mathambo Bandcamp app. While there, you can get all his best singles and collaborations, including Spoek Mathambo ft Okmalumkoolkat.
Batuk continued working as a duo consisting of Fonseca and Mathambo, and in 2018, they released their second EP Move, followed by a worldwide performance tour.
Spoek Mathambo tales from the lost cities
This is his latest album by Teka Records, which was released on 28 February 2020. It has songs such as:
Bumaye
Chop My Money
Walk with Me
Slay Queen
Keeping Score
Jimmy Comes to Jozi
When the Party Parties Too Hard
Kings & Queens
Umhlaba Wethu
The Greedy Always Want More
Spoek Mathambo wife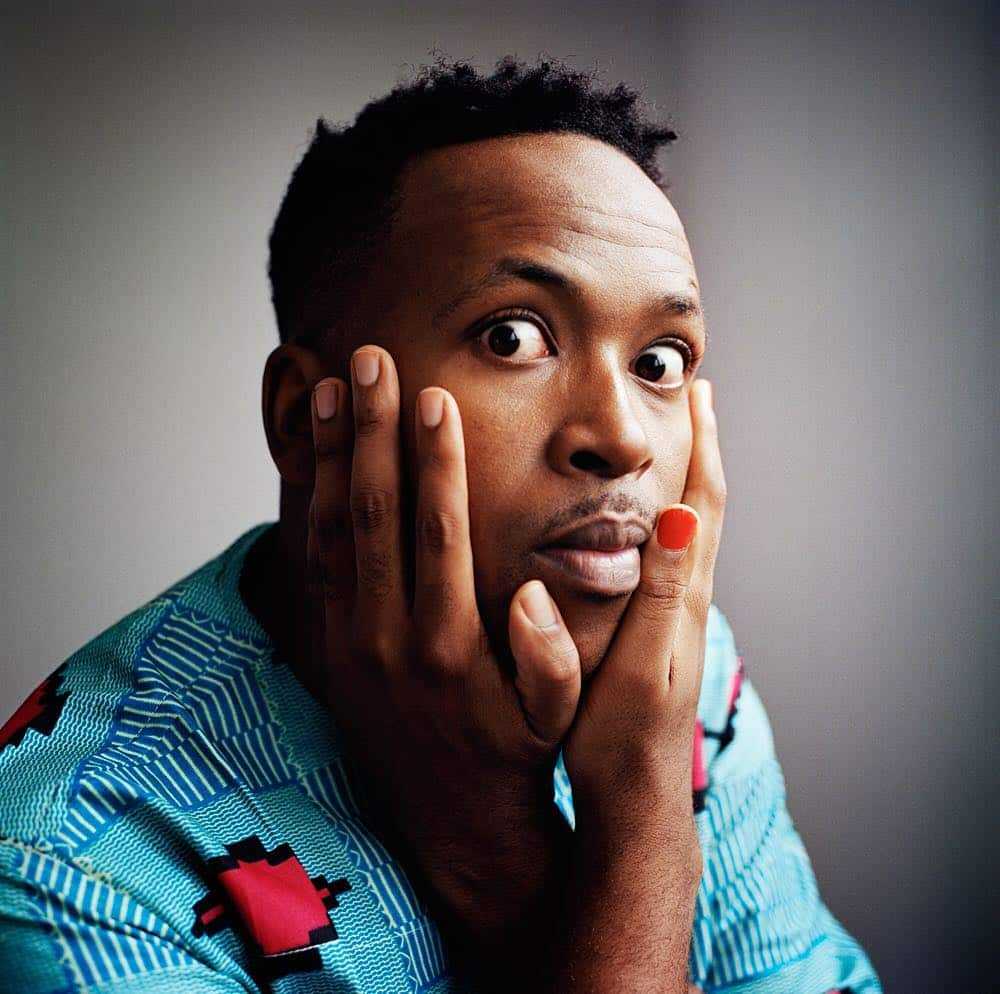 He is married to Ana Rab, who occasionally performs with him under the stage name Gnucci Banana.
Filmography
Below are Spoek Mathambo movies:
Future Sound of Mzansi (2014)
Escape from '85
Spoek Mathambo discography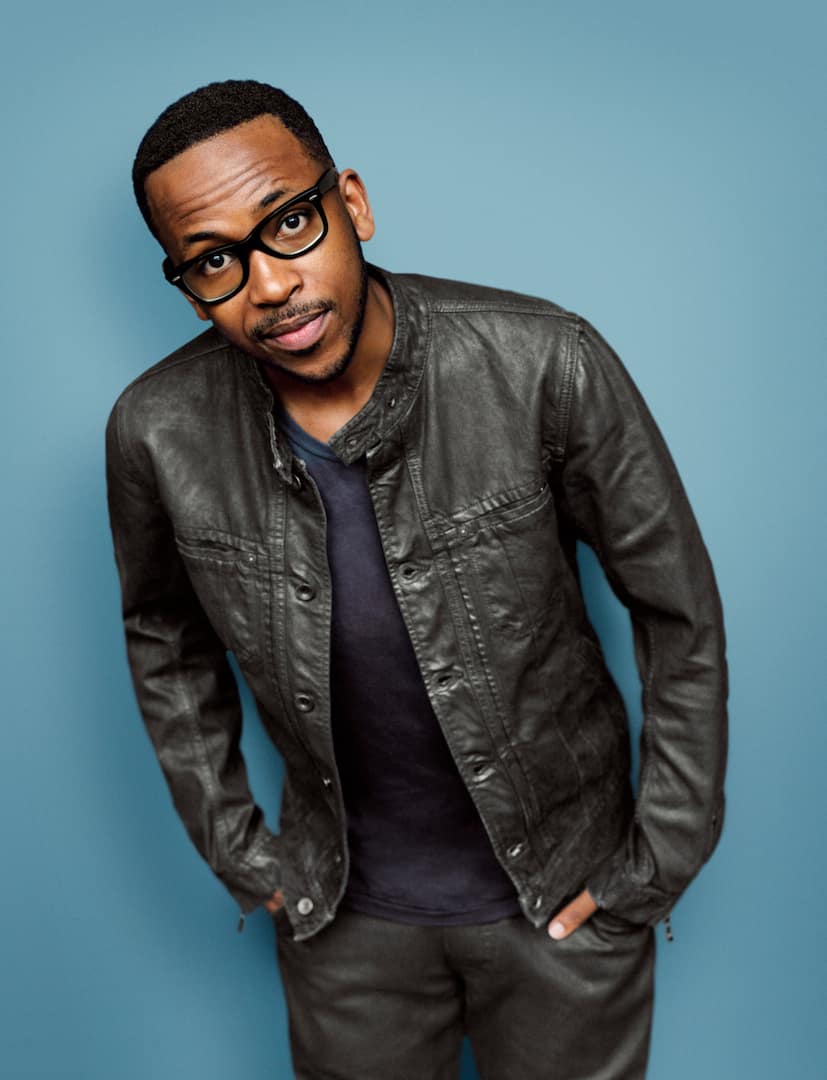 Ebonyivorytron (2007, EP with Sweat.X)
It's That Beat (2008, with Playdoe)
Sibot & Spoek are Playdoe (2008, with Playdoe)
African Arcade (2010, EP with Playdoe)
Mshini Wam (2010)
Father Creeper (2012)
Future Sound of Mzansi (2012)
Escape from '85 (2013)
Wave Crusher (2013, with Shamon Cassette)
Eye of the Sun (2014, EP with Fantasma)
Free Love (2015, LP with Fantasma)
Daniel (2016, EP with Batuk)
Musica da Terra (2016, LP with Batuk)
Mzansi Beat Code (2017)
Move! (2018, EP with Batuk)
Kasi Royalty (2018, with Batuk)
Spoek Mathambo contact details
You can reach him via the following means:
Spoek Mathambo Instagram: @spoekmathambo
Spoek Mathambo Twitter: @SPOEK_MATHAMBO
READ ALSO: Kim Cloete bio: age, children, married, divorce, TV shows, best pictures, car, profile
Spoek Mathambo is hitting the world hard with his take on Afro-futurism. Spoek sees himself as a part of a new wave of energy in Africa, which is intent on nurturing a sense of progressiveness while maintaining pride in culture. He has over the last couple of years become an increasingly prominent figure in the international music scene with his project of promoting South African music to the international level.
READ ALSO:
Nokuthula Mabika bio: age, son, husband, car accident, Uzalo, car, Instagram
Ernst Middendorp bio: age, wife, teams coached, record, profile
Bongani Fassie bio: age, Brenda Fassie, father, songs, net worth
Anthony Bishop bio, age, spouse, movies and tv shows, profile
Sonja Herholdt bio: age, children, husband, songs, album, and profile
Source: Briefly News