- David McBride aged 58 lives in Birmingham while his sister Helen Ward aged 52 lives in Dublin
- The two siblings were abandoned by their mother and recently reunited after 50 years apart
- Although they have their own families now, they had no idea of the existence of each other and sobbed as they met for the first time
- They were born to a Protestant father and a Catholic mother in 1960s in Northern Ireland at a time there was deep religious segregation
- Helen and David also discovered another 14 half-siblings since the Long Lost Family show researchers matched their DNA in 2019
PAY ATTENTION: Click "See First" under the "Following" tab to see Briefly.co.za News on your News Feed!
It is always a good feeling when family members reunite and that is the case for Helen and David.
The two siblings were abandoned as babies by their mother and recently reunited after 50 years apart.
According to ITV, in January in 1962, David McBride was found in a tartan bag on the front seat of a car parked near a police station in Belfast.
Six years later, Helen Ward was discovered, also in a tartan bag on the other side of the Irish border in a telephone box in Dundalk.
READ ALSO: First day of alcohol sales shadowed by accidents across the country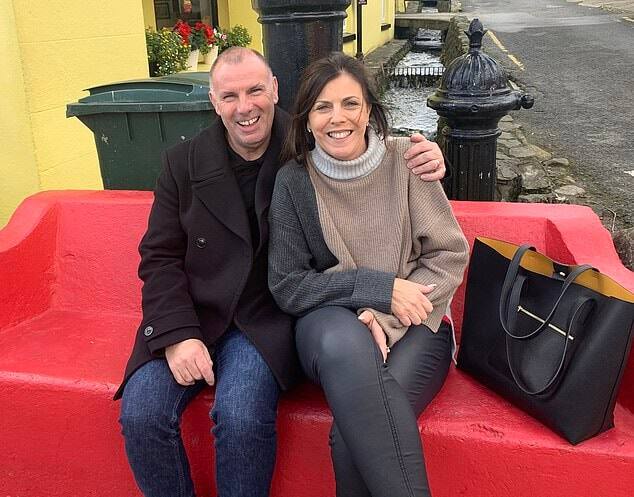 Briefly.co.za learned that the two siblings were well taken care of before they were abandoned and as luck would have it, they were all adopted by loving families.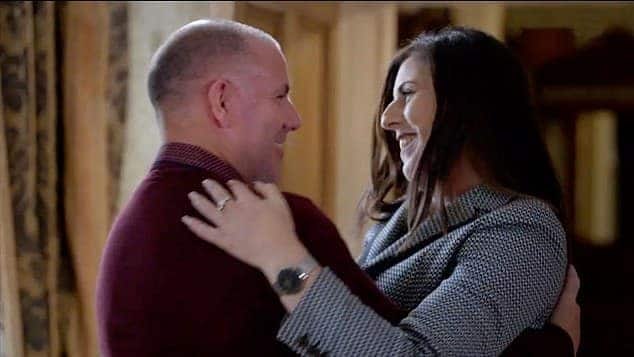 David McBride aged 58 lives in Birmingham while his sister Helen Ward aged 52 lives in Dublin.
In a special episode of ITV's Long Lost Family, Born Without Trace, it was revealed through an online DNA database that they are brother and sister.
The siblings, who now have their own families, had no idea of the existence of each other and sobbed as they met for the first time at the border of northern and southern Ireland.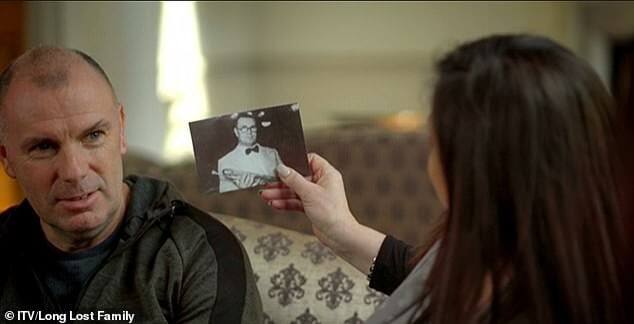 READ ALSO: AKA claims throne as 1st artist to have merch sold in stores
The two were born to a Protestant father and a Catholic mother in 1960s in Northern Ireland at a time there was deep religious segregation.
Helen and David explained how their birth parents had a 40-year long affair but that religion had kept them forever apart.
Having found each other after all those years, David and Helen began to explore their parents' history.
The duo also discovered another 14 half-siblings since Long Lost Family researchers matched their DNA last year.
Speaking during the TV show, the two said being abandoned has given them trust issues and hope the meeting will help.
On meeting his sister Helen in Dublin, the pair marvelled over how much their own teenage daughters resemble each other.
According to Helen, it is strange and exciting to meet your brother 50 years later.
The pair later discovered that their parents had passed away and their mother never remarried nor had any other children.
Enjoyed reading our story? Download BRIEFLY's news app on Google Play now and stay up-to-date with major South African news!