Throughout the lockdown, everyone has been excited about catching up on the newest shows on Netflix. If you do not have access to the site, it does not mean that you should miss out on the fun. You can always tune in to your favourite show for a fun-filled experience. If you are looking for a soapie to sample out, you ought to check out Along Came Love teasers for July 2020.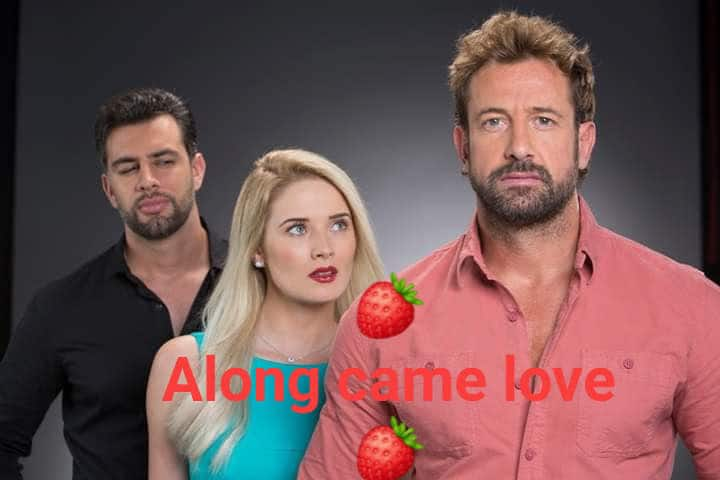 What would you do if you discovered that you were in love with more than one person? Will you be willing to let go of one party for the sake of the other? What if you did that at a time when it was too late, and the person you loved most was already seeing another person? These are some of the questions that Along Came Love teasers for July 2020 are trying to decipher.
Along Came Love teasers for July 2020
How about going through the snippets of what might transpire in July?
Episode 53 - Wednesday, 1st of July 2020
Lilian issues Gutierrez with an ultimatum to decide whether he is on her side or Martha's, and Carito and Perla inform Juan to call a doctor since the illegals are terribly ill.
Episode 54 - Thursday, 2nd of July 2020
Carito gets overwhelmed by emotions when she discovers that one of the illegal men who passed on in Erika's vineyard is related to her. Juan tries to make David have doubts about Miguel's intentions.
Episode 55 - Friday, 3rd of July 2020
Luciana discovers that David was intimate with Graciela, and Susan informs Luciana that she ended things with Tano to stop Mark from interfering with them.
Episode 56 - Monday, 6th of July 2020
Luciana gets jealous when she spots David, Graciela, and the kids, and later, she celebrates the good harvest with David.
Episode 57 - Tuesday, 7th of July 2020
Lilian informs Graciela about how much she hates Martha and that she might kill her if she does not stop meddling with her business.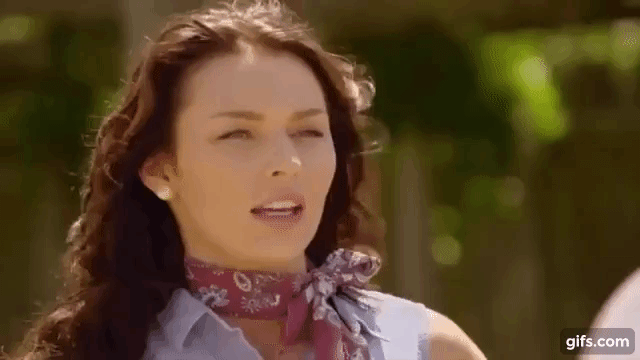 Episode 58 - Wednesday, 8th of July 2020
Graciela informs Fernanda about Luciana's plot to win her love for her to get close to her father. Meanwhile, Leon informs Miguel that Ingrid stopped associating himself with the gang and that he should seek help from a physician.
Episode 59 - Thursday, 9th of July 2020
Luciana sets her eyes on Gutierrez, and she is shocked. Meanwhile, Gutierrez is petrified that Martha might find out that he had a hand in the deportation of her family members.
Episode 60 - Friday, 10th of July 2020
Luciana is clogged by emotions as she imposes pressure on Gutierrez to be accountable for the pain that he has caused them. Cesar suggests that Susan should end things with Mark.
READ ALSO: Season 2 of Mzansi Magic Housekeepers: story, cast with images, plot summary
Episode 61 - Monday, 13th of July 2020
Lilian reminds Graciela that she made a promise to Gutierrez to help him in his political journey.
Episode 62 - Tuesday, 14th of July 2020
Tano and Luciana show up in time to save Susan, and Graciela kisses David; is this gesture going to stir another controversy?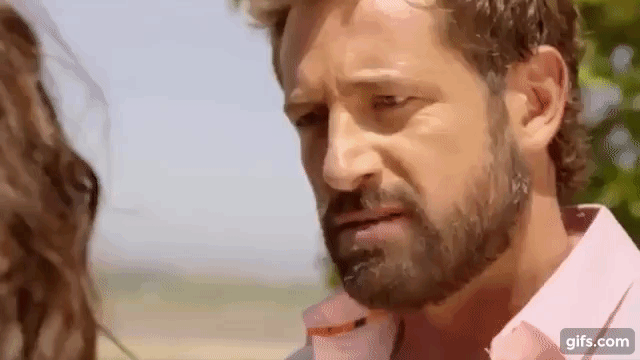 Episode 63 - Wednesday, 15th of July 2020
Graciela struggles to bottle up the feelings that she has for David, and Bobby goes missing and is found under difficult conditions.
Episode 64 - Thursday, 16th of July 2020
David confesses to Luciana that he is tormented by not being there for Bobby when he needed him. She gets infuriated when she learns that Miguel was out looking for Erika.
Episode 65 - Friday, 17th of July 2020
Graciela informs her mother that David is no willing to be with her because he has something going on with Luciana. Perla opens up about her love for Juan and how much she does not want him to go to jail.
Episode 66 - Monday, 20th of July 2020
Miguel gives Luciana an ultimatum to choose between him and David.
Episode 67 - Tuesday, 21st of July 2020
Perla informs Juan that Mark is overexercising his freedom, and that is making her afraid. On the other side, Gutierrez asks Martha to forgive him once again.
Episode 68 - Wednesday, 22nd of July 2020
David is convinced that Miguel is in a better position to manage the vineyard, although Luciana reprimands him for firing Miguel and he denies it.
Episode 69 - Thursday, 23rd of July 2020
Luciana and Miguel call it quits, and Juan apprises Mark that he is not going to allow the obsession that he has for Susan interfere with the business.
Episode 70 - Friday, 24th of July 2020
Fernanda accuses Graciela of going to the movies with Bobby, and this pisses her off. On the other hand, Miguel tells David that he is going to work for the competition.
Episode 71 - Monday, 27th of July 2020
Erika is pleased when Miguel agrees to work in her vineyard, and David informs Susan that they have to face the competitor in the vineyard contest.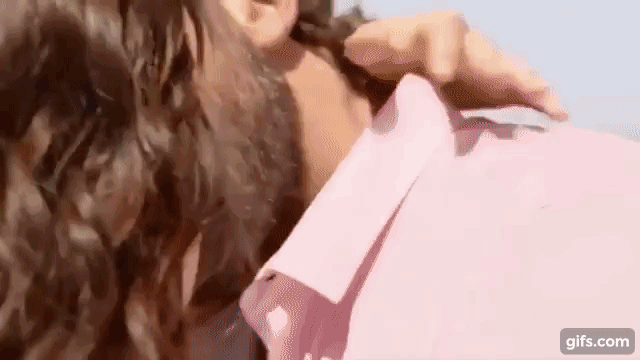 Episode 72 - Tuesday, 28th of July 2020
Graciela informs Joselo about her urgent need to relocate to the States, and Joselo's response shocks her. He threatens to stop aiding her and also warns her that he might sue her for the infringement of their agreement.
Episode 73 - Wednesday, 29th of July 2020
Lilian tries to cause a feud between Fernanda and Luciana, and Adolfo brags about Miguel's productivity to David. He goes ahead to ask him why he had to let him go.
READ ALSO: True Love Teasers: June 2020
Episode 74 - Thursday, 30th of July 2020
Erika forewarns Luciana to stop visiting Miguel since all their meetings culminate in Miguel being hurt. Susan thinks of ways of telling Miguel to stop listening to Erika because she intends to manipulate him.
Episode 75 - Friday, 31st of July 2020
Luciana opens up to Leon that she is in love with David; how will he react to this news? Juan informs Graciela that he cannot handle his mother.
Luciana
Luciana seems to be unsure about her love life as she is trying to get David's and Miguel's attention. She gets desirous when she learns that things are going on well between David and Graciela. Later, she opens up to Leon about how she feels for him; is it too late for her to shoot her shot?
Graciela
Graciela gets caught up in a love triangle with David and Luciana. The bond between her and David continues to grow stronger, and this does not sit well with Luciana. Graciela is also convinced that David does not want to solidify things between them because he still has feelings for Luciana. How will things pun out between them?
Along Came Love teasers for July 2020 have many highlights of how much drama awaits you in July. The best way to prepare for this series of unexpected humour is by watching the ongoing episodes of the show that airs on FOX LIfe every weekday at 3:50 pm. In case you miss out, you can always catch the show's repeat every weekday at 9:40 pm.
READ ALSO:
This is Love teasers: June 2020
Uzalo Teasers: June 2020
Mehek 2 Teasers June 2020