Nakhane Toure bio: age, boyfriend, book, fog, movies, albums, Instagram
Nakhane Toure is a popular actor, musician, and songwriter in both South Africa and the international arena. Interestingly, the actor was included in the New York Times 10 hottest artists to watch in the 2019 list. Some of the other artists included Blueface, Nicole Cruz, Lauren Jenkins, LeeBrian, Jade Bird, and YBD Cordae.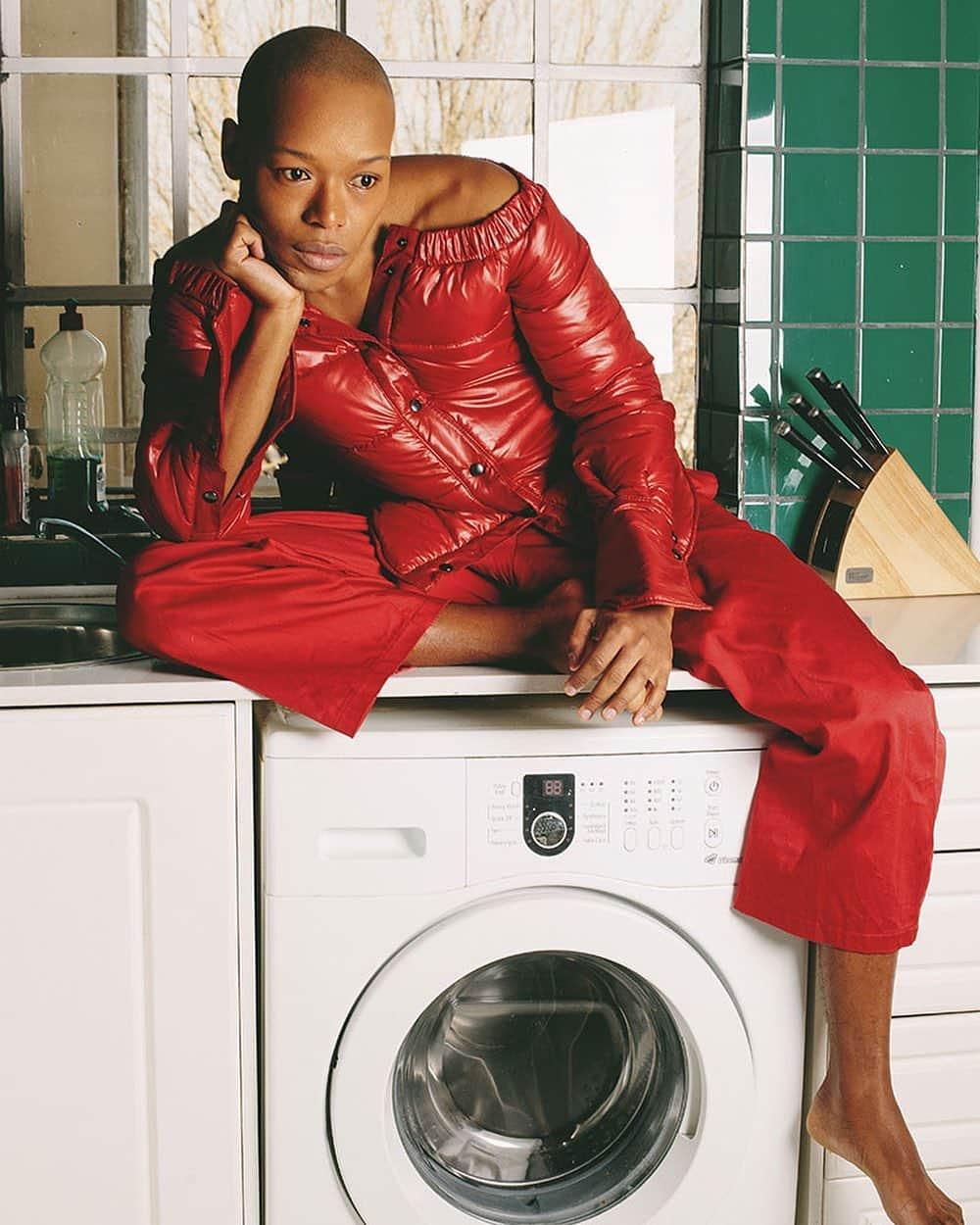 His acting and music skills are top-notch, and he is renowned for movies such as The Wound, Two Eyes, and Anthem: Homunculus. He also made it to the cover of the British Vogue magazine. He has performed at AfroPunk in Paris and in New York, where the world sat up and watched him in awe. Today, the artist is based in the United Kingdom.
Profile summary
Birth name: Nakhane Mavuso
Year of birth: 1988
Age: 32
Gender: Male
Sexual orientation: Gay
Nationality: South African
Country of residence: United Kingdom
Nakhane Toure Instagram: @nakhaneofficial
Twitter: @nakhaneofficial
Early life
The musician was born in 1988 in a small town called Alice, Eastern Cape. When he was seven years old, his aunt adopted him. The actor was raised in a devoutly religious family. He studied trombone while in primary school. At the same time, he studied instruments such as steel drums, piano, marimbas, guitar, and drums.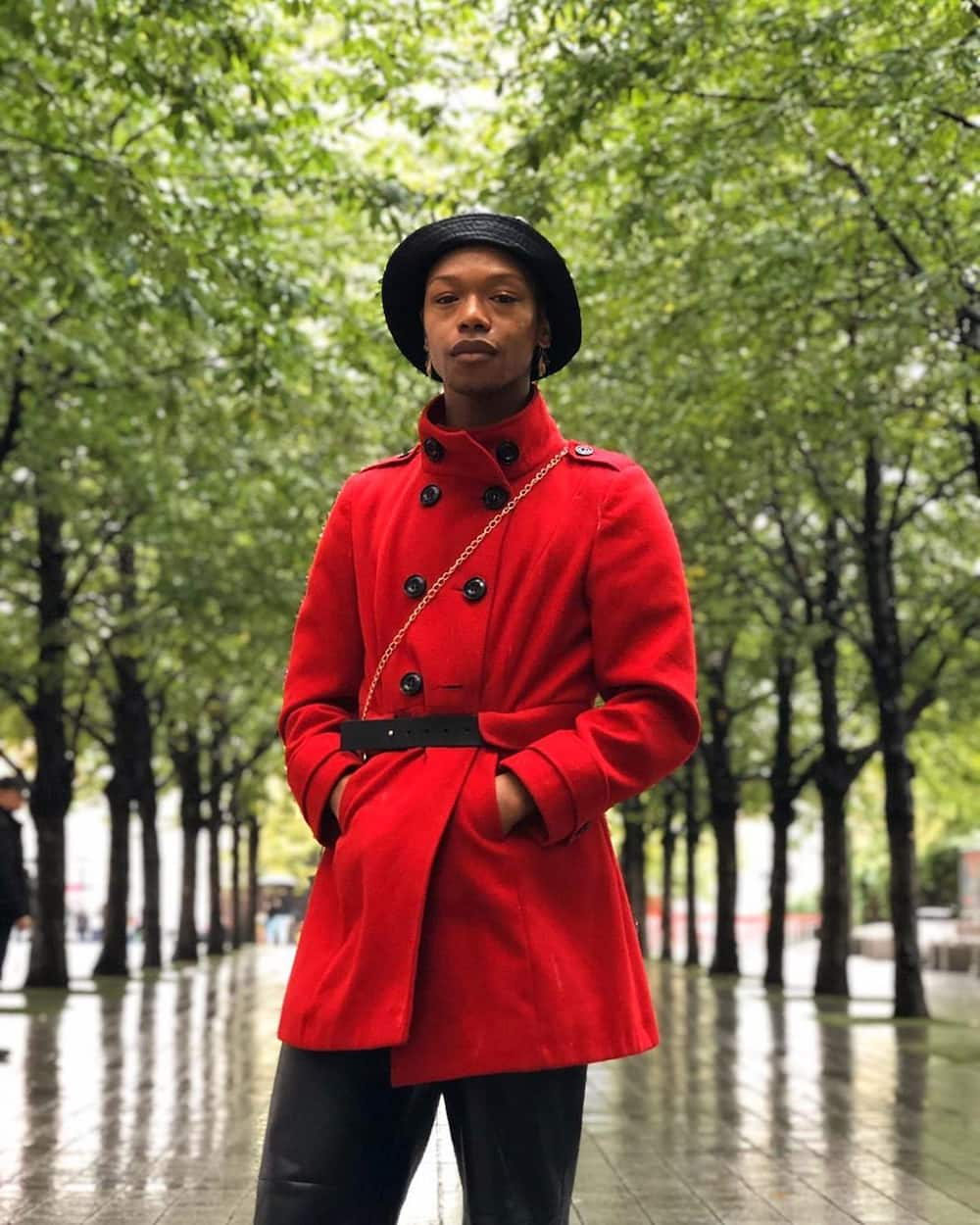 He realized that he was gay at an early age, and his family forced him to undergo conversion therapy. When he was 15 years old, he moved to Johannesburg and came out a few years later. It was not an easy task for him, as he tried to deny it until his late 20s, but could not take it anymore. When he commenced his career as a pop performer, he learned to accept himself.
Career
The actor and musician has always had a soft spot for music and acting since he was a young boy. While in Johannesburg, he studied film music & composition, literature, and acting, but he did not graduate. His music career has not been quite easy, especially after coming out as gay. He started performing in clubs and embraced the name, Toure. He was signed to a record deal with the renowned Sony-distributed Just Music and released his debut album titled Brave Confusion.
The songs in his album are a clear depiction of the musician trying to reconcile Christianity and homosexuality. After his efforts turned out to be futile, he ended up renouncing his faith. In 2015, he was featured by the famous producer Black Coffee on the single titled We Dance Again.
Songs
The actor and singer has several songs to his name. For instance, Nakhane Toure album You Will Not Die brings out both redemption and trauma. Nakhane Toure songs are a combination of neo-soul, electronic dance music, and South African pop. The song lyrics ponder on faith, belonging, pleasure, and exile. In 2013, he released the song titled Fog, which was a hit. Here is Nakhane Toure fog download.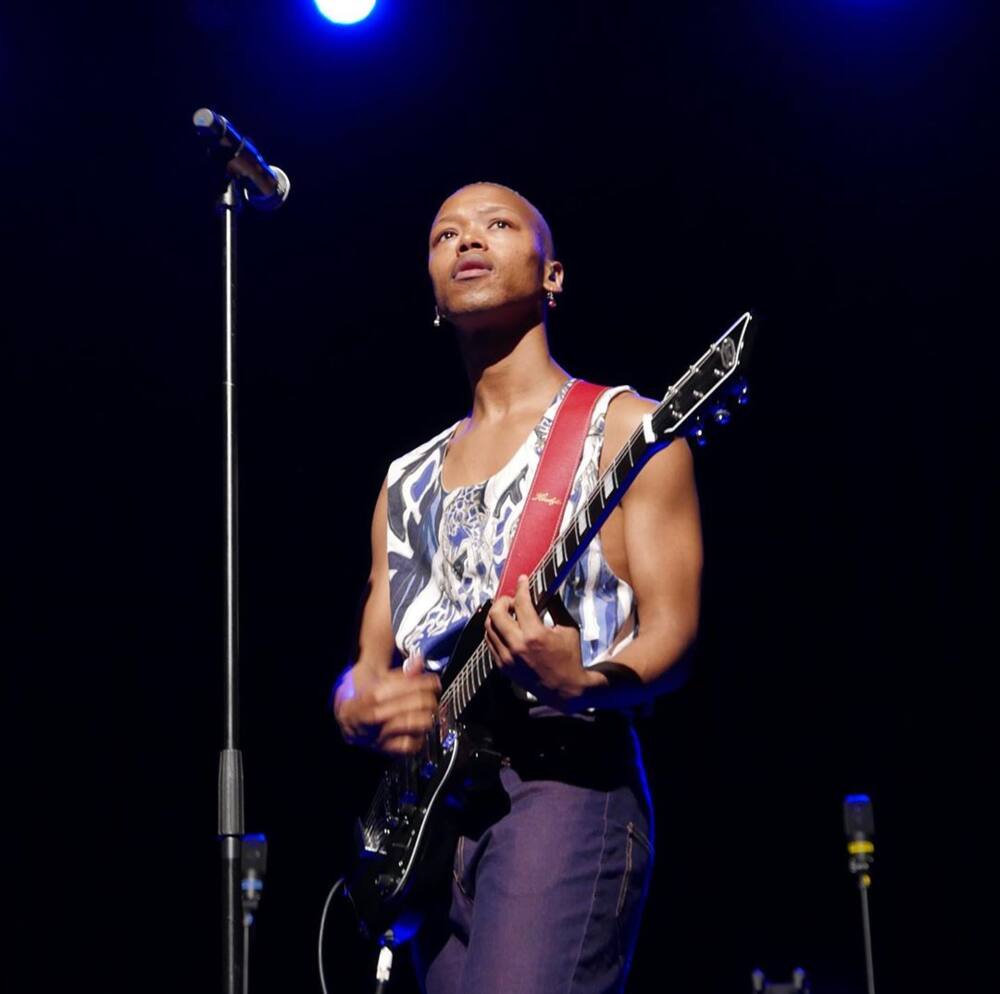 In 2016, the artist published his first novel known as Piggy Boy Blues. Nakhane Toure movie debut came by in 2017 in the feature film Inxeba 'The Wound,' which was geared towards tackling homosexuality in the Xhosa culture. Worth notable is that the film earned him several accolades, and at the same time, much backlash among the Xhosa community, and he even received death threats.
In 2019, he released his second album known as You Will Not Die with the producer Ben Christophers. The lyrics deal with his intense struggle for self-acceptance. In the same year, he teamed up with singer Anohni in the track titled New Brighton. Nakhane Toure New Brighton was written back in 2013 on New Year's Eve while in his hometown of New Brighton in South Africa. Here are some of his songs:
Nakhane Toure fog
New Brighton
Clairvoyant
In The Dark Room
Christopher
Presbyteria
You Will Not Die
Blackened and Bruised
Teen Prayer
Violent Measures
By The Bullet
Age of Consent
The Dead
Star Red
Abraham
Sweet Thing
All Along
Hey, Lover
Tabula Rasa
The New Messiah
My Jonathan
Nobody Blink
If My Heart Were a Field
Everybody Look
Medicine
Utopia
The End of Love
Be Moved
Robert
As I Crane to See
The Hours
Religion
The singer and author ended his relationship with Jesus Christ after he gave in to the urge of wanting to date other men. In an interview with The Gareth Cliff Show Podcasts, he stated that;
I tried to confirm. Before my first album came out, I was a very conservative Christian. I really tried to snuff out my idiosyncrasies, I really did. I tried for like' 5 or 6 years' and then the volcano just erupted.
It was unbelievably painful, but I thought I was doing it for Jesus. I ended my relationship with Jesus Christ.
We were happy for the first two years' but then I realized that there were other men out there. I mean' he does say he's jealous. That's never good.
Is Nakhane Toure married?
The artist came out as gay. Nakhane Toure boyfriend is known as Christopher Wilson. The song titled Christopher is about him after they met online.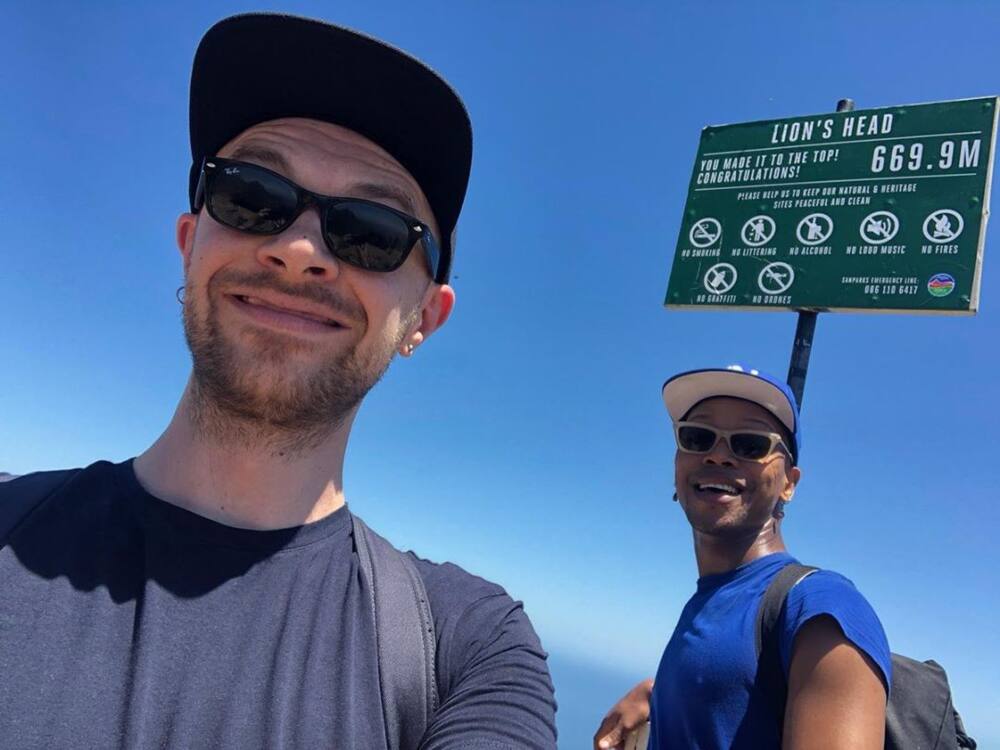 READ ALSO: Max du Preez bio, wife, books, awards, profile, contact details, latest news
Nakhane Toure has proved to the world that he is not interested in virtuosity when it comes to his passion. He is an artist who is open to learning new things each day. Today, he continues to travel the world and promoting his music, which his fans are fondly embracing.
READ ALSO:
Schabir Shaik bio: age, children, wife, family, Nkobi Holdings, released, cars, house, net worth
Leanne Manas age, family, education, cries on morning live, house, Instagram, and contact details
Zandile Msutwana biography: age, sister, boyfriend, husband, family, tattoo, and stunning Instagram photos
Xolani Mayekiso bio: age, girlfriend, parents, The Queen, home town, profile
Source: Briefly News