Dr Duda bio: age, full name, partner, wedding, songs, albums, profile, net worth
Meet Sipho Mphahlaza, popularly known by the stage name as Dr Duda. He is one of the most recognizable faces and voices of dance music across South Africa and beyond. His love for music started when he was born, as he was mostly seen toying with keys and other objects that had a rhythmical sound. Since then, he has grown his career to become a consummate beatmaker who has made a significant impact in the music scene in a big way.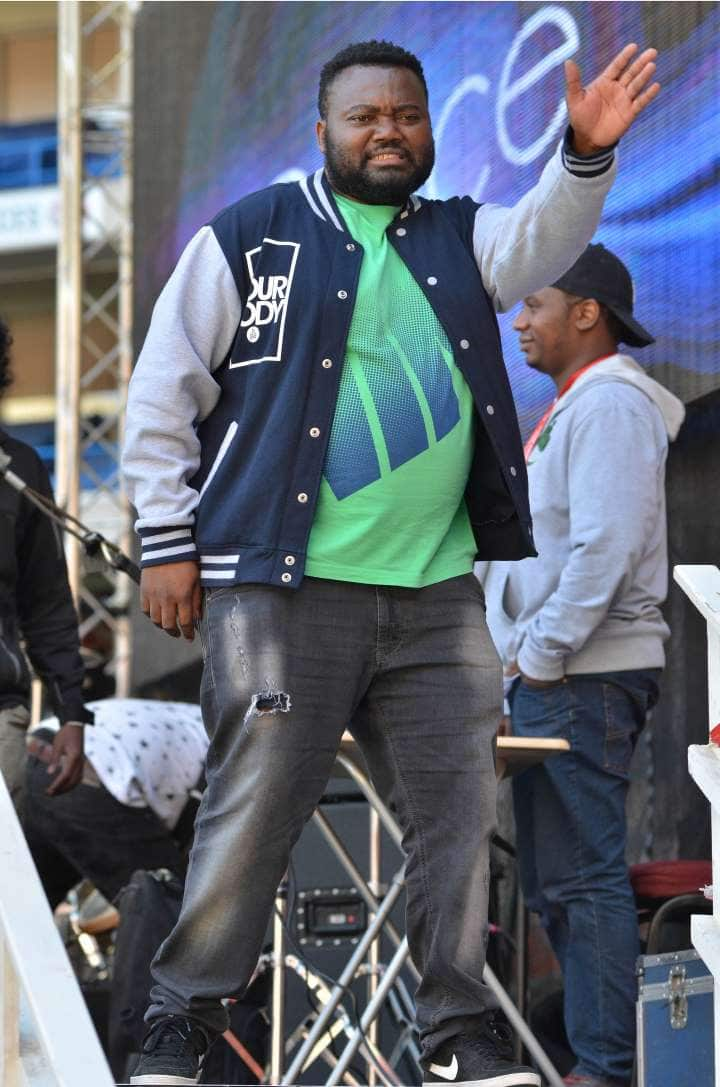 Dr Duda is currently held in high esteem and celebrated by his fans and peers alike. He is accustomed to various musical instruments, but he is best in playing keyboard, thanks to the ample time spent at 'Sounds of Heaven', a church outfit he played for when he was barely eight years old. This article focuses more on his career journey, albums, and songs produced, among other crucial aspects of him.
Profile
Real name: Sipho Mphahlaza
Born day: July 18th, 1981
Age: 38 years
Place of birth: Mathyszenloop kwaNdebele, Mpumalanga Province
Profession: Singer, songwriter
Dr Duda bio
Below is every detail you need to know about your favourite DJ and celebrity, Mphahlaza.
Dr Duda age
He was born on July 18th, 1981 at Mathyszenloop kwaNdebele in Mpumalanga Province. He is 38 years old.
READ ALSO: Sammy Sosa bio: age, children, husband, career, profile, facts, what happened to her?
Dr Duda education
He first attended Njomane Primary School before later relocating to the Phaphamani Primary School, and he matriculated from Dumeleni High School in 2002.
Career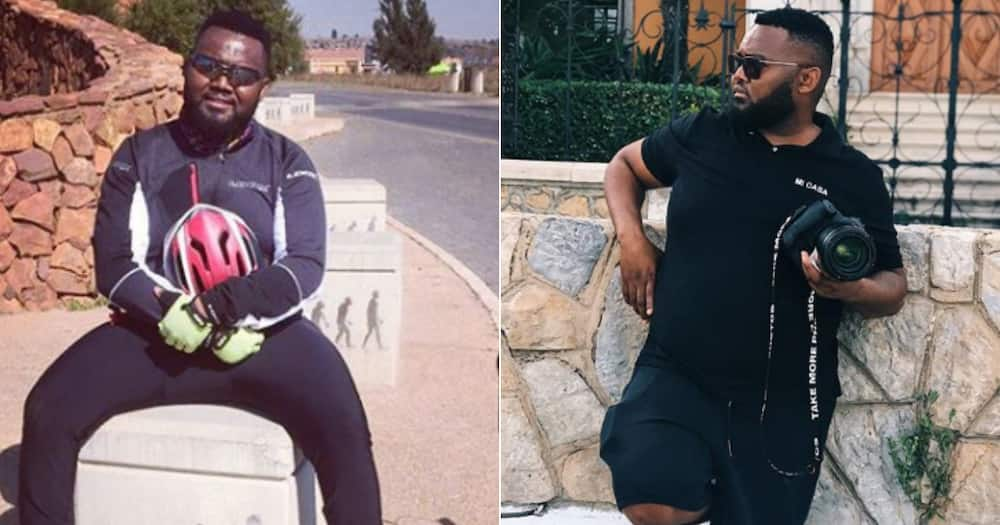 His love for music started way back in 1990 when he was only eight years old. This was after he joined a band by the name Sounds of Heaven, where they used to play keyboard in church.
In 2002, he was fortunate to meet Mr Pat Mahlangu, who taught him how to use the Fruity Loops software. Duda was also lucky that his teacher, who was also his neighbour, had a computer, and that encouraged him to practice the software further.
READ ALSO: Luthuli Dlamini bio: age, nationality, wife, education, tv shows, movies, net worth, profile
In 2003, he combined efforts with DJ Storm, the local DJ, and they composed and produced an album titled Action 1.
In 2004, he teamed up with a group called Elements and they released an album called Is'khethu. After the release of this album, he wanted to quit as he felt his talent was just going to waste.
In 2005, Duda met DJ Mbuso, while still working at Soul Candi. Mbuso was impressed by the work Duda was doing, and he encouraged him to work hard, which he did.
However, an unfortunate thing happened. DJ Mbuso stopped working with Soul Candi to establish Phezulu records. This made Duda confused as he was reliant on Mbuso so much for his career growth. He was about to give up when his teacher and advisor, Mr Pat Mahlangu, came to his rescue and encouraged him not to lose faith and continue working.
READ ALSO: Gigi LaMayne bio: age, full name, parents, King Monada, songs, album, profile
Dr Duda Mi Casa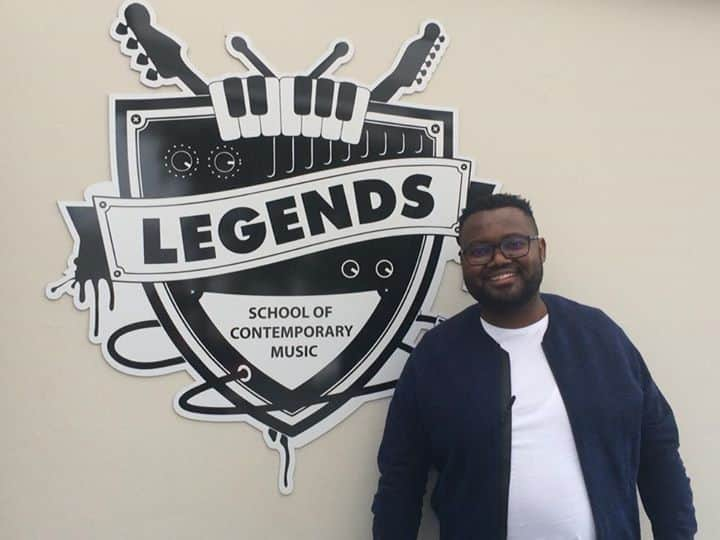 Mi Casa is a cosmopolitan, sought-after eclectic band that has released four albums to date. The albums arrangement, mixing, music direction, and synchronization is the work of Dr Duda. This makes it hard to imagine Mi Casa, which is an illustrious, multi-platinum, and multi-award winning South African assemblage, without Duda.
READ ALSO: Cici age, pregnancy, baby daddy, wedding, songs, recent pics, profile
Dr Duda albums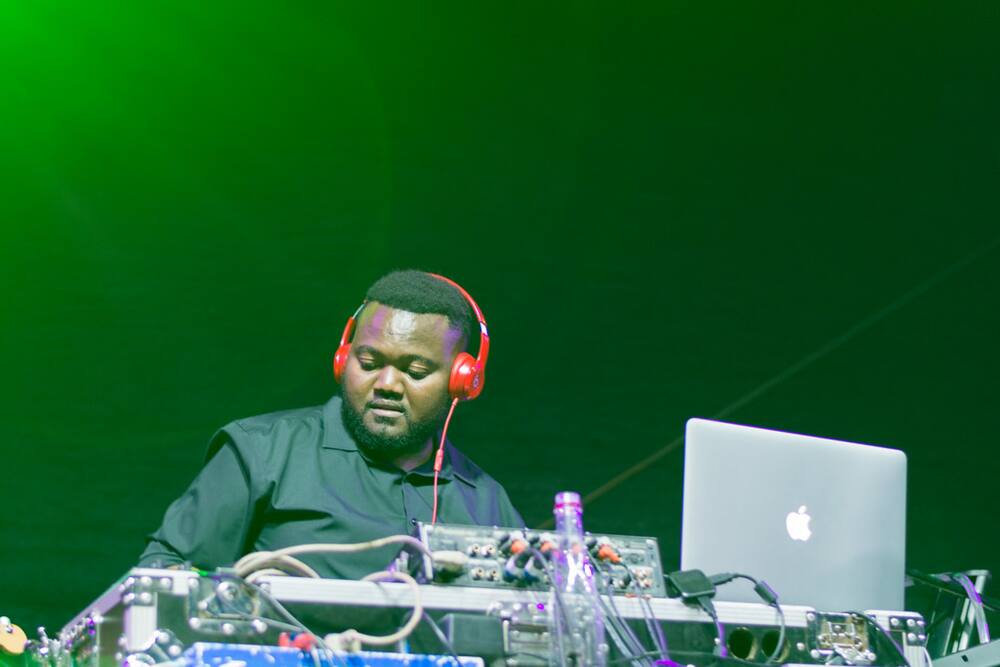 He has two albums:
House Prescription released in 2006
Latin Soul EP released in 2007
Dr Duda songs
Below are some of his many songs:
I Do not Care
Fly Away With Me
Happy Song
Flying High
Fly Away
I Will Never Run Away
2010 ORCHESTRA
Beautiful - Original
READ ALSO: Melinda Bam bio: age, husband, siblings, parents, education, profile
Chinese Wish
Beautiful Featuring Mind Games
Happy Song (Featuring Euphonik)
I Will Never Run Away Featuring RJ Benjamin
Yeah Featuring Zodwa Masemola
Yeah
Dr Duda tholaThola
Fly Away With Me
Fly Away With Me Featuring JSomething
Last Supper
Try This
Dudas World
Mc Rain
Dr Duda Anthem
Changes
Beautiful feat. Mind Games
Baliseni
Let It Go
Dr Duda Happy Song
Mpumalanga Swing
U Yoshada Bani
Pats Dub
The Rock
Elektro Funk
Fireface
Mc Rain Feat. Wonder
Ngisemathandweni
Dr Duda Take me
Pretoria Funk
Alien Attack
Latin Soul
Ghostbusters
Doctors Intro
The Gap Feat Gina And English Guy
True House Music
Ode 2 An Mc Feat Ntsiki Mazwai
The Flow
Rumber Dance Feat Gina
The Night Feat Tantaswa
Lost In Music
Happy Song feat. Euphonik
Wedding
Sipho Mphahlaza tied the knot with his beautiful and loving wife, Karabo Marogan, in a romantic and beautiful ceremony. The musician and his wife hosted two weddings – one in Jane Furse in Limpopo and the other in Tweefontein in Mpumalanga.
Congratulations to the beautiful couple! May the rest of their lives together be enveloped in love, laughter, and joy.
They are also blessed with two beautiful children.
Net worth
Little is known about his net worth. However, he is believed to be worth a fortune going by the net worth of their group band, Mi Casa, which is estimated to be worth 22 million dollars.
READ ALSO: DJ Speedsta bio: age, full name, girlfriend, songs, albums, associated acts, net worth
Contact details
You can reach him through these contacts:
Dr Duda Instagram: @dr_duda
Dr Duda Twitter: @DrDuda
Dr Duda Facebook: Dr Duda
READ ALSO: Jo-Ann Strauss bio: age, husband, siblings, parents, education, house, profile, net worth
Dr Duda is very passionate about the work he does. If you are not yet hooked on his work, then you are missing along. However, you can look him up within the leaves of any credible gig guide that has him on the billing.
READ ALSO:
Poppy Ntshongwana bio: age, real name, boyfriend, Bonang Matheba, Sizwe Dhlomo, profile
Bohang Moeko bio: age, love life, parents, Twitter, profile, where is he from?
Papa Penny bio: age, son, wife, Silima, songs, profile, contact details, net worth
Mercy Mogase bio: age, boyfriend, parents, RHOJ, profile
Hykie Berg bio: age, first wife, new wife, family, Survivor, movies, profile
Source: Briefly News