Generations: The Legacy Teasers- July 2020
July 2020 Generations: The Legacy Teasers are full of drama, mystery, love, and suspense. The show has garnered excitement from millions of its viewers right from the onset. It explains issues that society is dealing with and alternative lasting solutions that should be implemented. The story unfolds in the South African way for easy comprehension by viewers. Watch Generations on SABC1 at 20:00 from Mondays to Fridays.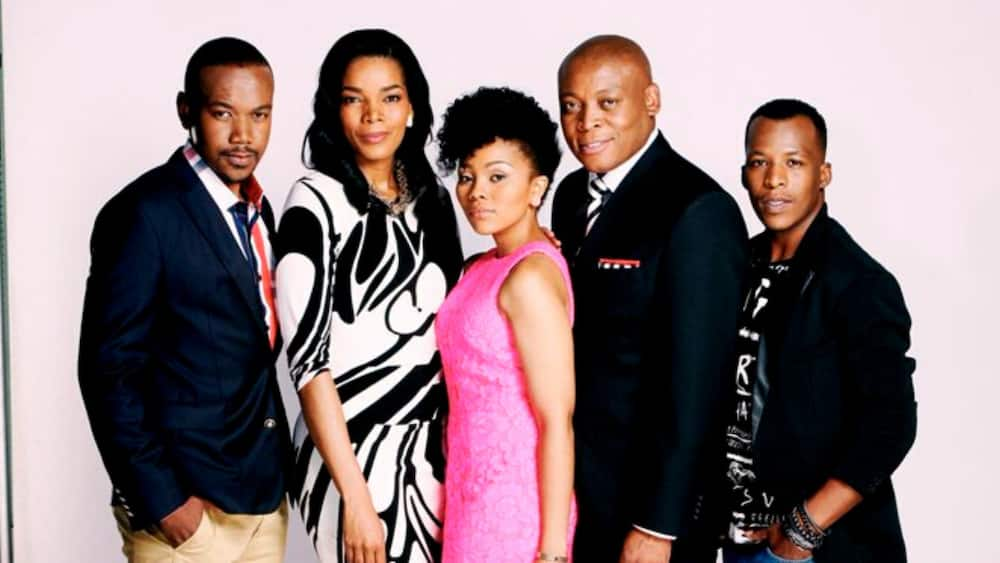 Will the company remain the same without Smanga? Fikile sees her former lover with his ex-girlfriend. How long will Pele hide the guilty party from being exposed? The more Tshidi fights the Morokas, the more the battle intensifies. She has made more enemies than before.
What is cooking on Generations: The Legacy in July 2020?
Your hunger for more entertainment has been taken care of by the production. The skills of the actors are shining brighter, and the production team has doubled the value of the show. Here is what you should not miss.
A strange call
The minister calls a student over the phone.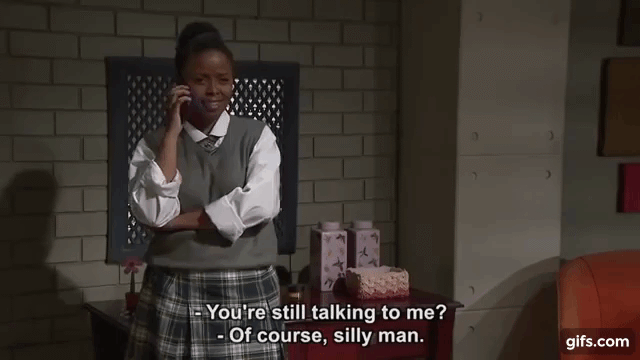 1/07/2020: Wednesday (Episode 158 (1458))
The Morokas are caught off balance by Kabisi's proclamation. Tau is taken aback by an out of the blue proposal, and Melokuhle acknowledges that she spilled the beans.
2/07/2020: Thursday (Episode 159 (1459))
Tshidi refuses to allow the Morokas to hold back because she has made up her mind. In despair, Lucy attempts to lean on a friend, but her plan fails. Nontle loses control of her anger, thus escalating her problems.
3/07/2020: Friday (Episode 160 (1460))
Gadaffi is blinded by pride, so he is making irrational decisions. Elder Baruti downplays the Moroka brothers. Why did the minister call a female student?
6/07/2020: Monday (Episode 161 (1461))
Jacks plan backfires. Zitha is scared that time is running out. Will she be exposed? Smanga was recuperating, but after eavesdropping on a conversation, he encounters a major setback.
7/07/2020: Tuesday (Episode 162 (1462))
Tshidi has some nerve to provoke enmity from a new person. Sphe's actions have complicated her life. Tau will not sit back, fold his arms, and relax when his loved ones are facing threats.
8/07/2020: Wednesday (Episode 163 (1463))
Ayanda is put under pressure during a press conference. Kgosi demands that the promises that were made to him to be fulfilled, and Smanga reveals his heartless and conniving character.
9/07/2020: Thursday (Episode 164 (1464))
Gadaffi can no longer tolerate Fikile's insecurities. Lucy gets suspicious when she is requested to retrieve a gun whose specifications are precisely outlined, and Zondiwe's son makes an announcement that leaves him deliriously happy.
Who will Tshidi kidnap?
Tshidi is the mastermind behind the kidnapping idea.
10/07/2020: Friday (Episode 165 (1465))
Who is Tshidi planning to kidnap? Tau makes a blunder that triggers more trouble. Snooping Nontle's heart almost stops when she is nearly caught red-handed.
13/07/2020: Monday (Episode 166 (1466))
A friend's request startles Jerah. Jack sinks in thoughts after Pete makes a spontaneous comment, and Cosmo almost assaults a woman because of evil influence from his sister.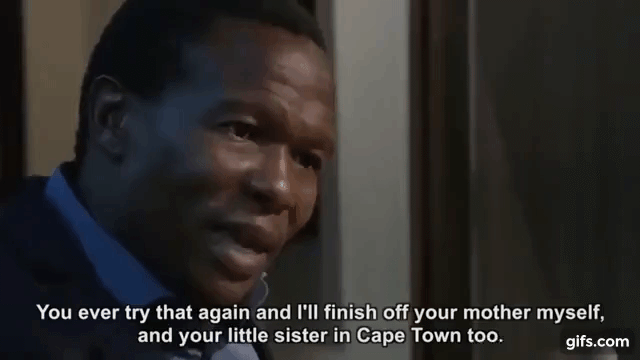 14/07/2020: Tuesday (Episode 167 (1467))
Mpho discovers a devastating secret. Gadaffi reaps the fruits of making nonsensical choices, and Kabisi strives to win over Smanga.
15/07/2020: Wednesday (Episode 168 (1468))
Ayanda is pulling way from Tau because of his dark side. Fikile's is yet to experience real trouble, and Nontle is left in a dilemma after accomplishing her mission.
16/07/2020: Thursday (Episode 169 (1469))
A phone call crashes Tshidi. Okiri exposes his vengeful plan, and the Morokas are surprised by what one of them will declare.
17/07/2020: Friday (Episode 170 (1470))
The board members are relieved by Smanga's notice, and Mrekza is unhappy with the new lifestyle.
20/07/2020: Monday (Episode 171 (1471))
Kabisi is under the control of Tshidi's manipulative tongue. A father and his daughter are separated, and Nontle finds out the horrible truth.
How far will Gadaffi go to achieve his goal?
Gadaffi finds loopholes that might help him in what he is looking for.
21/07/2020: Tuesday (Episode 172 (1472))
Gadaffi discovers dead give-aways that prompt him to examine the case more. Tshidi gives Jack eye-opening information, and Ayanda receives a phone call that leaves her speechless.
22/07/2020: Wednesday (Episode 173 (1473))
Fikile tells Lucy the partial truth because he needs to conceal some details. Zitha discusses with Sphe the alarming discovery. A mother is desperate to rescue her child.
23/07/2020: Thursday (Episode 174 (1474))
Mpho is convinced that he is mistaken because Jerah does not believe him. How will Nontle react when she finds out what has been kept from her all her life? Will Kabisi be contented with the love that he has found?
24/07/2020: Friday (Episode 175 (1475))
The Moroka's delegation catches Jack when he least expects it. Mazwi is in more problems once more, and Tau is slapped hard in the face by unexpected news.
27/07/2020: Monday (Episode 176 (1476))
Pele is refraining from exposing those who have committed the allegations. Tshidi is preparing for the next rival after overcoming the first, and Lucy changes plans after Fikile gives her surprising news.
28/07/2020: Tuesday (Episode 177 (1477))
Gadaffi influences Mpho decision unknowingly. Oom Swanepoel 's gossip will make Mazwi's head run mad, and the board members vote in Smanga's replacement.
29/07/2020: Wednesday (Episode 178 (1478))
Zitha's revelation warns Jack to stay alert. Sphe demands a convincing explanation before she moves a finger to help her husband, and Mrekza receives another uninvited guest.
30/07/2020: Thursday (Episode 179 (1479))
Tau is cautious of the casual questions that his colleague asks him. A family is not built overnight. Some men are motivated when they are ignored and rejected.
31/07/2020: Friday (Episode 180 (1480))
Fikile is overwhelmed with thoughts when she spots her ex-boyfriend with his ex-lover. How will Mazwi save his skin after walking into a trap intentionally? Lucy turns the truth into lies when she gets home so that she is seen as the victim.
What is happening to your favourite actors of Generations: The legacy?
Smanga leaves the company after the board members vote for his replacement. Who is likely to replace him? Things are about to turn ugly in the company when the company politics are allowed to influence the decisions of the decisionmakers.
Tshidi is planning to kidnap someone. She has the guts to go against the Morokas. Does she have a chance of winning the battle after gaining control over Kabisi?
July 2020 Generations: The Legacy Teasers have timely themes that many people can relate with. It has been created for educational and entertainment purposes. You will be impressed by the acting prowess of these artists.
READ ALSO:
Along Came Love Teasers: July 2020
Shadows from the Past teasers: July 2020
Suidooster teasers: July 2020
Source: Briefly News