Sibongile Khumalo bio: age, children, parents, education, career, songs, albums, profile
Sibongile Khumalo is a music legend based in South Africa. She is a celebrated jazz and opera singer whose voice has entertained many locally and internationally. Her love for music has seen her bag many awards from corporate firms as well as high acknowledgements from distinguished government bodies. Here is all about her.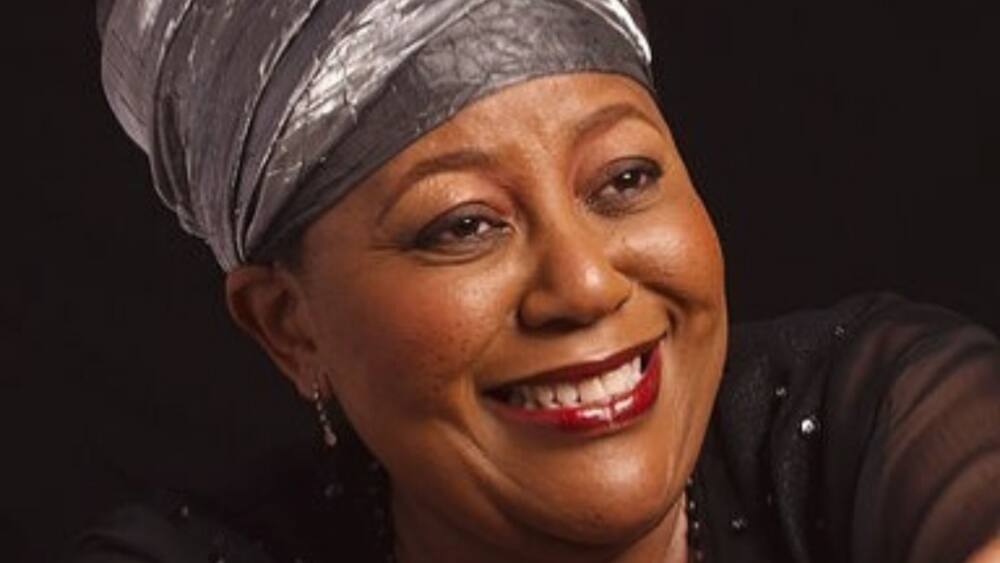 Her passion for music is evident as she has delved into teaching music to the younger generation in South Africa. She indulges her musical fans with traditional music of the Zulu, Sotho, and Tsonga ethnic tribes. She is an all-round musician with a talent for playing diverse musical sounds. We shall reveal more about her here.
Sibongile Khumalo profile summary
Full name: Sibongile Khumalo
Age: 63
Year of birth: 1957
Nationality: South African
Profession: Jazz and Opera musician
Early life and career
She was born in 1957, in Soweto town of South Africa. She was born to her parents' Grace and Khabi Mngoma. She grew up in a musical family, where her father was a professor of music, and her mother was a singer with a rich alto voice. Her passion for music was nourished since her childhood days. Sibongile Khumalo age was 11 years when she knew her destiny was in music.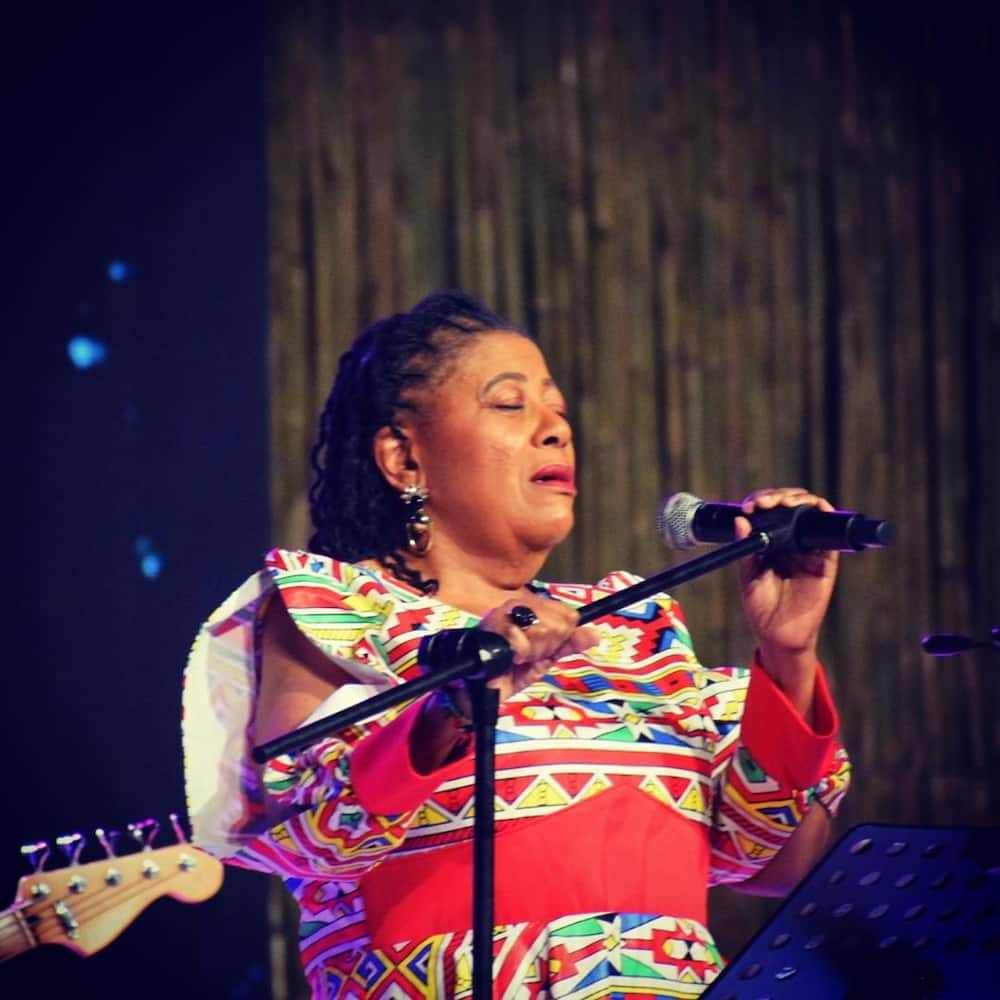 Since her early days, Khumalo knew she wanted to become an opera singer. Her musical father advised her to study music in her country because pursuing an opera career required her to go overseas for education. She attended the University of Zululand for her undergraduate degree. She also holds a degree from the University of Witwatersrand and a higher diploma in Personnel Management.
Her father played a critical role in the advancement of her career. Though opportunities for teaching music to African schools were less, she took to working in educational institutions as a music teacher, researcher, and administrator. She has taught at Fuba Academy and the Madimba Institute of African Music in Soweto.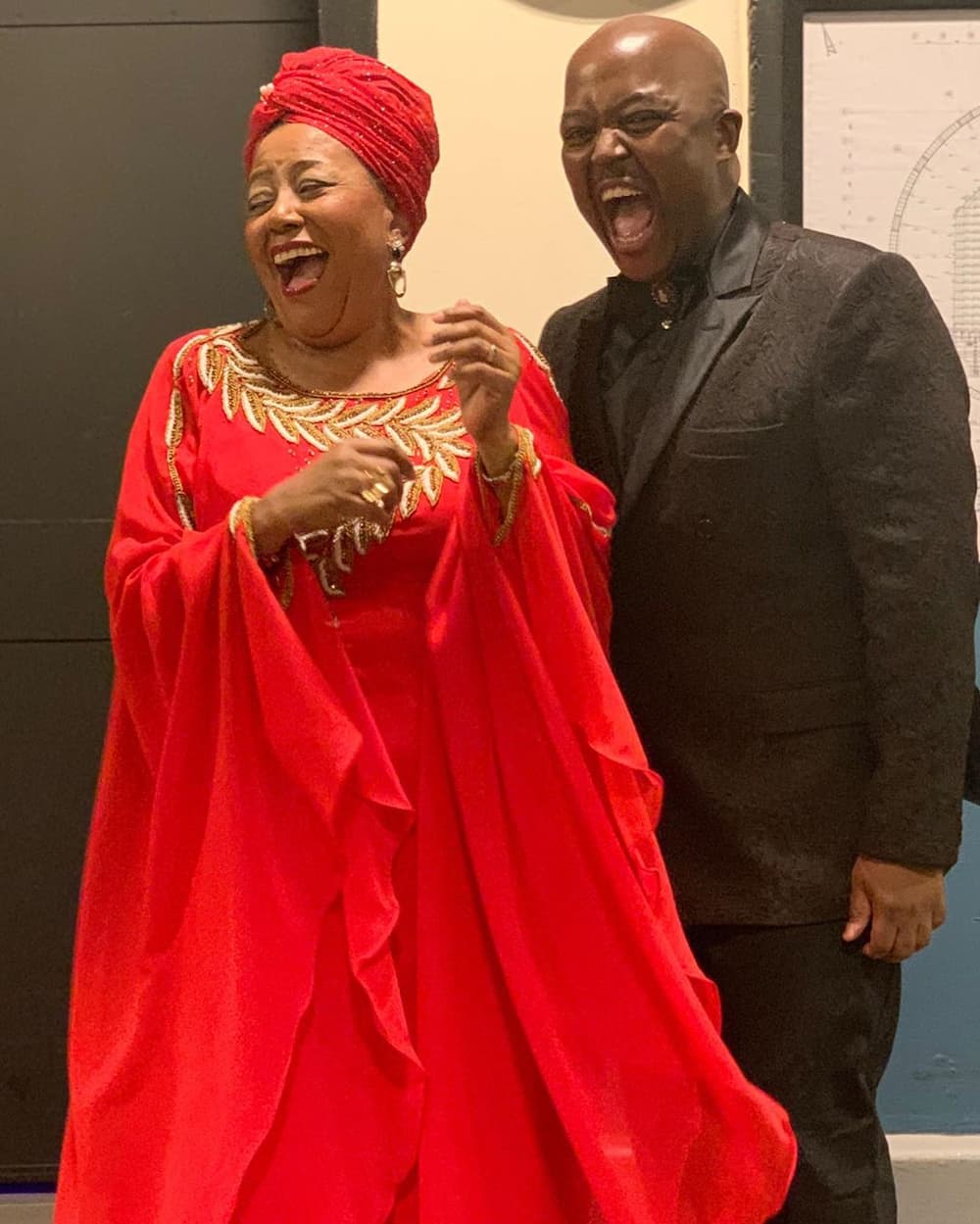 Sibongile Khumalo parents
Her parents are Grace and Khabi Mngame, who happen to be music lovers just like her. Her father played a crucial role in her musical career development.
Sibongile Khumalo daughter
She has a daughter named Ayanda Khumalo who has taken after her mother's singing talent. She is an established musician in the south African scene having sung in distinguished events, such as the Isililo-A Mother's Cry Campaign youth concert and the opening of the Assylem Atelje Gallery in Newtown. She also graced her mother's Sibongile Khumalo's 20th Anniversary Concert in 2012.
Sibongile Khumalo son
Tshepo Mngoma is her son. He has also taken after his parents' footsteps of music as he is a teacher of music in South Africa. He teaches music education, and his favourite musical instrument is the violin. He loves the Jazz genre of music.
Sibongile Khumalo albums
She has several albums to her name, including:
Ancient Evenings 1996
Live at the Market Theatre
Breath of life
Quest
Immortal secrets
Sibongile Khumalo
Songs for the soul
Whole worlds
The Essential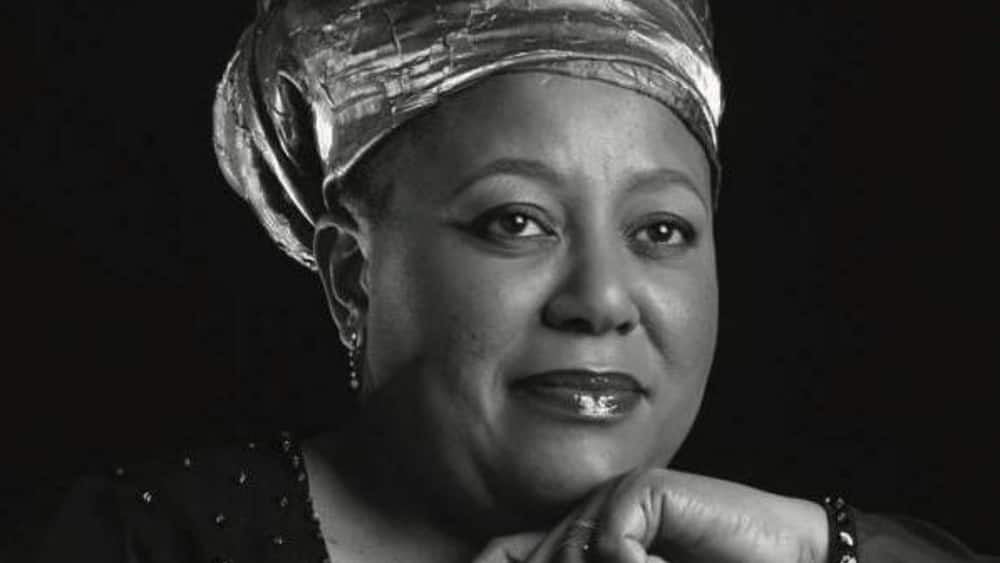 Sibongile Khumalo songs
She has sung many songs including:
Thula mama
Mountain shade
Little girl
Pleas from Africa
Isithandwa sam
Mayihlome
Thando's groove
Painful joy
Dela
Life is going on
Isoka lami
Xola Moyo
Seliyana
Sibongile Khumalo mayihlome is her jazz song from the album Immortal Secrets, which was released in 2000, while Sibongile Khumalo khumbula ukholo lwakho is a jazz gospel song from her Quest album featuring many artists.
Sibongile Khumalo breath of life is another jazz song from her Breath of Life album, which was released in 2016.
Sibongile Khumalo plea for Africa
The song Plea from Africa is her solo release of 2005. This song depicts the state of Africa at the time, and she revokes peace for the continent.
Sibongile Khumalo journalist
Sibongile Khumalo is a Fin24 journalist who is not related to the South African singer.
Sibongile Khumalo is a household name in South Africa. She is known countrywide for her great music. Her life's passion revolves around music, and she is currently teaching music to younger generations in her country.
READ ALSO:
Bob Mabena bio: age, children, marriage and divorce, songs, albums, profile
Full list of South Africa Grammy Awards winners and nominees
Yvonne Chaka Chaka sends shoutout to musos globally: "Music is love"
Source: Briefly News