SABC 50/50 season 10 application requirements and important details
The pandemic has brought the world to a standstill, and most sectors have had to readjust to the new normal. Apart from the social distancing directive that most governments have adapted, institutions have had to reschedule their operations and how to go about them. However, this disruption does not mean that life should be boring. The tenth season of SABC 50/50 aims at serving you a fun and interactive show.

Are you looking for a TV program that will not only entertain but also engage your family members and help them gain a little knowledge? If that is the case, you might want to check out SABC 50/50. The most exciting part about the show is that its interactive platform is open for students who wish to be featured. If you wish to be in the show, you might want to consider reading on for more details.
SABC 50/50
50/50 is one of the educative SABC 2 TV shows that anyone should check out. It is returning on the screens for its tenth season on 8th June 2020 at 19:00. Not only is it featuring Kia Johnson, the environment enthusiast, but it also provides a platform for the youth to learn. The show's Youth Segment is up for interested parties who would love to share their ideas.
What does SABC 50/50 want?
If you wish to be featured in the Youth segment, you ought to be between the age of 11 and 18 years. You will be required to share your ideas and skills regarding protecting and taking care of planet Earth.
The ideas that you will be required to share do not need to be as sophisticated as you think; so you do not have to go beyond your imaginations. It could be as simple as starting a vegetable garden or recycling material to create something new. You can also share your ideas on something new that you have learnt concerning the environment.
How to apply for SABC 50/50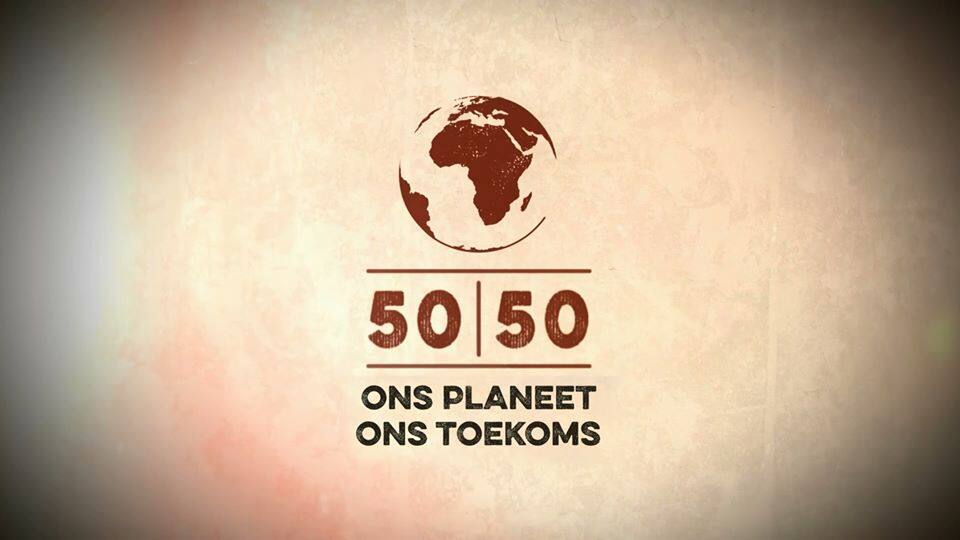 If you are an environment enthusiast, this is the platform for you to learn and share your ideas. Being featured in the show is as simple as recording a video of you doing either of the following:
Enlightening your listeners about what you have learnt in your environmental studies.
Sharing your ideas and opinions about environmental issues and how to counter them.
Engaging in an activity that is environmentally related.
You can also incorporate all of the three activities mentioned above in your video. After recording the video, you can share it with the show through its email address: info@5050.co.za.
Once shared, the video will be reviewed, and the best ones will be shared on the show's social media pages. Some of the videos will also be featured when the show airs on TV.
What you need to know about SABC 50/50
Apart from the content that the show requires participants to showcase, these are the tips that they ought to know:
They should have attained an age of not less than 11 years and not more than 18 years for them to take part.
The video should be approximately 1 minute long.
The video should be in landscape format.
The video should be recorded in HD 1080x1920; this option is available on the video setting.
In case you experience issues when recording the video, you can ask your parents for assistance.
Try to ensure that you have enough lighting when recording the video to enhance its clarity.
Start the video by introducing yourself by stating your name and age, followed by, "During lockdown..."
READ ALSO: Skeem Saam Teasers: July 2020
Terms and Conditions of SABC 50/50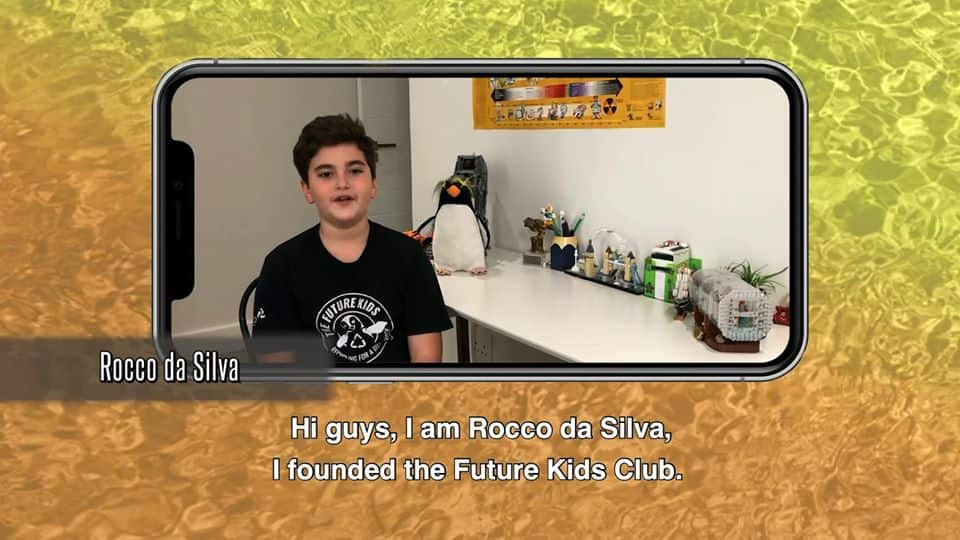 For purposes of clarity, the show will require authorisation from the parents or guardians of the participant for their video to be featured on social media and TV, and they will be required to send an email to info@5050.co.za saying:
Dear 50|50
I hereby give permission for 50/50 environmental show to use the video and screen grabs of my child (ADD NAME), on the 50/50 TV show and 50/50 social media platforms.
Guardian/Parent's name:
Guardian/Parent's ID number:
Guardian/Parent's phone number:
Address:
The procedure is as simple as that. Parents are being encouraged to support their children in the course since it is more of an educative show that can significantly impact the lives of their children. It is also a fun way of enhancing a child's creativity.
READ ALSO:
Binnelanders Teasers: July 2020
Kulfi The Singing Star teasers: May 2020
Generations: The Legacy Teasers- July 2020
Suidooster teasers: July 2020
Along Came Love Teasers: July 2020
Source: Briefly News