July 2020 Getroud met Rugby Teasers show you some details of the thrilling episodes that will be aired in July 2020. The love birds, Julia and Divan, and Candice and Liam decide to live together. Each couple gets a house and moves in. Renate wins Wynand's heart after a couple of secret meetings that displeased Wynand. Maryke's health is on the line while Anna develops feelings for Reitz.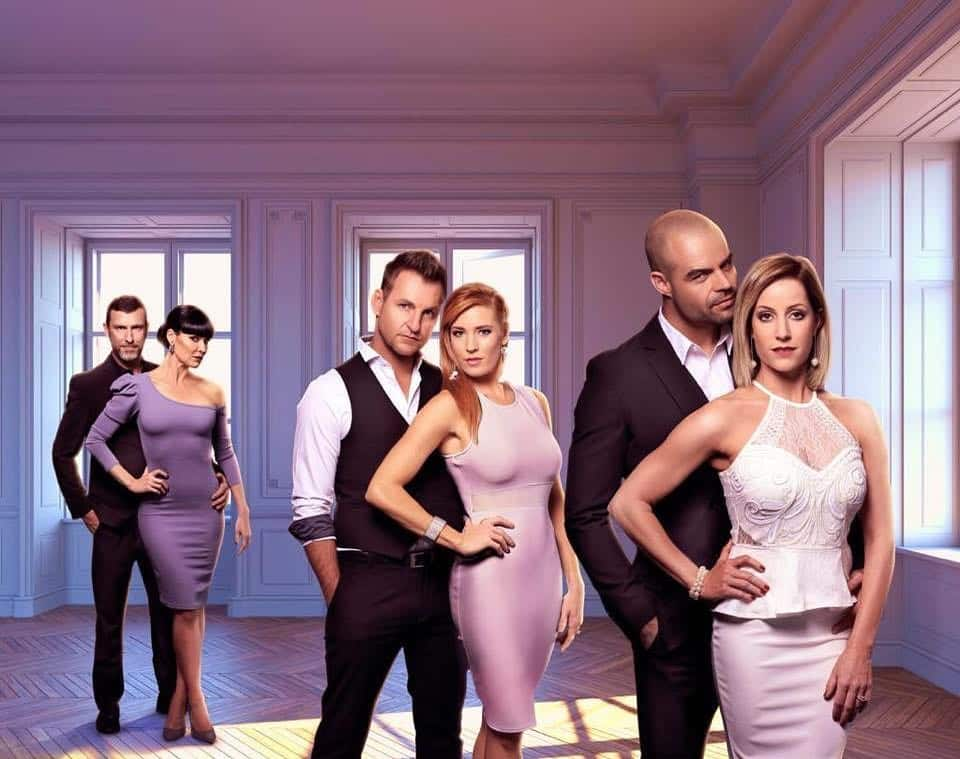 The series is more entertaining when you are relaxed. Which couple do you fancy? What will happen to them? Read Getroud met Rugby May 2020 teasers to find out what you may have missed. The June teasers of this show will bring you up to speed on what is happening.
What will happen on Getroud met Rugby in July 2020?
The episodes are mind-blowing.
The secret meetings
What is the motive behind Wynand and Renate's secret meetings?
1/07/2020: Wednesday (Episode 248)
Bart discovers who fabricated the allegations that Mia is facing. Fafa helps Kristien while Wynand is tired of the secrets meetings between him and Renate.
2/07/2020: Thursday (Episode 249)
Kristien is concerned about the safety of her sister, whereas Bart gives Ilse the last warning. Maryke, on the other hand, is displeased with Julia because she has rekindled her love for Divan.
3/07/2020: Friday (Episode 250)
Lulu seeks advice from Anna about romantic relationships. Why did Mia pull the trigger over her foot? Candice and Liam relocate into a new home.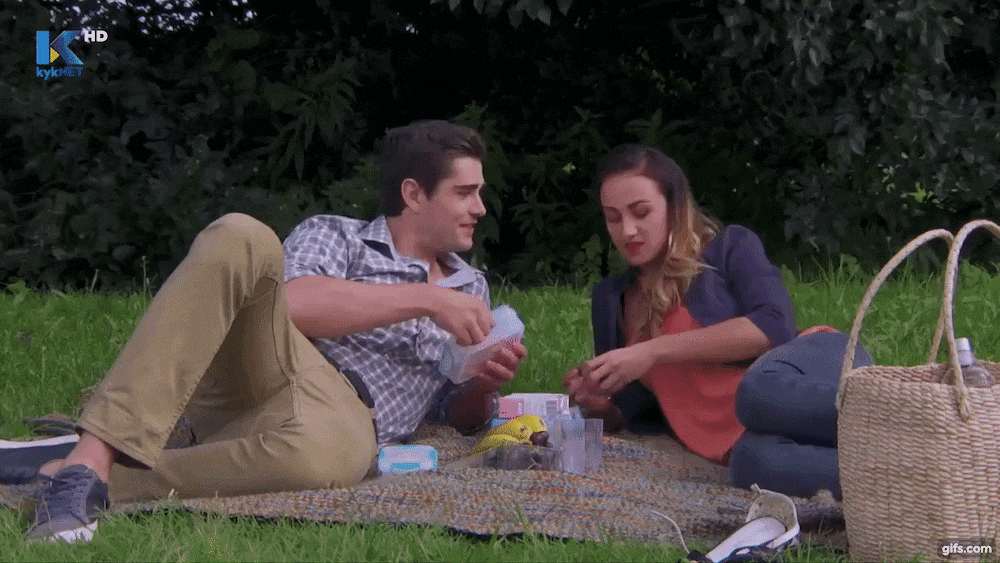 READ ALSO: Zee World Age is Just a Number Teasers: June 2020
6/07/2020: Monday (Episode 251)
Jana distrusts Bart's guiltlessness. Fafa and Maryke welcome Kristien for dinner. Candice plans the housewarming party.
Will Blitz forget the past and give Julia another chance?
Blitz may listen or reject her plea for a second chance.
7/07/2020: Tuesday (Episode 252)
Maryke persuades Blitz to give Julia the benefit of the doubt and another chance. Will the age gap between Renate and Wynand affect their relationship? An article about the innocence of Bart is published.
8/07/2020: Wednesday (Episode 253)
Candice and Liam host a housewarming ceremony. Mia is perceived as a compassionate person after she drops the claims she made against Bart. A disagreement strains Lulu and Simon's relationship.
Buy a Personalized Message Hard Drive to store your favourite episodes of this television show and other files. This 1TB external hard drive is compatible with USB 3.0 and USB 2.0. It also comes with a free USB 3.0 cable.
9/07/2020: Thursday (Episode 254)
Koekie and Festus fail to remember a date that was so important. Mia repents, but she feels lonely after being forgiven. Why is Simon annoyed with Renate and Wynand?
10/07/2020: Friday (Episode 255)
Anna and Candice find a way to getting answers to the unresolved mystery. Renate is uneasy about her celebrity status, while Mia's life is being threatened. She receives death threatening messages on social media.
Julia and Divan move into a new home together
Julia starts living a new life with Divan.
READ ALSO: Generations: The Legacy Teasers- July 2020
13/07/2020: Monday (Episode 256)
Candice and Anna handle the situation their way. Maryke is dejected because Julia has moved in with Divan, whereas Mia gets assaulted.
14/07/2020: Tuesday (Episode 257)
Why are Maryke and Fafa taking a bet? Anastasia helps Mia keep her job at the pompoms. Renate gets a tattoo on her body.
15/07/2020: Wednesday (Episode 258)
Julia quits working for The Stryders. Renate and Wynand agree to keep their relationship a secret while Mia makes a desperate move.
16/07/2020: Thursday (Episode 259)
Mia's suicide attempt comes as a surprise to everyone. Renate tells Julia goodbye, and Reitz has a new housemate.
Order Refreshing Tea that will help you relax as you watch Getroud met Rugby. It is high-quality, and there are various flavours to choose from. Its price is affordable, and delivery services are available countrywide at a fair cost.
17/07/2020: Friday (Episode 260)
Simon moves in with Reitz, and Candice and Anna start their project after gathering enough money through crowdfunding. The pompoms feel responsible for what happened to Mia.
Getroud met Rugby season 5 premiere!
It is the beginning of a new season on Getroud met Rugby.
20/07/2020: Monday (Episode 1)
Jana has a plan that might prove that Mia is innocent, and Ryno plans to establish a clothing line. The Stryders' new coach, Jordan James, is introduced to the team officially.
21/07/2020: Tuesday (Episode 2)
Jordan starts training The Stryders while Maryke notices unfamiliar symptoms in her body. Johan is about to break Blitz's heart with startling news.
READ ALSO: The Way To Paradise 2 Teasers: July 2020
22/07/2020: Wednesday (Episode 3)
Jordan impresses The Stryders with his impeccable coaching skills while Mia masters the courage to have a conversation with Jana while being recorded on a camera. Maryke is nervous about meeting the physician.
23/07/2020: Thursday (Episode 4)
Mia's new video is trending all over the country, and Bibi is determined to transform her life. Renate is discouraged because her efforts to make Wynand confess his love for her are futile.
Why is Johan's dream threatened?
Blitz is against his dream to grow his talent.
24/07/2020: Friday (Episode 5)
Bibi desperately tries to get Jordan's attention. Blitz does not support Johan's choice to play hockey. Festus and Koekie discover that Maryke has a secret appointment with the doctor.
27/07/2020: Monday (Episode 6)
Maryke spills the beans about her life-threatening disease. Simon struggles to shelter while Renate gets what she wanted from Wynand.
28/07/2020: Tuesday (Episode 7)
Wynand's stepmother visits him. The overprotective and strict character of Lienkie is getting onto Johan's nerves. Maryke discovers that her health is in grave danger.
29/07/2020: Wednesday (Episode 8)
Fafa is alarmed about Maryke's health while Anna and Candice make significant progress in their project. Lulu is restless because of the appointment she has with Yvonne.
30/07/2020: Thursday (Episode 9)
Maryke meets a nephrologist for better medical care. Lulu and Yvonne meet while Bart cannot withstand the compelling pressure on social media to reappoint Mia.
31/07/2020: Friday (Episode 10)
Renate gets familiar with Wynand thanks to Yvonne because he introduces them to each other. Maryke loses control of her emotions when talking about the diagnosis that the doctor gave her. Anna is falling in love with Reitz.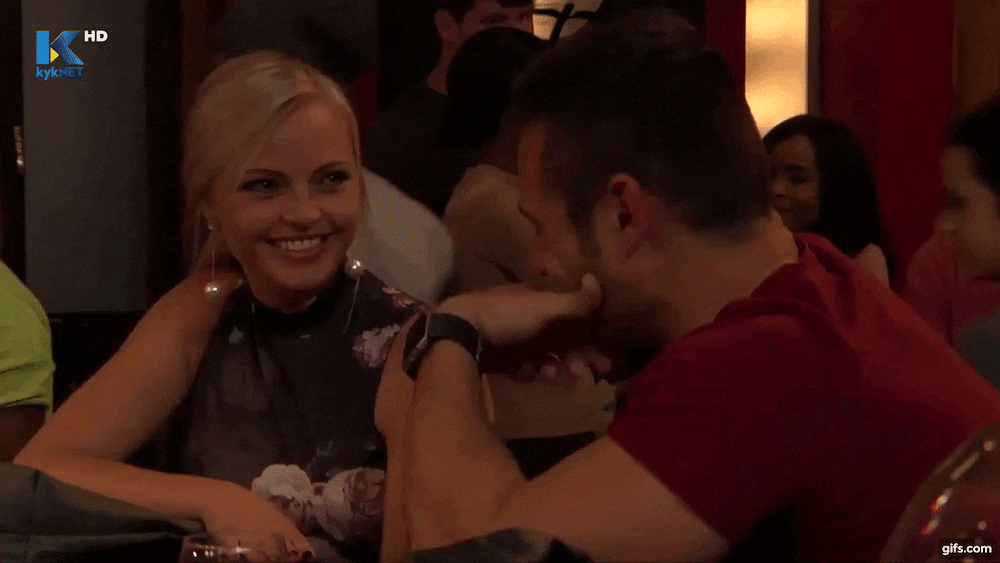 What is happening to Johan and Maryke?
Maryke reveals the disease that she is suffering from because it is too late to hide it from her loved ones. In case you missed the previous episodes, find out what happened to her in the April teasers and October 2019 teasers.
Blitz opposes Johan's desire to develop his ability to play hockey. Johan is also tired of being under the watchful eye of Lienkie.
July 2020 Getroud met Rugby Teasers has more characters pairing up because of love. Some of these relationships will overcome obstacles, while others will fail when their love is put to the test. Who among the couples love each other truly?
DISCLAIMER: Please note that some of the links in the article are affiliate links. BRIEFLY.co.za will earn a commission if you purchase through those links. However, we always choose only the best quality products that we use ourselves and recommend to our readers. The earnings we get from the affiliate marketing help us continue preparing useful and entertaining content that our audience enjoys.
READ ALSO: