Rhythm City Teasers: July 2020
July 2020 Rhythm City Teasers have a summary of the best scenes in the forthcoming episodes. Cuba's secret ingredients are performing miracles in her cookies business. Dikeledi and her baby flee from Hammer to Mzi's house, but he will not rest until they return home. It is revealed that Khulekani is part of the people who sell the Slaza. Kea has officially drawn the battle against the Ngobeses. Read on for more details.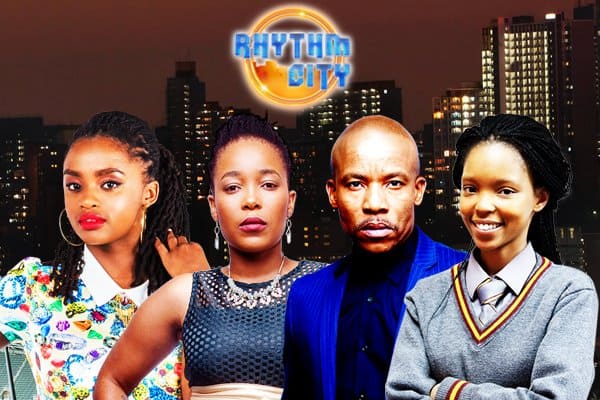 The talented actors of Rhythm City inspire the viewers to persevere hardships because no situation is permanent. The viewers relate to circumstances that the characters find themselves in. If they are not the victims, they have met the victims.
What is interesting in Rhythm City in July 2020?
Do you want to have fun in July? Do not miss this telenovela.
Stix disappoints his fans
Why did Stix fail to attend her concert?
1/07/2020: Wednesday (Episode 3388)
Cuba makes inquiries about kidney donation. Is she planning to donate his kidney? Stix does not show up at a concert or bother to call it off. Mkhushulwa's appearance means that there are more surprises in store. Kea leans on Zinhle to ease her distress.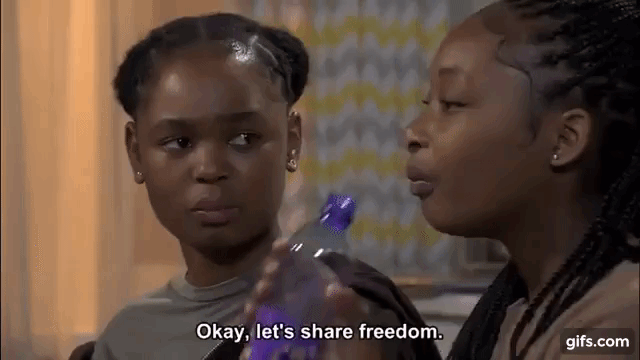 2/07/2020: Thursday (Episode 3389)
Puleng is taken aback by Cuba's disloyalty to her, and Mkhushulwa has returned to settle scores with Blossom. Suffo and Nandi disagree and create more tension between them.
3/07/2020: Friday (Episode 3390)
Hlompho returns from Cuba with a bouquet of flowers. You will be surprised to know who will be gifted the flowers. Mkhushulwa decides what should be done to the piece of land. Suffo gives Khulekani non-negotiable conditions.
6/07/2020: Monday (Episode 3391)
Puleng changes her mind while Kop acts as a peacemaker between the Mchunu brothers. What is Suffo expecting to benefit from his demands?
Hlompho undergoes an inspiring transformation
He is a more responsible father to Puleng.
7/07/2020: Tuesday (Episode 3392)
Puleng is caught in a dilemma while Hlompho steps up to his parental responsibilities. Suffo destroys the Slaza, but it is too early to celebrate victory against the supply of this drug in society.
8/07/2020: Wednesday (Episode 3393)
Kea's rejection is affecting Zinhle's psychological health. Hlompho is rushed to a medical facility, and Mkhushulwa consults a chief.
9/07/2020: Thursday (Episode 3394)
Jafta stands in the way of Mkhushulwa and the chief's plans. Zinhle is rushed to a health care center because her health is in critical condition. The surgeon explains that Puleng must undergo surgery.
10/07/2020: Friday (Episode 3395)
Puleng perceives more trouble because the situation is worse than it appears. Nandi is on the receiving end of Khulekani's bad temper. Why is Blossom meeting the chief?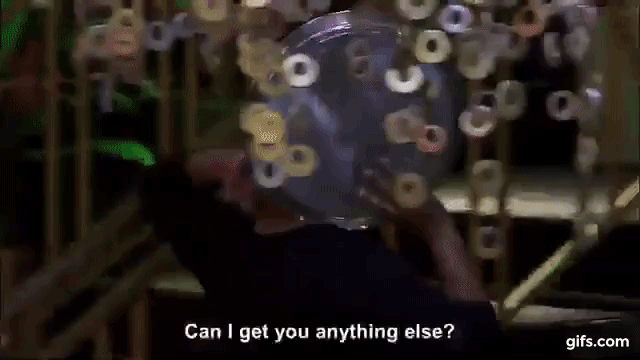 13/07/2020: Monday (Episode 3396)
Puleng is proud of her decision, and Chief Mpande refuses to submit to bullies. Khulekani advises Zinhle to let go of Kea and focus on her life because she is better off without her.
14/07/2020: Tuesday (Episode 3397)
Mzi resolves to turn the next page of his life. Zinhle exposes the secret about the Slaza that she has concealed for long. Blossom recovers the land.
Is Khulekani's secret safe with Zinhle?
Khulekani might be exposed because of being of the Slaza suppliers.
15/07/2020: Wednesday (Episode 3398)
Dikeledi passes out, and Jafta seeks forgiveness from Blossom. Zinhle promises to protect Khulekani from being found out because he does illegal business.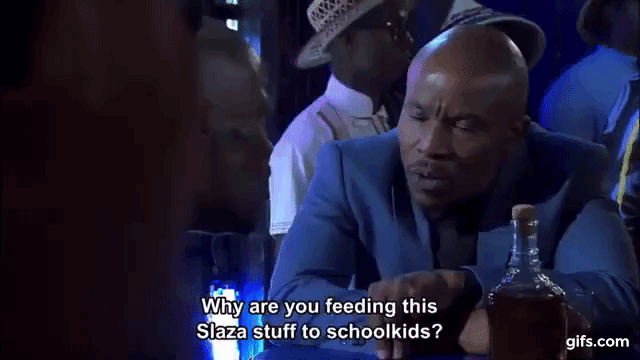 16/07/2020: Thursday (Episode 3399)
Mzi accepts to provide shelter for Dikeledi and her baby for a while longer. Mandlakhe requests Kea's company as he visits Zinhle. Cuba shifts her focus to the reward because nothing else matters to her.
17/07/2020: Friday (Episode 3400)
Mzi is warming up to his new housemates. Khulekani has some nerve to promise to Zinhle the impossible. Cuba gets a brilliant idea that will be useful or destructive to the fundraiser.
20/07/2020: Monday (Episode 3401)
Khulekani is bent on convincing Kea to meet Zinhle. Cuba gives Pastor Isaac some delicious scones. Dikeledi steps in the right direction that will open more opportunities for her.
Hammer is coercing Dikeledi to reconcile with him
Will Dikeledi succumb to his dirty tactics?
21/07/2020: Tuesday (Episode 3402)
Hammer gives Dikeledi a call, and Selinah is an annoying obstacle for Cuba's plans. Kea dares to oppose the influential Ngobeses, but she will pay dearly for this.
22/07/2020: Wednesday (Episode 3403)
Khulekani plans to attack Stix. Mzi fails to rescue Dikeledi, and Jamaica moves to another team.
23/07/2020: Thursday (Episode 3404)
Cuba is at the lowest moment of his life. Stix and Kea's relationship comes to an end. Mzi invites guys to his home to get rid of loneliness.
24/07/2020: Friday (Episode 3405)
Will Kea accept Mandlakhe's proposal? Hammer begs Dikeledi to return home, and Cuba comes up with a new and better idea for the fundraiser.
Is Dikeledi's life in danger?
She decides to get protection from the police.
27/07/2020: Monday (Episode 3406)
Dikeledi seeks protection from the court while Cuba sets out to get her secret ingredient. Kea might accept Ngobeses' tempting offer.
28/07/2020: Tuesday (Episode 3407)
Hammer issues threats of committing suicide, and the Ngobeses present their suggestions to Kop. Cuba prepares her first batch of dagga biscuits.
29/07/2020: Wednesday (Episode 3408)
Dikeledi surrenders to Hammer because his threats put her under pressure. Cuba asks for a pardon from the church ladies. Zinhle's reaction to the heartbreaking news is unpredictable.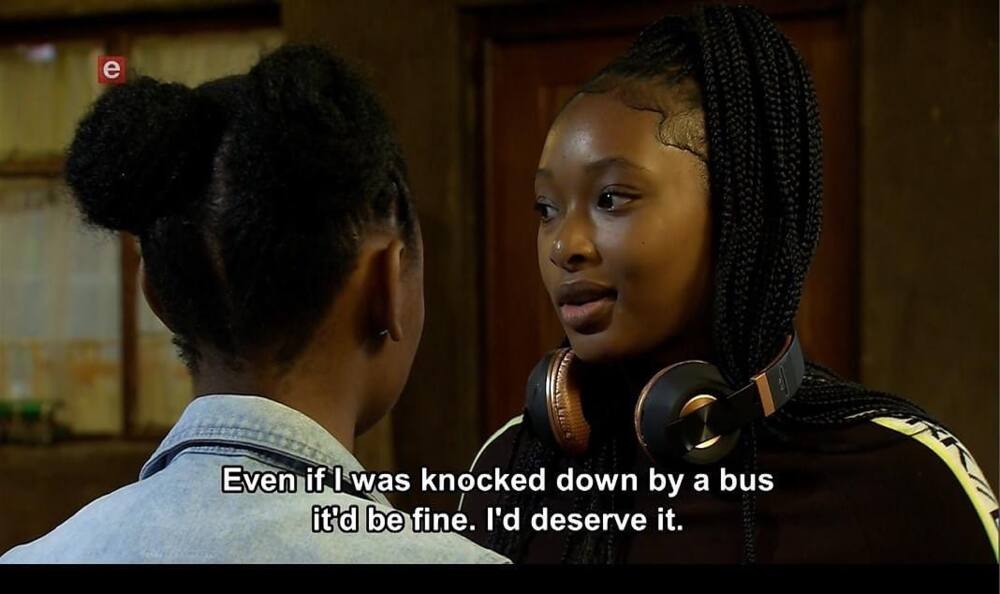 30/07/2020: Thursday (Episode 3409)
It is too late for Kea when she finally agrees to take the Ngobeses' offer. Mzi finds out that Dikeledi went back to live with Hammer. Cuba confesses that the church ladies drugged her.
31/07/2020: Friday (Episode 3410)
Hammer is pushing himself to become the better person. Madikgetla and Khulekani are envious of Suffo because he got an award. Cuba's dagga cookies draw immense fame and love from the streets.
What is happening to Zinhle, Kea, and Dikeledi?
Zinhle's mental health is critical. Her relationship with her friend, Kea, is on the rocks.
Some underlying issues have led to Kea and Stix's break up.
Dikeledi moves back into Hammer's house because he has been threatening to commit suicide.
July 2020 Rhythm City Teasers has thrilling episodes that will air on e.tv from Mondays to Fridays at 1900hrs. In July, purpose to prepare dinner earlier or after the show because once the show begins, you will be stuck on your couch until it is over.
READ ALSO:
Bittersoet 2 teasers: July 2020
The Queen Teasers: July 2020
Gomora Teasers: July 2020
Source: Briefly News