Vierspel Vuurspel Teasers: July 2020
July 2020 Vierspel Vuurspel Teasers discuss what you should expect in the most anticipated premiere episodes of this Turkish telenovela that has been translated into Afrikaans. The series has millions of viewers on YouTube, but this is the first time it is being shown in South Africa. Its storyline centres on love and the fight against crime.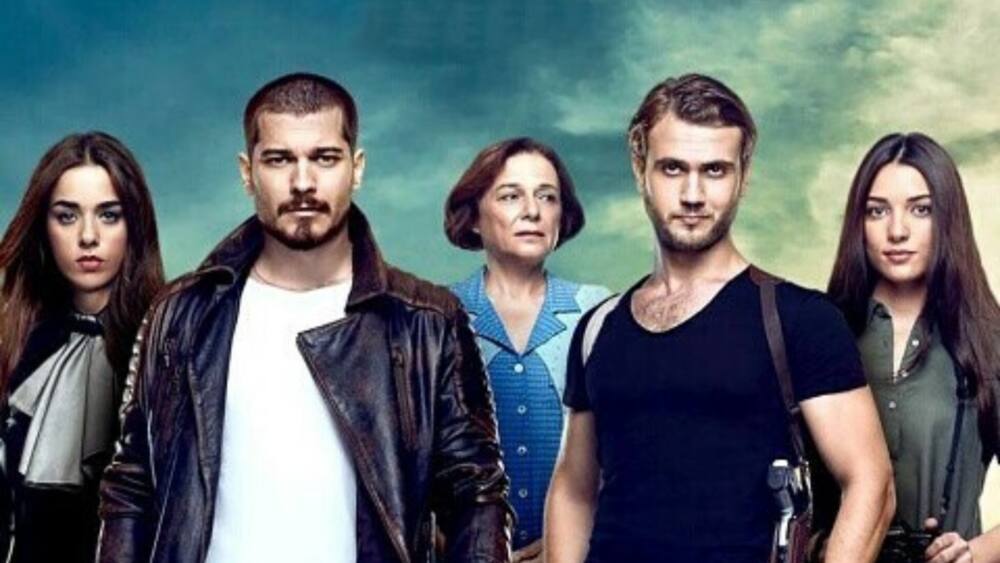 Mert and Sarp become enemies, not knowing that they are brothers. The two are students at the Police Academy. Sarp becomes the manager of the Smuggling and Organized Crime Branch upon graduation. He is determined to become a good cop, but Chief Yusuf puts pressure on him to join the mafia. If you interesting series about crime and love, read on these teasers.
What is coming on Vierspel Vuurspel in July 2020?
The syndicate is shaken because some disloyal members are giving away their secrets to the police. Some undercover police have also joined it to tear it from inside.
Celal's colleagues are against his success
His workmates are scheming to disrupt the operation and present him as the cause of their failure.
1/07/2020: Wednesday (Episode 13)
Celal must be more alert because the police have found out that he is hosting Akin Isik in his home. Mert questions Eylem about the identity of the man who abused him in his childhood while living on the streets, but Eylem does not want to tell him.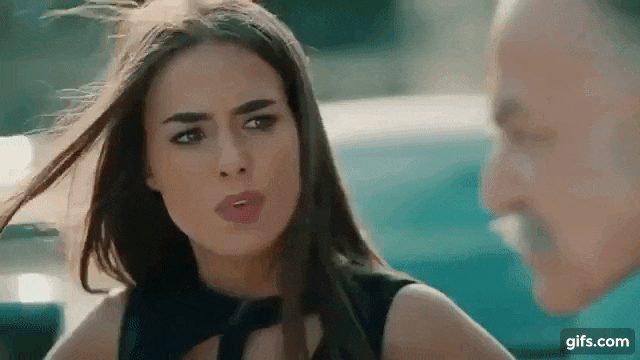 2/07/2020: Thursday (Episode 14)
Yusuf is confident that his men will get Celal. Mert is worried about Celal because his jealous colleagues have conspired to conceal vital reports about the operation. How will he warn Celal before he falls into their trap?
3/07/2020: Friday (Episode 15)
Will the police apprehend Akin Isik now that his identity has been exposed? Melek's suspicions turn out to be accurate, and Sarp and Melek are closer to each other than before.
6/07/2020: Monday (Episode 16)
Yusuf's skills take Celal and Akin by surprise. He should have a backup plan in case his ideas fail to send Celal to jail.
7/07/2020: Tuesday (Episode 17)
Sarp and Celal hold a secret meeting after Celal is freed from the police's custody. Celal and Mert find out that someone has been spying on them, and that can blow up Mert's cover.
READ ALSO: Rhythm City Teasers: July 2020
The traitor is on the loose
The enemy is within the team.
8/07/2020: Wednesday (Episode 18)
Sarp and Yusuf lose trust in Mert, Aslan, and Musa. They suspect that these three are Celal's informants, but they lack evidence. Mert is their first target; hence he needs to watch his back to avoid revealing his identity to Sarp and Yusuf.
9/07/2020: Thursday (Episode 19)
Celal is troubled by Eylem's article about Coskun. Will he find the journalist who penned the article? Aslan believes that Mert is double-crossing the team; thus, he sets out to find solid proof.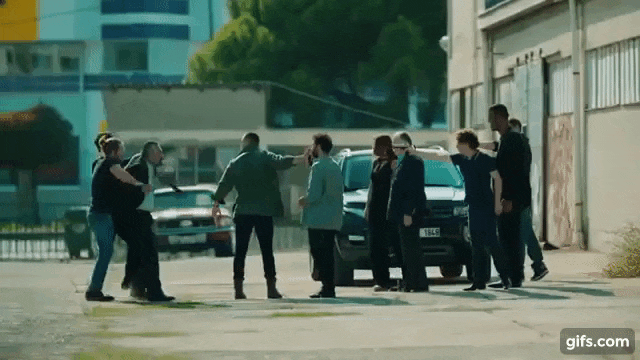 10/07/2020: Friday (Episode 20)
A stranger requests Celal to foot the medical bills of his sick son in exchange for shocking information about Coskun.
13/07/2020: Monday (Episode 21)
Mert desperately searches for the man who claimed to have information about Coskun. He has to silence him before his buried past resurfaces.
14/07/2020: Tuesday (Episode 22)
Sarp hands over video footage that will incriminate Celal to the Chief of Police. Will justice be served?
Sarp faces false murder accusations
Who will vindicate Sarp from these lies?
15/07/2020: Wednesday (Episode 23)
Sarp is held responsible for the death of one of Celal's men. Mert finds leads that may reveal the truth about what caused Umut to disappear.
16/07/2020: Thursday (Episode 24)
Sarp confronts Celal because he has to protect his loved ones from harm. Celal, on the other hand, is busy with avenging Mestan's death.
17/07/2020: Friday (Episode 25)
Melek should sacrifice himself to save Eylem and Sarp's mother, but this plan can backfire if enough caution is not taken.
20/07/2020: Monday (Episode 26)
Celal's men pursue Sarp because he has identified who plotted Mestan's death and the mess he is in.
Celal's car explodes
He is involved in a fatal car accident.
21/07/2020: Tuesday (Episode 27)
It will take a miracle for Celal to survive the car explosion. Sarp assures the person he trusts the most that he has the situation under control to calm down Mert because he wants to know Celal's whereabouts.
22/07/2020: Wednesday (Episode 28)
The person who triggered the car explosion is caught. Sarp takes over the leadership of the syndicate.
23/07/2020: Thursday (Episode 29)
The other side of Alyanak Hasan manifests, and some members of the syndicate are put to the test to prove their devotion to Celal.
24/07/2020: Friday (Episode 30)
Sarp is arrested and interrogated by the police. Celal keeps his word by revenging the death of Mestan.
27/07/2020: Monday (Episode 31)
The police and Celal are hunting down Alyanak. Sarp is elected to be the second in command after Celal after he has proved himself to be worthy of the position.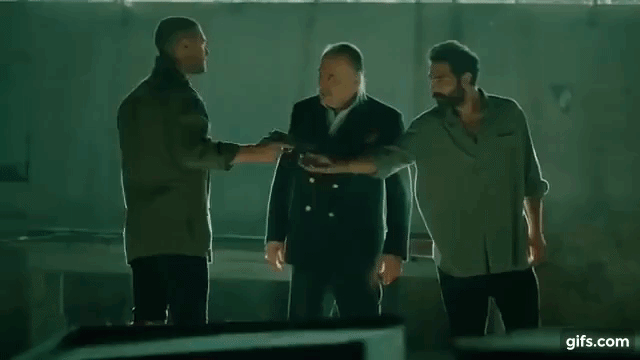 Alynak betrays Sarp
Sarp trusted Alynak too much to foresee what was coming.
READ ALSO: Family Affairs teasers: June 2020
28/07/2020: Tuesday (Episode 32)
Alyanak teaches Sarp never to invest his trust in people blindly. Sarp is looking for Necip without knowing that Yusuf can help him find Necip faster.
29/07/2020: Wednesday (Episode 33)
Mert is surprised to know who has been telling Eylem the well-protected secrets. It is time for Yusuf to disclose the whereabouts of Necip to avoid landing himself in trouble.
30/07/2020: Thursday (Episode 34)
Mert discovers where Coskun has been hiding, but Coskun is a step ahead of him. Yusuf comes across a chance of a lifetime that can help him win Sarp's trust once more.
31/07/2020: Friday (Episode 35)
Mert seeks to rescue himself and Eylem from Coskun. An anonymous person informs chief Yusuf about Celal's next move.
What is happening to Celal and Sarp?
Celal's colleagues join hands to employ unfair tactics that will take him out of his job. He escapes death after his car explodes and also manages to punish the people who killed Mestan.
Sarp is accused of killing one of Celal's men; hence Celal goes after him. He becomes the new leader of the syndicate, but some members are loyal to Celal.
July 2020 Vierspel Vuurspel Teasers explain in-depth the forthcoming episodes of Vierspel Vuurspel that will air on eExtra from Mondays to Fridays at 08:55 pm. You will not regret tuning in.
READ ALSO:
Bittersoet 2 teasers: July 2020
Gomora Teasers: July 2020
The River Season 3: Teasers - July 2020
Source: Briefly.co.za