South Africa is one of the African countries that is still struggling with high rates of unemployment. Before the onset of the pandemic, the country's unemployment rate stood at 29%. Since operations in most of the sectors were affected by COVID-19, the rate has gone higher. The just-released notice of the new Amazon jobs could play an integral role in benefiting the country; especially the individuals that were affected by COVID-19.

Amazon, a Seatle-based company, has announced that it is offering 3,000 job opportunities in South Africa. These vacancies are a measure of supporting the country in dealing with unemployment during the pandemic. The positions will be available on a seasonal and permanent basis, and they will be available in different departments, including customer service and technical service. The new vacancies will increase the number of employees that the company has hired in the country to 7,000. Would you like to find out more details on how to secure a chance in the latest 3,000 Amazon jobs? If that is the case, you might want to read on.
Amazon jobs online
On 18th June 2020, the company announced that it had 3,000 virtual job vacancies that it was offering South Africans. The nature of the job dictated that individuals work from home since they would be required to provide their services to customers in Europe and North America.
Benefits of the new Amazon South Africa jobs
If you are second-guessing yourself on whether or not to apply for the Amazon careers, you ought to know more about the benefits that come with the positions. They include:
Working from home; hence, you do not have to worry about any risks of contracting the virus.
Contribution to your medical aid
Employer contribution to the provident fund
Access to the employee wellness program
Access to a group life cover
A monthly stipend to cater for the cost of internet connection
What more would you ask for if not a job that only requires you to have an internet connection and your productivity? You do not want to let this deal pass you by.
READ ALSO: All Amazon Prime Video South Africa shows list, sports, costs, and log in 2020
How to apply for the latest Amazon jobs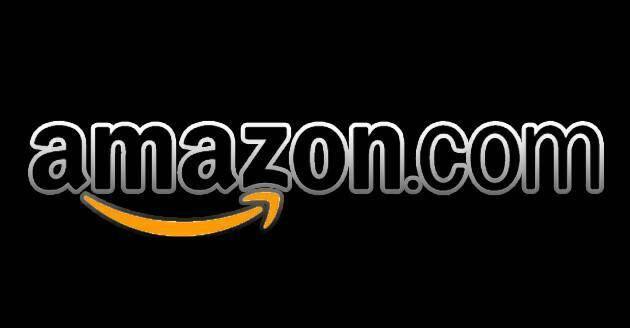 Since the country is an internet giant and it conducts most of its operations online, you can apply for the positions online on Amazon.com Inc. For you to access the vacancies in South Africa, you will be required to filter by location; for this case, South Africa. This search will display a set of categories with different positions in each one of them. The results will also offer an option to filter by cities; for instance, if you wish to access Amazon jobs Johannesburg, you will be required to select the Johannesburg option.
Qualifications for the Amazon jobs
Like any other job, the company has rolled out a set of qualifications that prospectus employees should meet for their applications to be eligible. These qualifications include:
Proof that you are a South African citizen
Great command of English
Completed Matric or grade 12 or NQF Level 4 qualification or higher
Dedicated internet connection
Q&A
These are some of the questions whose answers could enlighten you more about the process:
How can I get a job at Amazon?
You will be required to apply on the company's jobs portal. You can filter the jobs depending on your location, category, and keyword. After that, you will be required to create a profile and provide the required information. Before submitting the application, you will also be required to provide your cover letter and curriculum vitae.
How do I check the status of my Amazon job application?
The company hires individuals depending on their merit; hence, it only reaches the candidates whom it wishes to know more about. In case you apply for a post and do not here from Amazon, you can always check your profile to review the position that you had applied for.
READ ALSO: Jeff Bezos ranked 9th on list of 10 richest people in history
Is amazon hiring full time?
Yes, the company is currently hiring candidates on a full-time basis.
How do I work for Amazon from home?
In light of the pandemic, Amazon is hiring candidates to work virtually. Apart from the stipulated application requirements that a candidate is expected to have attained, they are required to have a stable and reliable internet connection for this category.
How do I become a delivery driver for amazon?
If you wish to become a delivery driver, you will be required to possess a valid driving license. You will also be required to speak English fluently.
The pandemic has paused a couple of challenges to individuals; hence, coming across a job opportunity during these unprecedented times is comforting. If you are looking for ways to up your financial status, you might want to consider checking out the 3,000 Amazon jobs. It might be your lucky day, especially if you meet the stipulated qualifications.
READ ALSO:
No, Jeff Bezos is not about to become a trillionaire amid a pandemic
Jeff Bezos to put $10 billion into dealing with climate change
Nancy Pelosi says hubby bought Amazon, Facebook stock worth $5.52 mill