Zee World Age Is Just a Number teasers: July 2020
What is your favourite show? Do you love one that sends chills down your spine whenever an unexpected scene is displayed? If that is the case, you ought to check out Age Is Just a Number. The dilemma that every episode of the show leaves you in is mind-blowing. However, you can feed your curiosity by checking out Age Is Just a Number teasers for July 2020.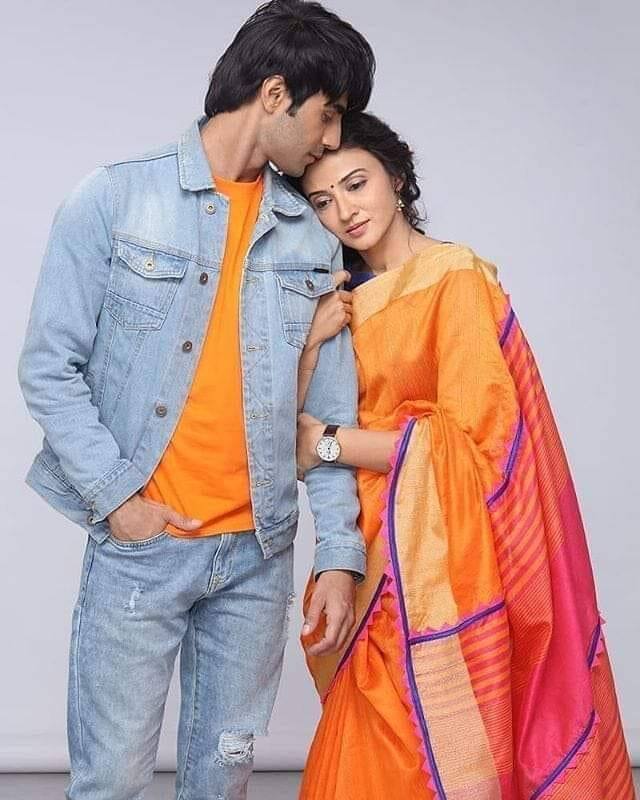 Did the most recent episode of Age Is Just a Number leave you with questions on what is going to happen to Vedika and whether she would solve her issues with Sahil? Age Is Just a Number teasers for July 2020 are going to give you some of the snippets of what you should expect.
Age Is Just a Number teasers for July 2020
These are some of the highlights of what is going to happen to your favourite characters.
Episode 35 - Wednesday, 1st of July 2020
Yash manages to convince Vedika to work as his consultant, and Sahil unexpectedly shows up with a cake to congratulate his woman on her new job opportunity.
Episode 36 - Thursday, 2nd of July 2020
The police show up to arrest Badi Amma for making Gauri take the sex determination test against her wish. When she is taken to the police station, Gauri points fingers at Vedika for being responsible for the arrest.
READ ALSO: Muvhango Teasers: July 2020
Episode 37 - Friday, 3rd of July 2020
Badi Amma is released from police custody, although she and Gauri join forces to lay blame on Vedika for shaming them and their family. Badi Amma threatens to sue Vedika for defaming and insulting her. On the other hand, Nidhi goes out to Mohit and convinces him to make Arya fall for him.
Episode 38 - Saturday, 4th of July
Mohit comes up with a plan to trick Arya to fall for Nidhi's trap, and Sahil hurriedly leaves on his bike, making Vedika and Badi Amma scared. Sahil is willing to do anything to win the competition and save Vedika from going to jail, although Badi Amma is thinking of a plan to ruin their relationship.
Episode 39 - Sunday, 5th of July
Vedika offers to nurse Sahil's wound and reminds him to take care of himself, and he expresses his gratitude by showing up for the family. Later, Gauri informs Sahil that Badi Amma is ready to bring in a girl child.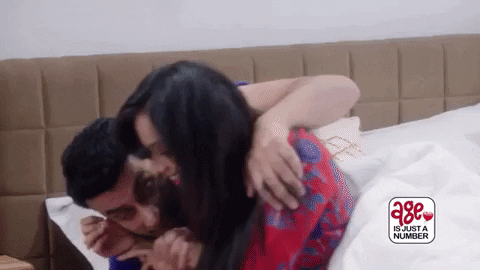 Episode 40 - Monday, 6th of July 2020
Badi Amma nearly gets involved in an accident; hence she requests Sahil to take charge of the family business as he is the only capable heir. Sahil turns down the offer, despite the efforts that Vedika puts in to try and convince him.
Episode 41 - Tuesday, 7th of July 2020
Pihu rescues Vedika from a gunshot at the mosque by pushing her. Later, she opens up to her about the strange disease that her mother is suffering from. On the flip side, the doctor informs Sahil that the only thing that could save Badi Amma is prayer. Nidhi shows up in the hospital and tries to cut her oxygen supply. Will she be caught before she performs the heinous act?
Episode 42 - Wednesday, 8th of July 2020
Vedika shows up to visit Badi Amma, although Sahil's family members ask her to leave the house. Later, her mother informs Yash about Badi Amma's accident and her condition. Yash is happy about her situation and wishes that she could suffer a little longer before she dies.
READ ALSO: Vierspel Vuurspel Teasers: July 2020
Episode 43 - Thursday, 9th of July 2020
Vedika tries to talk Sahil into accepting to take over the family business, although he declines. She gives him an ultimatum that she will accept his love if he decides to take responsibility. Later, Deepak prepares to take over the operations of the family business; he has no idea that Sahil has changed his mind.
Episode 44 - Friday, 10th of July 2020
The plan that Deepak comes up with causes drift and later a strike among the workers right before important news is made. Sahil is so frustrated that he turns to Vedika for advice regarding what he is facing, and the solutions that she offers renews his confidence in this situation. Nidhi manages to steal the keys to the locker from Badi Amma and takes the money from the locker.
Episode 45 - Saturday, 11th of July 2020
Nidhi informs the media that Deepak does not have any place in the company, and Sahil tries to reach out to Vedika when he realises that she is not at the party. However, she informs him that she is winding up on some work at her office.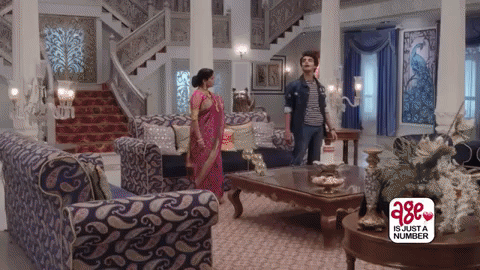 Episode 46 - Sunday, 12th of July 2020
Puneesh and some goons show up wearing masks and try to kidnap Vedika, and Puneesh tries to rape her. Luckily, Yash shows up on time to rescue her, although he does not manage to unveil Puneesh's mask. Even though he does not manage in revealing his face, the button of his outfit falls on Yash's hand. Will Yash manage to rule out that he is responsible for the attempted kidnap? Meanwhile, Nidhi informs Sahil's family that she is expecting his baby, although he denies the claims.
Episode 47 - Monday, 13th of July 2020
Nidhi throws a party to inform everyone about her pregnancy, and Anjana slaps Sahil when he tries to deny fathering Nidhi's baby. Later, Sahil informs Vedika that he is not responsible for Nidhi's pregnancy, although Anjana insists that he should return to Nidhi if the results of the DNA turn out positive.
Episode 48 - Tuesday, 14th of July 2020
Sahil challenges Nidhi that he will prove that he is not the father of the baby. Later, he comes back home and tries to earn Vedika's loyalty. Meanwhile, Vedika is not sure whether or not to trust what Sahil is telling her, and Nidhi intoxicates his food, making him insensitive to his family. Arya is shocked when Mohit tries to pretend that he loves her.
Episode 49 - Wednesday, 15th of July 2020
Sahil advises Arya not to betray Vedika after she confesses that she loves Mohit, and Vedika finally learns that Puneesh was behind the abduction attempt. The police show up to arrest him, although he manages to escape. Later, he shows up and threatens to cause harm to her and her family. How will she handle this anxious feeling?
Vedika
Vedika lands a new job and tries to make things better between her and Sahil. Her attempts seem to be bearing fruits until a new hurdle comes about when Nidhi insists that Sahil is the father of her baby. How will she handle this dilemma?
Sahil
Sahil is stressed about Badi Amma's condition as well as his relationship with Vedika. As he tries to come to terms with the new reality of being the head of the family company, Nidhi comes up with claims that throw him off his balance. How will he handle the pressure?
Age Is Just a Number teasers must have left you with a lot of questions on whether the arm of the law will catch up with Puneesh. The only way to find out his and other's fate is by tuning in to Zee World every day.
READ ALSO:
The River Season 3: Teasers - July 2020
Gomora Teasers: July 2020
Rhythm City Teasers: July 2020
Source: Briefly.co.za