True Love teasers: July 2020
True Love new episodes for July are coming soon. This soapie depicts everyday life and relationships with a touch of some extra exciting drama. In the July True Love teasers, you will get to see divorce and almost immediately another marriage and much more exciting twists.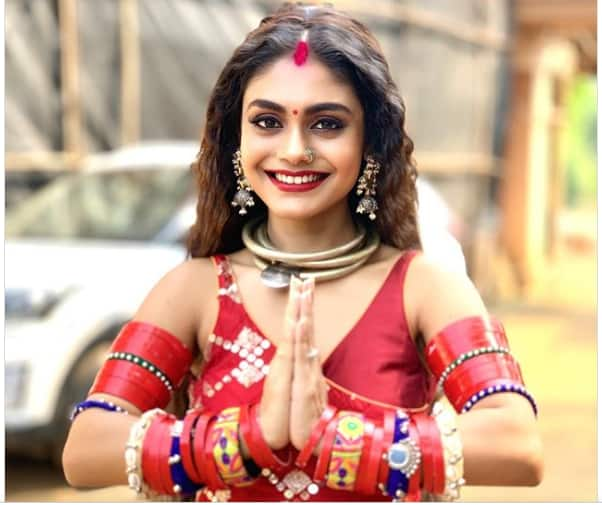 The True Love cast gives an unforgettable performance in the following episodes of July. Get to see these True Love teasers for July, and you will not get caught off-guard. Get to know some facts about the cast off-set as well.
True Love teasers for July 2020
Find some snippets of the episodes that come in July.
Wednesday, 1st July 2020 (Episode 1250 - 1251)
Meethi sternly informs Mukta that she is destroying her own life, suddenly the house catches fire, and they are both trapped inside. Vishnu and Akash rescue them both from the fire.
Meethi confides in Akash that what she wants is Vishnu and Mukta to reconcile and get back together. She asserts that she cannot break her vow to Damini. Vishnu determines that Mukta lied about being in love with Akash.
Thursday, 2nd July 2020 (Episode 1252 - 1253)
Meethi confesses her love to Akash despite being unable to break her promise to Damini, she makes a vow to persuade Damini. Akash talks to Ekadashi, saying that his fiancée is lost to him forever.
Sumitra tells Ekadashi that she is certain Mukta and Akash were not in love. Damini says that if she knew that Mukta and Vishnu were in love, she would not have pushed for the marriage of Meethi and Vishnu.
Friday, 3rd July 2020 (Episode 1254 - 1255)
Agarth tells Ekadashi about how much he sacrificed for her to see her revenge plans to bear fruit, but he will not make the blunder of doing this again. Meethi longs for Akash and misses him a lot while her and Vishnu's divorce is finalised.
Raghuvendra asks Meethi for permission to put together an engagement party for Mukta and Vishnu, the newly engaged invite Akash for the party. Meethi, Rohini, and Kahna showcase a dance performance.
READ ALSO: True Love Teasers: June 2020
Monday, 6th July 2020 (Episode 1256 - 1257)
Ekadashi wants to phone Akash and tell him about Agarth's resolve, but her calls go unanswered. Agarth attempts to shoot Akash, but the bullet mistakenly hits his fiancée, who is rushed to the emergency room.
Damini blames Meethi's fiancée for her condition, which is critical. Damini tells him to keep off her. He feels the pressure and feels responsible for what happened to his fiancée.
Tuesday, 7th July 2020 (Episode 1258 - 1259)
The doctor is concerned that if Meethi does not regain consciousness in 24 hours, she may go into a coma. Akash files a complaint against Agarth. Vishnu tells Agarth that Meethi's life is at risk.
The doctors operate on Meethi while her fiancée says prayers on her behalf to keep her alive. He vows to leave his fiancée after she gets better. Damini will not eat until Meethi wakes up.
Wednesday, 8th July 2020 (Episode 1260 - 1261)
Meethi wakes up, and she is out of the woods. Vishnu informs Akash about this just as his fiancée looks for him. Damini tells Mukta that she is the one who requested him to keep her off.
Ekadashi tries to rescue Agarth from the police by bribing them. The inspector has a proposition. If Ekadashi can convince Akash to marry his daughter, then they will deal with Agarth. The doctor informs the family that Meethi is partially paralysed.
Thursday, 9th July 2020 (Episode 1262 - 1263)
The doctor says that only God will help Meethi fully recover. Vishnu talks to Mukta, saying that the patient should be with Akash if she is to improve.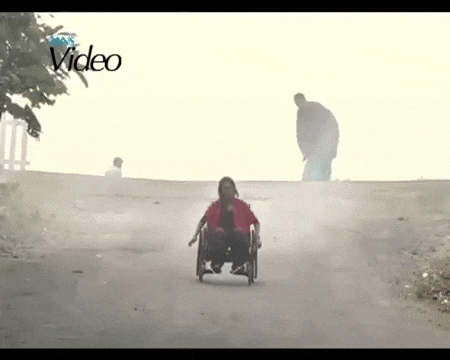 Vishnu tries to make Akash see his fiancée, but he refuses and claims that he has moved on. This is a lie for his fiancée's sake. Meethi inquires about Akash from Damini.
Friday, 10th July 2020 (Episode 1264 - 1265)
Damini and Meethi have a conversation where Damini admits to telling Akash to stay away from her. Meethi says that Akash is not like his family members. Damini accepts that she was wrong about Akash.
Akash is depressed. Damini says sorry to Akash and asks him to fix things with Meethi. Akash feels accountable for Meethi's health condition.
Monday, 13th July 2020 (Episode 1266 - 1267)
Mukta confides in Vishnu that she wants to push the wedding till after Meethi gets well. Mukta scolds Akash because he wants to get married and still loves his fiancée.
An invite for Akash's engagement arrives for Meethi; it makes her sad. Mukta tells everybody that Akash wants to leave Meethi's life for good.
READ ALSO: Vierspel Vuurspel Teasers: July 2020
Tuesday, 14th July 2020 (Episode 1268 - 1269)
Akash attempts to remove Meethi's ring from his finger. Raghuvendra makes an effort to change his mind about getting engaged to someone he does not love. Meethi tries to lift everyone's spirits.
Akash spots Meethi, Raghuvendra, and Damini. It surprises him that she is unable to walk. He then confides in Ekadashi, saying that he will spoil Ambika's life by marrying her.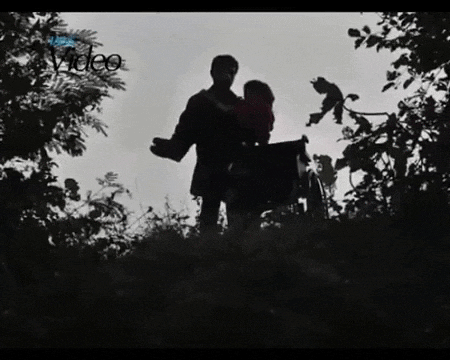 Wednesday, 15th July 2020 (Episode 1270 - 1271)
Akash says to Ekadashi that he cannot live without Meethi, he also scolds him from hiding the fact that Meethi is unable to walk. Meethi wants to leave the city; she tells Mukta and Vishnu.
Akash refuses to marry Ambika while Mukta and Vishnu tie the knot. Meethi and Damini plan to leave the city. Sankrant wants to go for Meethi, but Sumitra will not allow them to meet.
Meethi
She undoubtedly goes through the most in these episodes. Getting divorced, engaged, shot, and much more. She fights through it but ultimately decides to leave.
Akash
He faces crossroads in these episodes. He has to make several hard choices, like whether to choose love over convenience. Will he make the right choice?
These True Love teasers for July show how interesting the coming episodes will be. Make sure not to miss any True Love episodes by tuning in to Glow TV, OpenView, and StarSat every weekday at 8:00 pm and 8:30 pm.
READ ALSO:
Rhythm City Teasers: July 2020
This is Fate 2 Teasers: June 2020
Gomora Teasers: July 2020
Source: Briefly.co.za