Made for Each Other teasers: July 2020
Made for Each Other, also referred to as Kasautii Zindagii Kay, is an Indian soap opera that airs on StarLife Africa. These Made for Each Other teasers for July 2020 bring you the twists and turns coming your way this month. Read on!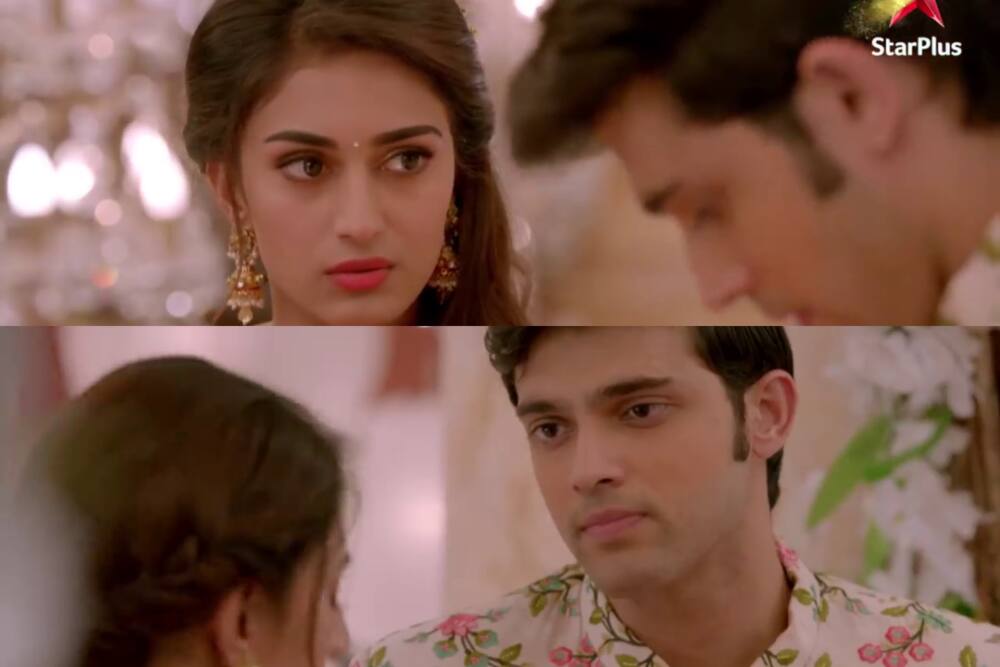 The long-awaited Kasautii Zindagii Kay or Made for Each Other teasers for the month of July 2020 are here. The story follows two lovers that must fight to keep their bond going against all the odds. Read on to find out the ups and downs to expect this season!
Made for Each Other teasers July 2020
Here is what is coming your way this season.
Wednesday, July 1st, 2020
Cookie breaks the mangalsutra that beings to Prerna by accident. This causes Mr. Bajaj to experience a lot of stress. Later he puts his plot in motion against Anurag.
Thursday, July 2nd, 2020
Mr. Bajaj surprises Prerna's family with an announcement. Tanvi is let down by the decision Sharda makes, and Anurag rescues her life during an unfortunate situation.
Friday, July 3rd, 2020
Mr. Bajaj sets his plot in motion to bring about tensions between Prerna and Anurag. The latter goes on to be struck by jealousy after seeing her caring for Mr. Bajaj.
READ ALSO: Bittersoet 2 Teasers: June 2020
Monday, July 6th, 2020
Anurag finds it hard to explain himself after being accused of trying to take Mr. Bajaj's life, while Komolika receives plastic surgery following an accident.
Tuesday, July 7th, 2020
Prerna grows suspicious of Anurag as he swears he is going to expose Mr. Bajaj. Shivani and Anurag later find themselves surprised after learning the truth surrounding Prerna and Mr. Bajaj's marriage.
Wednesday, July 8th, 2020
Roshini and Aman finally reach the Basu family's mansion as Komolika cannot believe how different she looks after the surgery. Anurag throws a challenge to Mr. Bajaj.
Thursday, July 9th, 2020
Anurag rescues Tamvi from a group of people. Komolika continues to collect evidence intended to be used against Mr. Bajaj.
Friday, July 10th, 2020
Mr. Bajaj restrains Moloy to the wheelchair and sets in motion an evil plot to take Anurag's life. Prerna and Anupam are confined inside their rooms.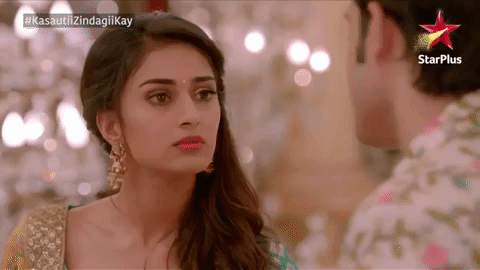 Monday, July 13th, 2020
Moloy and Cookie are admitted to the hospital, as Mohini tells Prerna they cannot donate blood to Cookie and blames Anurag for the state that Moloy is in.
Tuesday, July 14th, 2020
The Basu family becomes very happy when Moloy starts speaking again. Cookie stays away from Mr. Bajaj, and his actions later in the episode astonish Prerna.
Wednesday, July 15th, 2020
The information that Mr. Bajaj reveals causes AnuPre to reunite. Komolika intends to get back into Anurag's life, and Prerna attempts to be honest with him.
Thursday, July 16th, 2020
The Bajaj family and the Basu family get together happily to arrange AnuPre's upcoming wedding. They are unaware that Komolika intends to ruin the ceremony.
READ ALSO: Skeem Saam Teasers: June 2020
Made for Each Other July 2020 teasers
The twists and turns continue through the second half of the month. Read on!
Friday, July 17th, 2020
Mr. Bajaj gives Prerna a letter before leaving home, and Anurag is very happy to know that Prerna is expecting a child.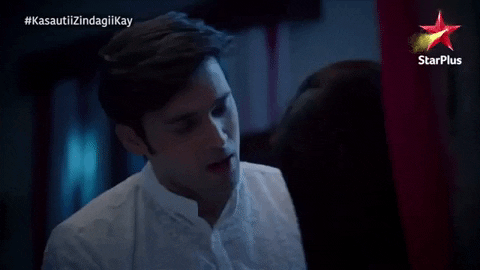 Monday, July 20th, 2020
Anurag is nowhere to be found after an accident caused by Komolika. One month passes and the Basu family is shocked.
Tuesday, July 21st, 2020
Komolika introduces herself to the Basu family as Sonalika and informs them that Anurag has lost some of his memory. Later on, his announcement shocks Prerna.
Wednesday, July 22nd, 2020
Komolika manages to trick the Basu family as Mohini demands loudly for Prerna to get out of the house and never come back. Will AnuPre survive this new challenge?
Thursday, July 23rd, 2020
Komolika celebrates the victory she secured as Prerna leaves the Basu family's mansion. She later hatches a plan to take Prerna's life.
Friday, July 24th, 2020
Shivani angrily confronts Mohini and Moloy for making Prerna leave the house. He later tells Anurag about the death of Rajesh.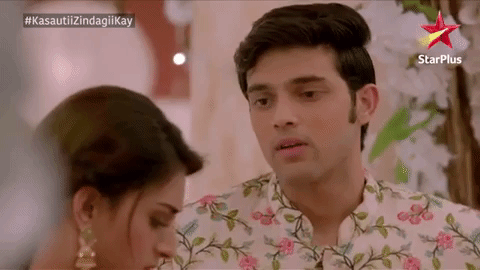 Monday, July 27th, 2020
Komolika and Anurag make their way to the Kuldevi temple but they do not know that Prerna is keeping an eye on them. After Prerna is involved in an accident, he offers to lend her his assistance.
Tuesday, July 28th, 2020
Mohini presents her family with a condition, and Veena's heart is broken after seeing how Anurag behaves. Elsewhere, Komolika sustains an injury.
Wednesday, July 29th, 2020
Anurag remembers bits and pieces of his life from before the memory loss while comforting Prerna. He grows curious about the nature of his relationship with the Sharma family.
Thursday, July 30th, 2020
Komolika comes up with an evil plot against the Sharma family as Anupam gives Anurag a shoulder to cry on. The Sharma family's house catches fire later in the episode.
Friday, July 31st, 2020
Komolika gives Anurag a hug and he does not feel comfortable with it. Prerna decides to get a different job as the Sharma family prepares to repair their old home.
READ ALSO: The River 3 Teasers (on 1Magic): May 2020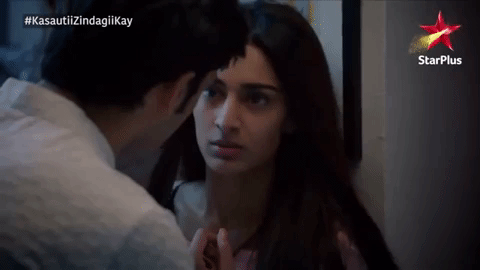 What happens to the characters this season?
A lot happens to the characters of the show in this season, as shown below:
Anurag – His relationship to Prerna is tested both from the outside and within. Apart from the people trying to break them up, Anurag suffers from a memory loss and Prerna suffers from consequences as a result. Are they going to survive?
Komolika – She continues her evil and scheming ways this season as well, and she plots against Mr. Bajaj, Anurag, and Prerna.
Made for Each Other latest episode
Made for Each Other airs every weekday (Monday to Friday) on Starplus' StarLife Africa at 20:30 Central African Time (CAT) and 19:30 West African Time (WAT).
That concludes our article on Made for Each Other teasers for the month of July 2020. Are you excited for the upcoming episodes? Who is your favourite character? Did you find the article informative? If so, consider sharing it as widely as possible and feel free to leave your thoughts in the comments section below.
READ ALSO:
Kulfi the Singing Star: cast, full story, plot summary, teasers
The River 3 Teasers: June 2020
Getroud met Rugby Teasers: June 2020
The Queen Teasers: June 2020
Rhythm City Teasers: June 2020
Source: Briefly.co.za