15 best and fashionable boots for women 2020
Boots blend well with every kind of dressing. In the heart of every woman lays a great desire to have many pairs of boots. Footwear for women has contributed a lot to the shoe market today since million-dollar designers spend thousands of hours trying to design something great.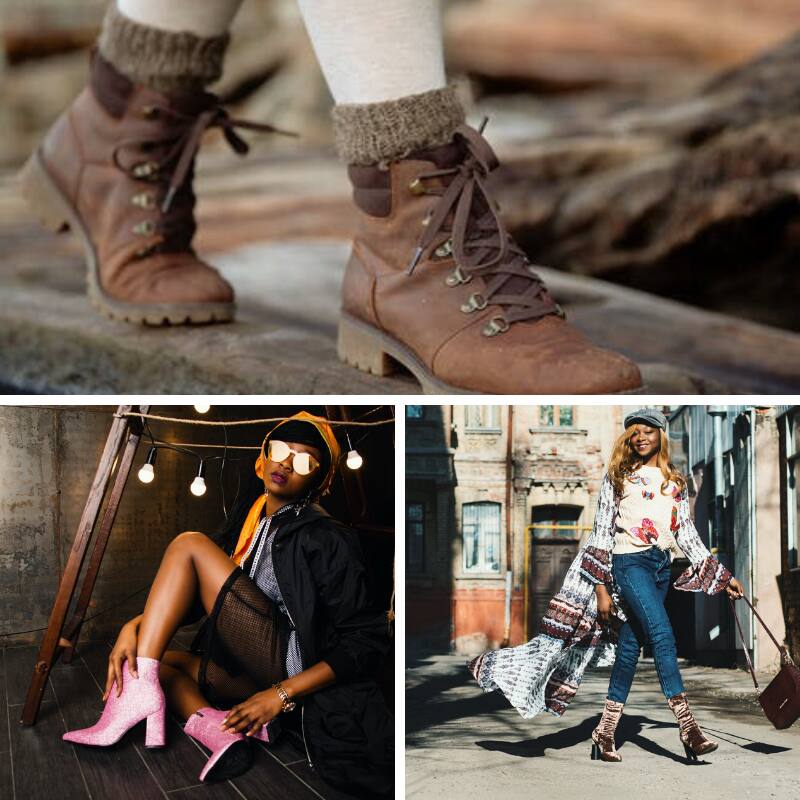 There exist a wide range of shoe designs that one can select. Different boots for women have a design that meets a particular need for colour, the texture of the leather, cost, and specific activity. The good thing is that you will get these kinds of women's footwear in various shoe stores and wear shops. In addition, at online shops, you can still get your product with ease.
15 best and fashionable boots for women
The year 2020 is lined up with animal prints, Western-inspired style, and practical boots. They are irresistible. You should pick different pairs and shine your way. No matter your preference, there is a stylish pair of footwear to match your clothes.
1. Blundstone 500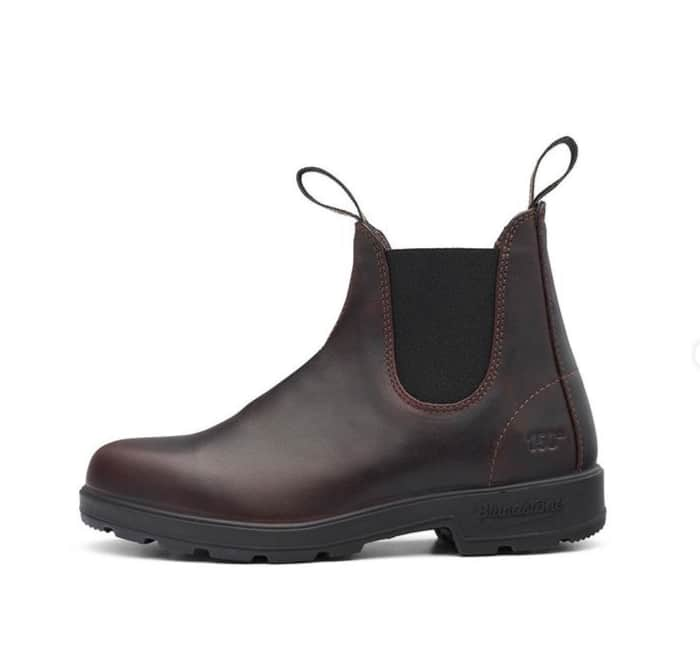 These shoes are a cult item. This pair suits well ladies who prefer footwear with no heels. The advantage with these is that you get to enjoy the comfortability together with the breathtaking design.
2. Sam Edelman Hai Knee-High Boots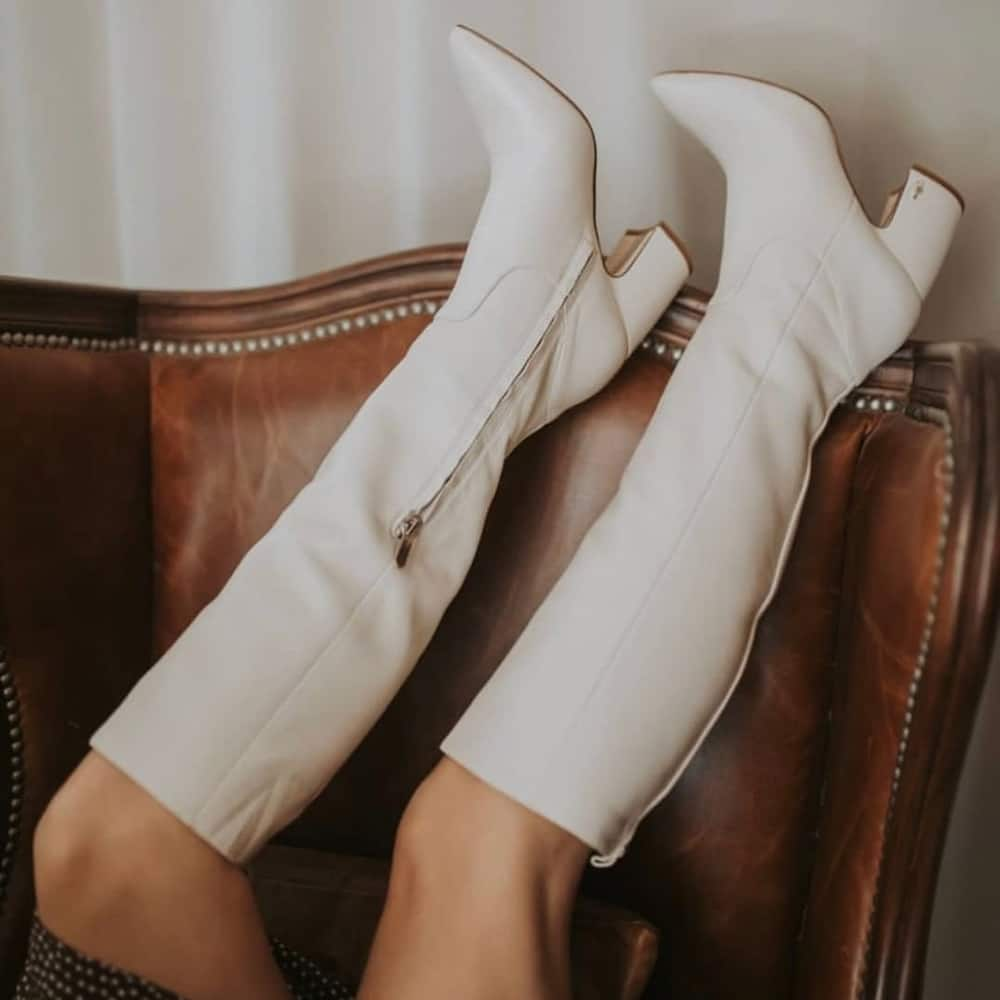 Knee-high boots are here to stay due to the novelty. Sam Edelman Hai Knee-High collection is made from quality material. The thigh high boots cotton on are a great option, just giving that perfect walking style.
3. Steve Madden footwear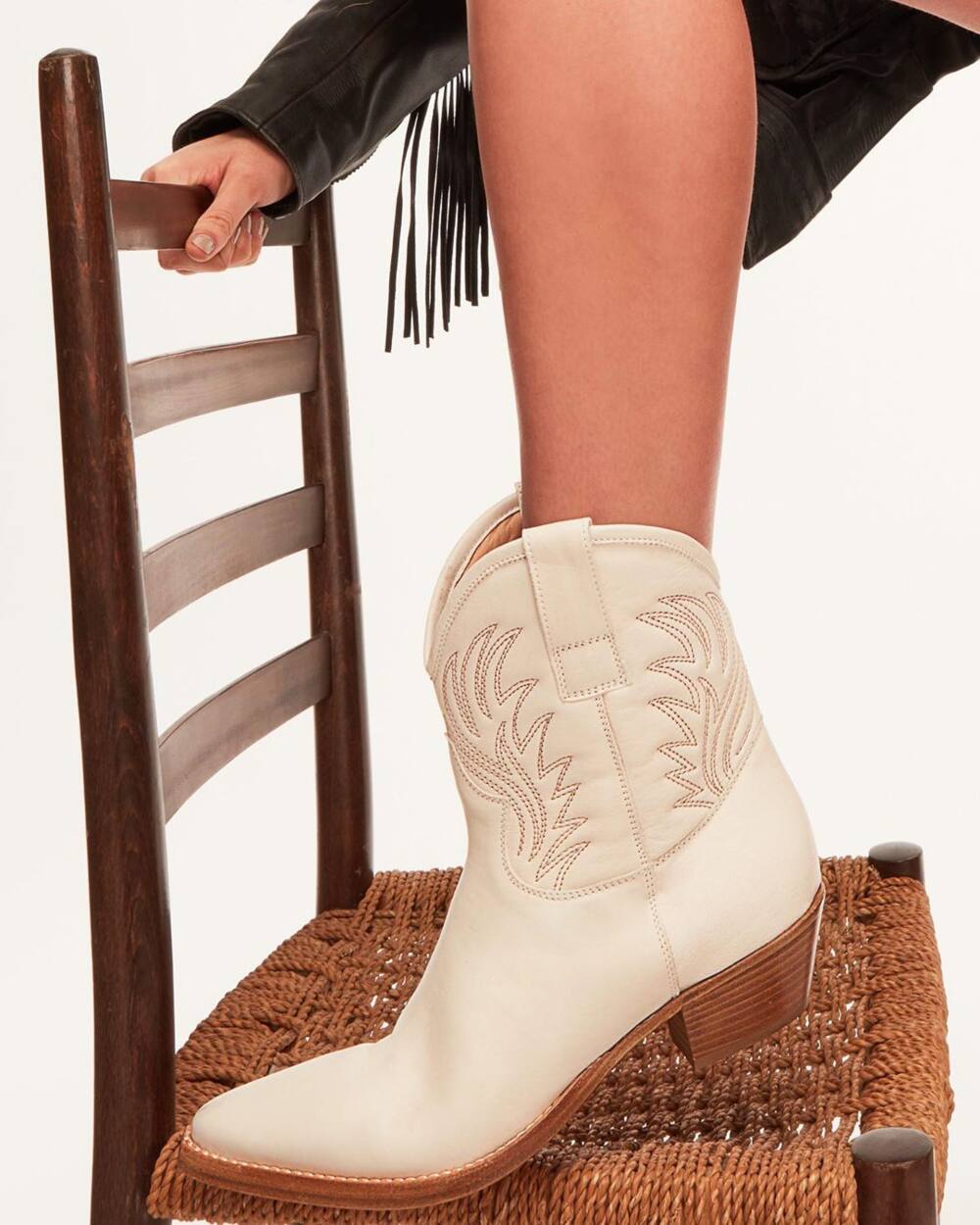 The long boots have a beautiful and attractive look. The coloured outer material is gorgeous and trendy in 2020.
READ ALSO: 10 most expensive cameras 2020
4. Sock booties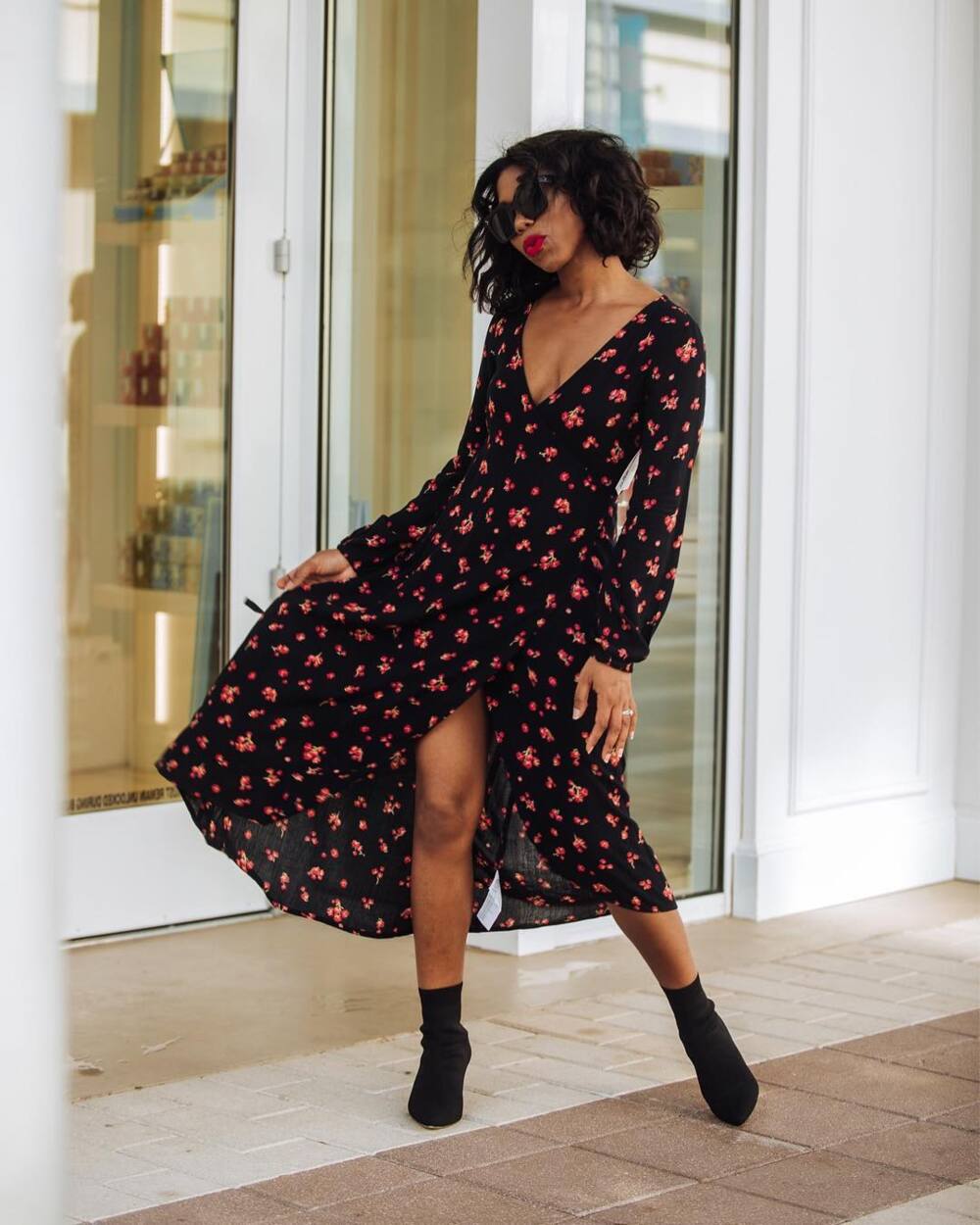 These ladies boots help you stay warm and also still match your outfit perfectly. Additionally, they come in many colours and designs. You could rock well with some jeans or a dress.
5. Vince Boots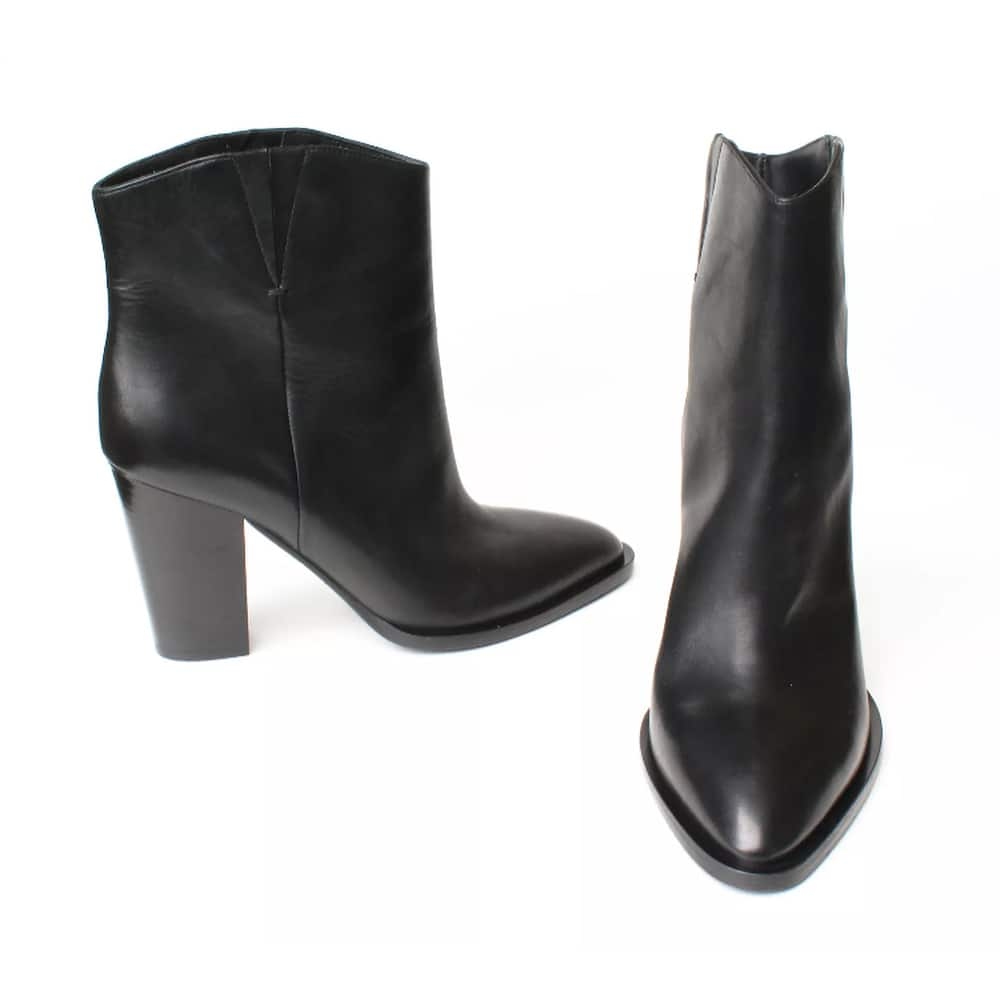 These leather boots South Africa have a clear Western-inspired look, but they are also versatile enough to fit with everything. They have short calves that seem irresistible.
6. Schutz Analeah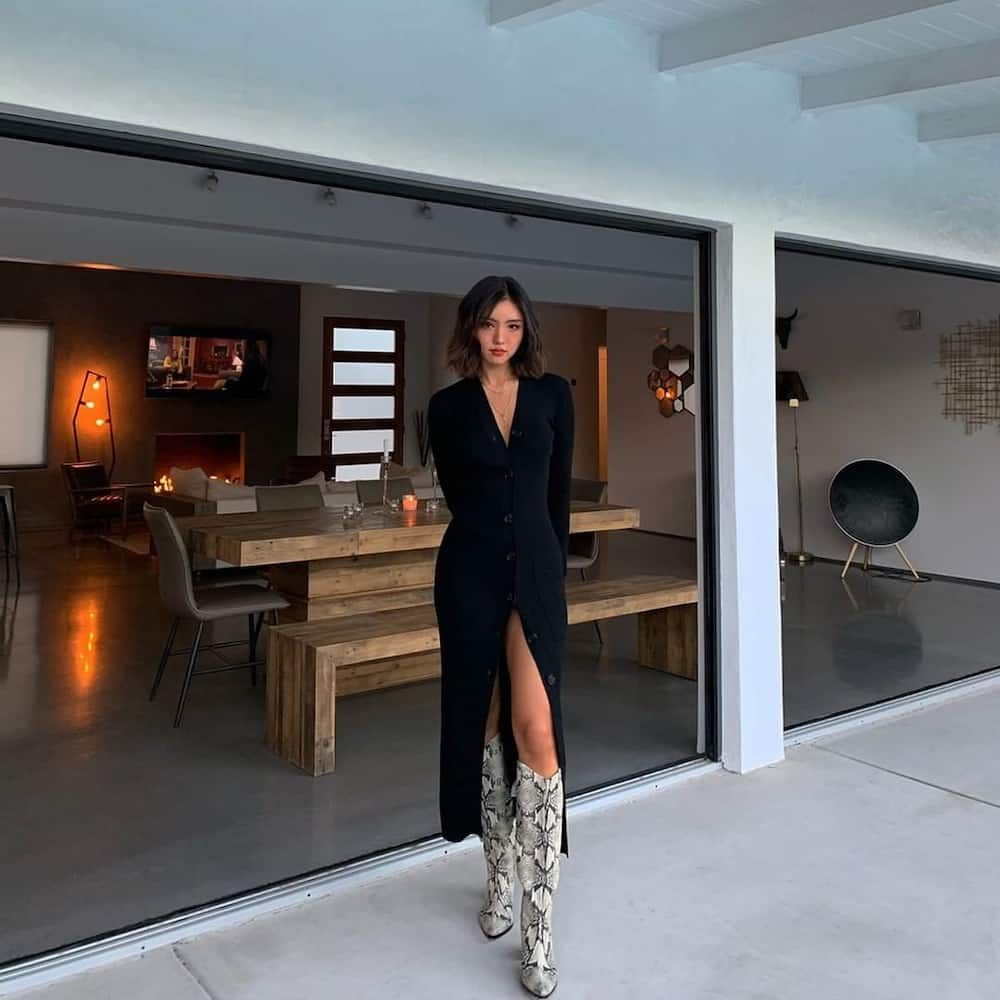 Snake prints are here to stay, and these Schutz Analeah Boots are sure proof. The ankle boots for women are taking on the trend. Get this pair at an affordable price.
7. Dr Martens Jadon Platform Boots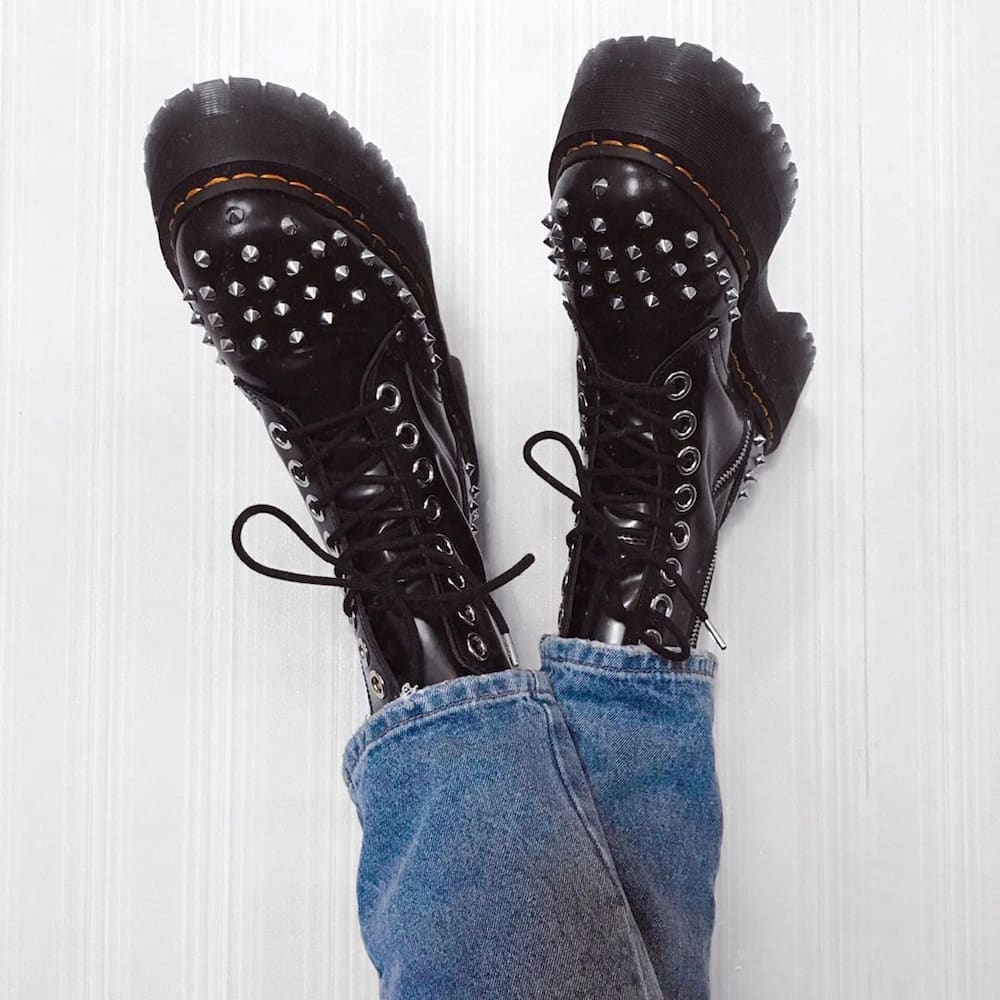 Dr Martens Jadon platform collection is timeless but it has gotten a 2020 refresh. These womens boots have caught the heart of many due to their comfy nature and design.
8. Prada Chelsa footwear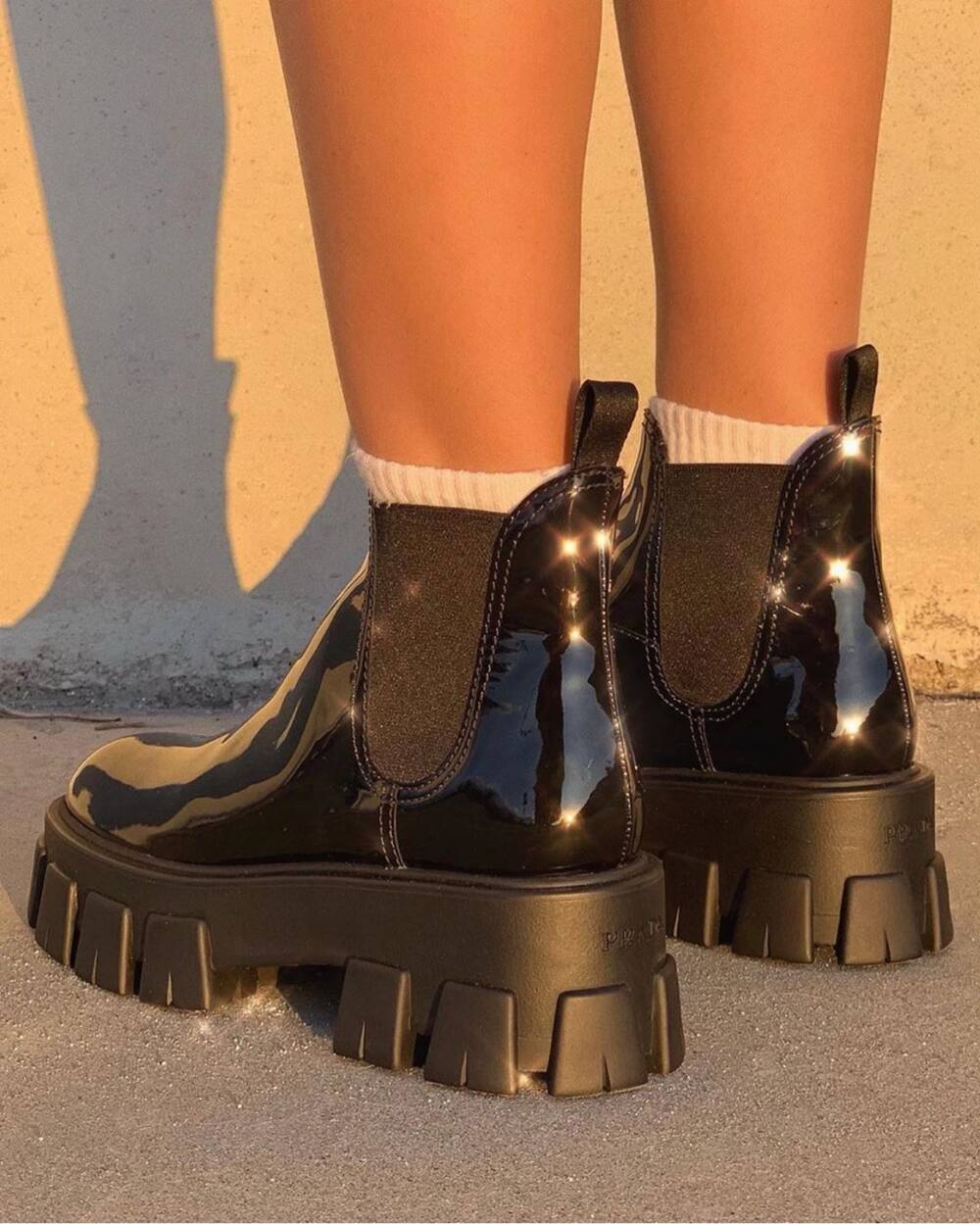 By the look of these black boots for women, they seem sturdy and cool but still look good with a dress or skirt. For those looking for a touch of fashion, these women's fashion boots are the best choice.
9. Jeffrey Campbell Lace-up Rain Boots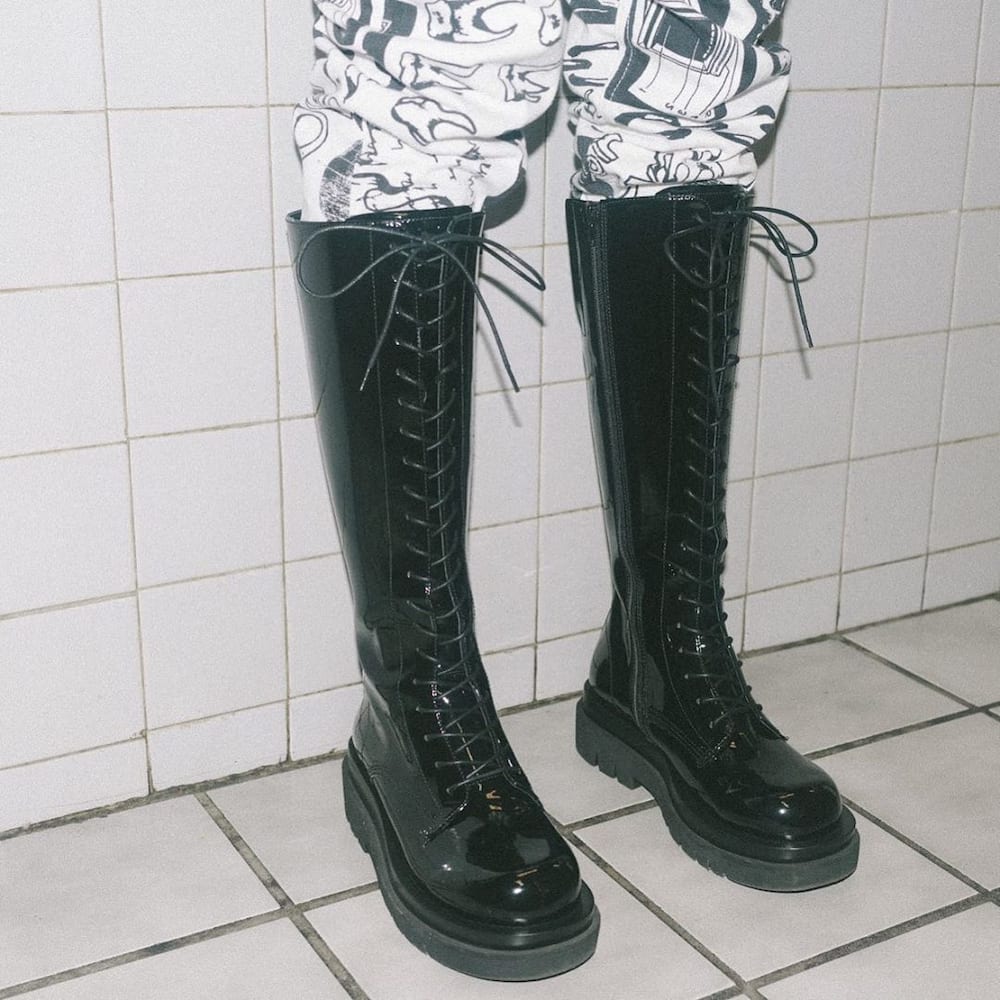 Jeffry Campbell Lace-up Rain footwear is designed in a way to scare the raindrop. This pair of women's knee-high boots have proven to many that functional can still be fashionable.
10. Paris Texas Croc-Embossed Leather Knee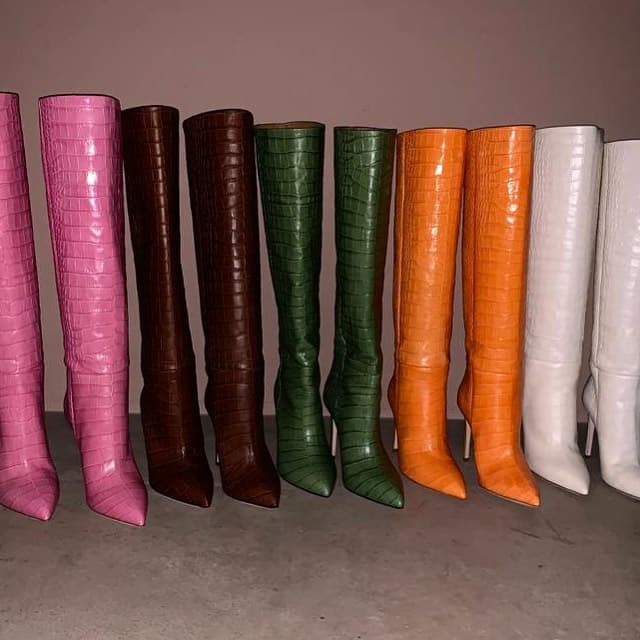 These are one of the most known and favourite winter boots for women. They are structured and pretty. While they come in a bunch of different colours, they were restricted to this beautiful chocolate brown.
READ ALSO: 20 Inexpensive maternity wear ideas: dresses, baby shower clothes and more
11. Matisse Elevation footwear
This footwear looks fantastic with an acute midi skirt. They are sure to suit those ladies who love unusual details.
12. Bottega Veneta Leather Knee Boots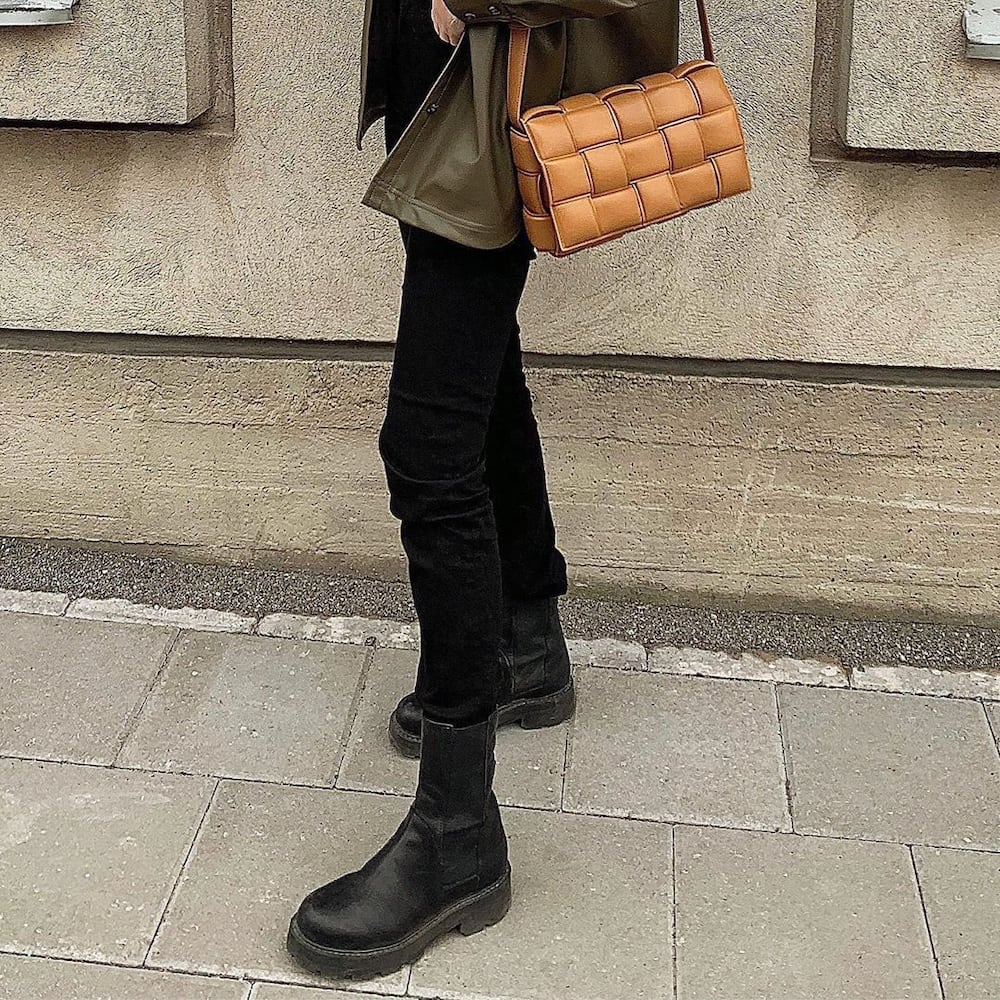 Bottega Veneta Daniel Lee has taken the fashion world by storm, and 2020 has given a favourable atmosphere to further his design influence. These black boots are reliable and durable, as well.
13. Isabel Marat collection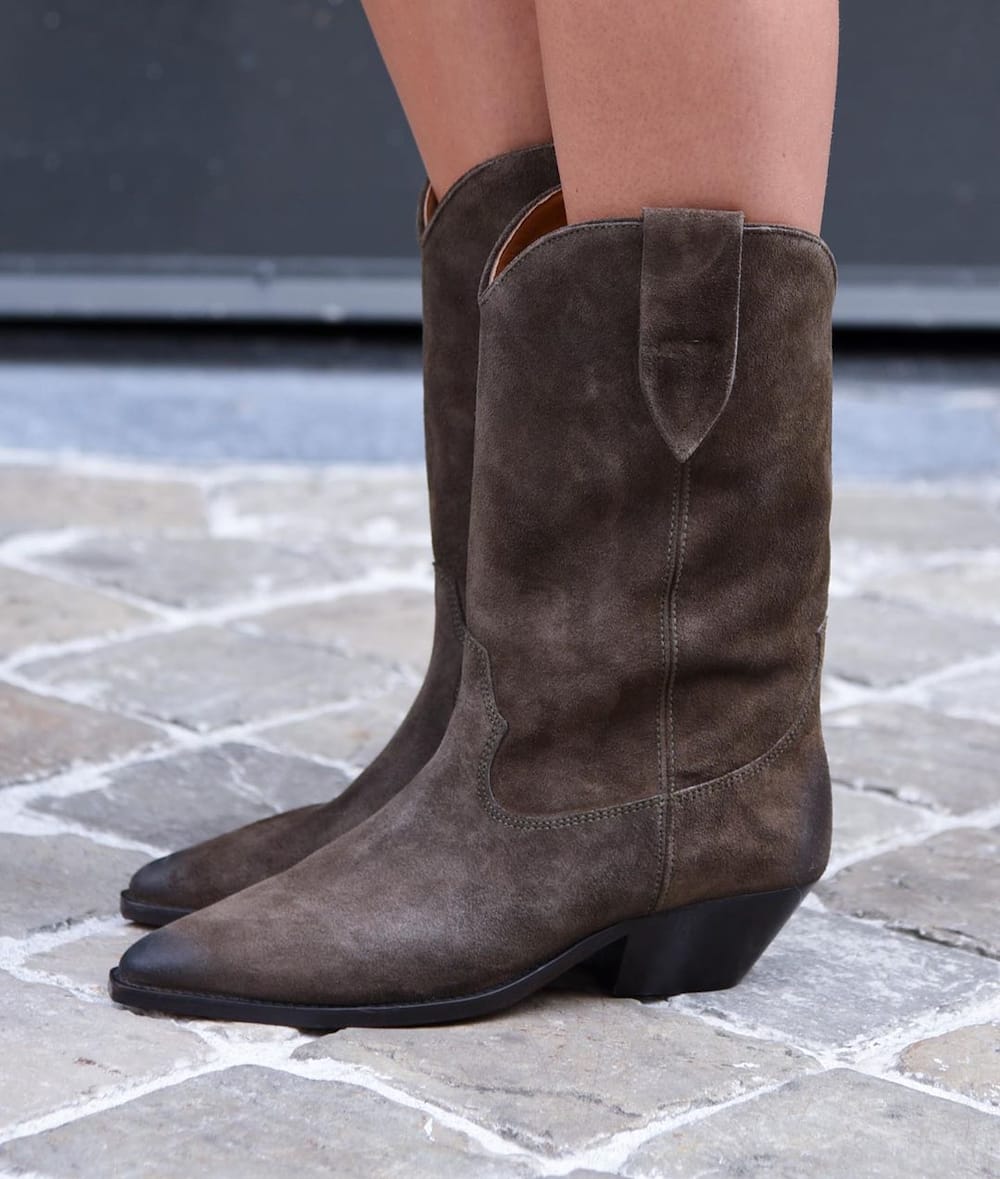 Isabel Marat Dernee Boots are trending on the market. They are stylish and comfortable. It has everything you could want.
READ ALSO: 10 most expensive private jets in the world
14. Ganni Hiking footwear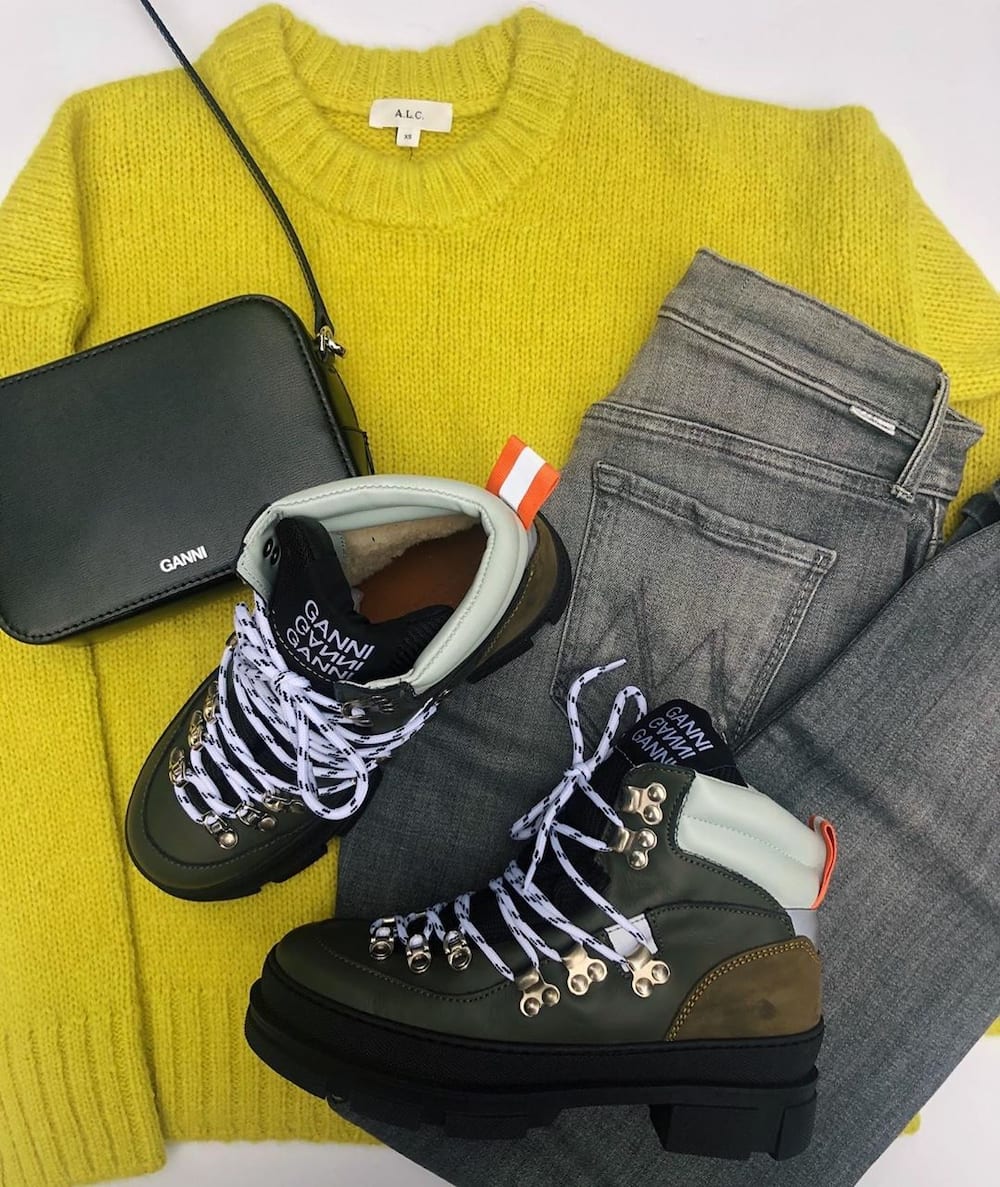 They are the most treasured traditional boots. Ganni Hiking Mix footwear has a cool design that is catchy. They are not only comfortable but also stylish.
15. Tribe traditional boots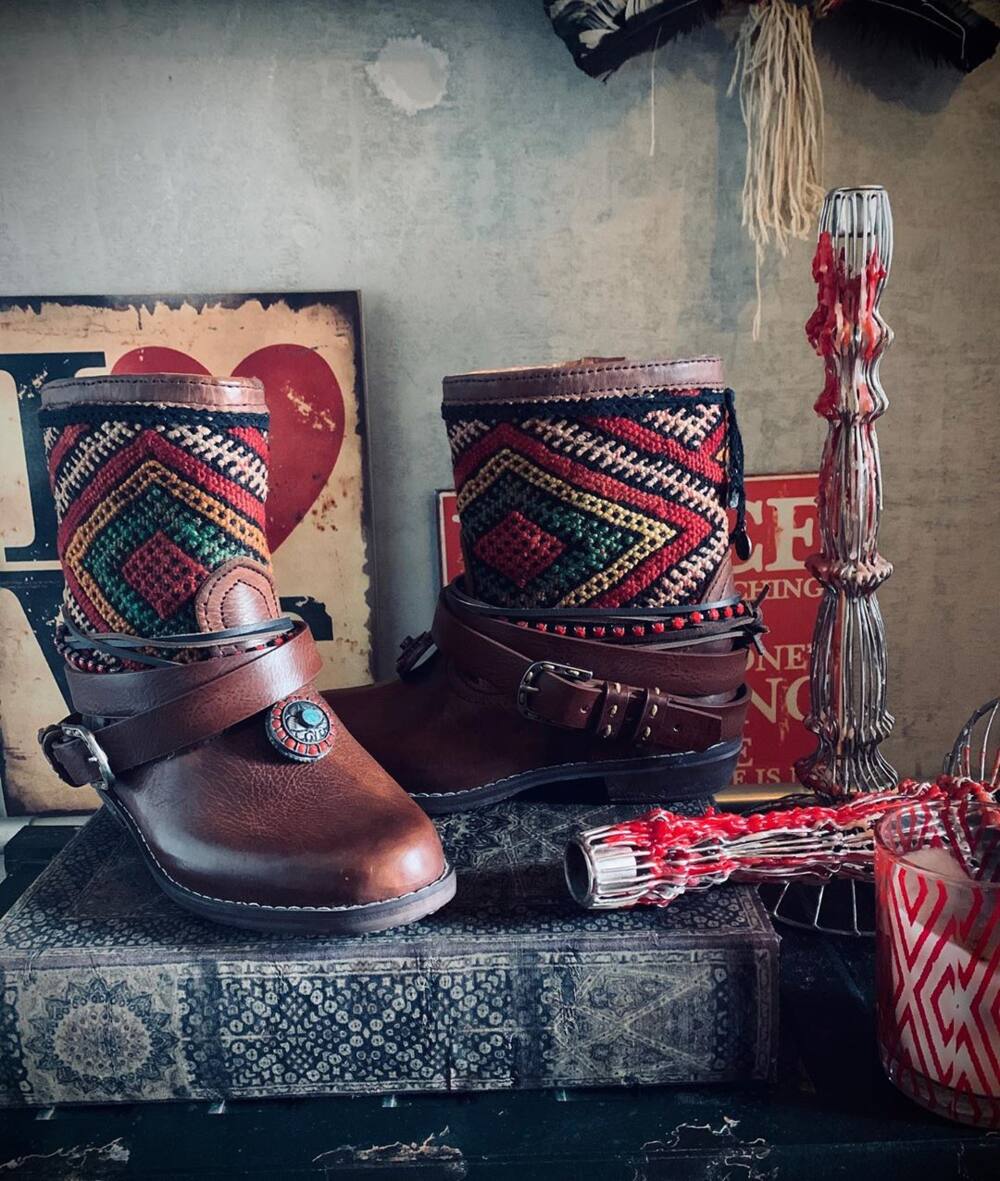 This footwear consists mainly of captivating traditional or tribal artistry on its outer material or even inside. On top of that, the most eye-catching aspect of it is the colourful blend of designs that interest many.
Different boots for women require a different kind of dressing. It is the desire of every woman to have several pairs of boots in her shoe closet. From ankle boots to the flat-knee types, online stores will spoil you with some nice boots for women.
READ ALSO:
20 best sneaker brands for men and women in the world 2020
10 most valuable luxury brands in the world today
Top 10 most expensive cologne brands in the world
Source: Briefly News