Kulfi the Singing Star teasers: July 2020
In July 2020, Kulfi The Singing Star Teasers Chalu impersonates Nimrat, but Loveleen steals hair samples from her for a DNA test to prove whether she is Kulfi's mother or not. Sikander goes missing as Loveleen takes over his company. She also has more selfish plans with Jimmy that will destroy her husband and her step-daughter. Read on for more!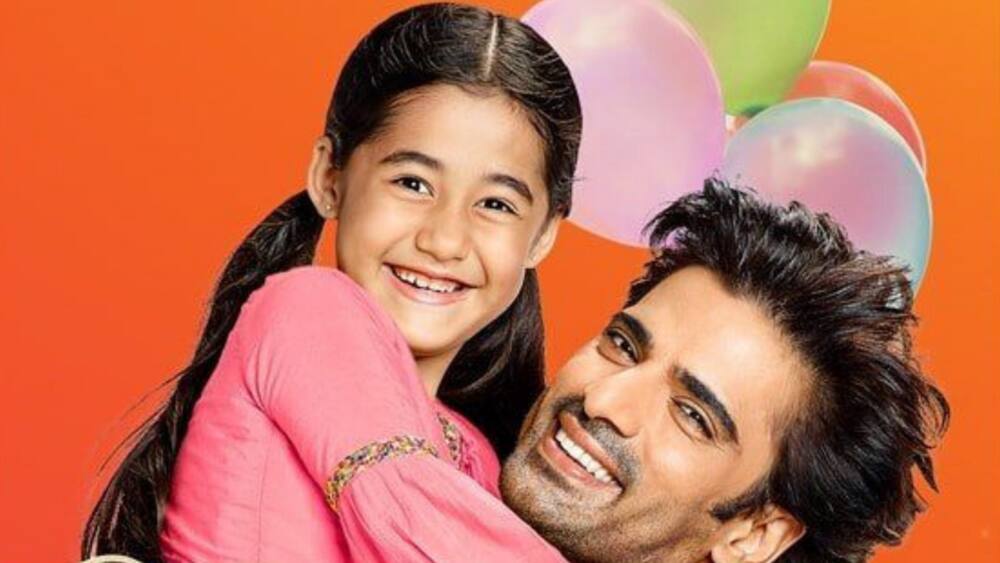 This family television drama teaches children virtues, and parents learn about the best way to raise their children. Sikander is a protective, strict, and fair parent because he disciplines the children with love. Loveleen spoils her daughter too much and mistreats her step-daughter. She uses Amyra to get her husband's attention and to manipulate him, but when manipulation fails, she blackmails him.
Why should you tune in on Kulfi the Singing Star in July?
Connect to DStv Explora for more television shows, and here is how you can clear DSTV error codes. Did you know that Netflix also works in South Africa? Here are the forthcoming episodes of this Indian soapie that you will love to watch:
Sikander's health
He needs surgical treatment.
1/07/2020: Wednesday (E 460)
JJ applauds Sikander's team for showing a mind-blowing performance before exposing their past. Sikander tells his friends goodbye.
2/07/2020: Thursday (E 461)
Sikander shocks Lovleen when he reveals to her what he plans to do with their property. Kulfi leaves the house for the jungle, but Sikander goes after her. He persuades her to return to his home.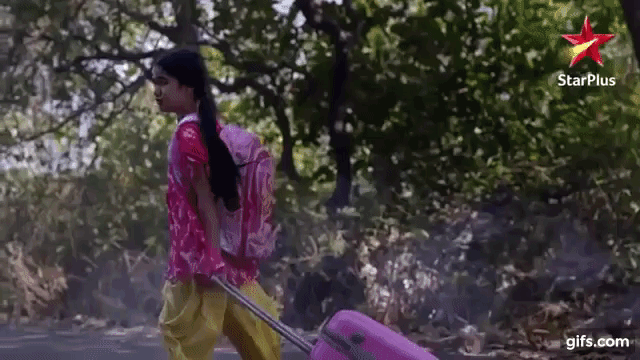 3/07/2020: Friday (E 462)
In the jungle, Kulfi convinces Sikander to fulfil his last wish; thus, he sings Raag Deepak. He collapses and regains consciousness in the hospital while she seeks medical attention for him from Dr. Shepherd.
6/07/2020: Monday (E 463)
Lovleen and Amyra do not want Sikander to undergo surgery, but Kulfi supports him. Loveleen implements a destructive plan before he goes in for surgery.
7/07/2020: Tuesday (E 464)
Kulfi prays for Dr. Jacob to perform a successful operation on Sikander. She is crushed when she learns that the patient is nowhere to be found.
Kulfi's life is endangered
She has to watch her back because Loveleen wants to take her life.
8/07/2020: Wednesday (E 465)
Kulfi searches for Sikander and finds him within the hospital. Loveleen's actions are despicable, and she blames the young girl for Sikander's condition.
9/07/2020: Thursday (E 466)
Loveleen disguises herself into a stranger and attempts to kill her step-daughter. She flees to save herself and passes out while Chalu intoxicates herself with alcohol.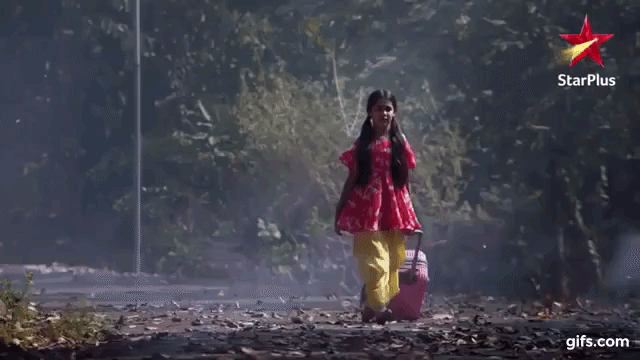 10/07/2020: Friday (E 467)
Loveleen holds Mahinder hostage in a room. Kulfi escapes from the goons who are chasing her, and what happens next leaves Chalu speechless.
Loveleen takes over Sikander's business
She appoints herself the boss of his company.
13/07/2020: Monday (E 468)
Loveleen and Jimmy strike a deal after he blackmails her, and she also starts to run Sikander's company without his authority, while Chalu involves Kulfi in her robbery plan.
14/07/2020: Tuesday (E 469)
An old lady informs the cops about the planned robbery, and Loveleen finds an ally in Jimmy.
Is your DStv remote malfunctioning? Do not throw it away because here is a guide on how to fix a DStv remote that is not working. Find out the prices of DStv packages and channels that each package offers.
15/07/2020: Wednesday (E 470)
Kulfi is uneasy when she does not find Sikander in his room, and Loveleen catches Chalu before her plan succeeds.
16/07/2020: Wednesday (E 471)
Chalu opens up her past secrets to Kulfi, and Loveleen is surprised when Chalu and Kulfi show up in the New Year party.
17/07/2020: Thursday (E 472)
Amyra prevents Kulfi from meeting Sikander, and Chalu claims to be Nimrat, Kulfi's mother. However, Loveleen finds it hard to believe her because there is no evidence.
20/07/2020: Monday (E 473)
Kulfi finds a way to get into Sikander's room, but he was not there. She gets a hint about where she will see him, as Loveleen's mother tries to make her calm down.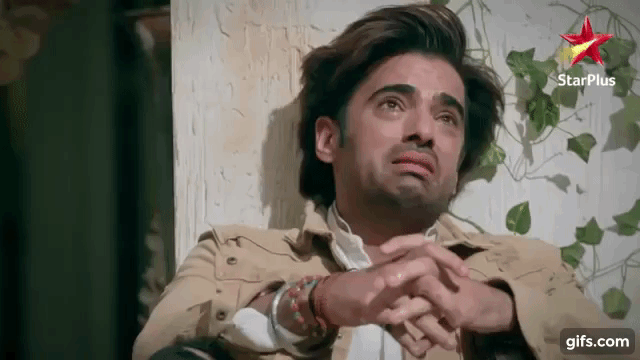 Will the DNA test expose the truth?
Loveleen wants to establish if Chalu is Nimrat. She does not know that Nimrat died.
21/07/2020: Tuesday (E 474)
Kulfi requests Mahinder to help her find Sikander as Loveleen puts her plan into action. Loveleen orders Chalu to take a DNA test on Chalu to determine if she is the girl's mother.
22/07/2020: Wednesday (E 475)
Loveleen gets hold of Chalu's hair sample for the DNA test, and Kulfi searches for Sikander the entire night. She also sneaks behind Loveleen and finds out the unexpected.
23/07/2020: Thursday (E 476)
Chau and Kulfi are exposed when Loveleen receives the DNA test results. She uses Kulfi's aunt, Nihalo, as bait that will trap Chalu.
24/07/2020: Friday (E 477)
Chalu puts drugs into the food and serves it to Loveleen's mother. Beauty looks after the unconscious old lady as Chalu looks for Sikander, while Nihalo refuses to take part in their plan.
Why is Chalu arrested?
She is taken away by the cops as she tries to help Kulfi to find Sikander.
27/07/2020: Monday (E 478)
Kulfi gets into the house to look for Nihalo, but Loveleen holds her in a room and tries to convince her to do as she pleases. Chalu continues to search for Sikander while Loveleen is harassing the little girl.
28/07/2020: Tuesday (E 479)
Kulfi is allowed by Loveleen to stay in the house overnight, and Chalu finds a way to trick Loveleen into opening Sikander's room.
29/07/2020: Wednesday (E 480)
Chalu and Kulfi play the last card that might help them find Sikander, but the police arrest Chalu. The girl does not lose hope when Chalu leaves her.
30/07/2020: Thursday (E 481)
Kulfi eavesdrops on Loveleen and Jimmy's conversation and finds out disturbing information about her. She also hides from the police and continues to search for Sikander until she finds him.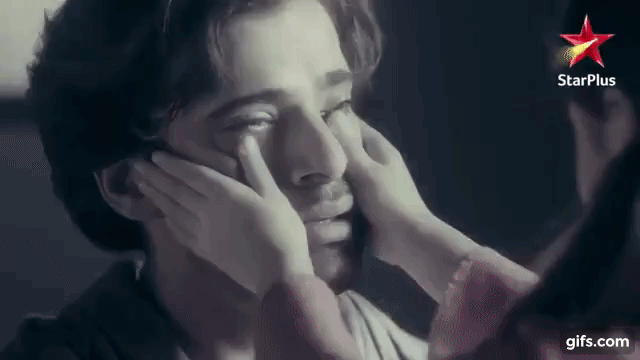 31/07/2020: Friday (E 482)
Kulfi declares that she will stay in the house, and her uncle's arrival takes Loveleen by surprise.
What is happening to Chalu and Kulfi?
An old lady reports them to the police because they are planning to steal from someone.
Chalu is arrested before she finds Sikander.
In July 2020, Kulfi The Singing Star Teasers reveal Loveleen's evil character more in each episode. The girl perseveres the mistreatment she faces in her hands because she wants to protect Sikander. How will life turn out for her now that she has decided to live in her enemy's home? Keep watching the show to find out.
READ ALSO:
Isibaya Teasers: July 2020
The River Season 3: Teasers - July 2020
Rhythm City Teasers: July 2020
Source: Briefly News