- Local hip-hop star was involved in an accident which claimed the lives of 4 school children in 2010
- Jub Jub is preparing to relaunch is career in 2018
- He said all that matters is that God forgave him and he forgave himself
Local hip-hop star, Molemo Maarohanye better known as Jub Jub, said while he would forever regret his actions leading up to the accident in 2010 which resulted in the deaths of four school children he has learned to forgive himself.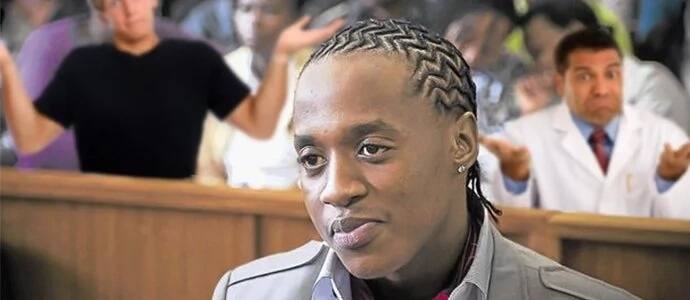 Jub-Jub and Themba Tshabalala were convicted of culpable homicide in 2012 after the court found that they had driven recklessly and while under the influence of narcotics. The pair allegedly "drag raced" along a stretch of road, lost control of their Mini's and ploughed into a group of school children, four of who passed away.
READ ALSO: South Africa's 5 most successful house DJ's revealed
Jub Jub is preparing to relaunch his career in 2018 and will be extremely busy. He plans to launch an album, a book and a movie next year.
Briefly.co.za gathered that Jub Jub had turned his life over to God since being released on parole. He said God had forgiven him and he had now learned how to forgive himself and that was all that mattered.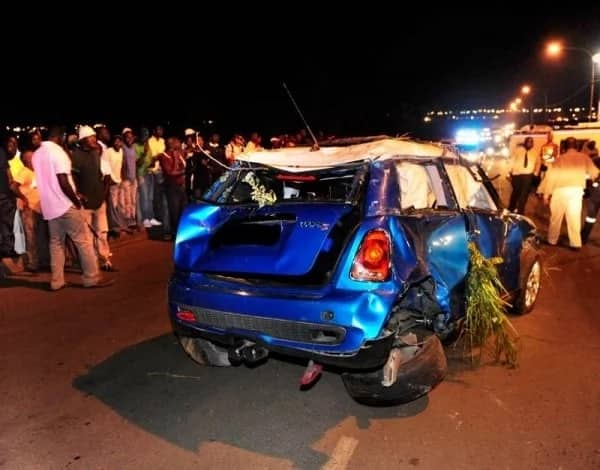 The musician told TimesLive.co.za that he would not speak publicly about the accident out of respect for the parents of the children who were killed. He admitted that while he had forgiven himself he still struggled with the after-effects every day and still sees a therapist to help him.
Since being released on parole in January, Jub Jub has written gospel songs which he says reflects the man he has now become. His album is set for release in February.
READ ALSO: ANC election feature: Cyril Ramaphosa the man behind the politician
Do you have a story to share with Briefly? Visit our Facebook page where you can send us a message or leave us a comment. Your story could be shared online.
To stay up to date with the latest news, download our news app on GooglePlay or iTunes today.