Hailey Baldwin age, height, wedding dress, siblings, parents, career, profile, net worth
It is always lots of fun to talk and get to know more about our favourite celebrities and what they have been up-to. In the world of entertainment, there is always something to talk about and share. Hailey Baldwin is a top figure in the fashion and modelling industry, but many still do not know about her. However, she hit the headlines after Justin Bieber put a ring on her. So, who is Hailey Baldwin?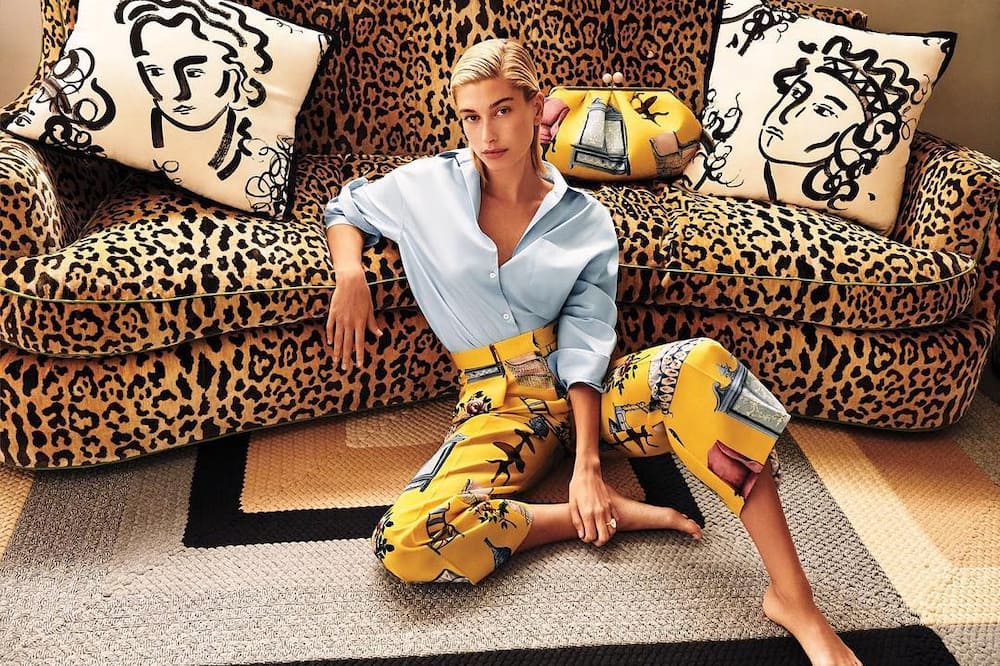 She has style, and her walk oozes off confidence. Here is some insight about Hailey Baldwin or as presently, Mrs Bieber.
Hailey Baldwin profile summary
Full name: Hailey Rhode Baldwin
Place of birth: Tucson, Arizona, U.S.A
Date of birth: 22nd November 1996
Age: 23 years
Gender: Female
Height: 5 feet 7.5 inches
Nationality: American
Spouse: Justin Drew Bieber
Marital status: Married
Profession: Model, television personality
Net worth: $2 million
Instagram: @haileybieber
Twitter: @haileybieber
Facebook: @HaileyBaldwin
READ ALSO: Belle Delphine bio: age, net worth, birthplace, YouTube, song, profile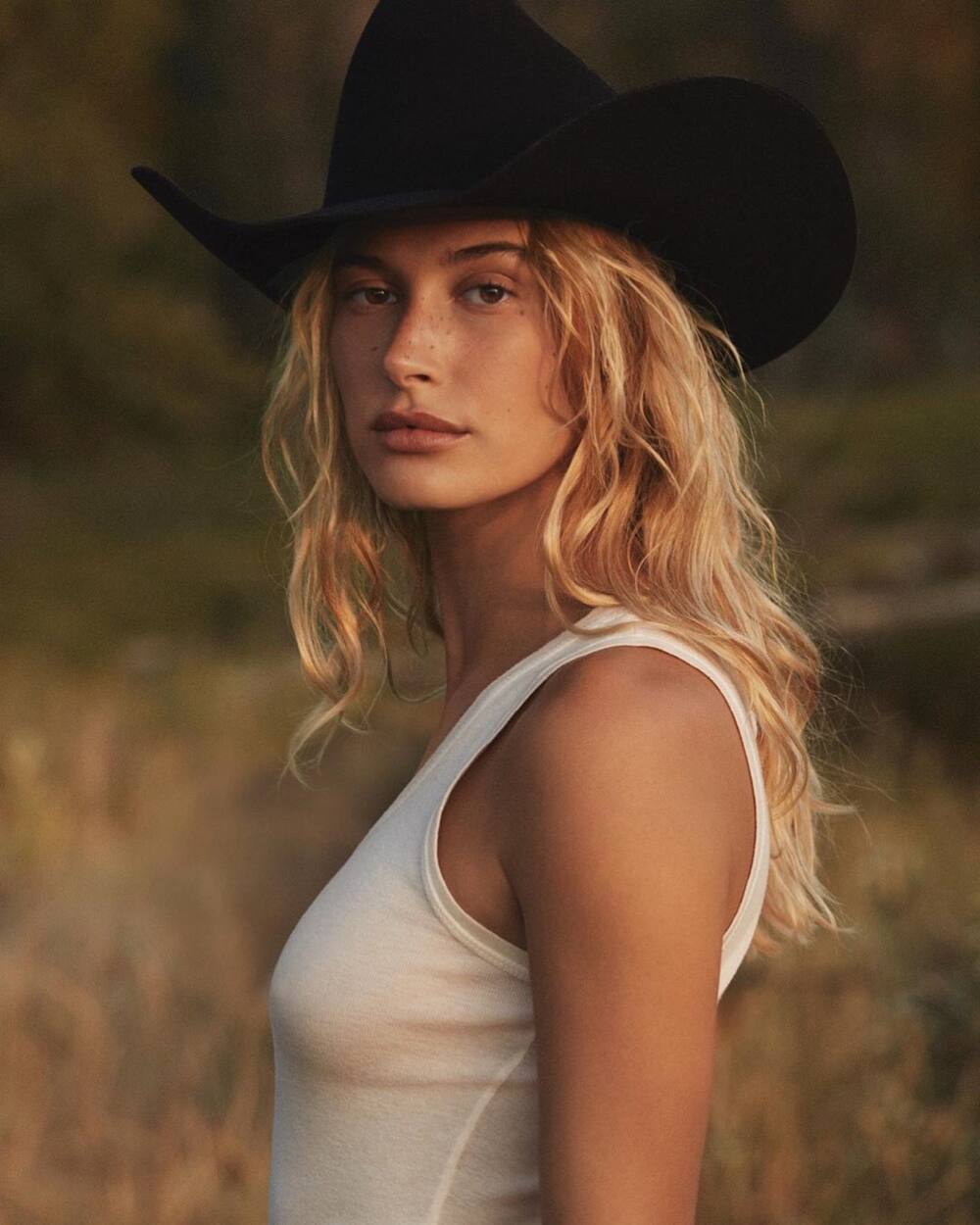 Hailey Baldwin biography
Hailey was born in Tucson, Arizona, U.S.A on 22nd November 1996. She was born to Stephen Baldwin, who is, you guessed it, the youngest of the Balwin brothers, and her mother is Kennya Deodato Baldwin. She has a sister, Alaia Baldwin, who is almost four years older. She grew up in the New York suburbs of Rockland County and had a normal childhood, as she once stated in an interview.
She attended the same middle school as the Jonas brothers, but they were ahead of her. Hailey did regular schooling; however, after middle school, she was homeschooled by her mother. This change was to ease the pressure she got from her celebrity background. She is not reserved when it comes to her religious beliefs and faith. She and her husband are part of the Hillsong Church, and she also attends bible study together with her family. She said in an interview,
I believe in prayer and deliverance in a very intense way.
Hailey and Kendall Jenner are the best of friends. In an interview with ELLE, Jenner stated that her friendship with Baldwin had caused a rift between her and Kylie, who was Hailey's best friend. She stated,
stole Hailey from Kylie. From then on, she was my homie. At first, Kylie was mad; I had to bring them back together and be like, 'No, it's okay, guys.' But it's all good; that's our love story.
READ ALSO: Pitch Black Afro bio: age, name, wife, guilty verdict, court sentence, songs, albums, profile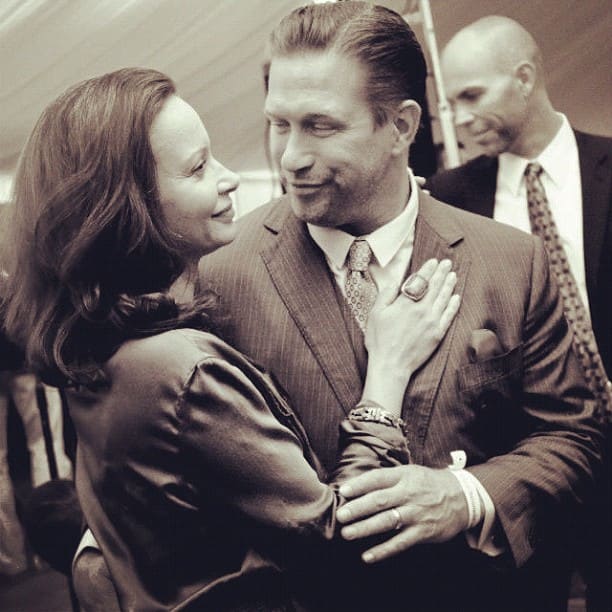 Who are Hailey Baldwin parents?
Hailey Baldwin father Stephen Baldwin is the youngest of the Baldwin brothers. The brothers include Alec, Daniel, and William, all of whom are quite popular American actors. Stephen also took on the path set before him and is also an actor, producer, and director. He is married to Kennya Deodato, who is a professional graphic designer.
Kennya is a Brazillian who is of Portuguese and Italian descent, whereas Stephen is of French, English, German, and Scottish descent. Kennya's father is the famous Brazilian musician Eumir Deodato. The two have been together for more than twenty-five years, and it is evident that the two are still going on strong.
Hailey Bieber wedding
Justin Bieber and Hailey Baldwin age is 23. However, the road to it has not been the easiest nor the simplest. The beautiful couple met way back in 2009 and were since then friends until late 2015 when they dated for a short while but broke up in early 2016. The two got together again two years later, and Justin proposed in July 2018 while vacationing in the Bahamas.
READ ALSO: Lauren Mellor bio: age, boyfriend, education, model agency, profile, net worth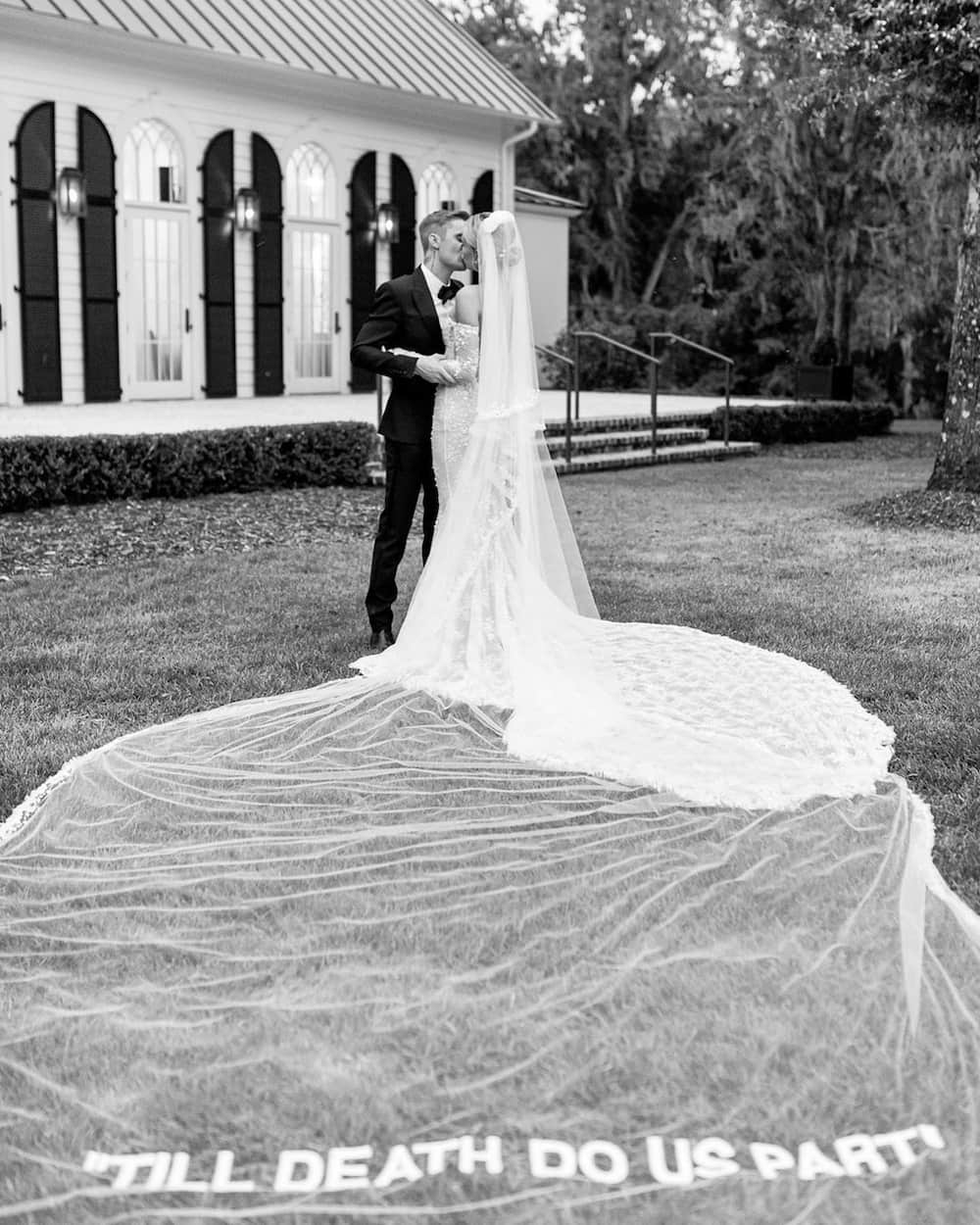 It was speculated that the two got married in September the same year after being photographed leaving a courthouse in New York, which was later confirmed by Justin Bieber on Instagram in November 2018. The two had their second wedding, a church wedding, in September 2019, and on Hailey Baldwin Instagram, she shared beautiful photos of the wedding which was attended by close family and friends. Are there any baby plans? Justin, while on the Ellen Show, said that he would be happy to be a father, but he is leaving all the plans to his wife.
Hailey Baldwin career
Hailey did not start as a model as many popular models; she was a ballerina, where she studied at American Ballet Theatre school. However, due to a foot injury, she had to stop her pursuit in dancing and venture into other things, thus her career in modelling. She once stated in an interview that,
I used to be a ballerina so I like to do things that are in line with that, I miss dancing so much, when I go watch a ballet I cry because I miss doing it so much.
She made her runway debut in 2014 and graced many famous runways for designers such as Dolce & Gabbana, Julien MacDonald, and Tommy Hilfiger to name a few. However, she once said that she gets jitters when she is about to hit the runway. She started as part of the Ford Models, but since March 2016, Baldwin has been part of the IMG Models.
Rhode has partnered with multiple prominent brands, including BareMinerals. She has been in the cover of magazines such as Vogue with her husband, Jalouse Magazine, the Australian edition of Harper's Bazaar, and Spanish Harper's Bazaar.
READ ALSO: Ron Jeremy bio: net worth, sexual assault and arrest, life story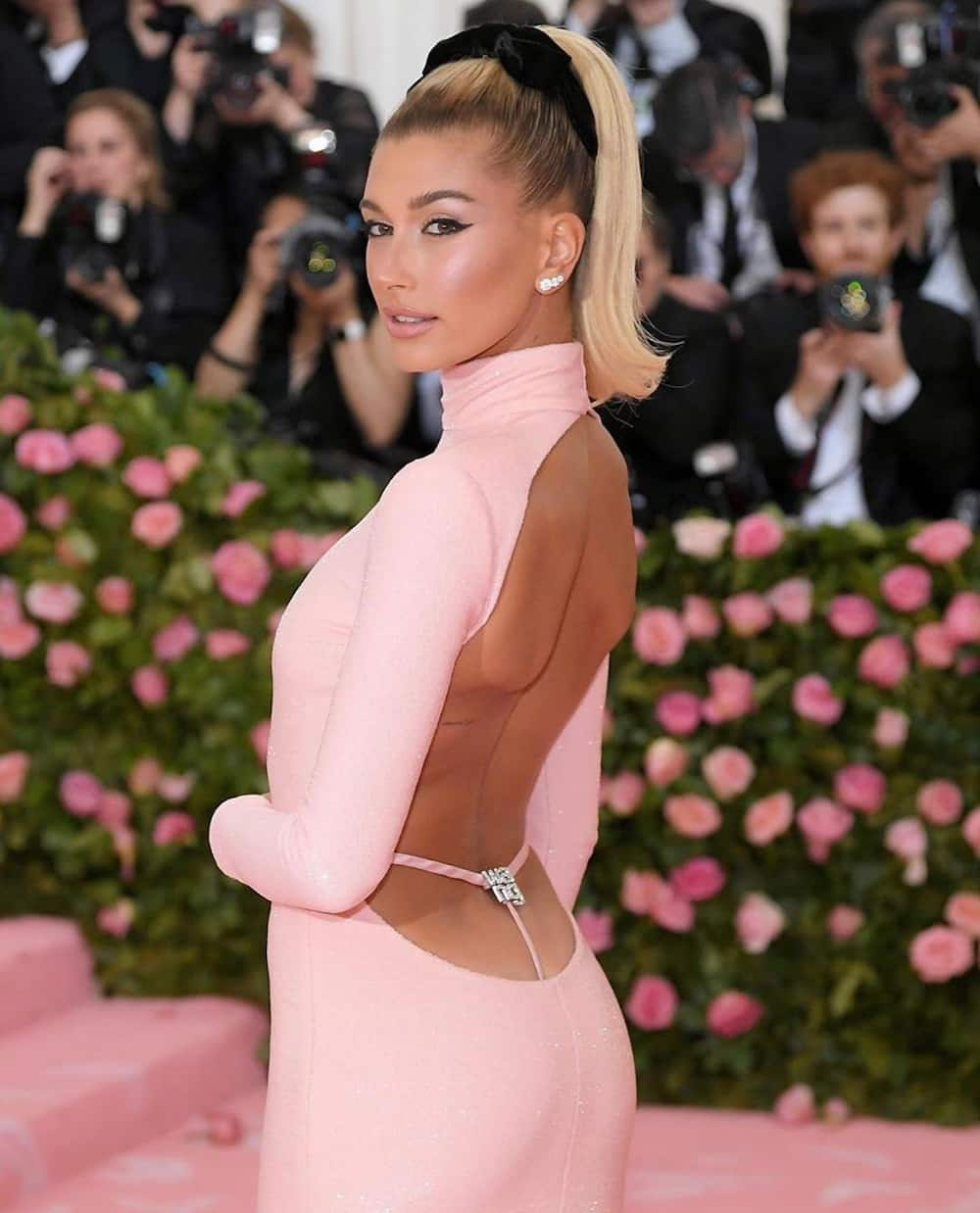 Aside from the catwalks and modelling, Rhode has gone into television where she has made several appearances in acting, reality shows, and music videos. She recently appeared on The Late Show with James Corden and has also been on Saturday Night Live together with her uncle Alec Baldwin. Hailey has been hosting the rap battle television show, Drop the Mic, alongside the rapper Method Man since May 2017.
Rhode continues to pursue her career with the aim of succeeding without having to rely on her family's celebrity status, but rather by her merit.
Hailey Baldwin net worth
Baldwin's net worth as of 2019 is estimated to be $2 million. This is valued from her modelling and the collaborations that she has done with different brands.
Frequently asked questions
Here are some of the commonly asked questions about Mrs Bieber:
What is Hailey Bieber worth?
Her net worth is estimated to be $2 million.
What does Hailey Bieber do?
She is a professional model and television personality.
Where is Hailey Bieber right now?
Rhode currently lives in Waterloo, Ontario, Canada with her husband.
Who is Hailey Bieber's dad?
Her father is Stephen Baldwin, the youngest of the Baldwin brothers.
READ ALSO: Madelaine Petsch bio: age, partner, parents, siblings, nationality, youtube, profile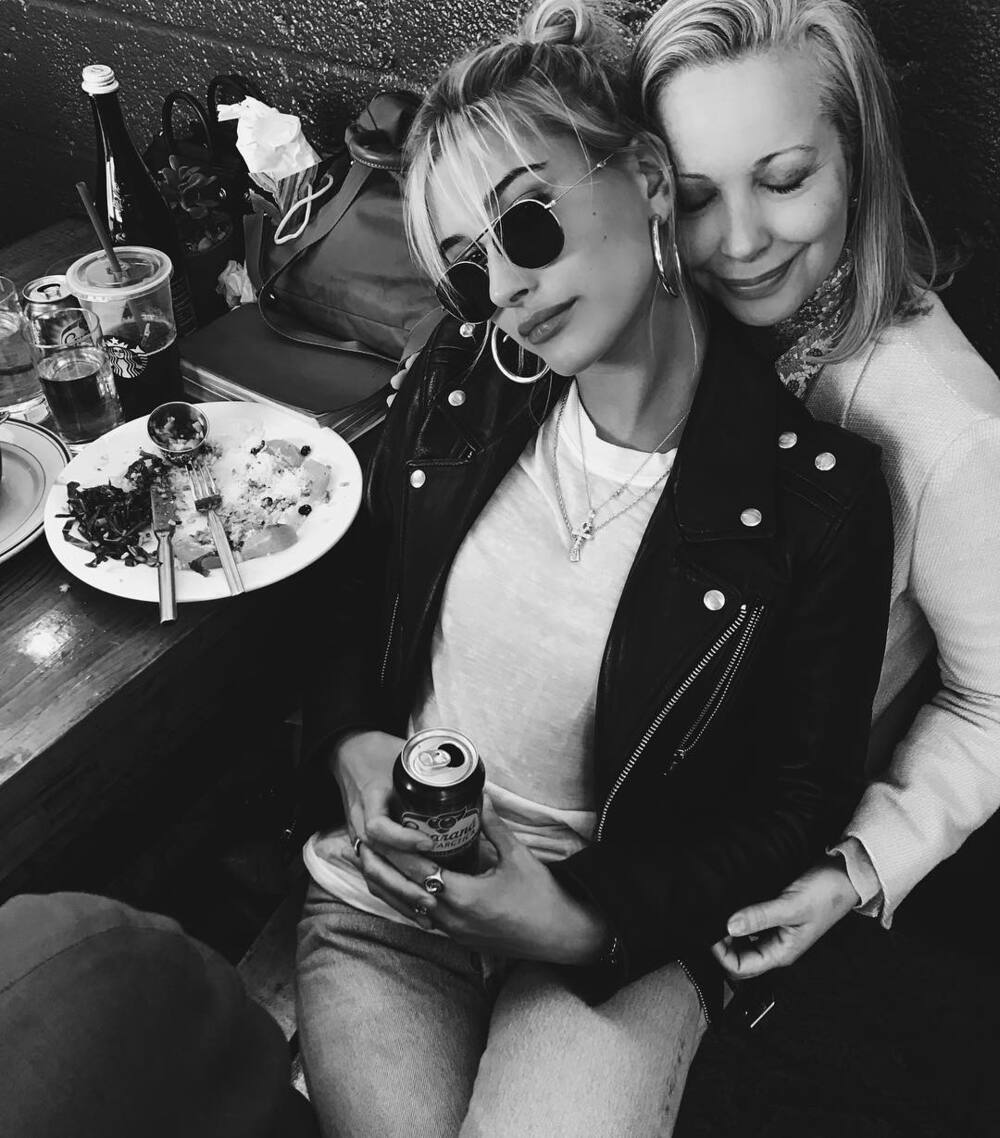 READ ALSO: Toya Delazy bio: age, real name, parents, songs, albums, profile
Who is Hailey Baldwin mom?
Her mother is Kennya Deodato Baldwin.
Why did Justin marry Hailey instead of Selena?
After a long on and off relationship with Selena, the two finally called it quits in 2018. Justin said that after their break up, he needed time to think and figure out himself, and during this time, he realized that Baldwin was the one for him.
How long did Justin and Hailey split?
The two broke up and were not talking, nor was there any engagement of them together online for two years.
Hailey Baldwin continues to grace the runway with class and sophistication. No matter how many jitters she gets before the show starts, she is always ready to rise to the challenge.
READ ALSO:
Who is Vin Diesel's wife Paloma Jiménez? Her age, movies and photos
Amirah Dyme bio: Age, nationality, Ray Hushpuppi, parents, career, profile, worth
James Charles net worth, life story, tiktok, makeup, merch, brother
Pat Mcgrath bio: age, education, family, cosmetics, net worth, awards, profile
Huda Kattan bio: age, children, husband, pictures, net worth, house, blog
Source: Briefly News