Zee world Zara's Nikah teasers: June 2020
Zee world television is about to release a new show this June, called Zara's Nikah. Interesting to note, it is an Indian drama series revolving around love, beliefs, and hate. Have you had a glimpse of Zara's Nikah teasers? Lovers of Indian drama will find this soap opera interesting. Read on to find out more about the plot and characters.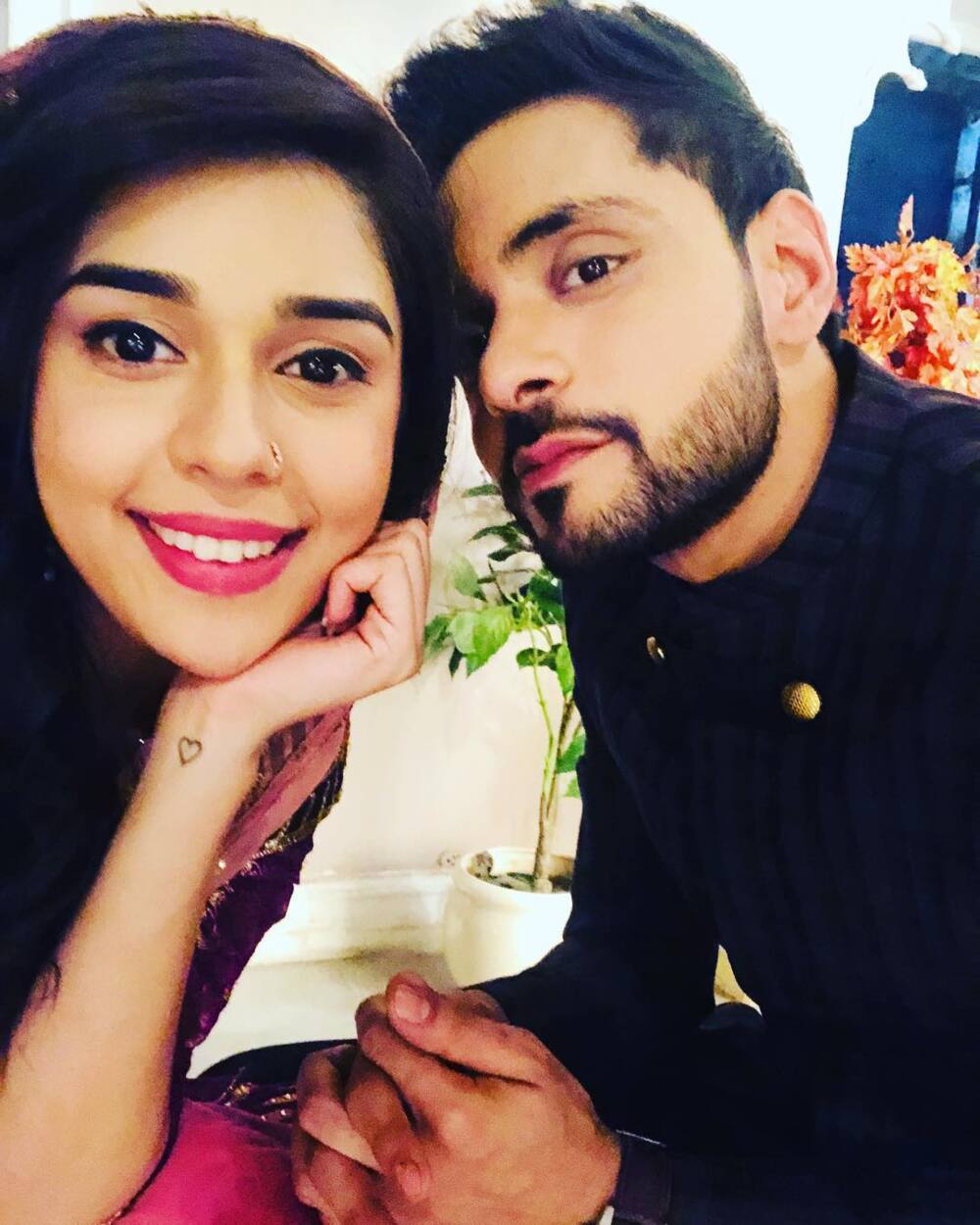 The show will be replacing the Gangaa series and will be premiering on 28th June this month. Soap opera lovers need to get ready for the show that is packed with conflict and reconciliation between the two lead actors. It is set to arouse the audience's interest. We will look at the Zara's Nikah teasers here.
What is coming on Zara's Nikah teasers in June 2020?
Read these interesting teasers.
Sunday 28th June 2020 (Episode 1)
The lead character, Zara, is on her way back home after a five-year study on higher studies of Islam. On the train on her way back, she gets into an argument with Kabeer about a divorce, popularly known as Triple Talaq. The argument goes viral in their hometown of Lucknow.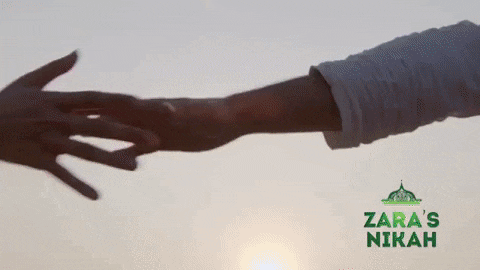 Monday 29th June 2020 (Episode 2)
Vedika and Sahil are in a prayer ceremony, but Bimla is against it. She wants Nidhi to perform the prayer with Sahil.
Tuesday 30th June 2020 (Episode 3)
Shebaz is determined to dethrone the Kazi of the city and replace him with the person of his liking.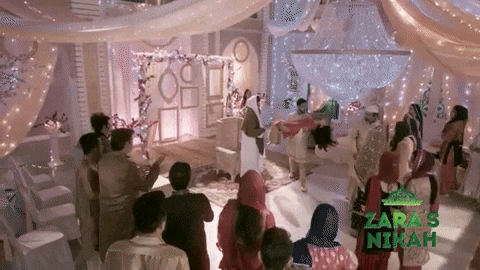 What happened to the main characters?
Find out about the main characters.
Kabeer Ahmed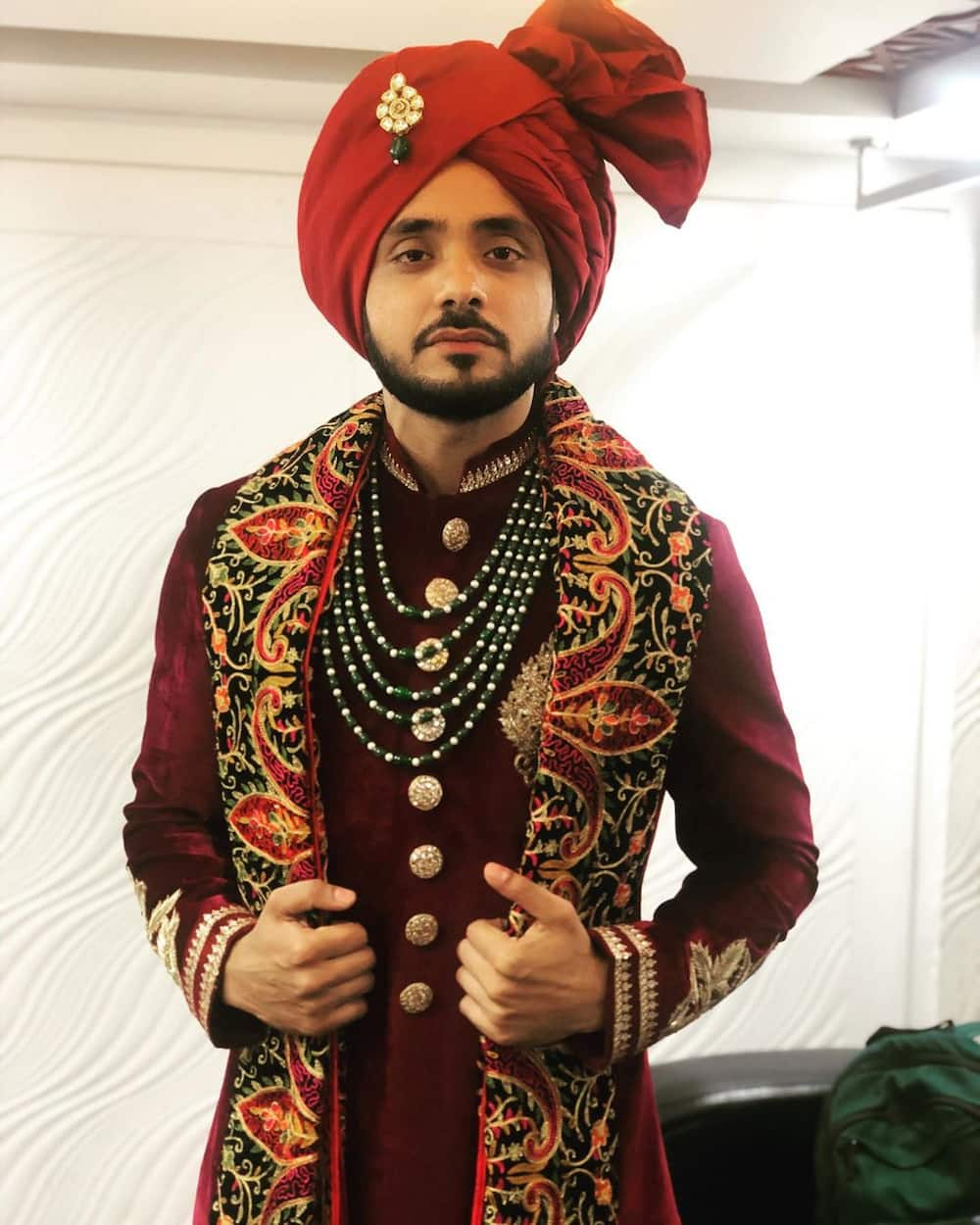 Zara's husband and Rukhsar's former husband was not prepared for what fate had for him. After falling in love with Zara, he finds out that she holds Islamic views different from his.
Zara Siddiqui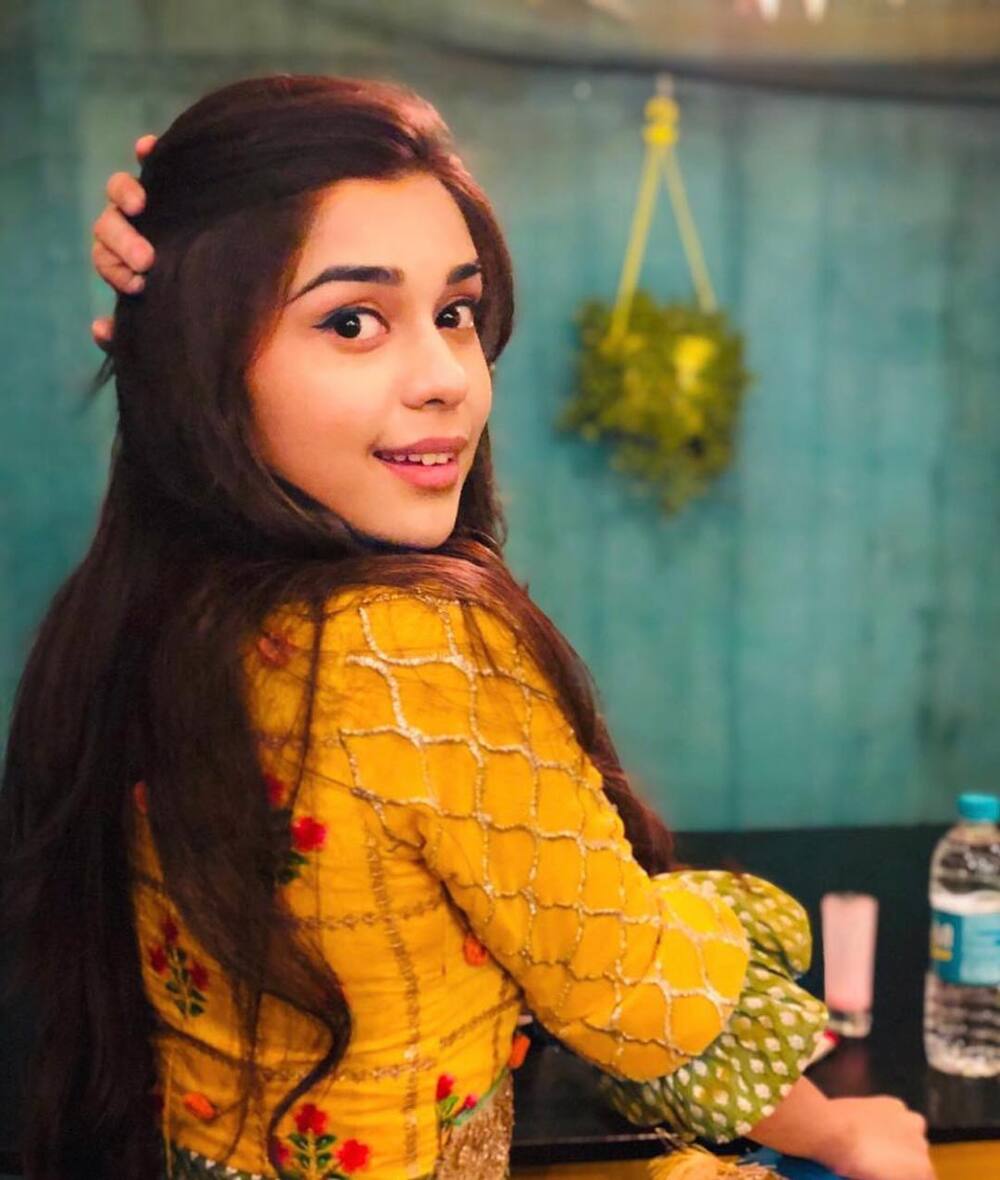 Kabeer's wife and Salma's daughter is fresh from Islamic studies and ready to face the world. However, she is shocked to realize that the real world is not as it seemed when she is faced with the Triple Talaq issue. She lives her life based on justice and gender equality, which is a fantasy in her community.
Miraj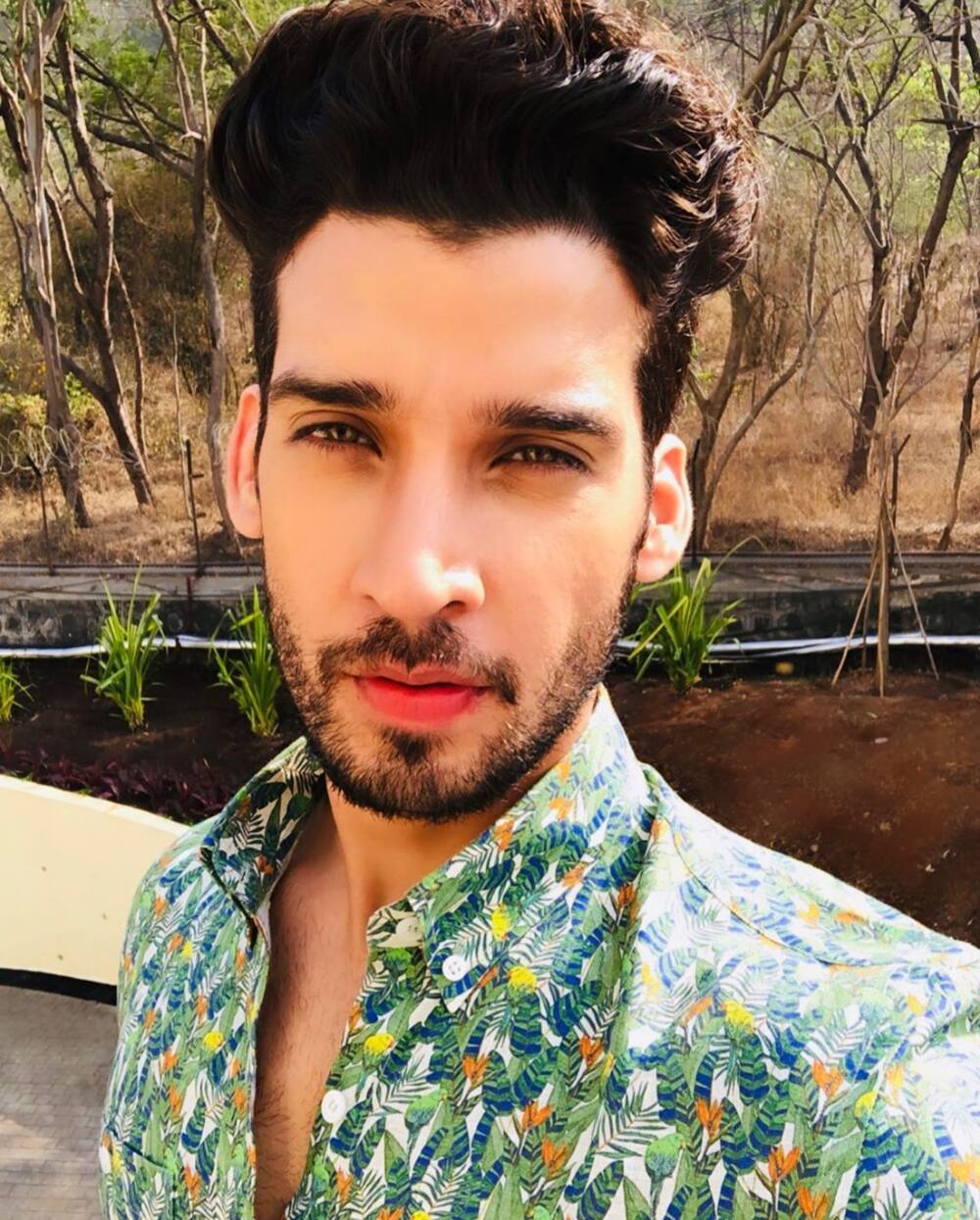 The main villain on the show is up to no good. He wants to ruin Zara and Kabeer's relationship. He is a diamond smuggler and launders money while operating in the local Shariah Board.
The thrilling new episodes will be shown on Zee world television, starting on the 28th of June from Mondays to Sundays at 20h00. The Zara's Nikah teasers will give you a taste of what to expect. So stay tuned.
READ ALSO: Zee World Lies of the Heart full story, plot summary, cast, teasers
READ ALSO:
Iron Rose 2 Teasers: July 2020
Kulfi the Singing Star teasers: July 2020
Vierspel Vuurspel Teasers: July 2020
Source: Briefly News