Top 20 essential fashion hats for women in 2020
Each decade has a fashion statement, from luxury handbags, shoes, clothing, to hats for women. The ladies fashion industry is the most competitive and also the most profitable venture someone can try.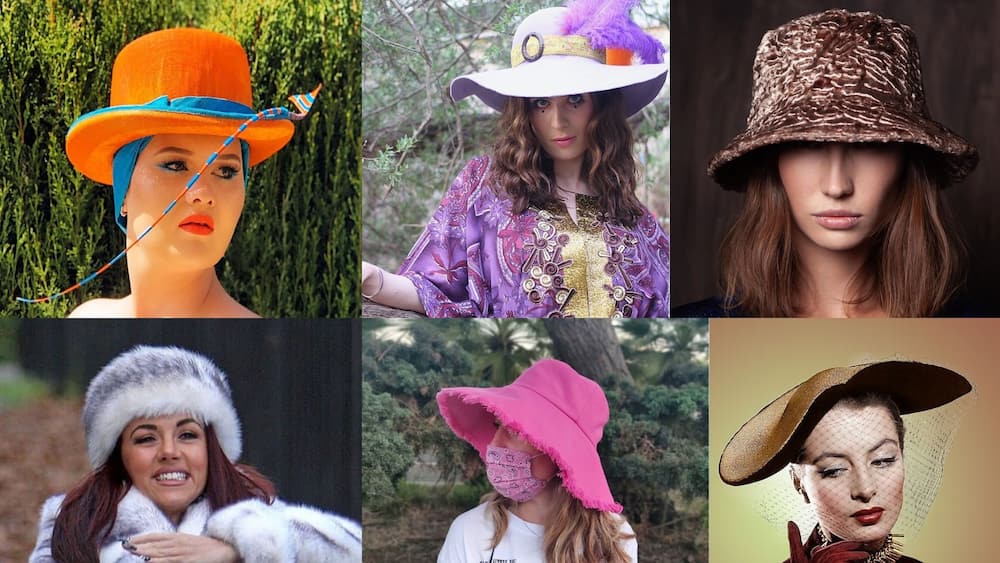 Have you seen how models light up global fashion runways with well-done makeup and fashionable hats? The following are the top 20 essential fashion hat models you should try in 2020, as seen at leading runways.
1. Berets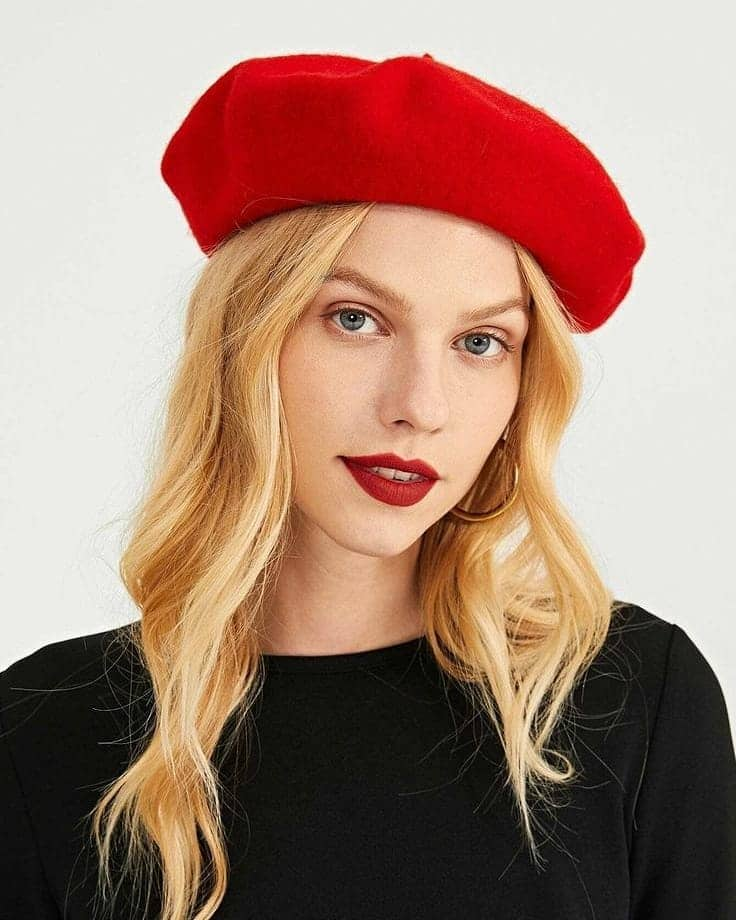 Did you watch Marc Jacobs, Libertine, Christian Cowan, and Zimmerman winter/fall 2020 fashion shows? The models rocked in different designs of berets. Different beret designs were also showcased in 2020 at Emporio Armani and Libertine.
2. Cowboy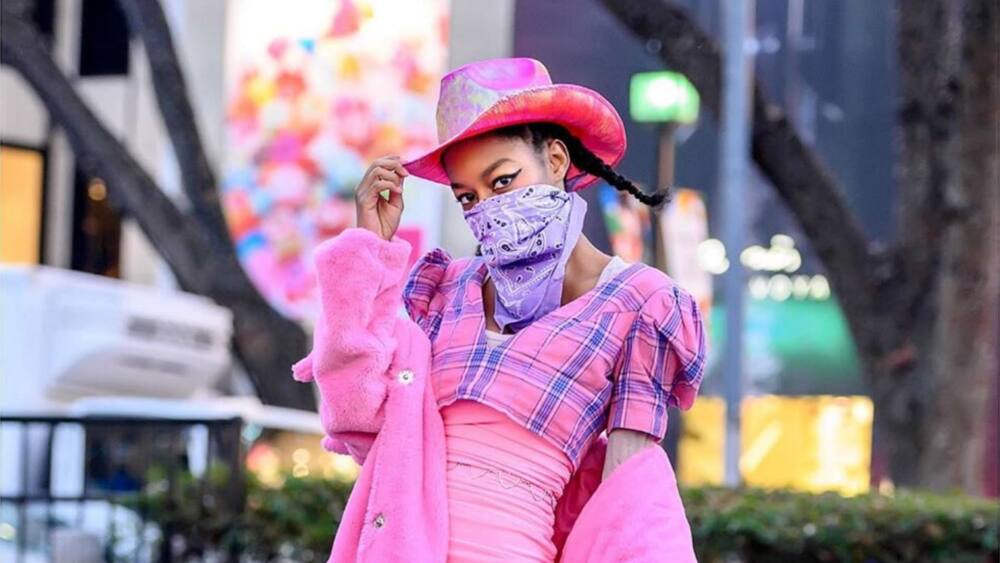 Are you running errands this summer? If yes, then you need a cowboy hat. Models at the Chiara Boni Summer/Spring fashion show in 2020 rocked the look.
3. Bucket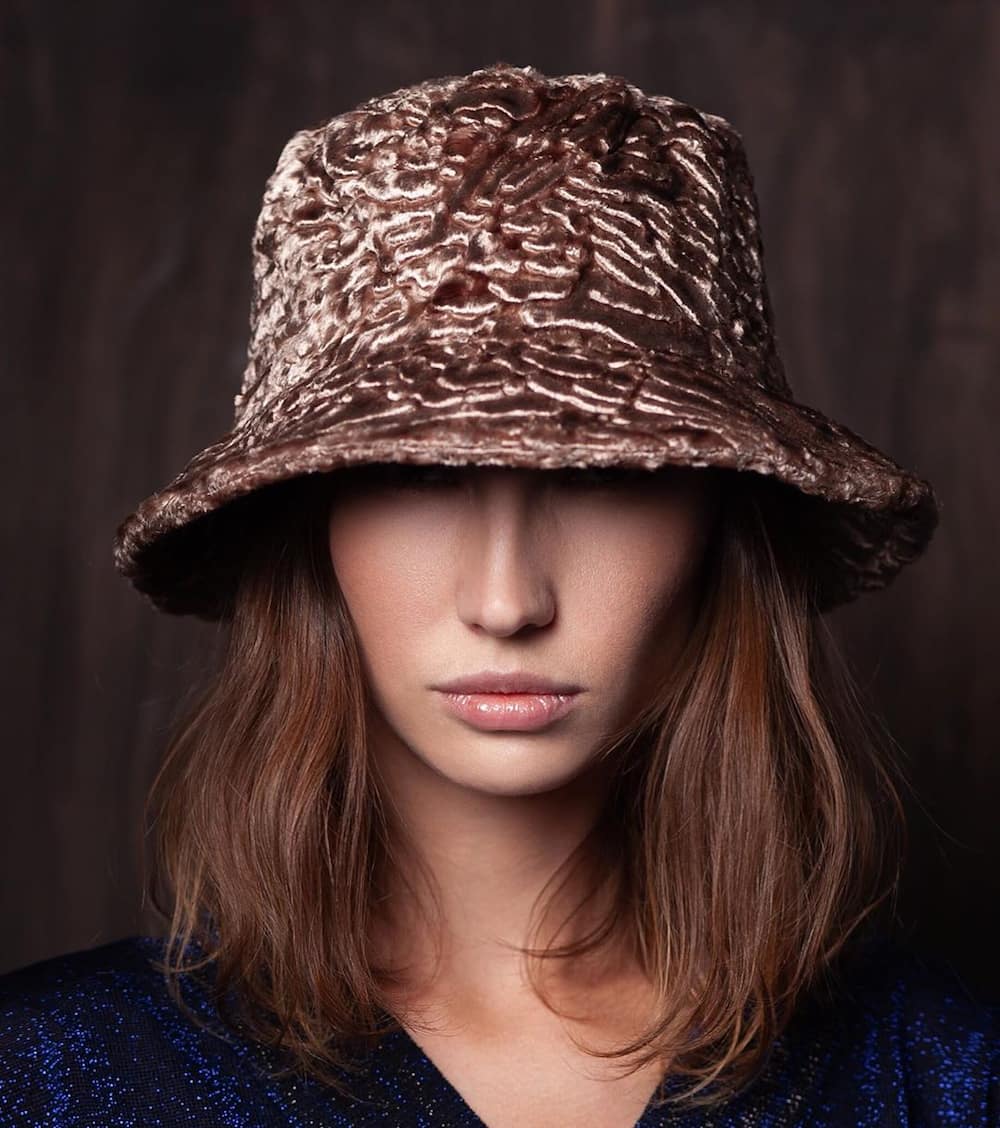 Have you been wondering which hat will rock with any outfit you wear, whether you are wearing a casual outfit with sneakers or at the beach having fun? This model still rocks in 2020, as seen at the Elie Tahari summer/spring show in 2020. Different models were also showcased at the Cividini, Margaret Howell, Michael Kors, Fendi, and Vivetta.
4. Turbans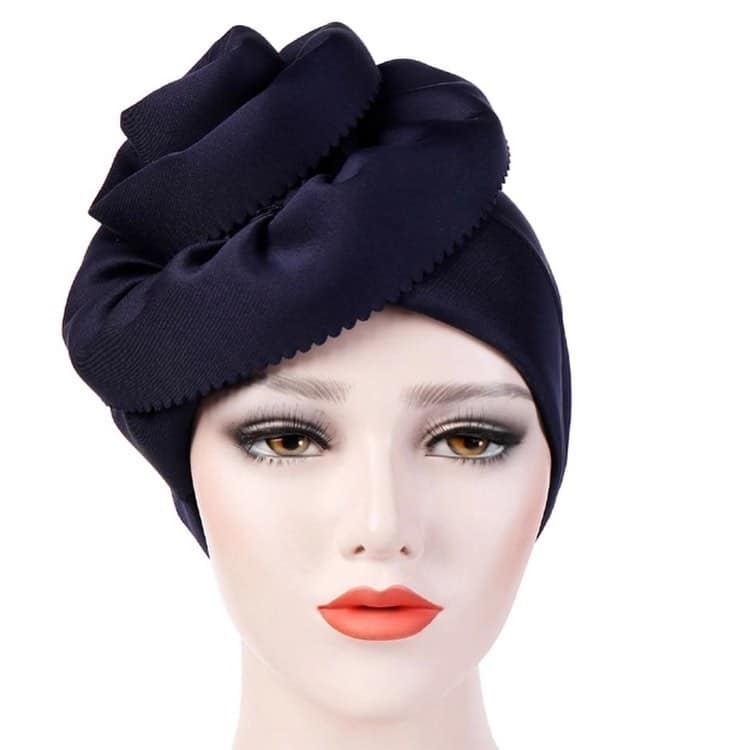 Turbans are a must-have in 2020 if you want to look cool even on a shaggy hair day. It is also one of the best hats for women with cancer. 2020 fashion turbans were displayed at the Libertine and the L'Agence fashion winter/fall 2020 fashion displays.
Keep warm and look gorgeous with this amazing Personalised Colourful Floral Scarf. The scarf can be personalised with a message of your choice. This fashion accessory is a great way to jazz up any outfit. It is also a great gift idea for your friend, mother, or sister. Get the scarf for R351.
5. Faux fur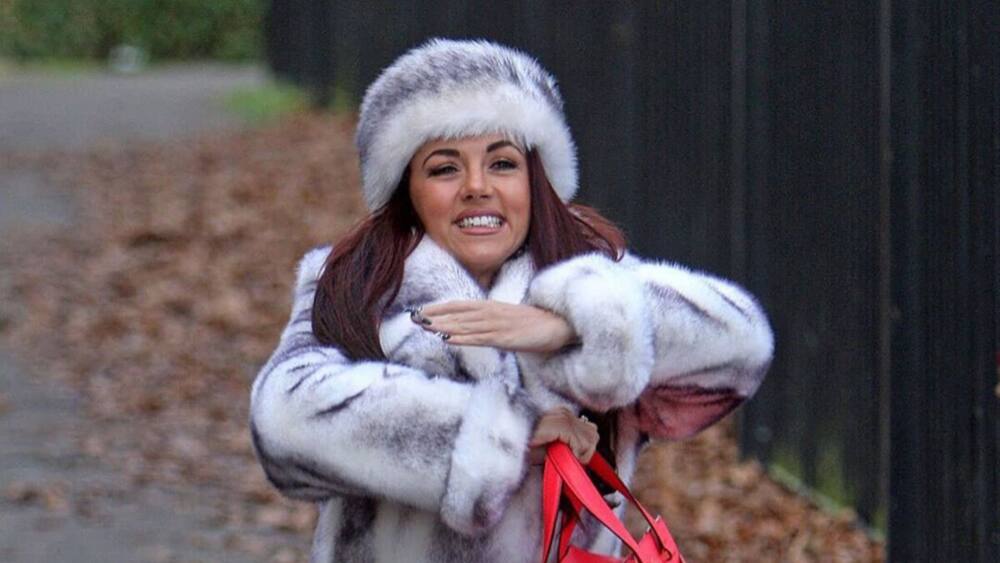 Faux fur is one of the best hats to wear during winter or spring. The fur provides additional warmth. LaQuan Smith winter/fall models rocked the look. The same style was showcased by Marc Jacobs, Ashley Williams, Shrimps, and Versace models in their winter trends.
6. Baseball caps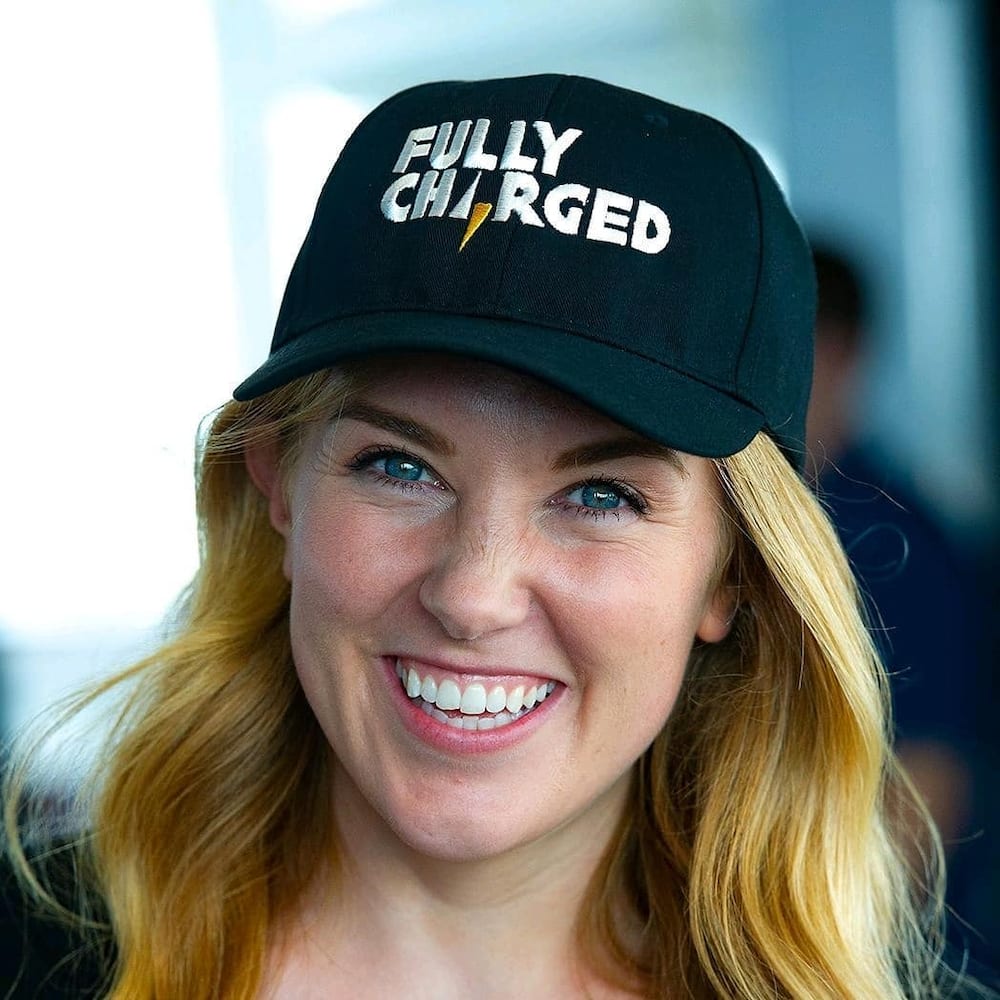 The best choice, especially if you are looking for one of the most convenient hats for women +ponytail hole. Each x Other and Leonardo Paris rocked the 2020 runway in different designs of baseball caps. Their lightweight allows you to wear it in the gym together with a matching pair of gym shoes.
7. Hats with chin straps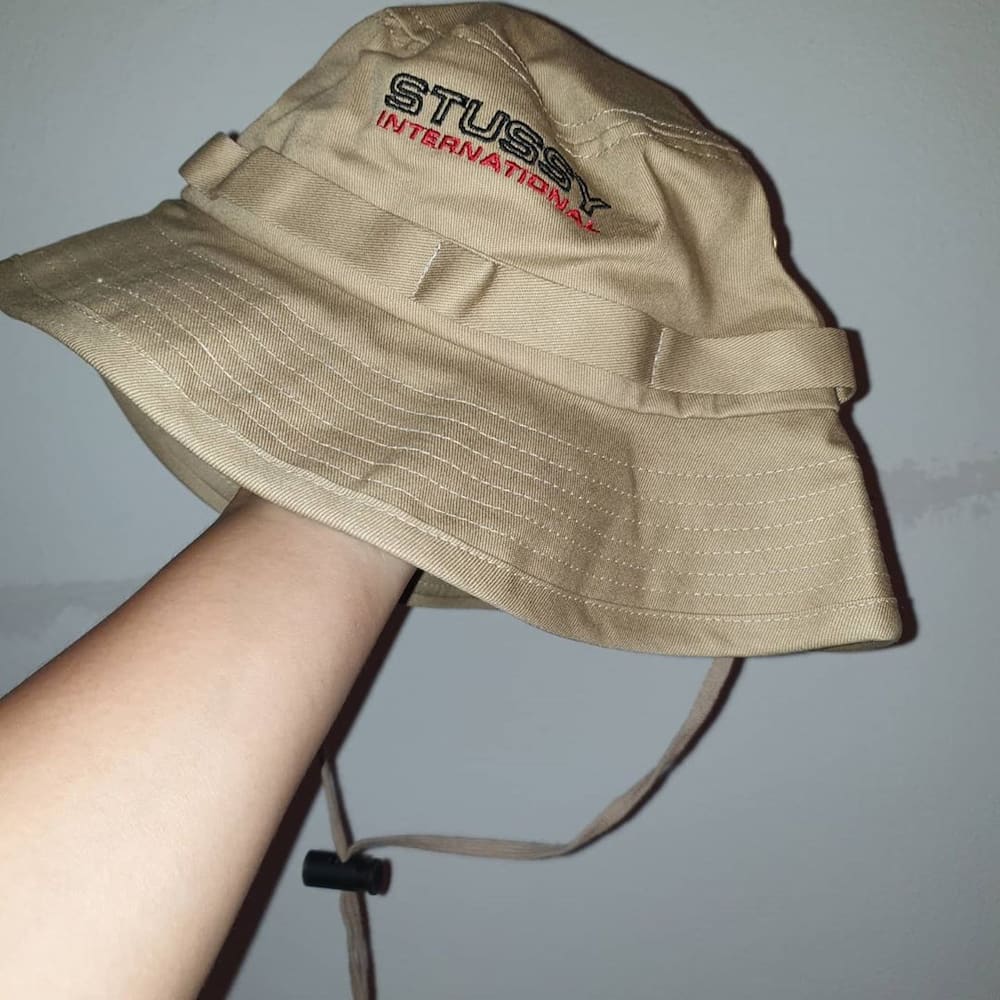 The most preferred model, especially if you are in a place with strong winds. Your hat will not fall off. You also do not have to prevent the hat from being blown by the wind. There are different designs, as shown at the 2020 fashion shows at Erdem, Giambattista Valli, Iceberg, Maison Margiela, and other runways.
8. Beanie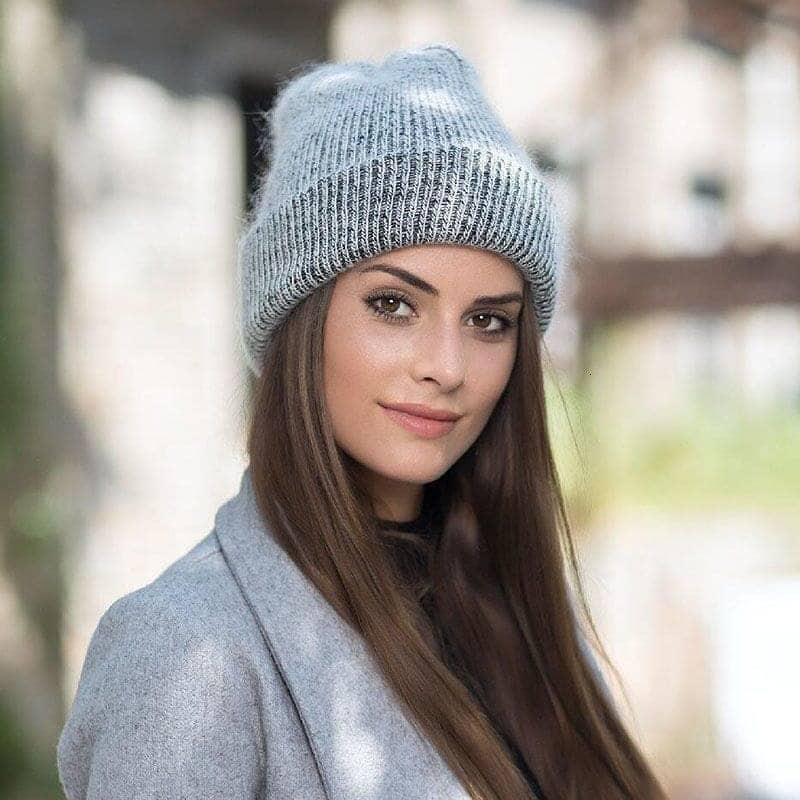 One of the best hats for women with short hair and never gets old fashioned. This model is simple and will keep you warm during the cold season. Models at the 2020 runway shows at Brandon Maxwell, Erdem, and Molly Goddard showcased different designs of beanies.
9. Hats with veils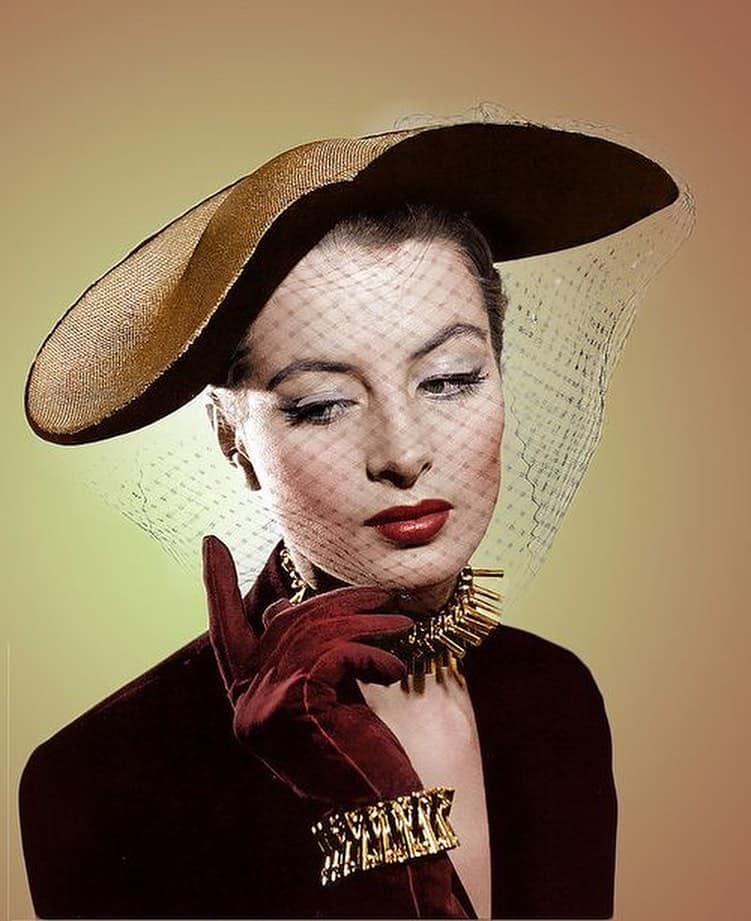 Did you see the Antonio Marras, Maison Margiela, and the Marc Jacobs 2020 fashion hat trends showcased by their models? You will want to try their style in 2020.
10. Fedora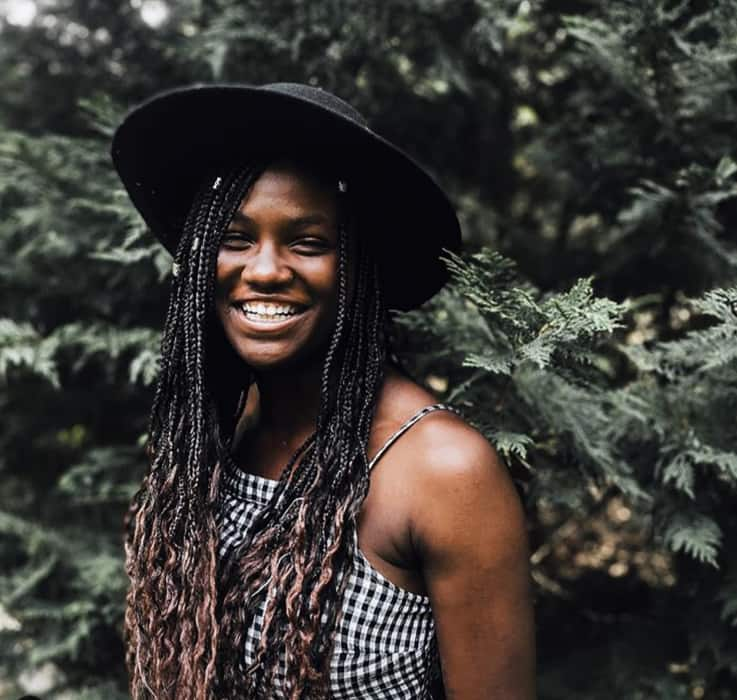 Do you like fabric or felt fedora? Luckily, they are all trending in 2020. A better choice might be similar to the ones at the Etro show.
11. Bowler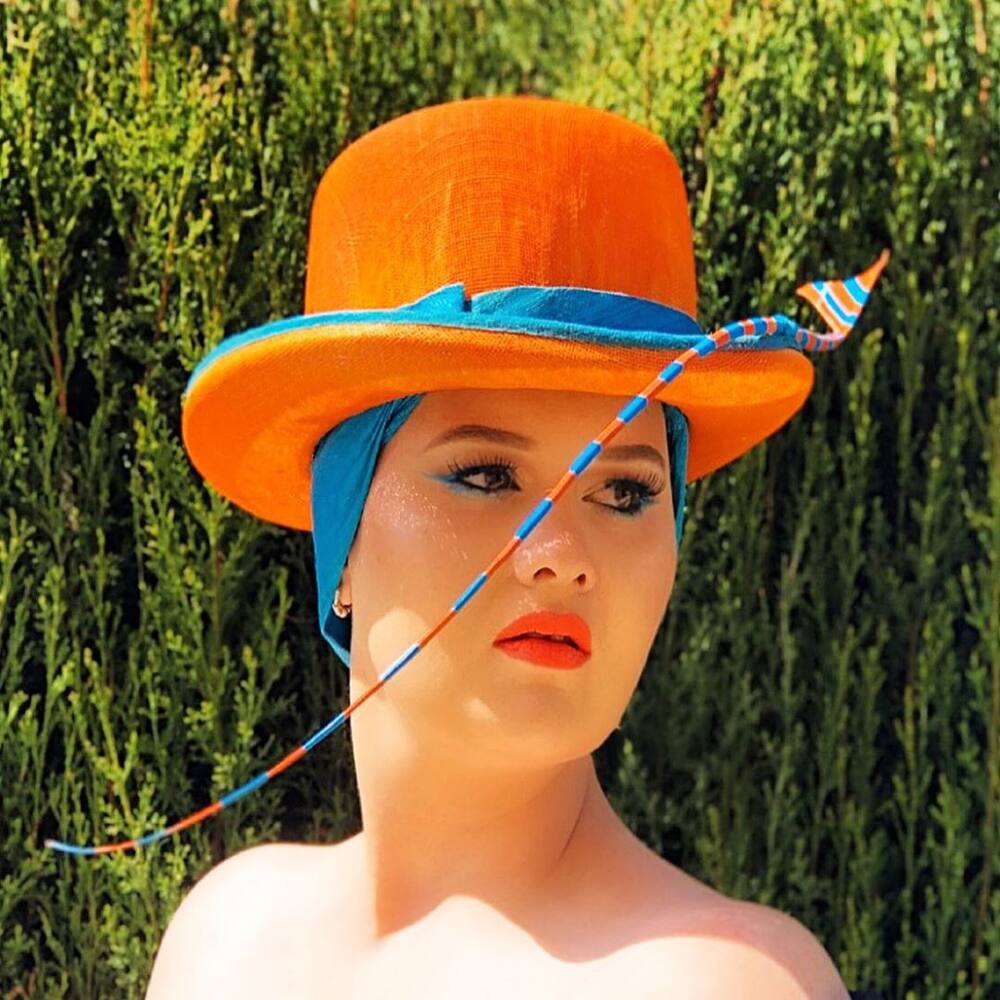 The bowler model is preferred for its brim. You can try the one showcased by models at the Zimmermann or the Celine headgears display.
12. Headscarves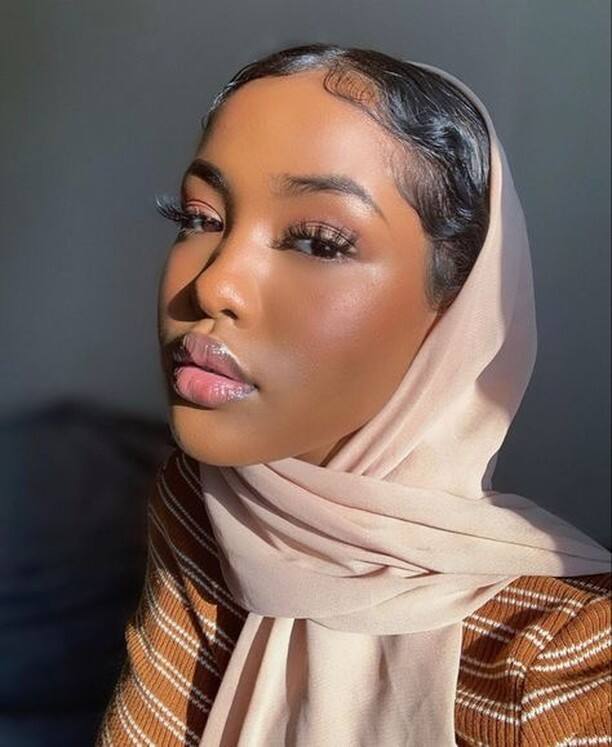 Headscarves and bandanas for ladies are still fashionable in 2020. They can be wrapped in different ways, depending on the purpose, which can be religion or fashion. The trending headscarves designer trend was showcased by Christian Dior, Marc Jacobs, Libertine, Etro, and Lanvin models.
With this great Personalised Watercolour Waterbottle, it is easy to stay hydrated and drink plenty of water all day long. The aluminium water bottle (750 ml) has a trendy design and can be personalised with the name of the lucky owner. It is durable and is less likely to break or wear down quickly.
13. Newsboy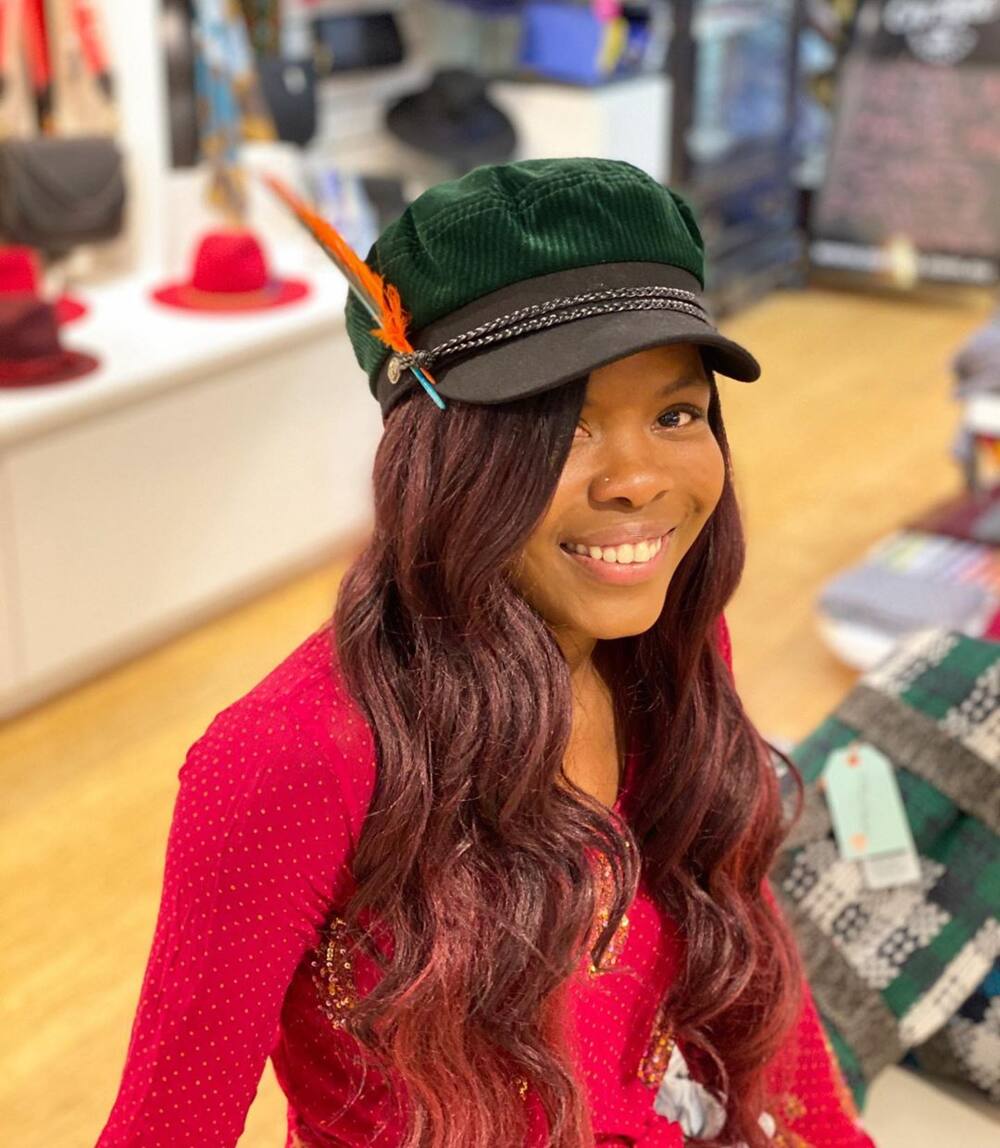 Newsboy caps will add a touch of class to what you are wearing. They can be worn with different fashion styles, including leather jackets. The 2020 newsboy fashion trends were displayed by Dolce & Gabbana, Marc Jacobs, and Christian Dior models.
14. Sun hat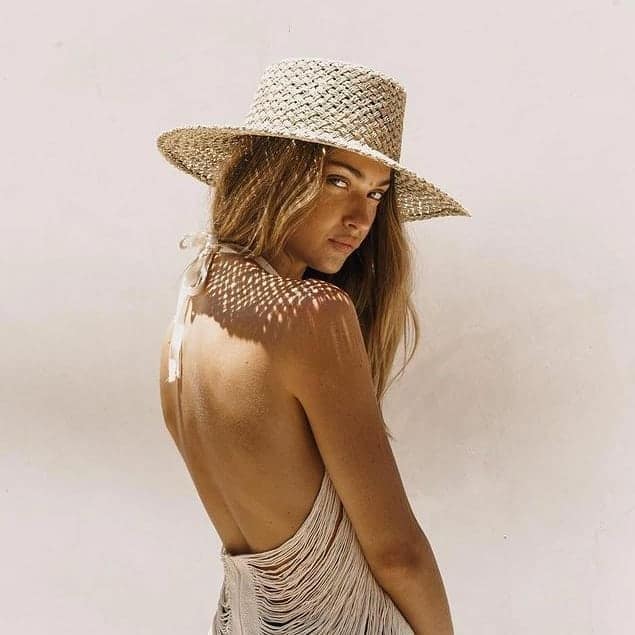 An excellent choice for the summer heat. Different models were showcased at the Dior and Etro runways.
15. Panama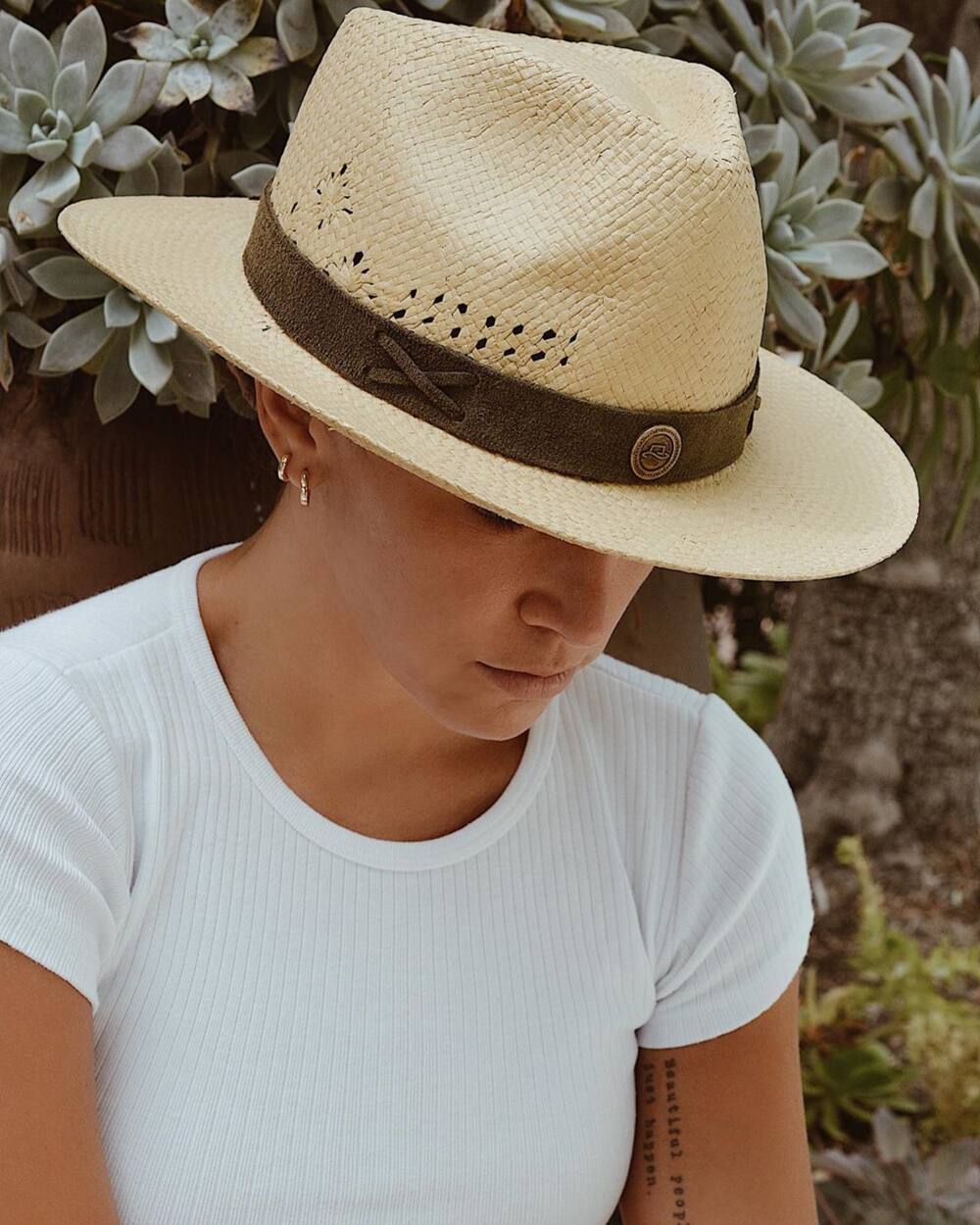 Perfect choice for the spring/summer season. They are characterized by a wide brim to protect your head, neck, and shoulders from the sun. 2020 Panama hats models were showcased at the Dolce and Gabbana, Emporio Armani, and the Marc Jacobs runways.
16. Straw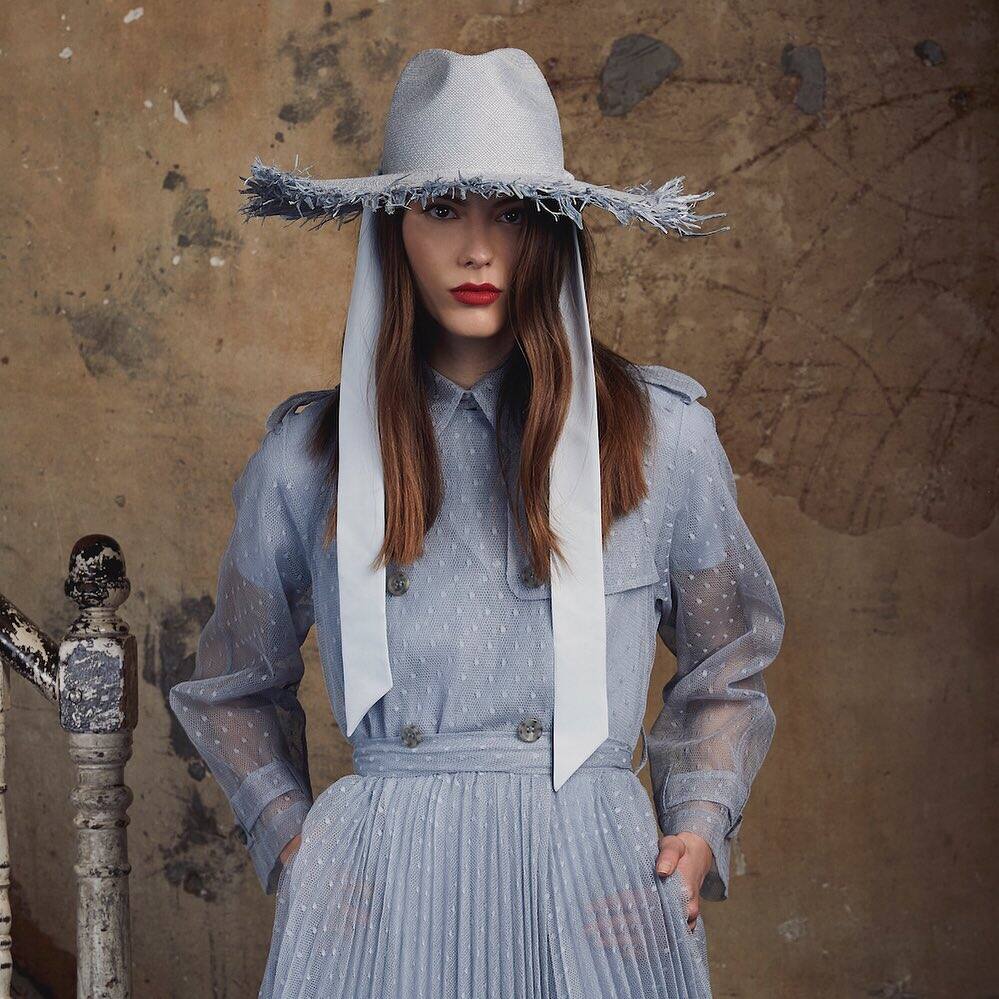 Major fashion show runways across the globe did not miss this favourite summer headgear. They were seen at the Christian Dior, Marc Jacobs, Anteprima, and Etro 2020 spring/summer trends.
17. Fisherman's hat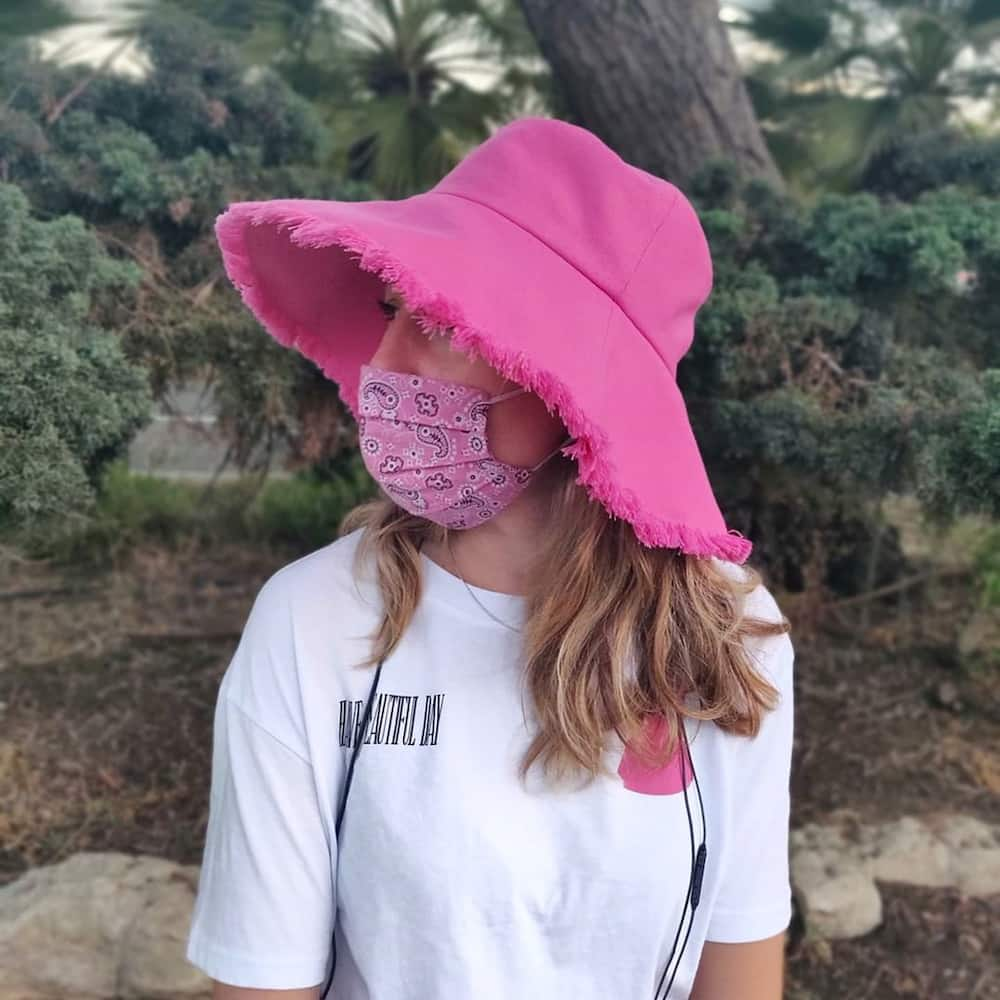 It is ideal for those looking for a protective hat. This model will ensure your face and neck are properly covered and shielded from the sun as well as the rain. One of the best spring hats. Fisherman designs were showcased at the Lanvin, Prada, Self-Portrait, and Alberta Ferretti 2020 runways.
18. Extra-wide visor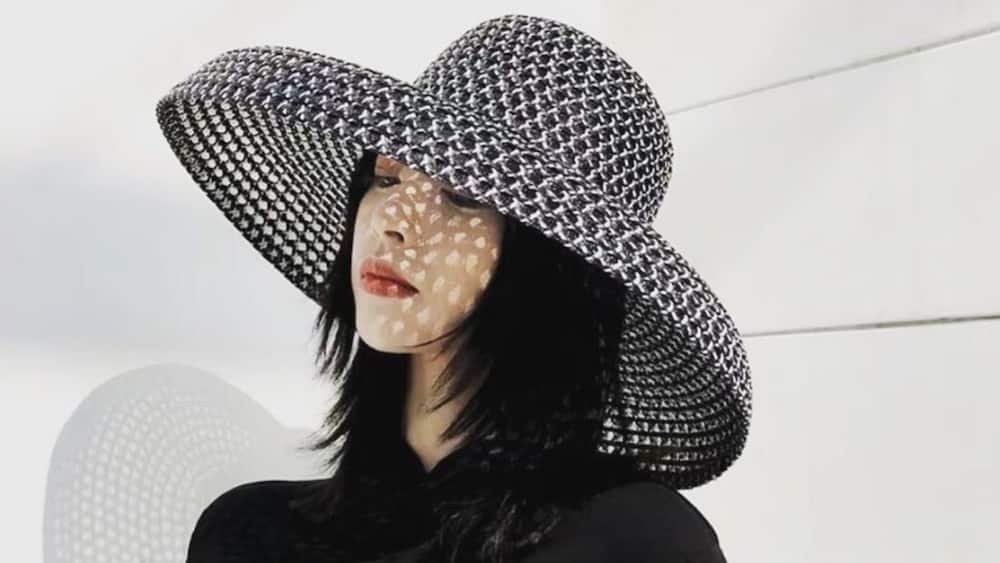 These are hats with extra-wide visors. 2020 fashion designs were showcased at the Prada, Rokh, and Fendi runways.
19. Cloche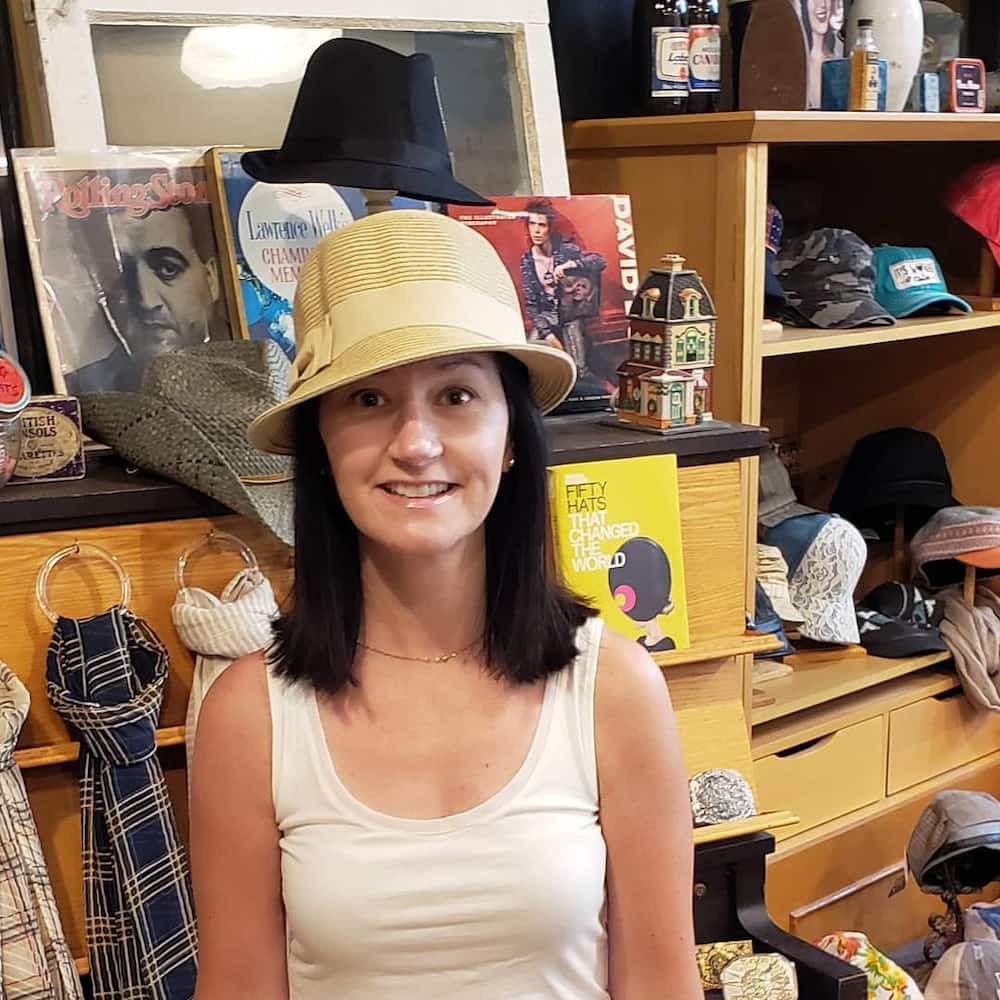 This is the best choice for those who love vintage fashion. Some of the trending cloche designs in 2020 were worn by Cividini and Louis Vuitton runway models.
20. Feather-garnished hat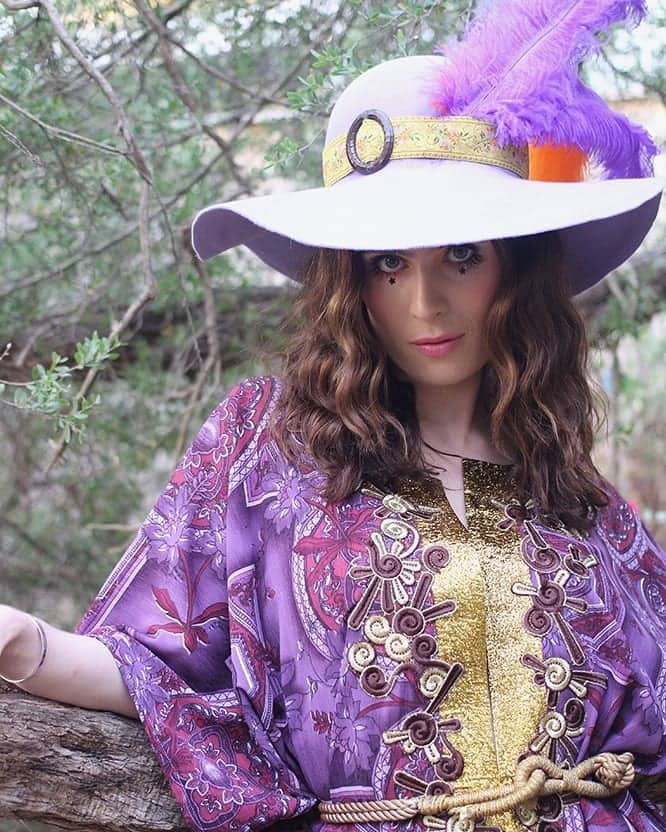 You can add flavour to your ladies hats with feather designs. This trend was witnessed at the Prabal Gurung, Moschino, and the Maison Margiela 2020 runways.
READ ALSO: 15 best hats for men in style in 2020
FAQs
Below are some of the frequently asked questions regarding ladies hats in 2020.
Are hats in style for women?
Hats are still in style, and ladies can wear them to protect themselves from the cold, the sun, or for fashion.
What hats are in style for women?
They include the following as seen on major headgear runways across the world:
Fedora
Sun hats
Berets
Straw
Panama
Cowboy
Cloche
Beanie
What do you call a place that sells hats?
A millinery shop or headgear store.
How do I know which hat suits me?
By looking at the shape of your face, the size of your head, and the colour of your skin. Do not purchase a hat because it looks good on a mannequin in the store as this choice will lead to disappointment.
How do you wear a clothe hat with short hair?
The idea is to avoid covering your forehead. Ensure you pull it a little at the back of your head to position it well.
What are the best hats for sun protection?
The straw, safari, fisherman, and sun hats are the best because they have a wide brim to shield your face, shoulders, and neck from the scorching sun.
READ ALSO: 20 best sneaker brands for men and women in the world 2020
Hats for women, just like hats worn by men, will never get out of fashion. You will not miss finding fashionable hats for women with small heads or hats for women with big heads. Get yours today at leading millinery shops and join the fashion trend!
DISCLAIMER: Please note that some of the links in the article are affiliate links and BRIEFLY.co.za will earn a commission if you purchase through those links. However, we always choose only the best quality products that we use ourselves and recommend to our readers. The earnings we get from the affiliate marketing help us continue preparing useful and entertaining content, that our audience enjoys.
READ ALSO:
20 best leather jackets brands for men and women
15 best makeup kits and their prices 2020
Top 15 best purse brands in the world for different budgets
Source: Briefly News