Uzalo Teasers - July 2020
The great team behind the local South African soap opera Uzalo is happy to announce the return to your screens with the Uzalo Teasers - July 2020. Not only have South African artists made it to the international charts, but sectors like TV shows have taken a big step in creating global content. These Uzalo Teasers for July will go along away depicting the real intentions of the characters behind the show.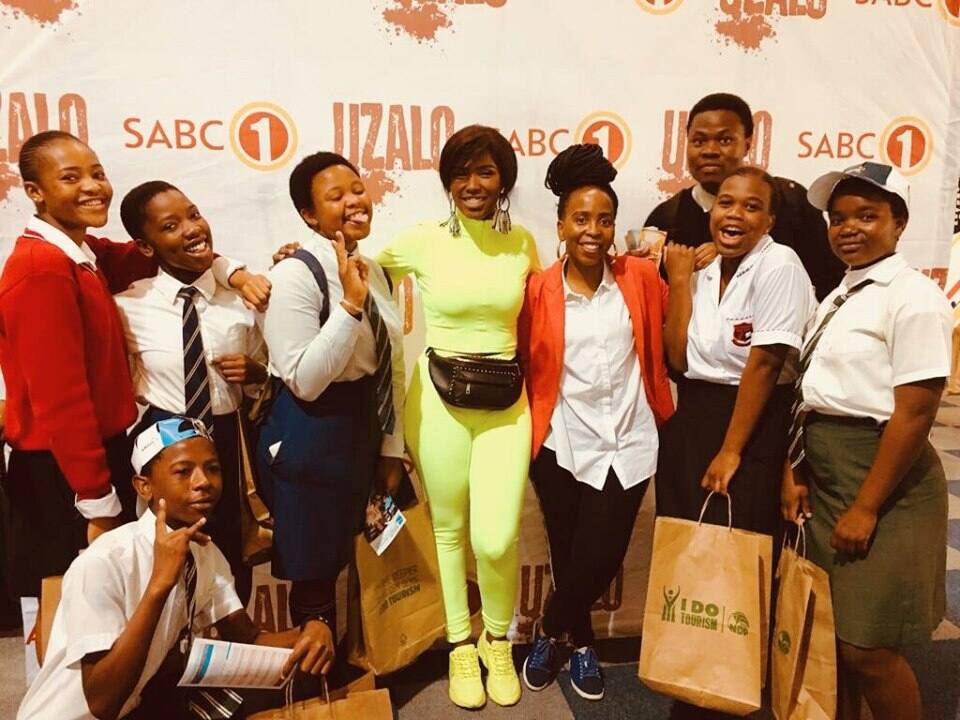 Uzalo is a local South African soap opera that revolves around the life of a community and how different aspects surrounding their lives have an impact on them. A great theme that revolves around the story is that of love and revenge. Go through these interesting Uzalo teasers for July 2020 and get to know whether Fikile's secret will get revealed, the great disappointment about Sbu, among other unfoldings. Go through them and find out more.
Uzalo Teasers for July 2020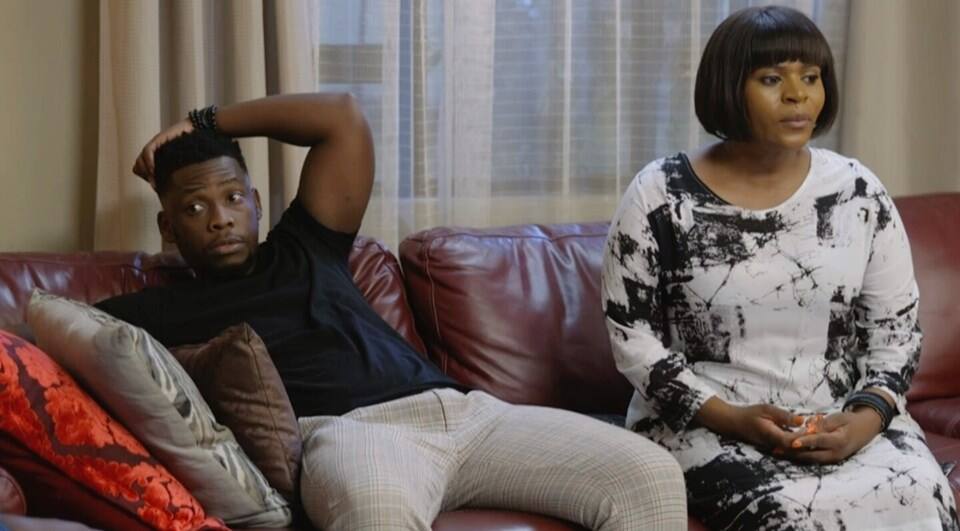 Below are snippets of what you should brace yourself for.
Episode 83 - Wednesday, 1st of July 2020
Thulani and his Godfather are seen busy going through their newly found belongings. Njeza is seen reacting towards Sibonelo's lobola.
Episode 84 - Thursday, 2nd of July 2020
Sibonelo finally agrees to an absurd amount of ilobola but this finds everyone as a shock. Sbu, on the other hand, tries to step up as a man and Fikile does not take that lightly.
READ ALSO: Binnelanders Teasers: July 2020
Episode 85 - Friday, 3rd of July 2020
Nkunzi lands in a desperate situation and seeks Zekhethelo's help. Nomcebo becomes suspicious of MaZaza's change of lifestyle and she thinks she is hiding something. Fikile surprises everyone by revealing a secret.
Episode 86 - Monday, 6th of July 2020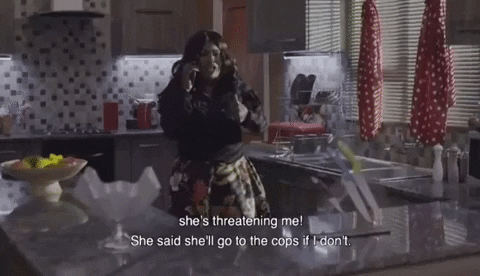 MaNgcobo finds herself in a bad situation after she faces a bull determined not to let his enemies win. Zekhethelo, on the other hand, finds herself homeless, and she gets an offer that is too good to resist. Fikile later takes a pregnancy test and gets shocked by what she learns.
Episode 87 - Tuesday, 7th of July 2020
Thulani and Godfather make good progress while Nkunzi woos MaNgcobo. However, something bad happens, and MaZaza finds herself in big trouble. Fikile is still surprised by her pregnancy results.
Episode 88 - Wednesday, 8th July 2020
MaNgcobo and Nkunzis are still facing hard times with no hope of things getting any better soon. Fikile takes the bull by horns, a thing that stuns many including Nonka who terms Fikile as heartless. However, Fikile explains the reason behind doing so.
Episode 89 - Thursday, 9th of July 2020
MaNgcobo later learns that Njeza is collaborating with the Khanyile boys. Mazaza takes advantage of Sibobelo's pending marriages and that prompts her to increase her demands.
Episode 90 - Friday, 10th of July 2020
Njeza crafts the law for Sibonelo now that he is forced to accept his pending marriage to Nonka. Fikile is turned on by a call and transformed Sbu.
READ ALSO: Uzalo Teasers: June 2020
Episode 91 - Monday, 13th of July 2020
At the Sibonelo and Nonkas wedding, Mazaza drops a bombshell, which makes it hard for Fikile to go on with her plan of keeping a secret.
Episode 92 - Tuesday, 14th of July 2020
MaNgcobo, Nosipho, and Nkuzi escape narrowly by the skin of their teeth, prompting Sbu to make a drastic decision concerning his family.
Episode 93 - Wednesday, 15th of July 2020
The Khanyile brothers have finally come to realize that Nkuzi is a force to reckon with. Nonka makes a decision to return to her family but she faces a rude shock after she is sent back to where she came from. Fikile tries to persuade Sbu to put a bun in her oven.
Episode 94 - Thursday, 16th of July 2020
Nosipho receives a fake apology from Thulani. Nonka finds herself in trouble after she is evicted from Xaba house by Njeza. Fikile demands constant sex, something that came as a shock to Sbu.
Episode 95 - Friday, 17th of July 2020
Something strange happens after Nomcebo lands on a letter in Mazaza's room, and that may give clues to her finding out the reality about her son. Nyawo convinces Mondi to believe there is a new sheriff at the police station. Fikile finds it hard as her lies keep scaling every day.
Episode 96 - Monday, 20th of July 2020
Nkunzi is faced with a rude shock after he is compared to his enemies. Sphilile finds herself in a narrow end after realizing that her marriage is in trouble. She is left with no option other than to swallow pride and seek assistance. Someone finds her period and makes her frustrated beyond measure.
Episode 97 - Tuesday, 21st of July 2020
Fikile goes on with her lies, but she gets to a point where she becomes overwhelmed.
Episode 98 - Wednesday, 22nd of July 2020
Sibonelo gives his wives an ultimatum. MaNgcoco makes it clear that she will not take any liability if her loved one gets hurt. Fikile issues with Sbu keep getting bigger by day.
Episode 99 - Thursday, 23rd of July 2020
The brothers' relationship reaches climax, and boundaries are made between Sphilile and Nonka. Nomcebo and Qhabanga union keeps facing challenges.
Episode 100 - Friday, 24th of July 2020
Nomcebo discloses her grief and struggles to come to terms with the missing of Khehla.
Episode 101 - Monday, 27th of July 2020
Sibonelo makes it known to Nonka that she is the first wife regardless of Sphilile's lobola amount. Fikile gets to know about the plans of her man making a baby shower for her.
Episode 102 - Tuesday, 28th of July 2020
Nomcebo at last finds closure. Nkunzi gets doubts about Nosipho withdrawing from their plans.
Episode 103 - Wednesday, 29th of July 2020
Sibonelo gets a permanent solution to get rid of Mazaza. Boundaries are set for the two brothers who have recently struck fortune, and Sbu sets himself for a self-inflicted disappointment.
Episode 104 - Thursday - 30th of July 2020
Sibonelo gets to climax, and the circumstances force him to take matters into his hands. The situation gets chaotic, and Qhabanga comes to terms with the sudden disappearance of Nomcebo. However, Sbu's lingering achievement turns out into a booby trap.
READ ALSO: This is Fate 2 Teasers: July 2020
FAQs
Below are frequently asked questions and answers regarding the show.
How old is Madongwe from Uzalo?
Zama Magubane, as Madongwe, was born in 1983. She is 37 years old.
Who is the owner of Uzalo?
Uzalo is a South African soap opera produced by Stained Glass Productions, which is co-owned by Kobedi "Pepsi" Pokane and Gugu Zuma-Ncube. It started airing in 2015.
Is it true that Nkunzi is leaving Uzalo?
The current Uzalo storyline does not indicate that Nkunzi will be leaving the show in the near future. Neither the production house nor the publicity team has suggested his dismissal.
Sbu
Sbu is happy to be the father of the world. She is even planning to surprise Fikile with a baby shower. she engages the help of Nonka and Nosipho in helping surprise Fikile. What Sbu does not know is that by flaunting his role as father to the world, he is getting himself into big trouble.
Fikile
Fikile is in a fix, and she feels disturbed as her plan and secret are about to be revealed. She is not happy that she is playing games with Sbu. What hurts her most is the kindness shown to her by Sbu in the name of her pregnancy. She feels guilty about it even to the realization that his man is planning a baby shower for her.
What do you think of the latest events of Uzalo? Did you find them tempting to watch the show's next episodes? Let us know in the comments section below.
READ ALSO:
Vierspel Vuurspel Teasers: July 2020
Doodsondes Teasers: July 2020
Isibaya Teasers: July 2020
Source: Briefly News