Sheila Senkubuge bio: age, children, husband, nationality, audio, profile
Sheila Senkubuge is a South African female politician who occupied the seat of Mayoral Committee (MMC) for Roads and Transport for Tshwane City within the Tshwane Council. She has had scandals around her, which she claimed to be a targeted manoeuvre due to her successful political career.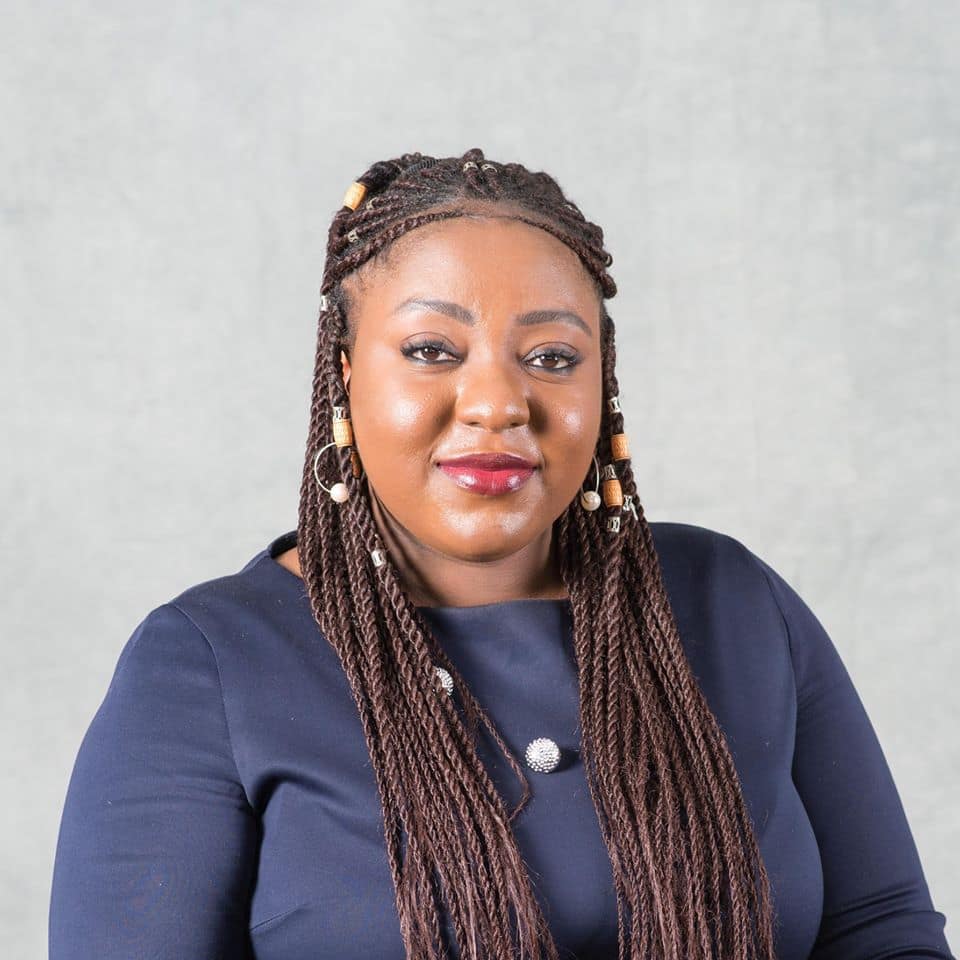 Sheila Senkubuge was a politician within the Tshwane Council, and she occupied the MMC seat for Roads and Transport. She launched her political career in 2016, but she has faced her fair share of challenges that put her in the spotlight. Get to see some Sheila Senkubuge images in this article as you find out more about her.
Sheila Senkubuge profile
Name: Sheila Lynn Senkubuge
Birthdate: 1984
Sheila Senkubuge Age: 36 years
Birthplace: Former Transkei, South Africa
Education: University of Pretoria
Political Positions: Member of Mayoral Committee (MMC) for Roads and Transport, Proportional Representation (PR) councillor.
Early life
It is unclear when is her exact birth date, but she was born in 1984. According to the Minister of Home Affairs, Dr. Aaron Motsoaledi, Sheila Senkubuge's place of birth is in former Transkei, after her parents migrated there in 1983. She also got her education from the University of Pretoria.
Sheila Senkubuge career
Sheila Senkubuge established her political career in 2016 when she ran for the post of MMC for Roads and Transport. She was running her post for the Tshwane Council in Tshwane City. Her career went well until she faced some scandalous challenges.
Some of her work was related to repairing sinkholes in the City of Tshwane, which posed a safety risk to residents. During the 2017/18 financial year, she said that some money amounting to R27.5m was allocated to repair five sinkholes in different parts of the city.
Sheila Senkubuge family
The family of the 36-year-old politician is a private affair. In terms of her marriage or relationship matters, Sheila Senkubuge's husband name and children are kept under the wraps.
Sheila Senkubuge nationality
Regarding her nationality, it was claimed that she was not a naturalized South African. The allegations were made by the Democratic Alliance(DA), claiming that she had migrated in from Uganda in 2011 but only got naturalized in 2018.
Despite these claims, they were eventually put to rest by the Home Affairs Minister, Dr Aaron Motsoaledi, who said that her birthplace is in South Africa, as per her case file. Though Sheila Senkubuge origin traces back to Uganda, she is a naturalized South African citizen.
The Independent Electoral Commission (IEC) also had her verified documents about her citizenship status.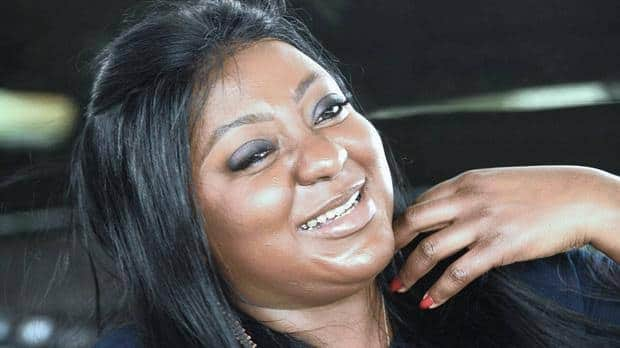 READ ALSO: Barry Roux bio: age, children, wife, education, Oscar Pistorius, fees, law firm, net worth
Sheila Senkubuge latest news
Sheila has found herself as the centre of controversy several times, but she has had awards and made several contributions to society.
Sheila controversial news
The end of 2019 proved to be tough. In November, a leaked audio recording suggested that Sheila and Tshwane mayor Stevens Mokgalapa were gossiping about their other colleagues while also engaging in intimate acts.
After the Sheila Senkubuge audio leak, the two denied their supposed involvement in it and claimed blackmail. Despite this, demands still came from the African National Congress (ANC) and the Democratic Alliance (DA) for the MMC to step down.
She was placed on special leave, and days later, she handed in her resignation letter, stepping down from the Tshwane council. She cited the attempts to defame her would ultimately remove her focus from executing her job well.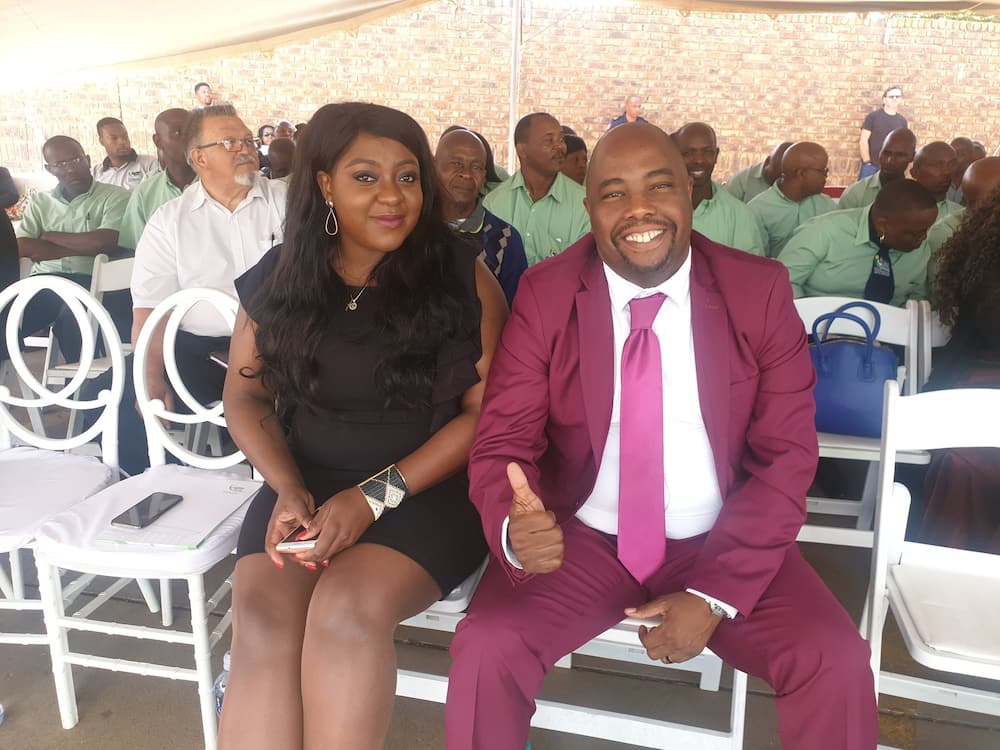 Sheila Senkubunge contributions
The MMC took part in the African Capital Cities Sustainability Forum of 2019, hosted in Tshwane City. The forum presents discussions, opportunities, interventions, and other factors affecting capital cities regarding social life, environment, and economic development.
Additionally, during the Digital Mapping Partnership Launch in 2019, Sheila gave her speech basing off the partnership between Tshwane Women in Transport (TWIT) and HERE Technologies. She addressed gender equality and the increase in women's productivity in her speech.
READ ALSO: Khosi Ngema bio: age, boyfriend, family, Blood, and Water, profile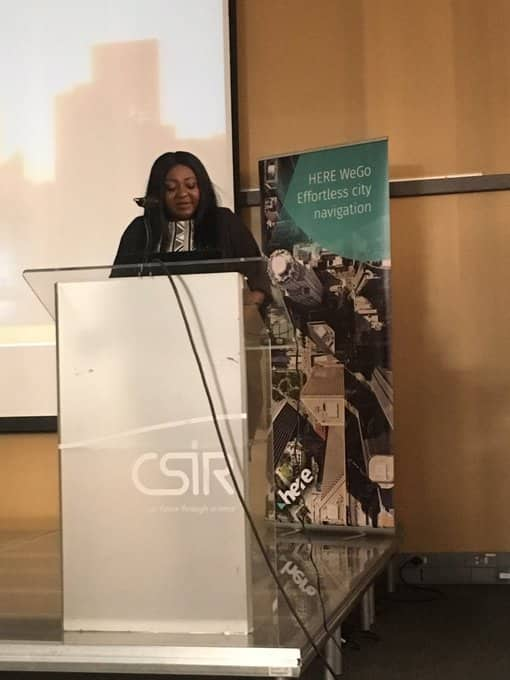 Sheila Senkubuge awards
She has bagged two in one year. During the August 2019 African Pan Awards, Sheila was presented with the Most Influential Woman in the local government award.
Three months after the first award, she got another award from the Women in Transport Awards. This award centres on innovation and excellence as a leader within the transport industry.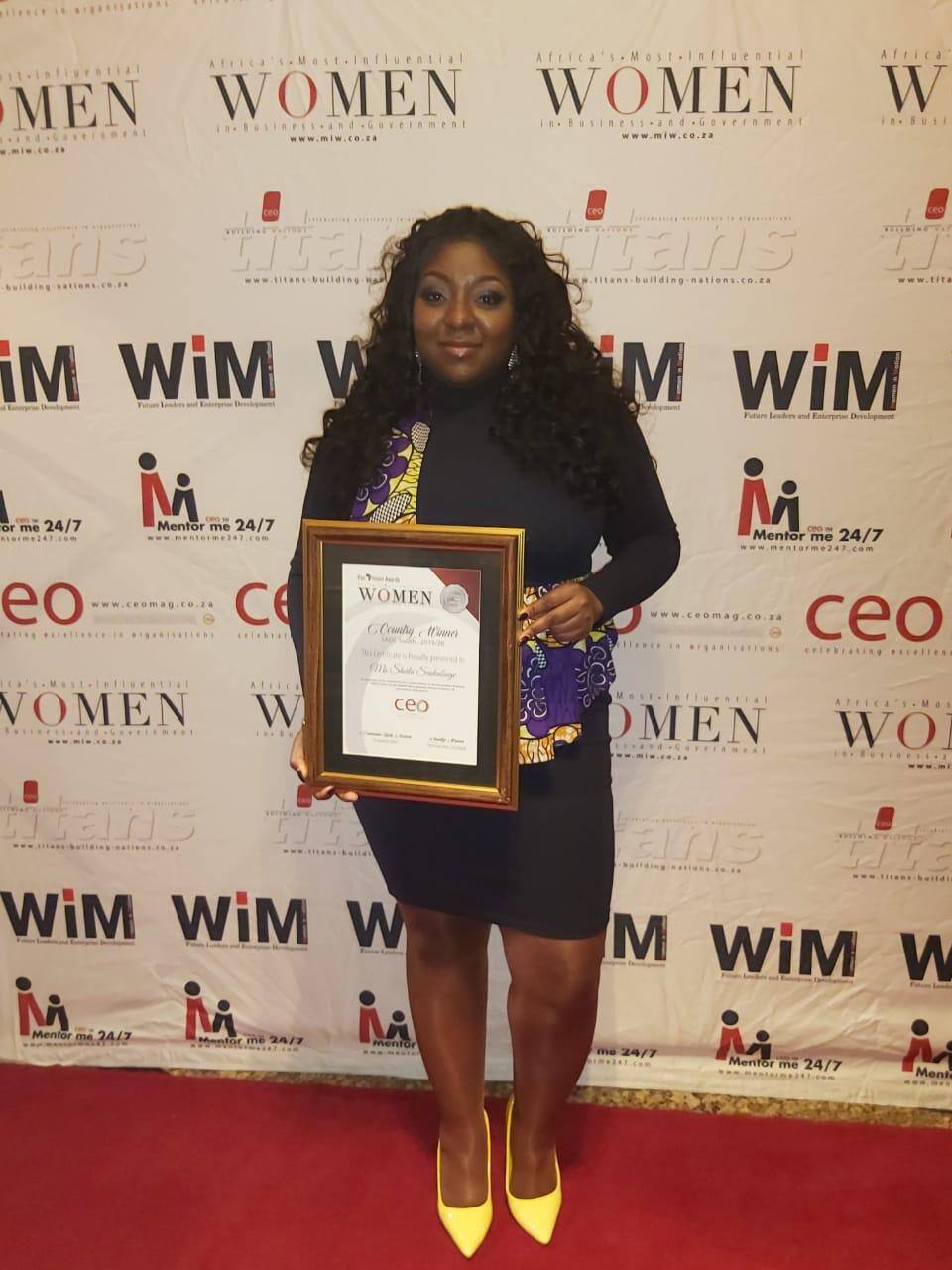 Sheila Senkubuge Uganda
Senkubuge marked 2011 as an emotional and spiritual pilgrimage as she purposed on getting a more profound connection into her life. Within the same year, she travelled to her country of origin, Uganda, where she had not been in years.
In an article she wrote, she describes the experience as "intense'' as she was welcomed and had a sense of correction to her roots. According to her article, the most enjoyable part of the visit was her not having to spell her surname.
All this is just a summary of matters relating to Sheila Senkubuge, whose political career ended in controversy.
READ ALSO:
Brickz biography, age, spouse, songs, albums, awards, profile, is he dead?
All you need to know about the SA Satanic Church
Sibongile Khumalo bio: age, children, parents, education, career, songs, albums, profile
Source: Briefly.co.za