DA launches campaign to have farm murders declared a hate crime
- The Democratic Alliance has launched a campaign against farm murders in SA
- This comes after numerous incidents were recorded during the Covid-19 lockdown
- The subject has proved rather divisive, but the opposition party wants the attacks to be reclassified as 'hate crimes'
PAY ATTENTION: Click "See First" under the "Following" tab to see Briefly.co.za News on your News Feed!
The Democratic Alliance has confirmed that they are about to take farm murders all the way to Parliament.
With numerous crimes reported during lockdown, Member of Parliament Dianne Barnard has taken a firm stance against the issue.
The opposition party pointed out that any crime motivated by prejudice fits the broad definition of a hate crime.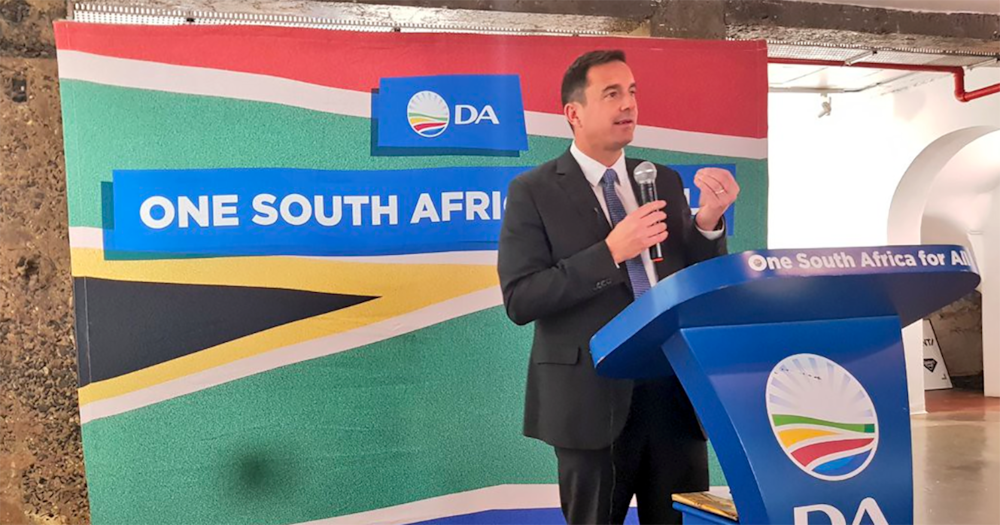 READ ALSO: Former municipal official arrested for involvement in VBS looting
While it might be difficult to lump all farm attacks under such a broad banner, Barnard is determined:
"There has been a significant upsurge in the number of reported incidents of farm attacks since the start of the lockdown. These attacks have been particularly heinous in nature with brutal torture being commonplace in rural attacks. The ANC has decided to take a denialist approach to these crimes."
Barnard explained that hate crimes are based on two factors, continuing to say that:
"Hate crimes are defined based on two factors. The first is that the act is considered a crime under existing South African criminal law. The second is motivated in whole or in part by prejudice or hatred regarding an aspect of the victims' identity."
Hate crimes are fueled by prejudice and should be set aside from other crimes according to Barnard:
"Hate crimes are not simply crimes committed against vulnerable groups, hate crimes are in fact crimes committed against individuals because of prejudice that the perpetrator holds against an entire group of people, but directed at an available victim."
Briefly.co.za gathered that the opposition has proposed a number of interventions:
Create a watching brief: Councillors will track investigations and court proceedings related to all farm attack cases
Increase research: The DA requested a new study on rural security, to investigate the 'unique brutality' of these crimes.
Provide oversight on farm patrols: Agricultural Unions will be assisted in organising these events.
More police involvement: SAPS will be asked to run regular outreach Community Awareness days in at-risk areas.
Recategorise farm attacks: All events should be treated as a separate crime category and regarded as a priority.
Oppose land expropriation and land occupation: Both, according to Kohler-Barnard, are 'threats to property rights'
Shore-up border security and crime intelligence in rural areas: Home Affairs will be asked to create a larger criminal database.
Enjoyed reading our story? Download BRIEFLY's news app on Google Play now and stay up-to-date with major South African news!
Source: Briefly.co.za