7de Laan Teasers: July 2020
In July 2020, 7de Laan Teasers, DeWet refuses to conform to the herd mentality. For how long will he uphold his principles? Nikki has found a role model who is not proud of his actions and prefers not to be honoured by people. Lesedi challenges Rickus, and Mariaan is not in good terms with Fikani.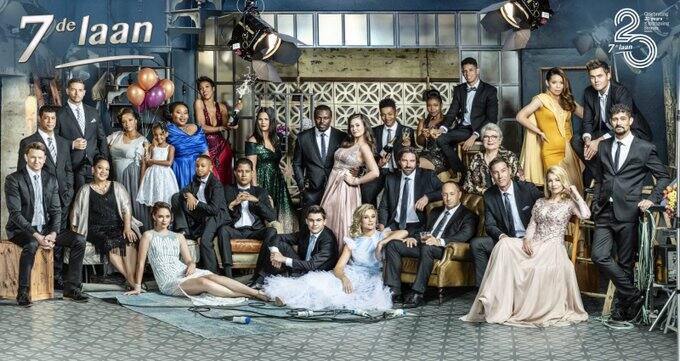 The smart ones will withstand the tests of time. Some characters play simple-minded, but they are more intelligent than their rivals. They are waiting for the right time to strike. Other characters are annoying because they fall into traps several times, but they never learn their lessons. Is your favourite character the smart or foolish one? You can never tell the true colours of these characters because more mystery continues to unfold.
What is coming up on 7de Laan Teasers in July?
Watch the telenovela on SABC2 via DStv. Get to know the prices of DStv packages and channels that you can access in each package. Read on to find out what will happen on this soapie.
Luck is knocking on Lana's door
Lana is about to hit the jackpot.
1/07/2020: Wednesday (Episode 4864)
Mariaan, Esti, and Alexa enjoy each other's company by spending time together. On the other hand, Lana might lay her hands on a big project.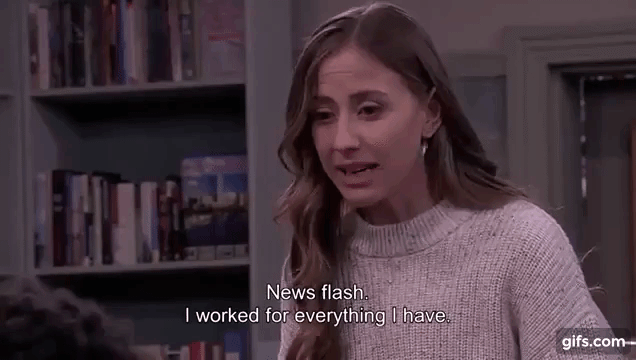 2/07/2020: Thursday (Episode 4865)
Lesedi and Rickus get into a business agreement, whereas Khethiwe is destabilized emotionally.
3/07/2020: Friday (Episode 4866)
Vince receives an unexpected visitor, and Romeo refuses to take part in a photoshoot.
6/07/2020: Monday (Episode 4867)
DeWet is overwhelmed by the pressure he is subjected to, and Gabby helps Khethiwe prepare for a critical meeting.
7/07/2020: Tuesday (Episode 4868)
Justin and Bonita focus on unveiling the cause of the situation they are in. Lesedi and Aggie acknowledge the vital role of mentors and role models in society.
8/07/2020: Wednesday (Episode 4869)
Rickus and Esti make friendship with new people, and Fikani expresses his most profound thoughts to Mariaan.
Who are the victims of an accident at T&T?
Enjoy Netflix movies while in South Africa. Here is how Netflix works in this country. Something terrible happens at T&T.
9/07/2020: Thursday (Episode 4870)
While the ladies find something that distracts and amuses them, an accident happens at T&T.
11/07/2020: Friday (Episode 4871)
The Bruynwaves team plan to give a mind-blowing performance that will make Mandela Day worth celebrating, and Fikani persuades Lesedi to help him.
Is Kopano in danger?
Romeo and Khethiwe are concerned about him.
13/07/2020: Monday (Episode 4872)
Romeo and Khethiwe worry about Kopano's well-being while Aggie clarifies issues that have been misinterpreted.
14/07/2020: Tuesday (Episode 4873)
Shawn gives Lana sweet surprises, and Marko and Vince cannot see each other eye to eye.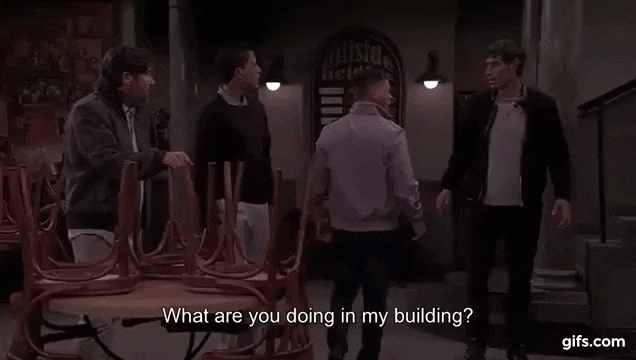 15/07/2020: Wednesday (Episode 4874)
Nikki gets upset after she overhears DeWet and Mariaan's conversation, and Vince lands himself into trouble.
16/07/2020: Thursday (Episode 4875)
Rickus and Fikani get into a disagreement, and Lana reveals some secrets to Esti.
17/07/2020: Friday (Episode 4876)
The Hillsiders give their best performance on Mandela Day. Shawn is disappointed with his friend's behaviour.
20/07/2020: Monday (Episode 4877)
Esti takes Rickus' breath away, and the Bassons host a suspicious guest overnight.
21/07/2020: Tuesday (Episode 4878)
A wrong recipient receives Shawn's message while Gabby dares to take risks that may worsen the situation.
22/07/2020: Wednesday (Episode 4879)
Mariaan gives Fikani a stern warning as Lesedi confronts Rickus.
READ ALSO: Made for Each Other teasers: July 2020
Nikki looks up to Shawn
Why does Shawn feel uncomfortable when Nikki speaks highly of him?
23/07/2020: Thursday (Episode 4880)
The youths give varying opinions about the effects of social media, and Shawn feels guilty when Nikki brings into the open that she admires him.
24/07/2020: Friday (Episode 4881)
Fikani confides in Marko while Esti and Rickus team up to get back at someone.
27/07/2020: Monday (Episode 4882)
DeWet infuriates his family because of his perception of the situation contradicts with theirs. Fikani is taken aback by the news that Alexa brings to him.
28/07/2020: Tuesday (Episode 4883)
Esti distrusts Thomas's intentions because she notices his weird behaviour. Lesedi implements her plan with confidence that she will succeed.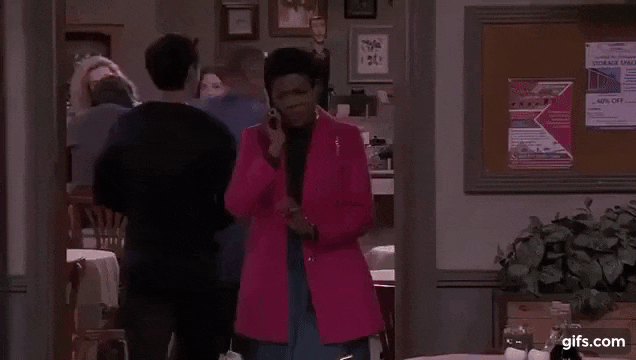 29/07/2020: Wednesday (Episode 4884)
Marvin attempts to convince DeWet to agree with his ideas while Fikani is dismayed by when Rickus tells him.
30/07/2020: Thursday (Episode 4885)
Shawn is enraged when he finds out that Erika has been spying on him. Lesedi and Connie are behaving strangely. What are they concealing?
31/07/2020: Friday (Episode 4886)
Shawn receives a package from an anonymous sender while Fikani makes a life-changing decision.
What is going on in DeWet and Nikki's life?
DeWet needs to find ways to handle stress since his family's opinions and his are incompatible.
Nikki discovers upsetting secrets after overhearing DeWet talking to Mariaan.
The July 2020 7de Laan teasers episodes are broadcast on SABC2 from Mondays to Fridays at 18h00. You will not regret setting aside time to watch this telenovela. Join the millions of South Africans who tune in weekly for more entertainment.
READ ALSO:
Uzalo Teasers - July 2020
Scandal! Teasers: July 2020
Family Affairs teasers: July 2020
Source: Briefly News