15 best makeup kits and their prices 2020
Makeup kits contain different types of makeup in one pack. It is made up of everything you may require to complete a full look. Importantly, it is not only worn when going to a party or a casual meeting. One can also use them professionally, such as when shooting movies and YouTube videos.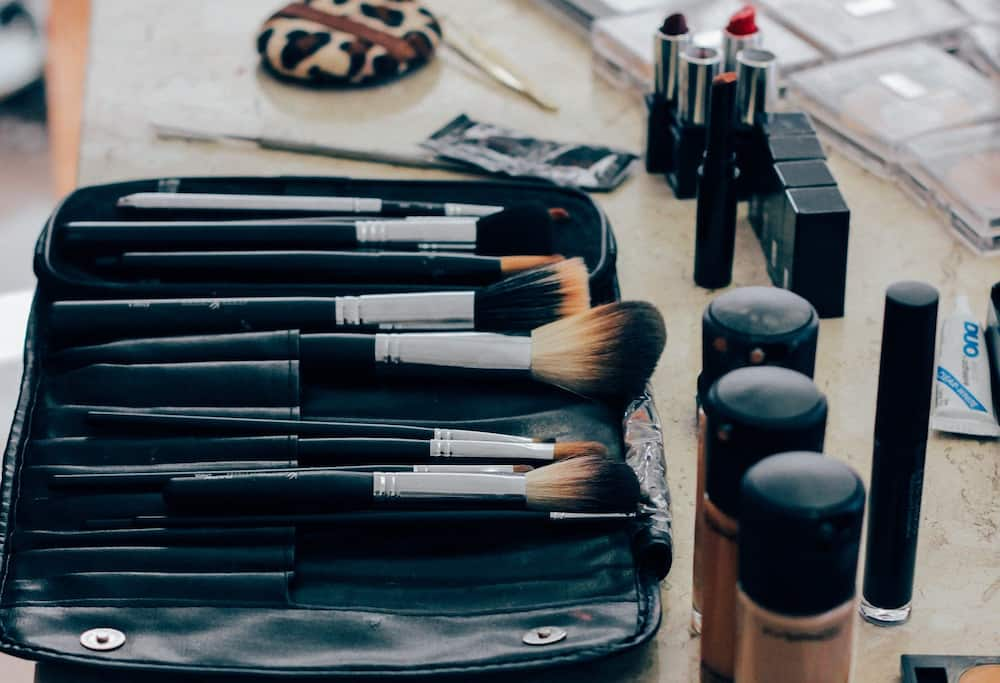 At times, deciding what to purchase to enhance your looks can be a daunting task. Moreover, it is tedious if you choose to buy each item separately. Also, if you buy a collection of distinct makeup items, you will struggle to carry them when you need to travel. You can make things easy by purchasing a kit, which has everything you need at a go.
Best makeup kits in 2020
The following are 15 best makeup kits and their prices in 2020.
1. Pure Vie 132 Colours All In One Makeup Gift Set – $65.98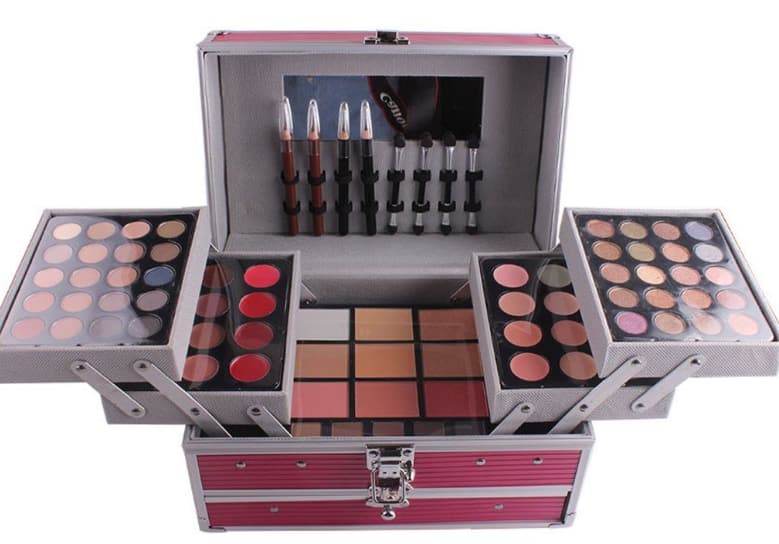 Pure Vie 132 Colors all in one includes 94 highly pigmented shimmer and matte eye shadows, three face powders, 5 eyebrow powders, 12 concealers, 12 lip glosses, two contour shades, and three blushes. It is an excellent choice for a wedding or casual makeup. Moreover, it is highly portable hence can be carried anywhere with ease.
2. Mauve Professional All in One Makeup Kit – $29.99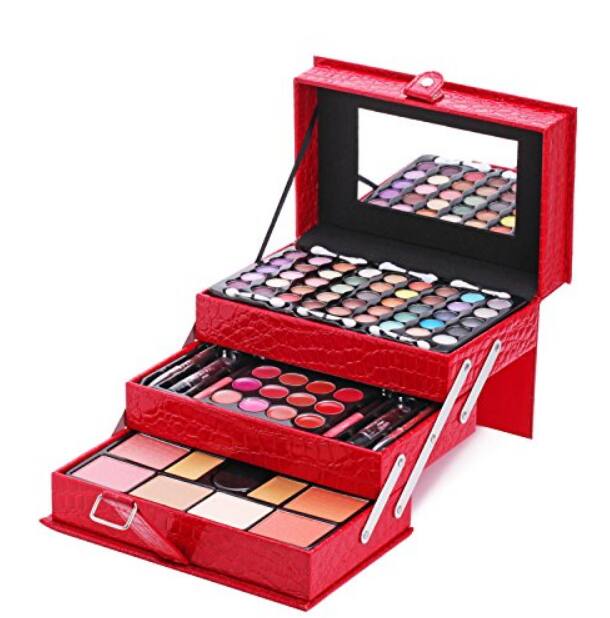 Mauve Professional All in One contains blushes, powders, lipsticks, lip gloss pens, pencils, sharpener, eye shadows, and a mirror. If asked what is the best starter kit, this is a good option. Moreover, it is suitable for all skin types and tones.
3. SHANY All in One Harmony Makeup Kit – $39.94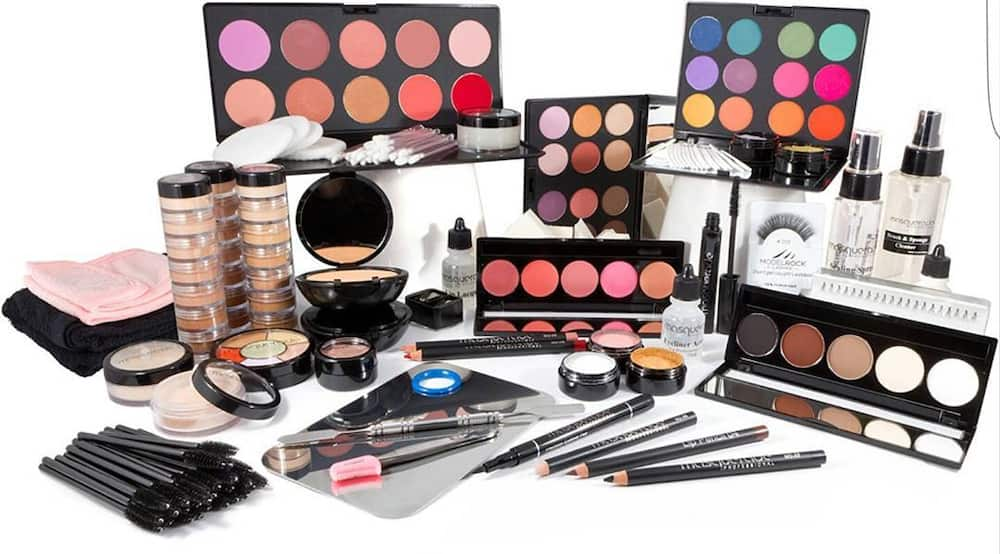 If you have no idea of what are the essential makeup items, you will find all of them in this kit. Moreover, it contains manicure and pedicure accessories. It is the ultimate choice for newbies.
4. SHANY The Masterpiece 7 Layers All in One Makeup Set – $59.95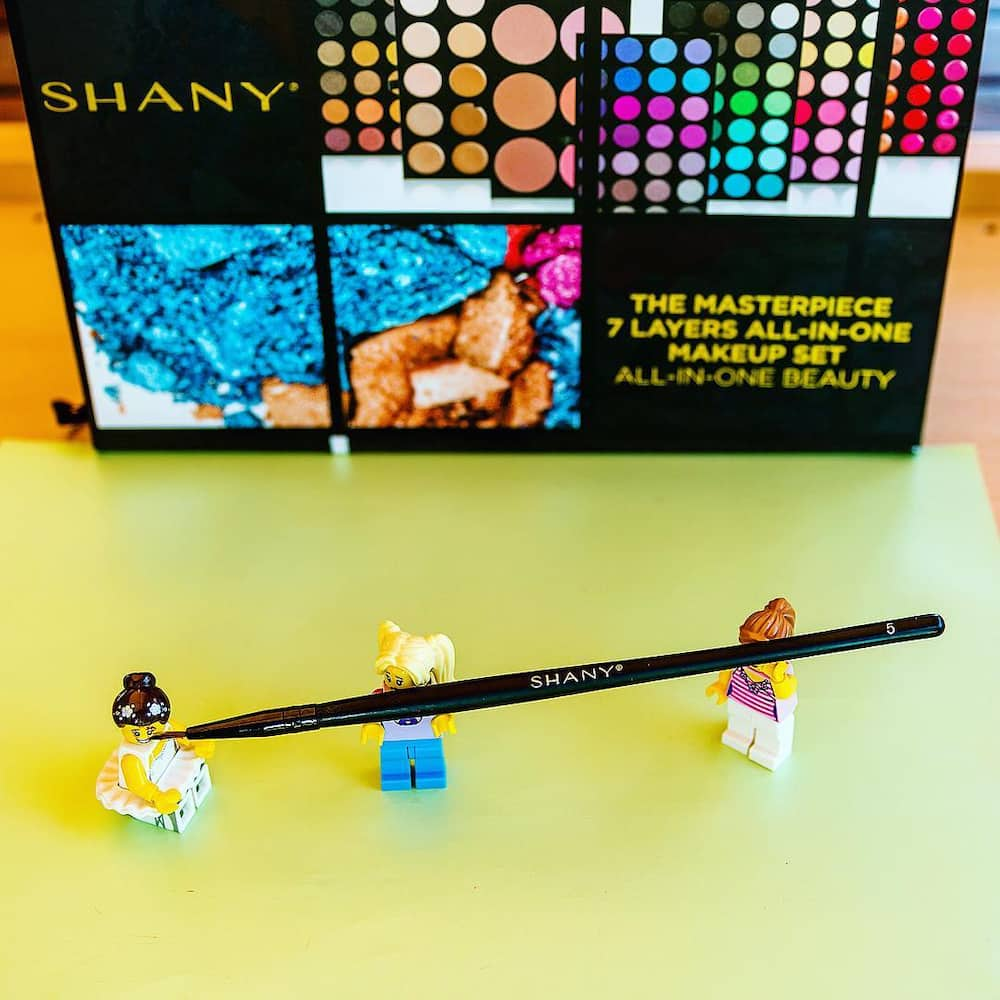 If you are a professional artist who is looking for a versatile compact look, this is the right choice. It includes two face palettes, four eye shadow palettes, and a lip palette. The kit is highly pigmented and also has excellent quality.
READ ALSO: Top 10 most expensive cologne brands in the world
5. BR Deluxe Makeup Palette – $18.88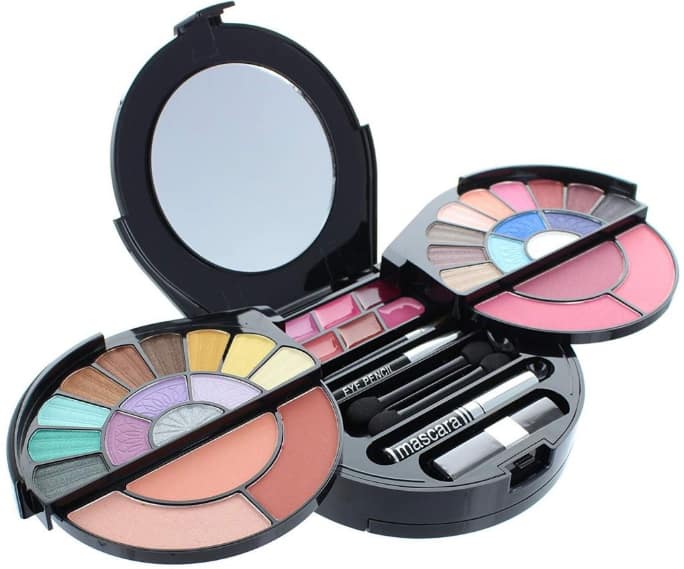 It includes everything you may require for your face and much more. It is designed to display its component with ease. Moreover, the price of the kit is friendly hence affordable. BR Deluxe Makeup Palette contains six shades of face powder, six lip gloss colours, 26 shades of eye shadow, eyeliner brush, and smudgers.
Keeping track of your beauty products can be hard. Buy this Personalised Floral Wreath Cosmetic Bag and keep all your favourites together. With this bag, your stuff will be organized at home, in your purse, and when you travel. It is available in small and large sizes.
6. Jane Iredale Pure $ Simple Makeup Kit – $36.00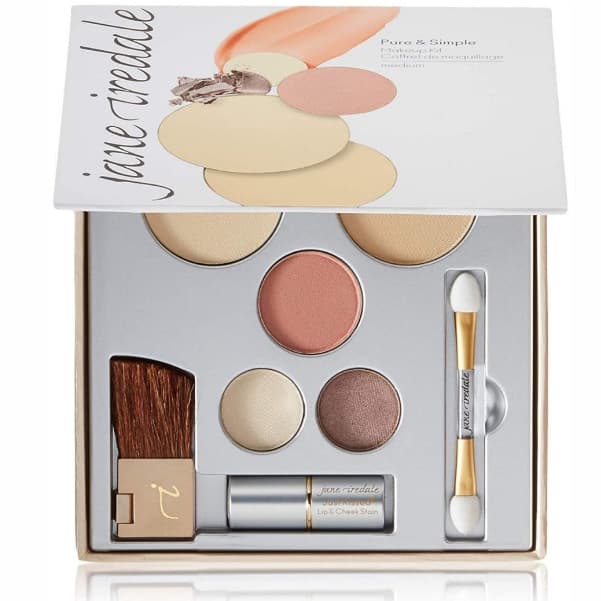 Do you love nude shades? You should add this to your makeup kit list if you do. It has a weightless texture that enables it to suit the natural tone of your skin. It is among the best professional makeup kits recommended by professional artists. The weightless foundation gives one a sheer matte finish.
7. Jane Iredale Starter Kit – $56.00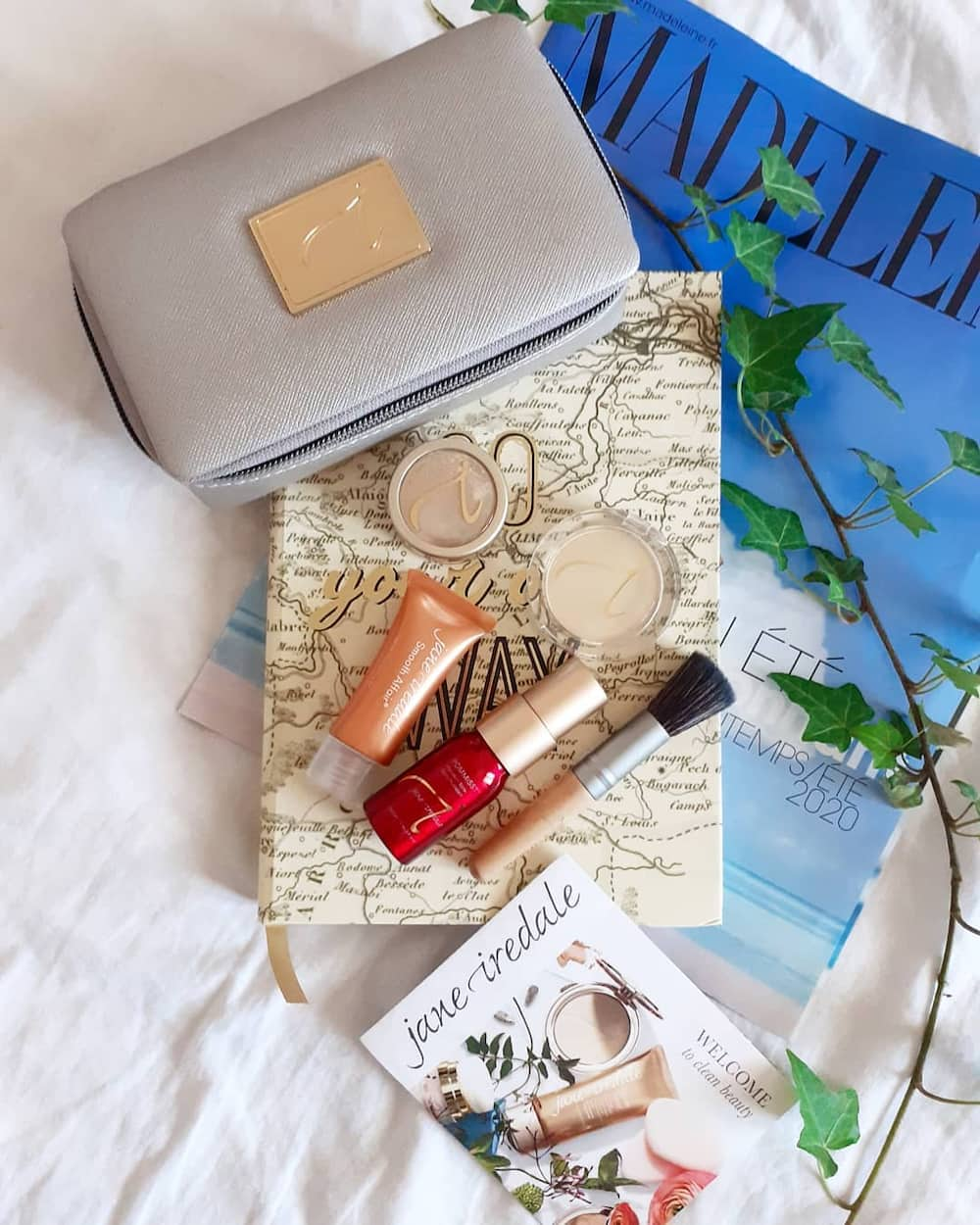 Jane Iredale Starter kit is the best makeup for beginners since it contains all the necessary items required to create a simple and flawless look. Moreover, it comes with the right size of a makeup kit bag as well as a mirror, foundation, primer, and hydration spray. It also has a brush to use.
8. Maybelline New York Gilded in Gold Makeup Kit – $27.99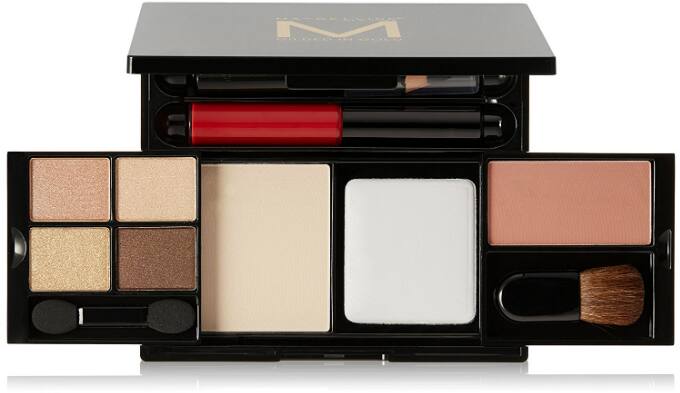 It is a favourite makeup kit South African ladies can use. The metallic palettes are perfect for a glamorous night out. It contains lovely shades of lip colours, a liner, and eye shadows. Moreover, it features a range of matte finish that you can flaunt both in day time and night.
9. Ecvtop Professional 29-color Makeup Kit – $9.99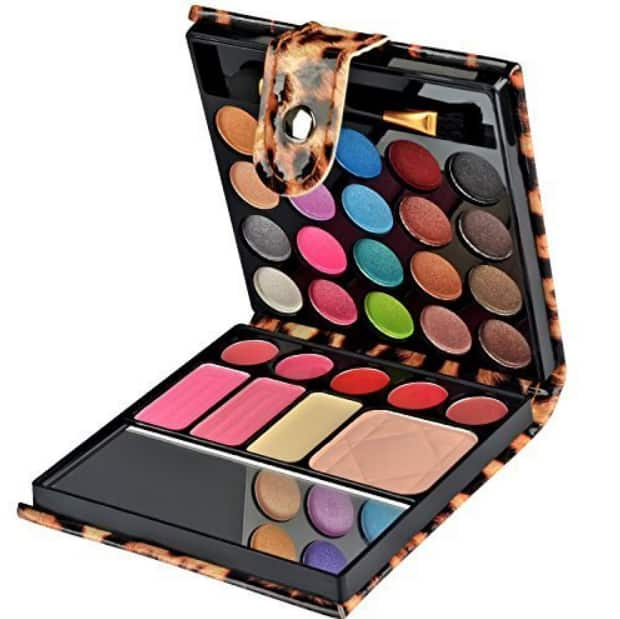 It is a multi-purpose kit that contains 20 colours of eye shadow, five colours of lip gloss, one face powder, concealer, and two-colour brush. Ecvtop Professional 29-color kit is designed in a fashion leopard case hence making it easily portable.
10. Profusion Cosmetic – Pro Elevation Kit – Starter Makeup Artist Kit – $21.95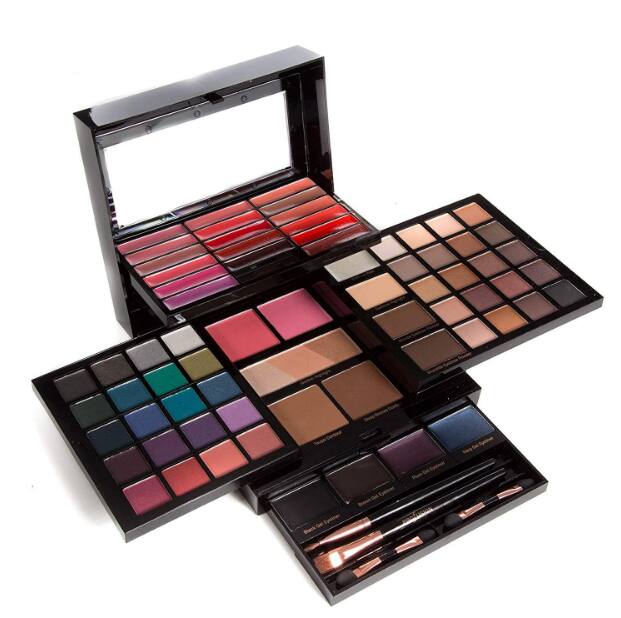 It includes all requirements for a full makeup kit list. This is because it has everything from a set of eye shadows, powders, blushes, bronzer colours to gel eyeliners, and a mirror. It is available on Amazon as well as many other cosmetics shops in the country.
This Personalised Watercolour Waterbottle will make it easier for you to stay hydrated all the time. It is durable and nice. You can make the bottle unique by personalising it with your name and the name of your loved one. Get this perfect bottle for R270 now!
11. MUA Makeup – 26.99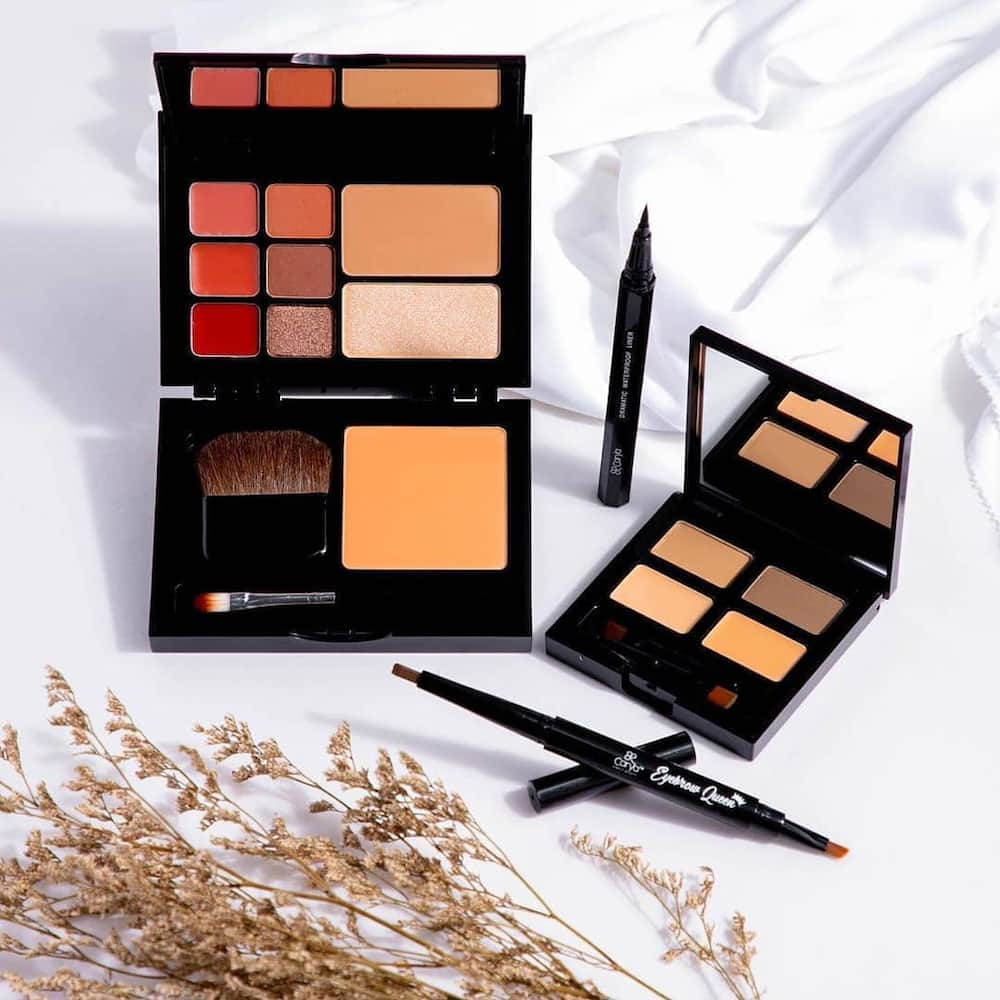 It is a professional kit that gives one a girly look despite the age. Muah Pop by Blue Heaven has 17 pieces of creamy beauty products, three nail polishes, three eye shadows, two lip glosses, one foundation, one kajal, one mascara, and three lipstick shade.
READ ALSO: 10 most expensive bicycles in the world
12. IQ Natural's Large Mineral Makeup Kit – $32.95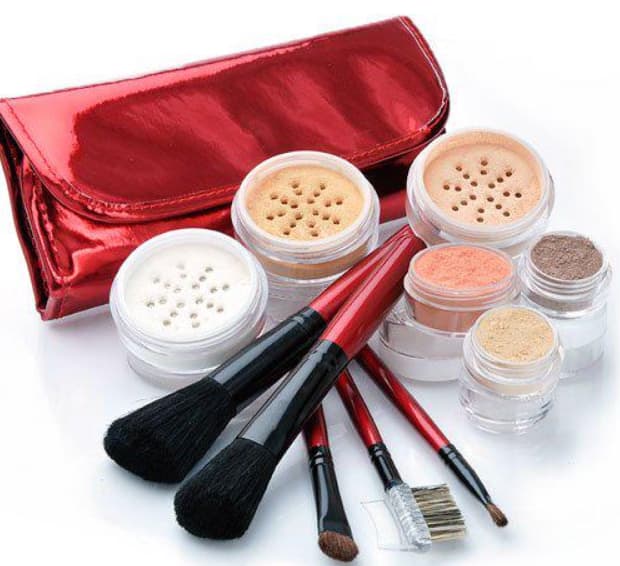 IQ Natural's Large Mineral has the best ingredients necessary for a flawless finish. It also has a natural formula that is lightweight hence suitable for all skin tones. Moreover, it is ideal for all conditions, thus cannot melt away in humid climates.
13. ETA Individually Packed Professional Studio Makeup Artist Kit – $23.00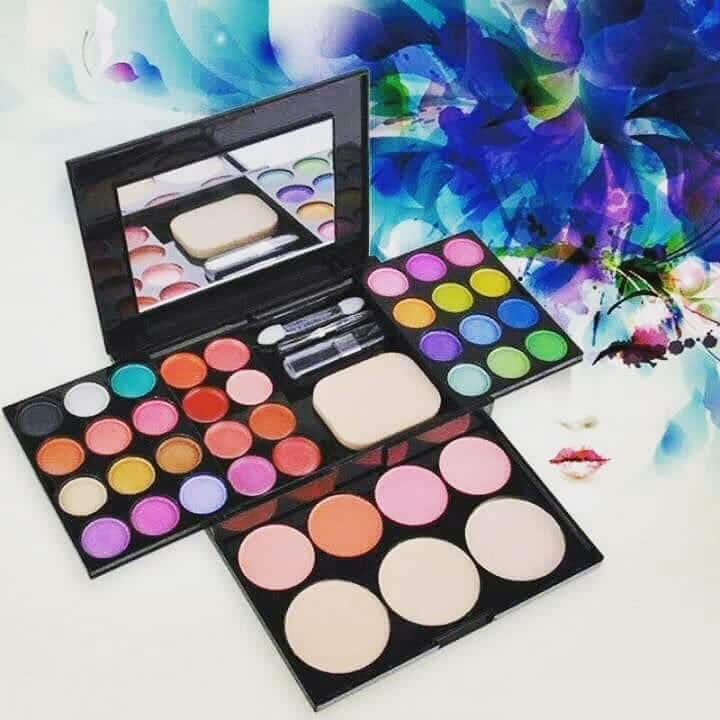 It has a primer base, separate pocket mirror, and a small colour palette for easy use. It is uniquely packed in a friendly design. It is perfect to use in a professional studio set up.
14. BR Portable All in One Makeup Kit – $12.99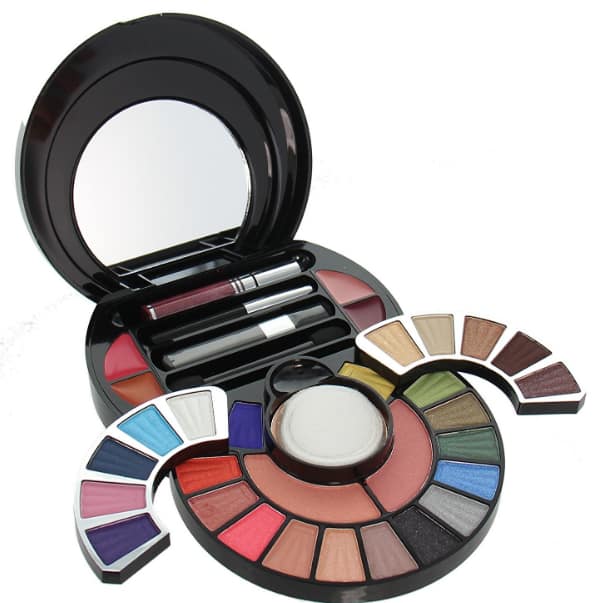 BR Portable All In One Makeup Kit is a convenient travel size set. It has a mirror and applicators included. Moreover, it is designed in an elegant shell shape. It contains everything you need for your lips, eyes, and face.
15. All in One Makeup Kit – $9.99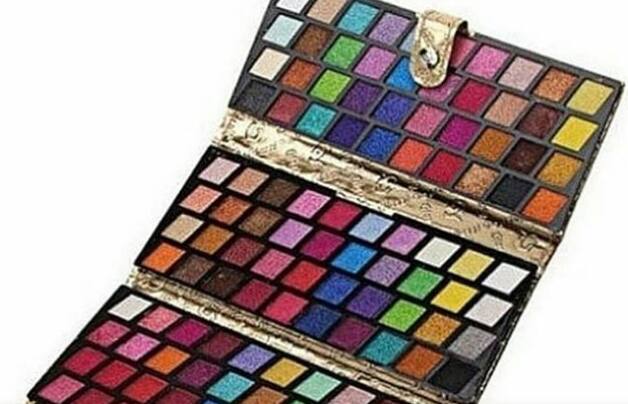 It contains 20 eye shadows, a concealer, a brush, a mirror, two powders, six lip glosses, and three blushers. It is a perfect makeup gift set for teenage girls.
FAQs
These are the common questions about makeup kits.
Which makeup kit brand is best?
Pure Vie 132 Colors All in One Makeup Gift set is the best brand. It perfectly suits professionals, novices, and enthusiasts alike. Moreover, it has contour colours that can be used as a cream foundation, which can further be blended to match your exact skin tone.
Besides, it is waterproof hence will not wear off in case you come into contact with water. Everything in the set is made up of high-quality ingredients. You can easily apply it as you go about your daily activities since it is portable.
What are the basic makeup items?
Often, people wonder about the products contained in a set. Well, a full kit list simply includes different types of makeup used to enhance facial looks. Basically, the collection should contain face powders, blushers, lip colours, and eye shadows. However, the component of the kit varies depending on the brand you purchase.
What is the best makeup kit for beginners?
The best kit for beginners is Jane Iredale Starter Kit. When you are a newbie, you should go for a set that is easy to use. The starter set is suitable because it contains all that is required to achieve a flawless look. Moreover, it comes along with a travel bag; hence you can carry it around with ease.
Which are the basic makeup items?
Essential items in a kit may include a foundation, bronzer, eyeliner, mascara, eye shadow, concealer, pencil, among many other items. Ensure you have items for your face, lips, eyes, and brows.
How much does a professional makeup kit cost?
A professional set like costs approximately $60.00.
Makeup kits not only enhance looks but also make one feel comfortable about themselves. Importantly, one should choose a makeup set according to their budget, skin tone, and needs. With a set, you do not have to worry about what to carry when travelling. An excellent set is one that can be portable.
DISCLAIMER: Please note that some of the links in the article are affiliate links and BRIEFLY.co.za will earn a commission if you purchase through those links. However, we always choose only the best quality products that we use ourselves and recommend to our readers. The earnings we get from the affiliate marketing help us continue preparing useful and entertaining content, that our audience enjoys.
READ ALSO:
10 most expensive beers in the world today
What is the most expensive car in South Africa: Top 10 luxury cars
30 nude colour nails ideas 2020
Source: Briefly News