15 best hats for men in style in 2020
Apart from fashion, a hat is an important accessory that can be worn by men throughout the year. Often, the style is determined by the season. During winter, they are used to keep someone warm while in summer they are worn for sun protection. No matter the reason, owning one or two is a good idea. That aside, which are the best hats for men?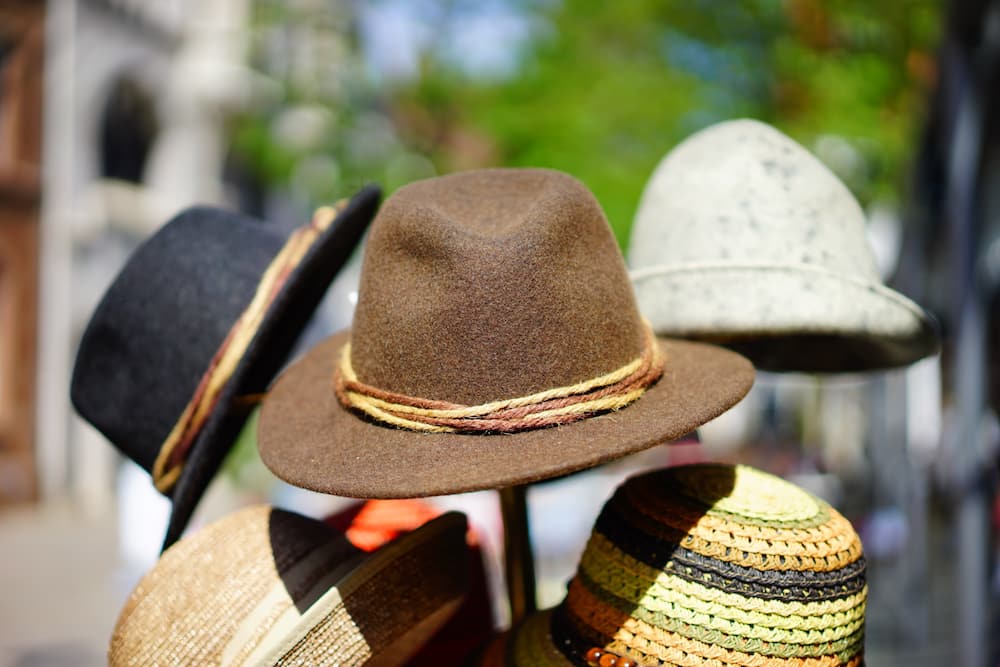 Overall, hats are an excellent option to upgrade a man's style. You can purchase one according to your face shape and taste, among many other factors. Importantly, the right choice adds flair to a man's wardrobe. Therefore, whether casually or officially dressed, you should consider putting on one.
Best hats for men
Here are 15 of the best hats for men to consider in 2020.
1. Ralph Lauren Mens Polo Sports Pony Logo Hat Cap – $41.50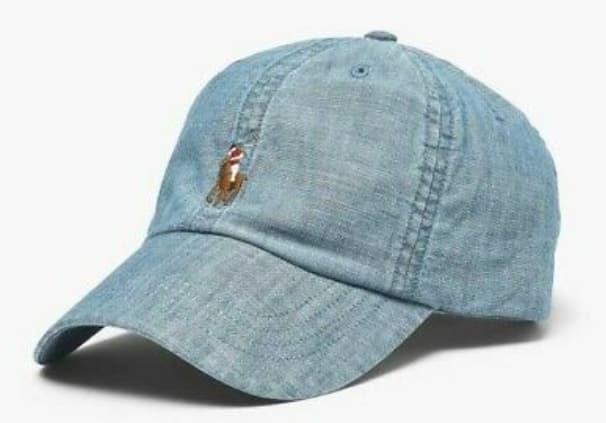 It is made of 100% cotton material and can be washed using a machine. It has an adjustable cotton strap with a metal slider located on the back. It is a classic choice for golf courses but also can be worn casually on the street.
2. Filson Tin Packer hat – $70.00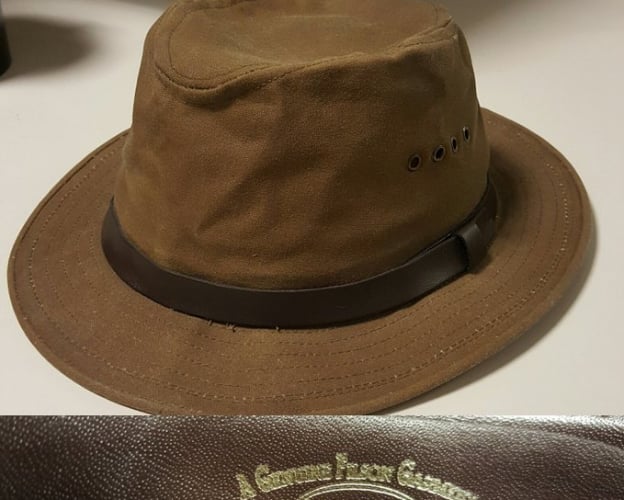 Filson Tin Packer hat is made of tin cloth abrasion that is weather resistant. Moreover, it has integrated grommets for added breathability and lined with a cotton sweatband. It is among the few hats for men's fashion that are in style since the 1890s.
3. Pork Pie Hat – $36.99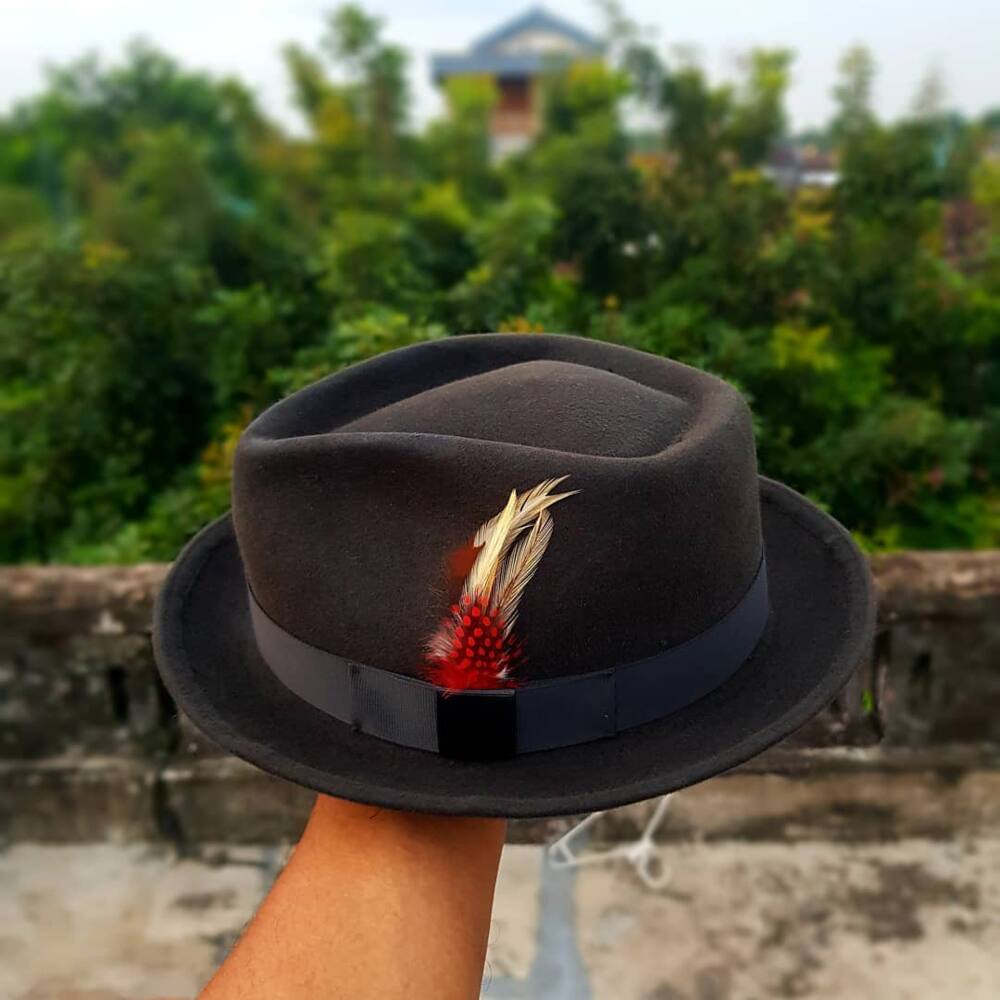 It is classy wear that can trace its origin in the mid 19th century. It gained popularity after being worn by Breaking Bad's main character Walter White. It is among the few perfect mens dress hats that can be worn on formal events.
4. Scala Straw Laichow Braid Boater Hat – $64.25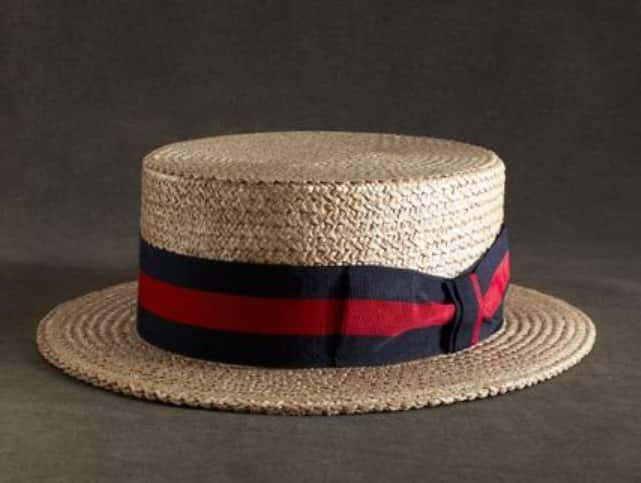 If you love old fashion, then this style is a great choice. It is uncompromising and formal wear that brings back the taste of the good old days. Its simple design will automatically make you stand out in a crowd.
Get this Personalised Black Busby Gents Wallet for R810! It is not only perfect for storing cards and cash. It is an accessory that speaks about your character and style. It can be personalised with the recipient's name on the outside. It will also make a great gift for your friend!
5. Falari Classic Baseball Cap Dad Hat – $8.25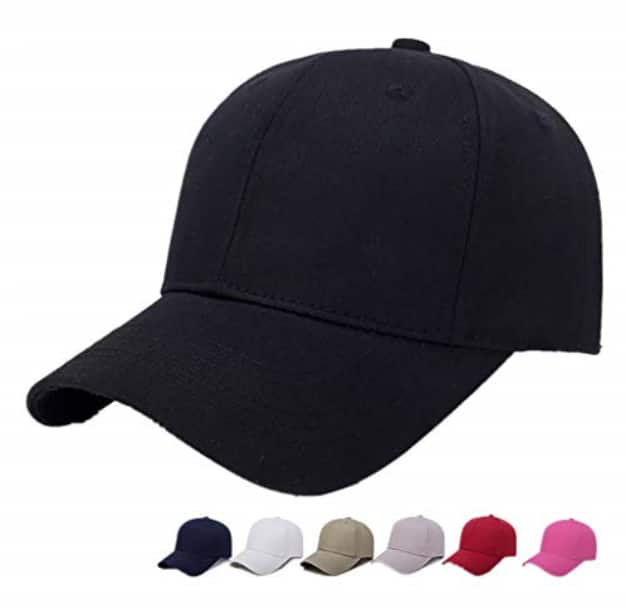 If you are looking for baseball hats for men, this is an affordable option. Falari Classic Baseball Cap is made of cotton, has an adjustable size, comfortable, and can be worn at any time of the year.
READ ALSO: 20 best sneaker brands for men and women in the world 2020
6. Dorfman Pacific Brushed Twill-and-Mesh Safari Hat – $29.25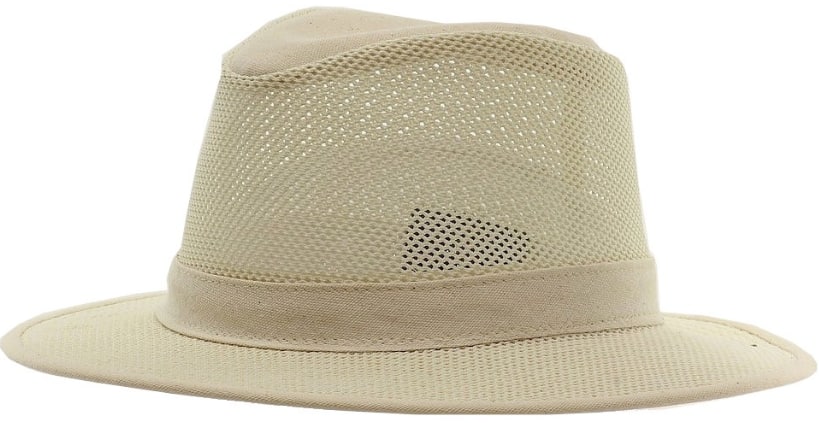 It is among the best hats for men to put on when going on a safari tour. Therefore, when going for an adventure and checking out mens hats online fit for the trip, you should consider it. Its breathability will make you comfortable even in the hot climate.
7. Sunday Afternoons Havana Hat – $24.99 - $34.00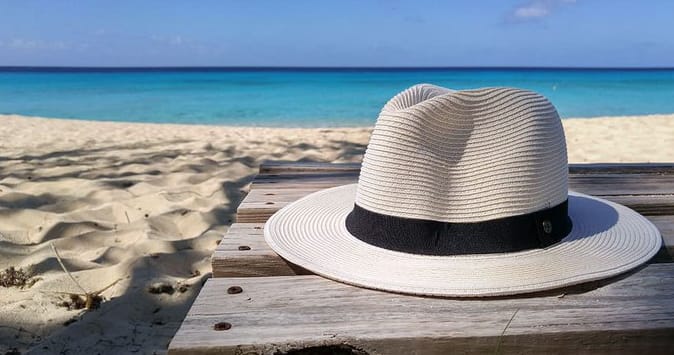 It is a long-lasting accessory made of durable polyester and straw. It also has an interior sweatband that winks away moisture. You can use it during a hot season without the worry of the UV rays.
8. Panama Jack Gambler Straw Hat – $29.00 - $37.00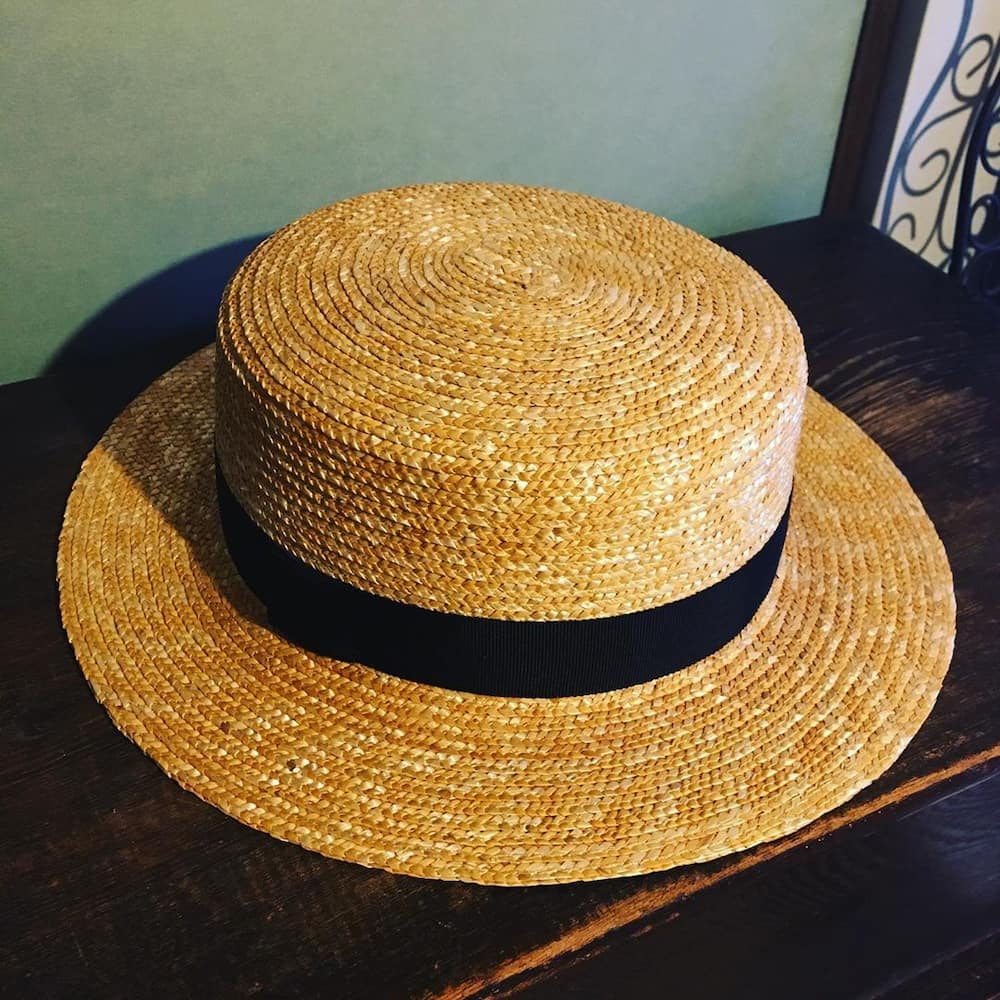 It is among the many male hats and caps that keep the sun off your face as a result of protecting you from harmful UV rays. If going to the beach, it is a good option that will give maximum comfort.
9. Belfry Bowler Derby – $49.95 - $54.95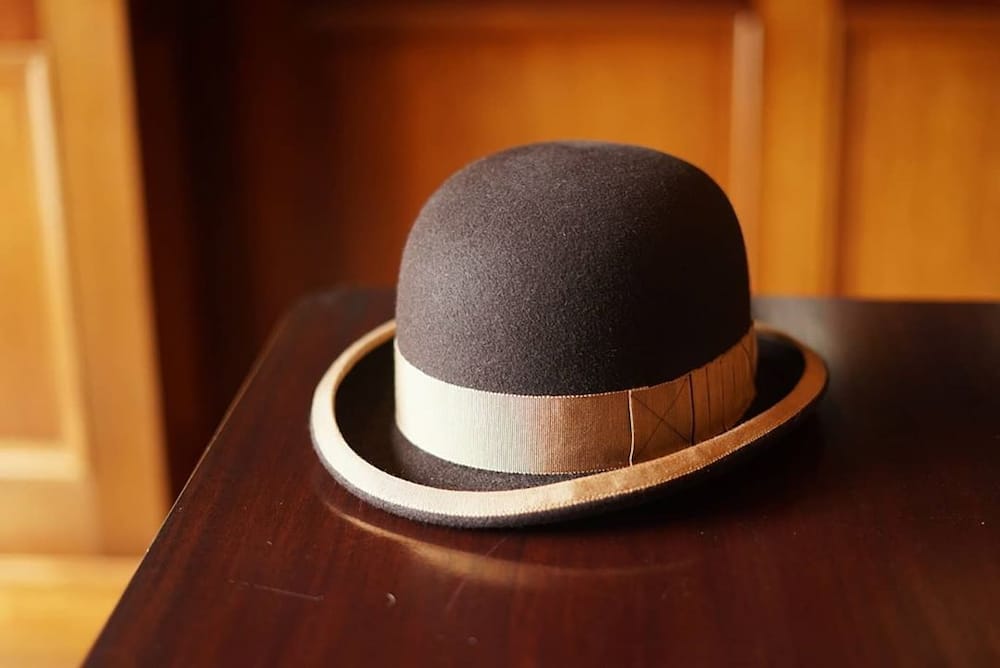 Belfry Bowler Derby is made of 100% pure wool, which is of good quality. It is among the few hats for mens suits that go well with semi-formal wear. It is suitable for different occasions. It is available on Amazon and other retail stores in South Africa.
Get the Personalised Date Established T Shirt for your friend cause it is absolutely essential to a everyone's wardrobe. It is soft and comfortable, you will not want to take it off. The T-shirt goes in different sizes. You can personalise the shirt with the recipent's name and the year he was born. Buy it now for R405!
10. Classy Men Reversible Bucket Hat – $16.79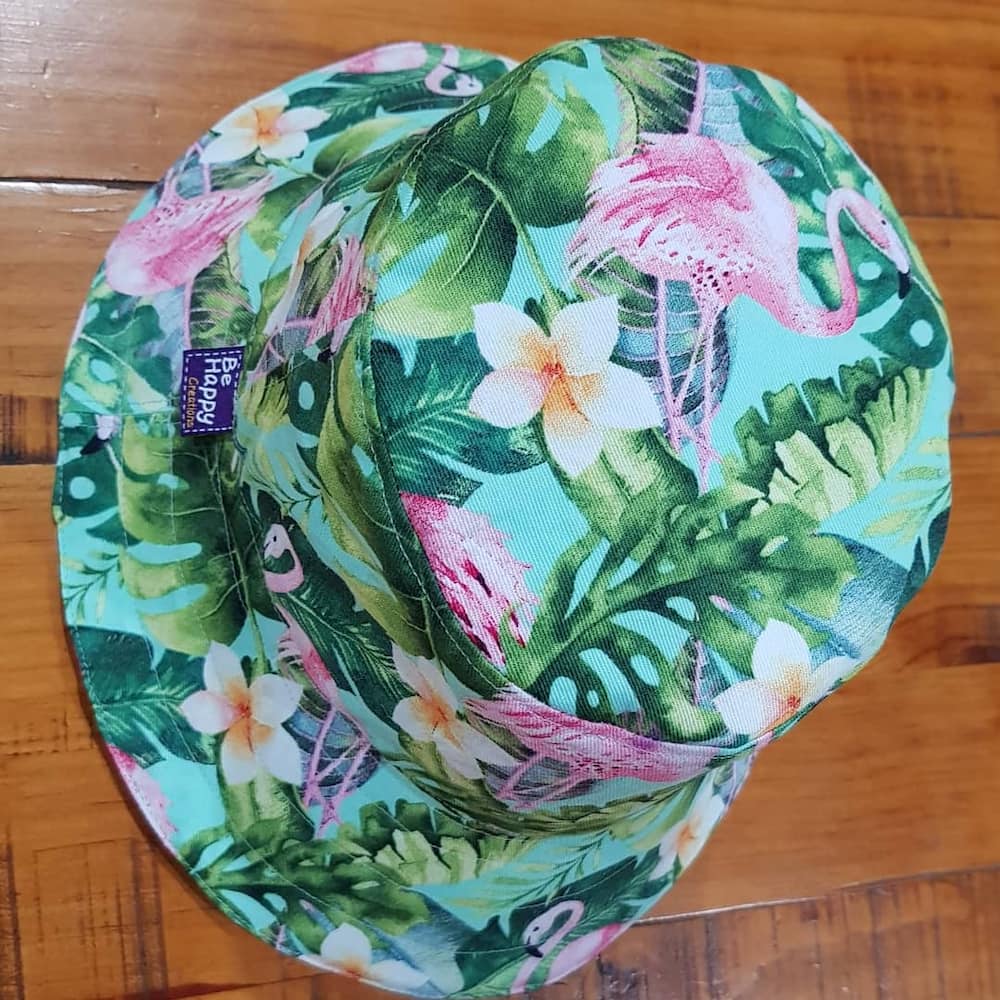 Bucket hats are trendy in 2020. If you are looking for sun hats for men, here is an appropriate choice for you. Classy Men Reversible Bucket is made of two sides, and you can switch them according to your mood. Moreover, its print is something you do not want to miss.
11. Qunson 2 Pack Men's Cotton Flat Cap Ivy Gatby Newsboy Hat – $15.99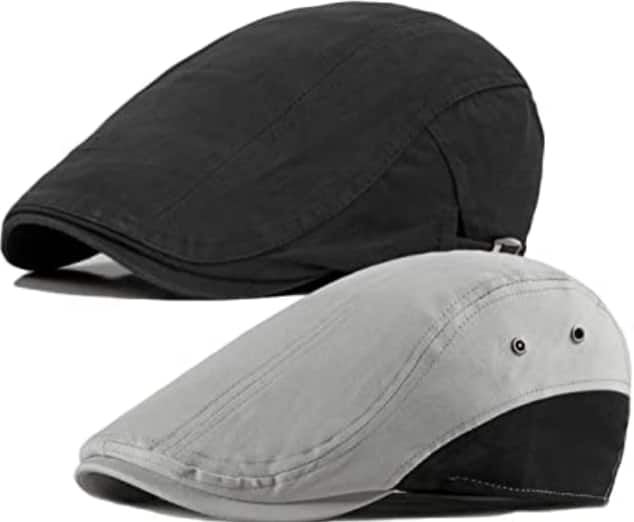 Qunson 2 Pack is among the best accessories for males in South Africa. This is because it has a classic and vintage look. Furthermore, it can be worn by males of any age.
12. Justin Men's 3X Hills Hat – $48.16 - $63.11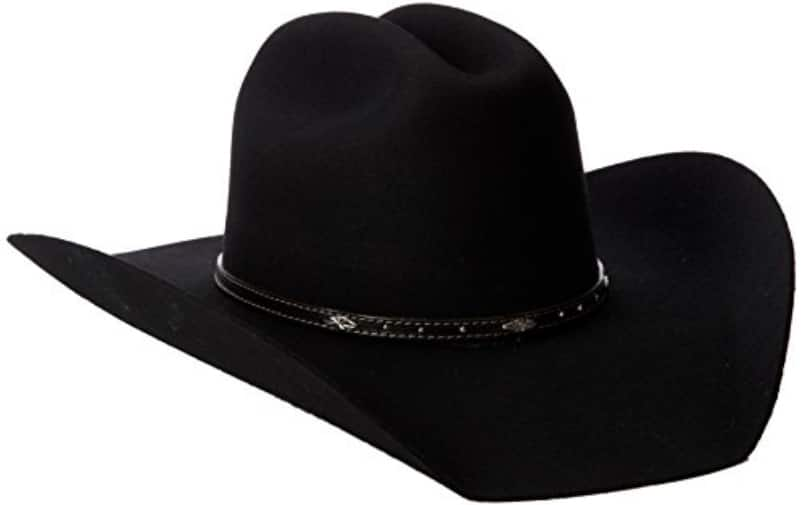 If you are a cowboy, you do not have to ask for types of men's hats to put on in the field. This is a perfect choice made of premium wool.
13. Stetson Men's Mountain Sky Crushable Wool Hat Acorn – $87.67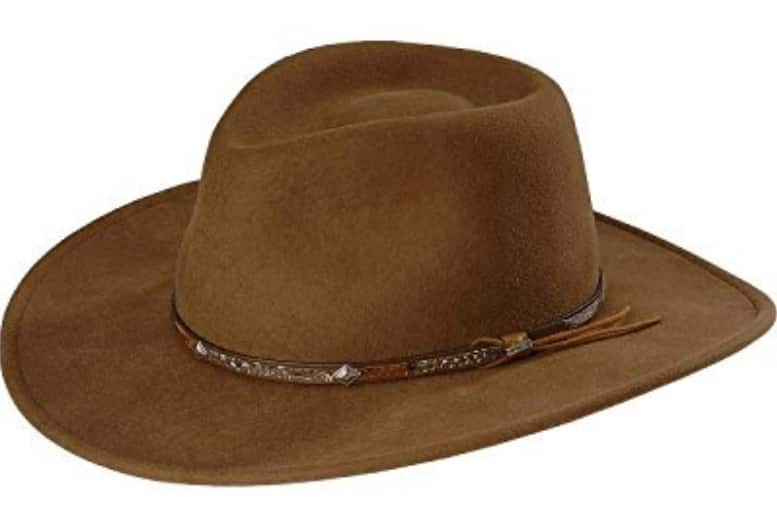 Stetson Men's Mountain Sky Crushable Wool Hat is a cute accessory that you can wear without worry since it is water repellent. Moreover, it is very comfortable and has total breathability.
14. DASMARCA Mens Foldable Packable Summer Straw Trilby Hat – $60.00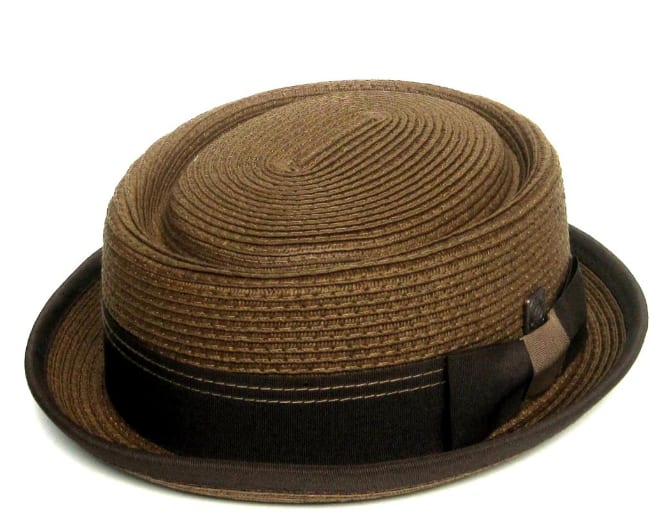 It is unique hat designed in London. It has a lightly padded cotton sweatband that makes it sweat resistant. Therefore, it is comfortable to put on as you conduct daily activities. If you are looking for celebrity mens hats types, it is an ideal choice.
15. Brixton Men's Messer Medium Brim Felt Fedora Hat – $48.17 - $67.95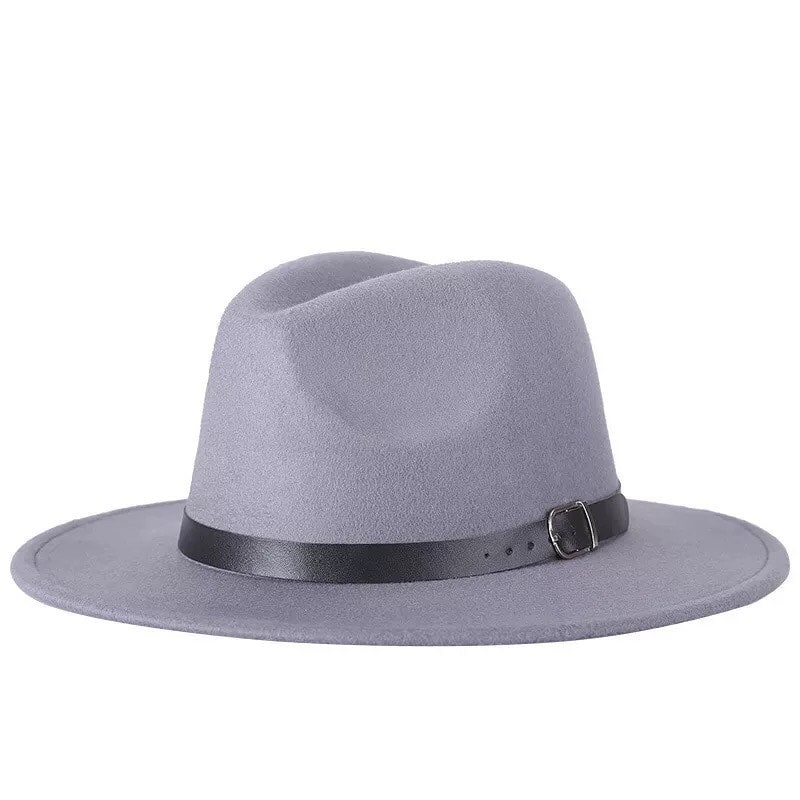 Fedora design is an ideal hat for men with long hair. It can be worn on formal and casual occasions. It is made of 100% wool hence easy to wash.
READ ALSO: Top 10 most expensive cologne brands in the world
FAQs
Below are the answers to the frequently asked questions about this men's accessory.
What men's hats are in style?
There are numerous men's hats in style. Top on the list is Fedora. It has been a polarizing male accessory. Moreover, it comes with various sizes and colors hence suitable for different wears. Panama hat is also top on the list. Up-to-date, it remains a good choice when going to the seaside or just outside.
How can a guy look good in a hat?
There seem to be endless hat designs. This makes it difficult for a guy to identify one kind of hat that will look good on them. For you to stay classy in such an accessory, you have to know how to wear it and on which occasion.
Are hats in style 2020?
Hats are top on the list of males fashion wear in 2020. A man who puts one is likely to draw attention to his face hence standing out from a crowd. Depending on your style, you will always get a hat or cap that will suit you.
Can a man wear a hat in church?
There is an opinion that if one wears a hat in a place of worship, it is a lack of respect. It is better to put it off before entering the church.
What are your thoughts on these hats for men? Well, they are classy and above all, affordable. You can choose the one that suits you. You do not have to look typical every day. Get a classy hat and upgrade your fashion style.
DISCLAIMER: Please note that some of the links in the article are affiliate links and BRIEFLY.co.za will earn a commission if you purchase through those links. However, we always choose only the best quality products that we use ourselves and recommend to our readers. The earnings we get from the affiliate marketing help us continue preparing useful and entertaining content, that our audience enjoys.
READ ALSO:
Top 10 clothing stores: Best online clothing shopping South Africa
10 most expensive cars and their celebrities owners in South Africa
10 most expensive cameras 2020
Source: Briefly News