In July 2020 Arendsvlei Teasers, a lot of interesting events happen. For example, Wendy is against Steve and Debra getting into a relationship. Claudia advises Luke to make Debra his girlfriend. This soapie airs on kykNET & Kie from Mondays to Wednesdays at 20h00.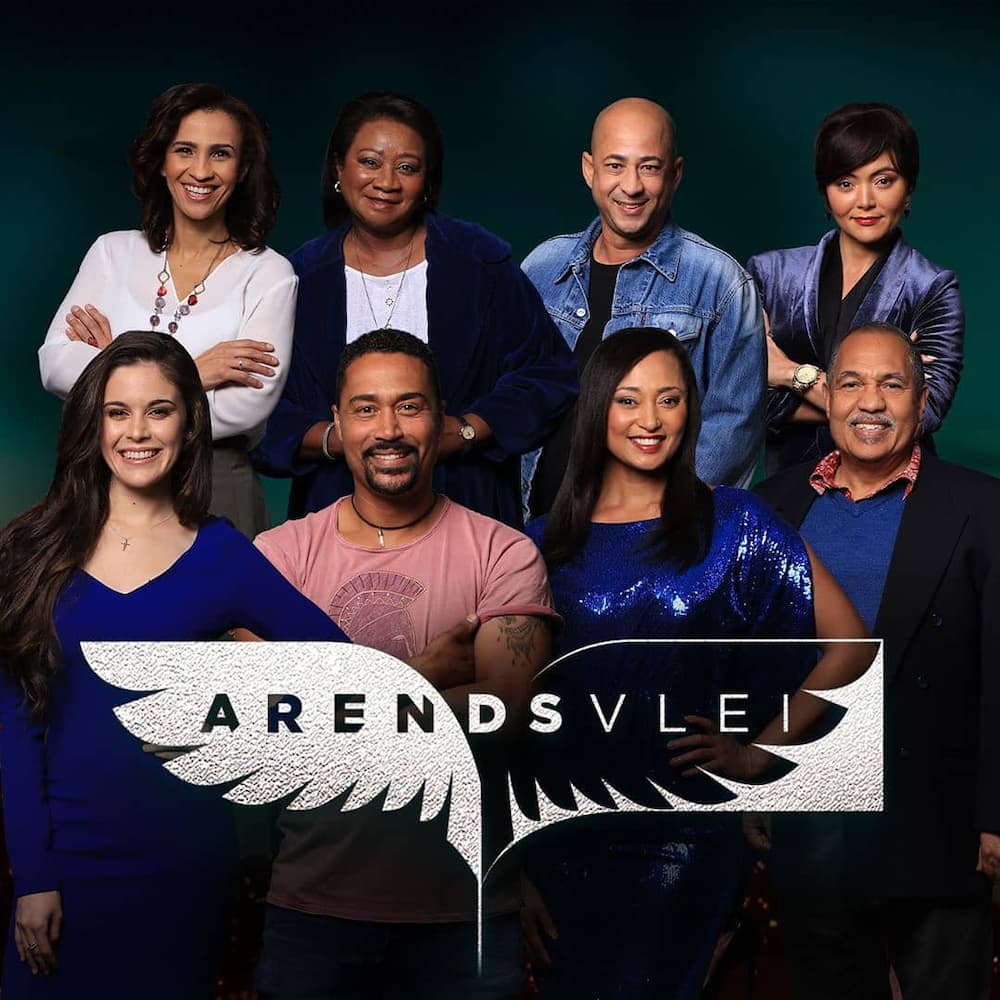 You do not have to miss the most exciting episodes of Arendsvlei because of the twists that are going to happen in the show. Read on Arendsvlei teasers to find out the story of your favourite main characters.
Arendsvlei teasers for July 2020
What is coming up on Arendsvlei? You will not be believed what some characters have turned into. Here is what you should get ready to see on this telenovela.
Who is spying on Steve and Debra?
Someone is tracking everything that happens between Steve and Debra.
1/07/2020: Wednesday (Episode 120)
Daniel is upset with Zane because she led him to destruction. On the other hand, Claudia discovers Janice's hideout. Beatrice has something in store for Laetitia and Daniel's future. Will she succeed?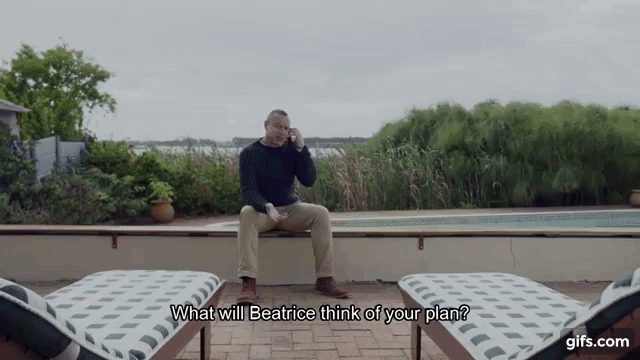 6/07/2020: Monday (Episode 121)
Ronel worries about Laetitia's psychological health as Lionel promises to finance Janice's education. Debra refused to keep a distance from Steve Mortlock as Wendy has ordered.
7/07/2020: Tuesday (Episode 122)
Ronel gives solid advice about the possible solutions to the situation while Laetitia creates trouble for everyone who comes into contact with her. Debra and Steve do not suspect that someone is keeping an eye on every move they make. Janice believes that she will pass matric examinations without help from anyone.
READ ALSO: Vierspel Vuurspel Teasers: July 2020
Laetitia's medical condition is critical
She needs to be treated as soon as possible.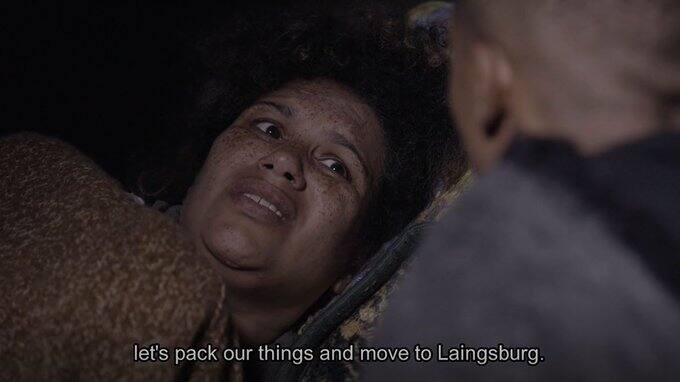 8/07/2020: Wednesday (Episode 123)
The Cupidos plan to seek help from specialists regarding Laetitia's health. Debra and Wendy fall out with each other while Daniel finds it challenging to convince Laetitia to accept medical assistance.
13/07/2020: Monday (Episode 124)
Janice rejects Gertie's help while Daniel is heartbroken because leaving Laetitia in the hospital is the toughest thing to do but the best decision for her.
14/07/2020: Tuesday (Episode 125)
Wendy demands the truth from Steve about the relationship he shares with Debra before she delivers mind-blowing information to him. She prefers to see her daughter with Luke.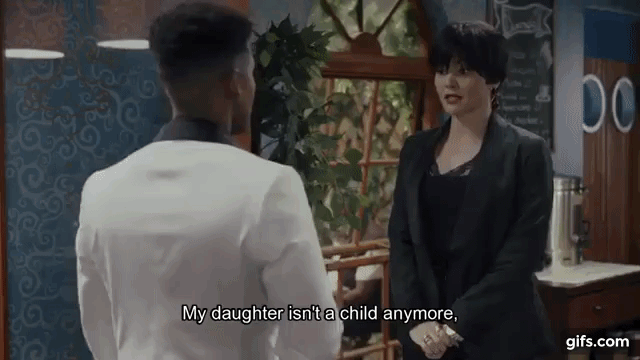 15/07/2020: Wednesday (Episode 126)
Janice is caught by surprise when Thys reveals the truth. Daniel is dying of guilty after lying to Thys, and Beatrice and Thys find drugs within the school.
Steve disappoints Debra
Debra's hopes are crushed when he tells her the opposite of what she expected to hear.
20/07/2020: Monday (Episode 127)
Steve sends Debra a message to meet up with him. Zane tells Thys where he got the drugs because it is the only way he can shield himself from Daniel's threats. Claudia persuades Luke to go against the odds and win Debra's love.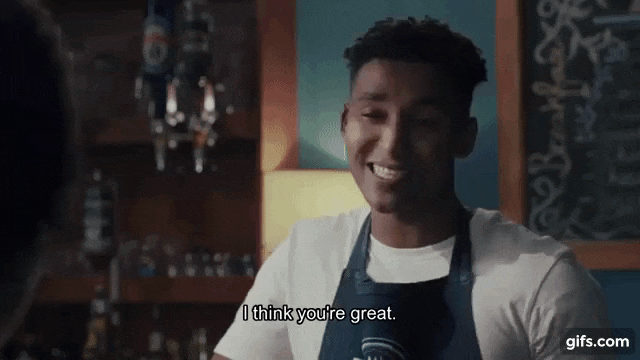 21/07/2020: Tuesday (Episode 128)
Kim is surprised to see Kieno Kammies at the school. Janice gets Debra's test samples without her knowledge, and Steve is angered because she sends the samples for testing behind his back.
How will Debra react to the DNA test results?
She does not know that a DNA test has been conducted on her without her consent.
22/07/2020: Wednesday (Episode 129)
Woelag proves to Zane that he is the one who calls the shots. Steve acquires the DNA results while Daniel and Beatrice successfully hold an important meeting.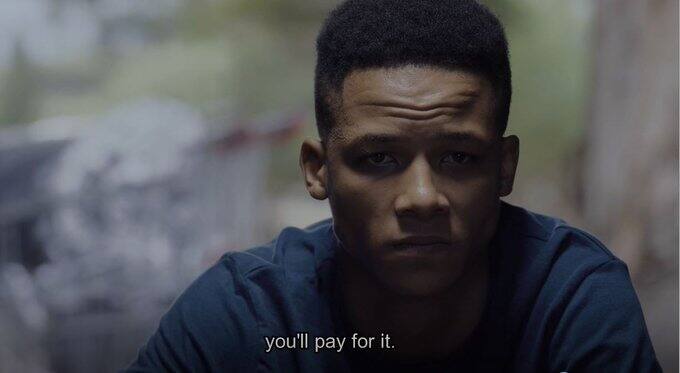 27/07/2020: Monday (Episode 130)
Woelag blackmails Zane into selling more drugs while Steve cannot conceal the truth from Debra any more. Saartjie and Daniel have big plans for their partnership, but their plans backfire.
28/07/2020: Tuesday (Episode 131)
Fred seeks help from Lionel because he cannot resolve the existing problems between him and Elsa. Instead of finding a solution, his actions trigger more problems. Debra faces Wendy because she suspects that her mother has a hand in what has happened to Steve.
29/07/2020: Wednesday (Episode 132)
Zane is at a crossroads while Fred gives Elsa special and sweet treatment.
READ ALSO: Made for Each Other teasers: July 2020
What is happening to Laetitia and Zane?
Zane is under Woelag's control; hence he cannot quit the drug business. He gives Thys more information about the drugs to protect himself from Daniel.
Laetitia is admitted to the hospital because of her mental condition. What is the cause of her disease? Keep watching to find out.
July 2020 Arendsvlei teasers will save telenovela lovers from boredom next month. If you have teenagers, encourage them to watch this series. It is an entertaining way of teaching them because it educates youths about family ties, friendships, romance, spirituality, drugs, and more.
READ ALSO:
Mehek teasers: July 2020
Scandal! Teasers: July 2020
Geet Teasers: July 2020