- The 'asthma plant' has been lauded as a solution to breathing issues in Covid-19 patients
- A social media post swearing by the benefits of this plant has gone viral amid the pandemic
- Briefly.co.za explores if there is any truth to this claim or if it is yet another misleading remedy
PAY ATTENTION: Click "See First" under the "Following" tab to see Briefly.co.za News on your News Feed!
A post on Facebook has been shared by hundreds of citizens after it claimed that the 'asthma plant' or Euphobia hirta can help Covid-19 patients.
The post put forward that boiling the medicinal plant can help prevent breathing issues in those suffering from the virus:
"One of the reasons why Covid-19 patients die is because their windpipe, respiratory tract is blocked by thick phlegm/mucus so air can't reach their lungs."
The post continues to say that the plant 'will prevent blockage of the air passage in Covid-19'. Users are instructed to prepare the plant by boiling for 10 minutes and consuming three glasses on a daily bases. 'The changes will surprise you'.
With the pandemic fast becoming a global issue, many citizens are turning to more traditional remedies so it comes as no surprise that the post went viral.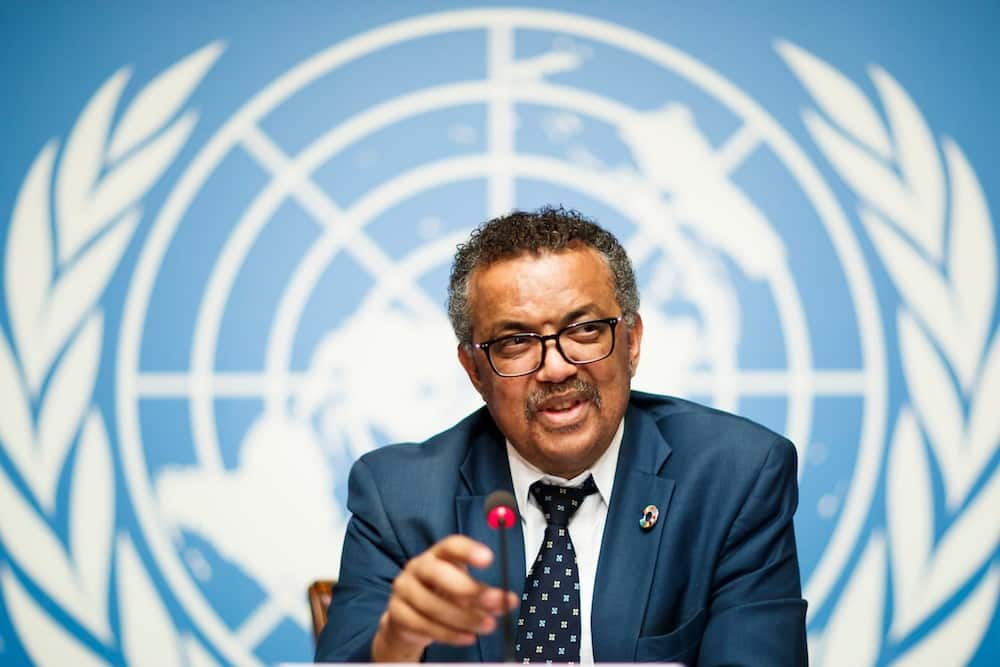 READ ALSO: Covid-19: Traditional healers want African health organisation
However, AfricaCheck reports that a research group from the University of Ibadan has already explored this possibility.
The plant "may be a handy first-aid treatment as a tea for people experiencing dry cough, respiratory failure, fever and diarrhoea which are some of the symptoms of Covid-19 infection".
Despite proving promises, experts warned that there is no evidence to prove the plant's effectiveness, cautioning that the 'powerful' remedy should be used with care and only for a short period of time.
"We haven't tested the plant on Covid-19 cases, we need money to carry out a proper clinical test before it can be applied to Covid-19 patients. The plant is safe and works well in treating cough."
Briefly.co.za reported that the World Health Organisation had warned against traditional remedies:
"As efforts are underway to find treatment for Covid-19, caution must be taken against misinformation, especially on social media, about the effectiveness of certain remedies. Many plants and substances are being proposed without the minimum requirements and evidence of quality, safety and efficacy. The use of products to treat Covid-19, which have not been robustly investigated can put people in danger, giving a false sense of security and distracting them from hand washing and physical distancing which are cardinal in Covid-19 prevention, and may also increase self-medication and the risk to patient safety."
Enjoyed reading our story? Download BRIEFLY's news app on Google Play now and stay up-to-date with major South African news!